Located on 9,250 scenic acres in the Otter Tail County portion of Minnesota, Maplewood State Park is a must-visit place for day visitors and campers alike.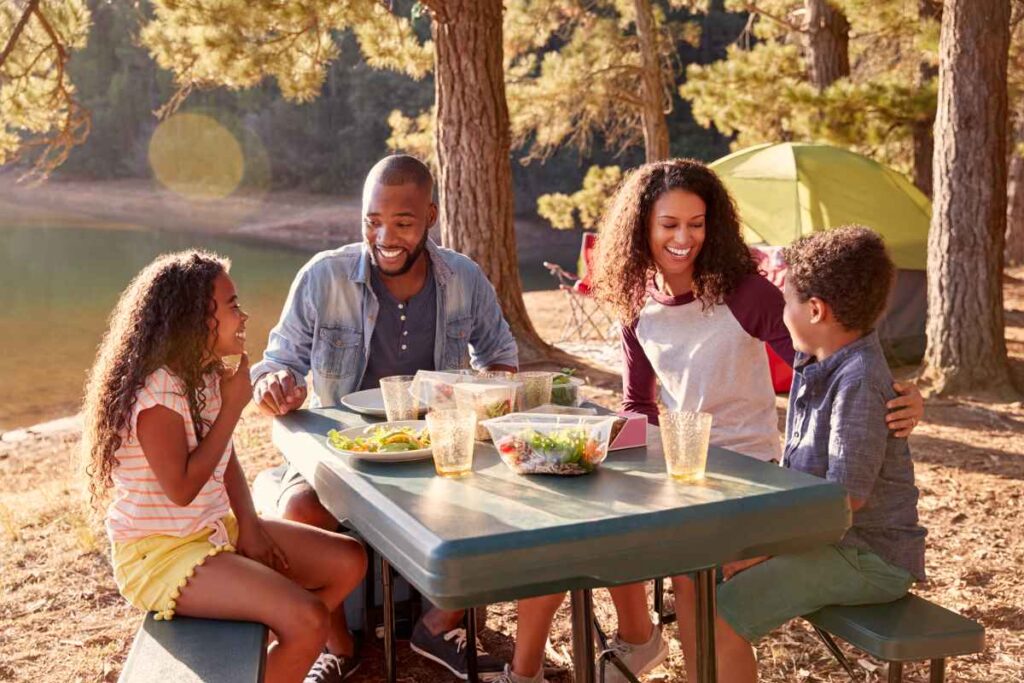 Boasting numerous, gorgeous lakes, scenic land, and lots of fun recreation opportunities, this is a state park the whole family will enjoy. Read on to learn all you need to know about Maplewood State Park before you visit!
How to Get to Maplewood State Park
Maplewood State Park is located not far from Fergus Falls, Minnesota, in the land space between Minnesota State Highways 59 and 10.
If you are approaching Maplewood State Park from the south, particularly from the Minneapolis/St Paul Area, the best way to reach it will be by taking Interstate 94. From I-94, you can then exit onto Minnesota State Highway 59 and follow it until it connects with Otter Trail Scenic Byway. This will take you directly into the park.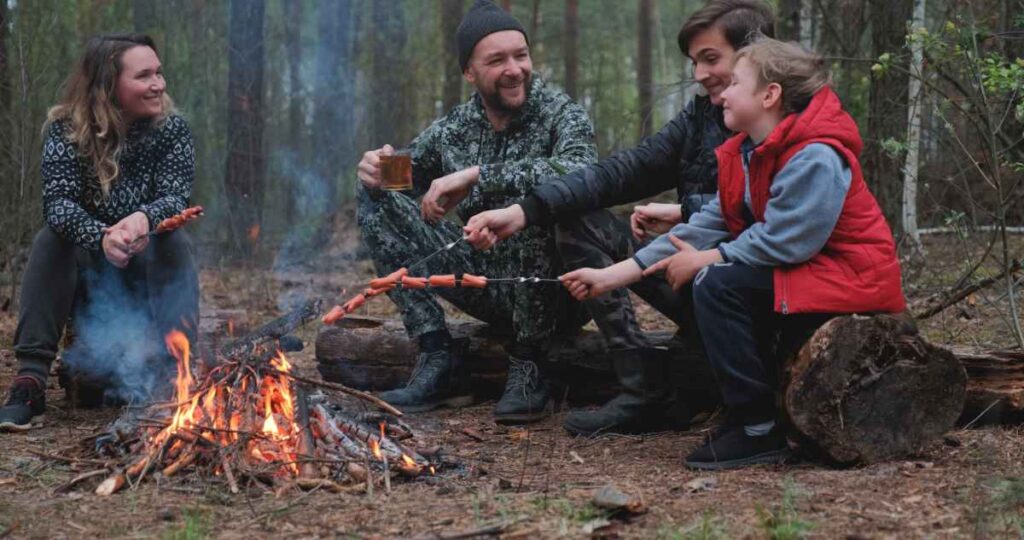 Visitors approaching Maplewood State Park from the north may prefer to take Minnesota State Highway 59 as well, simply coming from the opposite direction. It is always advised to follow an up-to-date map or GPS to ensure you avoid road closures and other incidental traffic issues.
When Is the Best Time to Visit Maplewood State Park?
There is no denying that Maplewood State Park has plenty to offer in terms of breathtaking views and things to enjoy in all seasons. However, to make the absolute most of what this gorgeous state park has to offer, the best time to visit here would be in the warm months.
During this time, you will be able to enjoy several of the recreations Maplewood State Park is best known for. These include hiking, horseback riding, camping, fishing, and picnicking.
You will have the opportunity to truly take your take and marvel at the 8 stunning lakes contained within the boundaries of the state park and make the most of watching wildlife and birds, enjoying the water, and so much more.
Where to Stay at Maplewood State Park
Best Camping Spots
There are several camping and lodging options available at Maplewood State Park.
When it comes to outdoor camping, you will find a grand total of 71 drive-in campsites available at this state park. There are 32 electric hookup sites, with an RV length limit of 50 feet as measured from the nose of the towing vehicle to the bumper of the vehicle being towed.
In addition, Maplewood State Park has available 3 backpack-only sites and 24 horse campsites with a maximum of 200 campers allowed.
There is also a group campground that can accommodate up to 30 people. This campground is located in a remote, somewhat wooded area between two lakes, Bass and Beers. It is a drive-in campground that has accommodations for small trailers, campers, or simple tents.
For those who prefer more of an indoor lodging experience, Maplewood State Park also offers a total of 5 camper cabins, all of them pet-free.
Three of these cabins have electricity and are heated, so they may be rented daily during the regular camping season or can be booked Thursday through Sunday during the winter season. One of these cabins is also wheelchair accessible. The 2 additional cabins, one with electricity and one without, may be rented daily from April through October.
The wheelchair-accessible cabin and the cabin that does not have electricity each sleep 5. The other 3 cabins will sleep 6.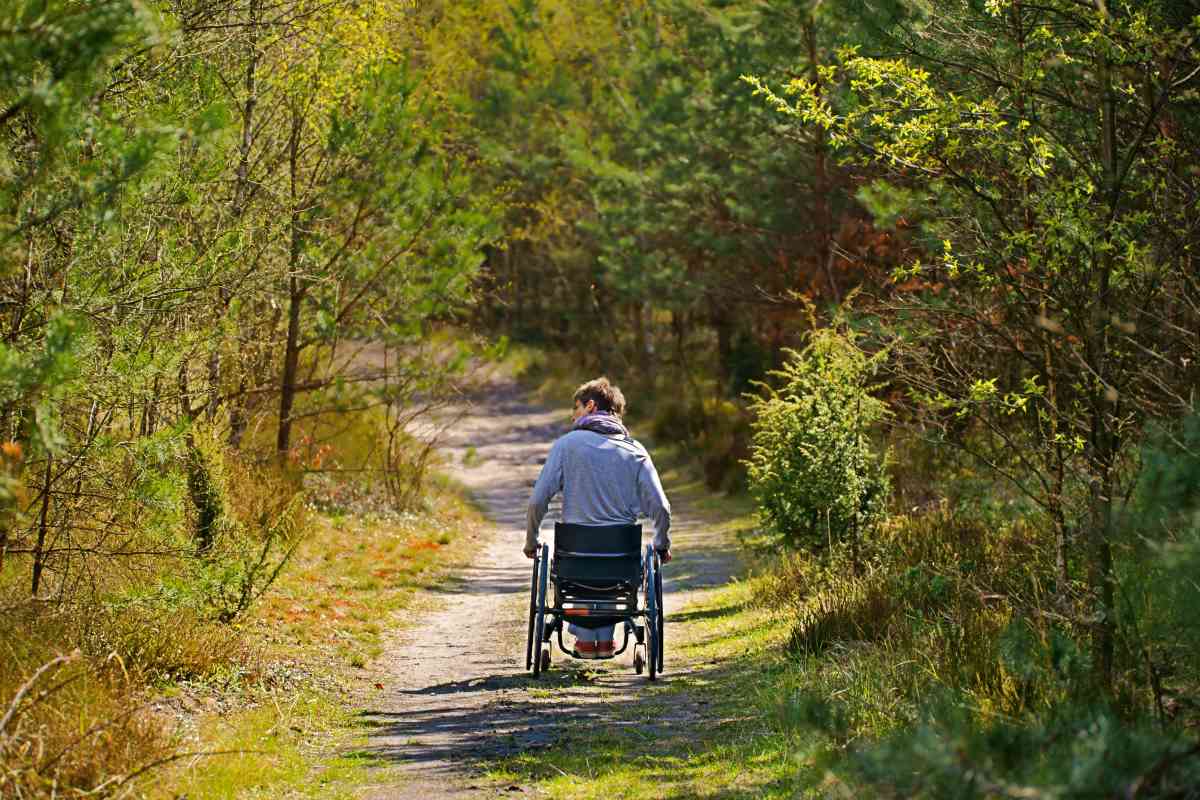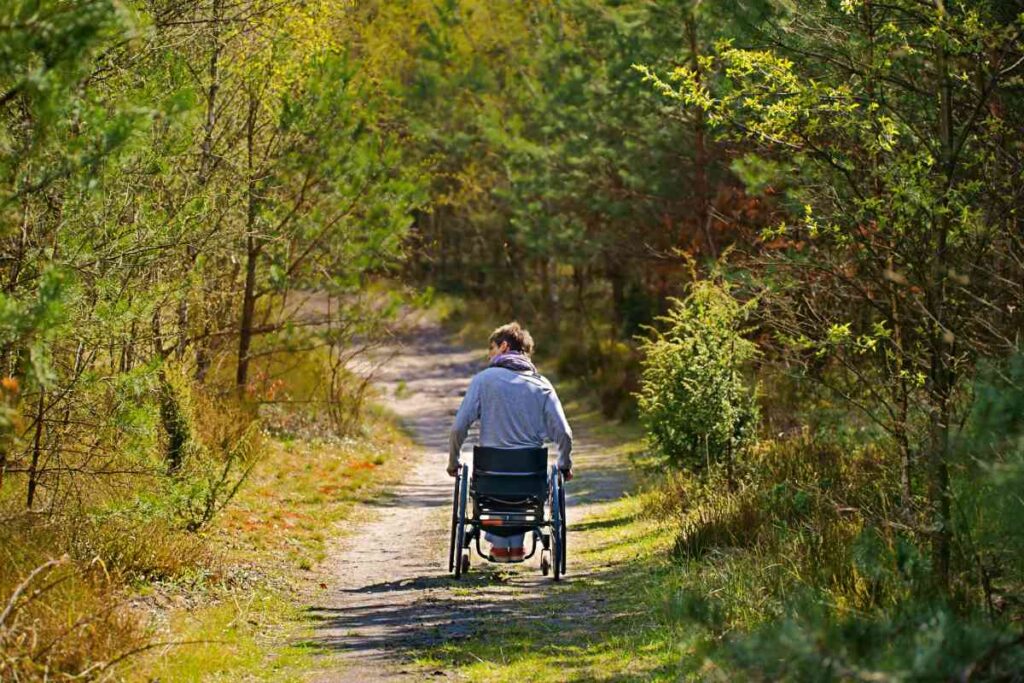 Booking, Fees, and What to Bring
Reservations for all campsites and cabins in Maplewood State Park can be made up to 120 days in advance of the first planned day of your camping trip. You can book your reservations online at the Minnesota State Parks and Trails website.
Campers will want to be sure to bring camping gear that is in good repair. Day visitors and campers alike will need to bring their preferred sun and insect protection due to the proliferation of mosquitoes in the wetlands and the risk of ticks in the forest.
It is also advised to bring appropriate outdoor wear including shirts, pants, hats, and shoes, and swim safety gear when swimming. You should also pack along adequate amounts of food and water when hiking, swimming, or camping to avoid dehydration or other issues.
Things to Do at the Park
Hiking
Hiking is perhaps one of the greatest draws in Maplewood State Park, particularly when it is paired with another favorite recreation—sightseeing! With the vast sprawl of its many lakes, this state park is just begging to be seen and enjoyed for all its splendor.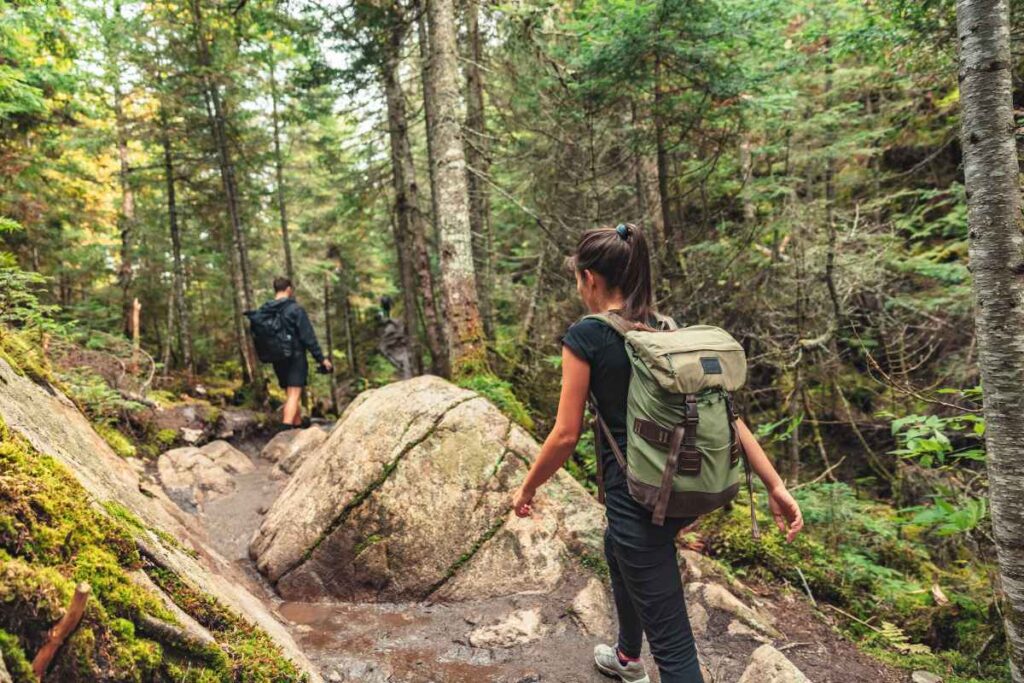 Hiking trails throughout this state park cover a total of 25 miles, with 2.2 miles of self-guided trails and additional 20 miles of horseback trails as well.
Fishing
With its 8 internal lakes and many other small ponds and other bodies of water, Maplewood State Park offers quite a bit of fantastic fishing opportunities. These include the chance to catch lots of Rainbow Trout in Bass Lake, and to fish for Muskellunge in Beers Lake—the two greatest fish varieties in each of these popular lakes.
But you are sure to find other fish ready to nibble the line in any of the numerous lakes in Maplewood State Park, many of which offer pier, shore, or boat fishing.
Other Recreation
It likely comes as no surprise that with so many fantastic bodies of water, swimming and boating are two of the most popular recreations at Maplewood State Park! South Lake Lida is particularly popular among visitors.
Many folks also enjoy taking a scenic drive through Maplewood State Park, which is a great alternative for those who are not up for hiking but still want to experience the beauty of the state park.
This is also a great opportunity to enjoy another popular recreation here: wildlife and birdwatching. There are over 150 species of birds and numerous animals that call this beautiful state park home, and they can be observed whether on foot, by horseback, or from the car!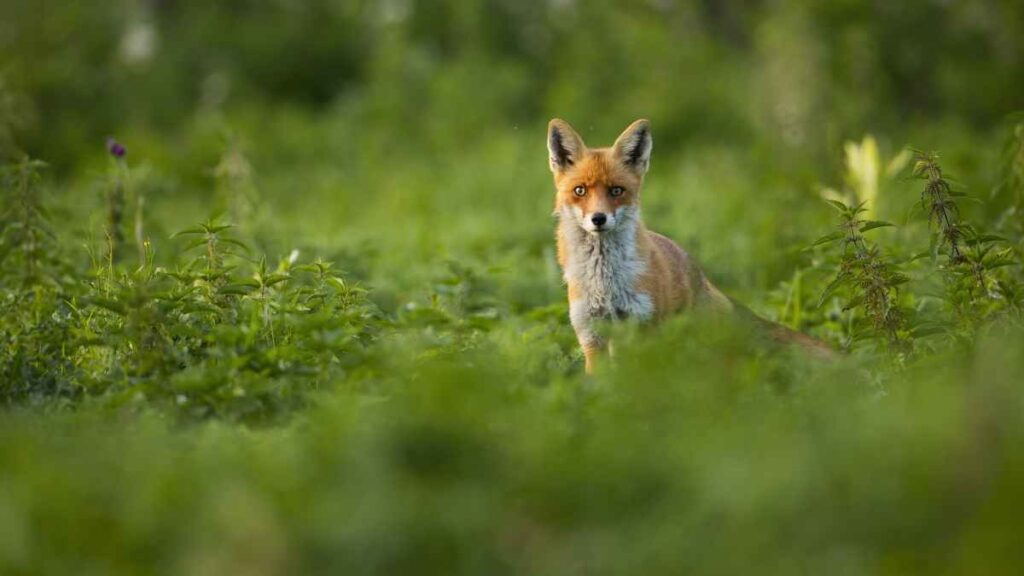 In the winter, cross-country skiing and snowmobiling on some of the many trails across the state park are quite popular recreations.
Wrapping Up Maplewood State Park Visitor's Guide
Make sure you're prepared to get the most out of your trip to this scenic state park and the Otter Trail area, whether you're camping or visiting just for the day!
Love spending time outside? Then discover the Minnesota Outdoors to continue learning new ways to reconnect with nature!