Minnesota has been the home for many wrestlers that have dominated professional wrestling over the past fifty years. The state was the birthplace of wrestling leagues which fed a steady stream of wrestlers to the World Wrestling Entertainment League (formerly known as WWE), World Championship Wrestling (WCW), and American Wrestling Association (AWA).
Read on to learn about some of the most popular wrestlers from Minnesota.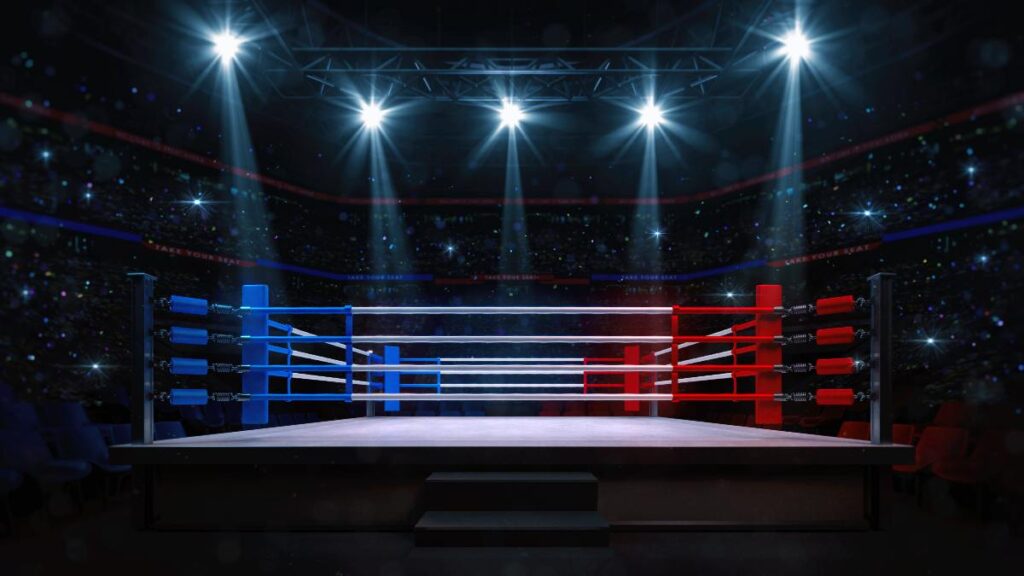 1. Jesse Ventura
Probably the most famous wrestler from Minnesota, Ventura was born in Minneapolis in 1951. He joined the WWE in 1975, where he quickly made a name for himself as Jesse "The Body" Ventura. He wrestled through the 1980s while also taking acting roles in the films Predator and The Running Man.
When he retired, he entered politics, becoming mayor of Brooklyn Park, Minnesota. In 1998, he stunned political observers when he pulled out an upset victory to become governor of Minnesota.
2. Curt Hennig
Curt was born in Robbinsdale, Minnesota, in 1958 as a second-generation wrestler after his father, Larry Hennig. He wrestled in the WWE and AWA under his own name and as Mr. Perfect. He won the AWA World Heavyweight Championship in 1987. With his strong work ethic and professionalism, he's often credited with raising the bar for pro wrestling. He died of a drug overdose in 2003.
3. Sean Waltman
Sean was born in 1972 in Minneapolis and had a successful wrestling career in the 1990s. He wrestled primarily for the WWE under the names The 1-2-3 Kid and X-Pac and in the WCW as Syxx. After a shocking victory over Razor Ramon, he got his famous 1-2-3 Kid moniker.
He won a dozen championships across the WWE, WCW, and later the Total Nonstop Action league in the 2010s. Sean retired in 2019 but came out of retirement in 2022 to compete in the Pay Per View special Welcome to Heartbreak.
4. Rick Rude
Born Richard Rood in 1958 in St. Peter, Minnesota, he wrestled under the names Rick Rude and Ravishing Rick Rude for the WCW, WWE, and Extreme Championship Wrestling leagues. He competed from 1982 until 1994, retiring due to an injury.
He was a four-time world champion and a heavyweight champion for WCW and WWE during his time. After retiring, he successfully managed other wrestlers from Minnesota and elsewhere. Rick passed away in 1999 at age forty of a drug overdose.
5. Nikita Koloff
Nikita was born in Minneapolis in 1959 as Nelson Scott Simpson. He was one of the WCW's most popular wrestlers from Minnesota in the 1980s, even though he made people believe he was from Russia. He competed under the name The Russian Nightmare, a play on The American Dream.
The WCW told audiences that he was from Russia to play up Cold War tensions for maximum drama. He even learned to speak Russian to make his character more realistic. After professional wrestling, Nikita became a born-again Christian and started his own ministry. Today, he runs his own league, Universal Wrestling Alliance, through his ministry.
6. Larry Hennig
The father of Curt Hennig and grandfather of Curtis Axel, Larry was one of the original wrestlers from Minnesota who helped to create the local wrestling community. He was born in 1936 in Minneapolis and went on to compete in the National Wrestling Alliance, the AWA, and the WWE.
He was known by the nickname The Axe because of his special move of jumping up and slamming an elbow into his prone opponents, delivering a world of pain. He passed away in 2018 at the age of eighty-two.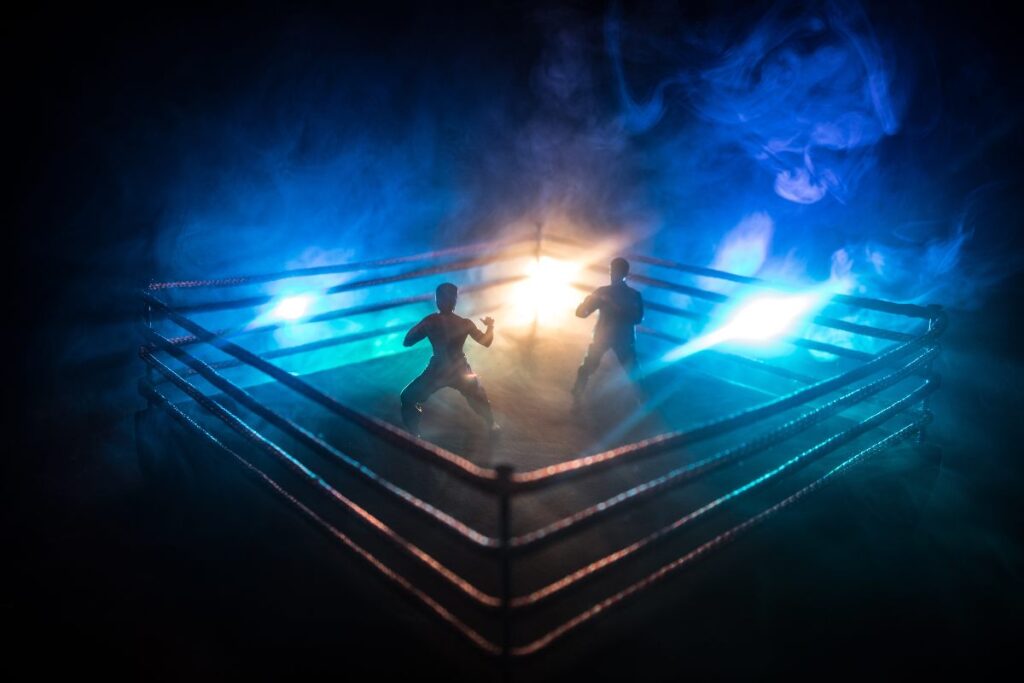 7. Tom Zenk
Tom was born in 1958 in Golden Valley, Minnesota. He wrestled for the WWE, AWA, and WCW from 1986 to 1994. After that stretch, he traveled overseas and found success touring across Japan with All Japan Pro Wrestling for the next two years. He returned to the states in 1996 and returned to competing with the AWA until his retirement at the end of that year. He passed away in 2017 of cardiomegaly, an enlarged heart.
8. Paul Ellering
Born in 1953 in Melrose, Minnesota, Paul started out competing in Mid-South Wrestling until an injury cut his career short in 1983. He found a glorious second act managing wrestlers Hawk and Animal of the incredibly popular duo The Legion of Doom. He played the role of their manager for live performances, too. In the 2000s, he moved to Alaska to become a dog sled racer, competing in the Iditarod.
9. Molly Holly
Born Nora Kristina Benshoof in 1977, Molly was one of Minnesota's most popular female wrestlers. She competed as Miss Madness in the WCW from 1999 to 2000, then found greater success in the WWE from 2000 to 2005, where she also strategized on storylines as a producer. Currently, she works as a professional wrestling coach in Minneapolis.
10. Joseph Ruud
Joseph was born in Minneapolis in 1981 and has continued to carry the torch for this new generation of wrestlers from Minnesota. He wrestled under the name Rowen in the WWE from 2011 to 2020, leaving after his former partner Luke Harper died. Today, he also competes under the name Erick Redbeard for All Elite Wrestling, his signature long beard bringing him instant recognition.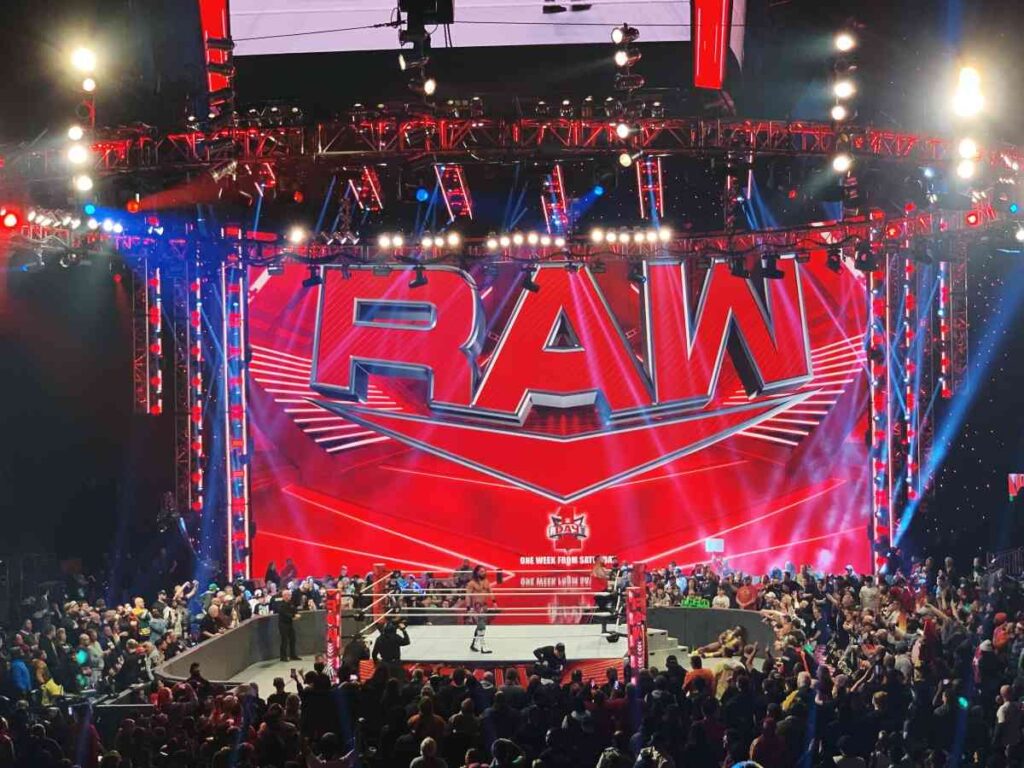 11. Bob Backlund
Among wrestlers from Minnesota, Bob is a legend with a wrestling career that spans over four decades. Born in 1949 in Princeton, Minnesota, Bob is a two-time WWE champion. He started in the late 1970s with the WWE and continued with them through the '90s.
In the 1980s, Vince McMahon tried to convince Backlund to lose to up-and-coming wrestler Hulk Hogan to increase the latter's profile. Backlund refused. He wrestled for various organizations into his sixties, retiring at last in 2018.
So Many Wrestlers From Minnesota
Maybe it was something in the water of the 10,000 lakes. The North Star State produced a bevy of athletes who found great success in professional wrestling, shaping the sport for decades.
Next, from influential locals to international celebrities, learn about more Minnesota people!