2020 Update: The Minnesota Zoo is back open, with precautions for COVID-19. You can read about the safety precautions and reserve tickets today.
---
I'm going to be completely transparent: As a mom of four, I figured I'd go to the zoo more often than I do. In fact, in the past ten years, I've only gone a few times and mostly as a field trip chaperone.
But this year, in preparation for my husband's first stay-at-home summer with the kids, I decided to get a membership to the Minnesota Zoo in Apple Valley. I checked out everything the Zoo has to offer. Man, was I surprised at how much my family has been missing.
Here are some of the things I either a) didn't realize, b) had forgotten or c) never would have thought you can do at the Minnesota Zoo.

Each summer, a unique special exhibit comes to the Minnesota Zoo. Back in 2017, zoo visitors got to walk among kangaroos, wallabies, and emus. Last year, llamas moved into the space for the 2019 Llama Trek. Check with the zoo to find out which special exhibit is coming into the space each year.
There's nothing like watching a concert outside, and the Weesner Family Amphitheater may be one of the coolest venues to see a concert during a Minnesota summer. The lineup for this year is incredible, too. We've already got our tickets to see one of our favorites, Eric Hutchinson, on August 20.
Your kiddo can be a party animal at the Zoo. They offer themed birthday parties that include a special animal encounter and admission to the Zoo for all of your guests. You can order a special cake and juice, or bring your own.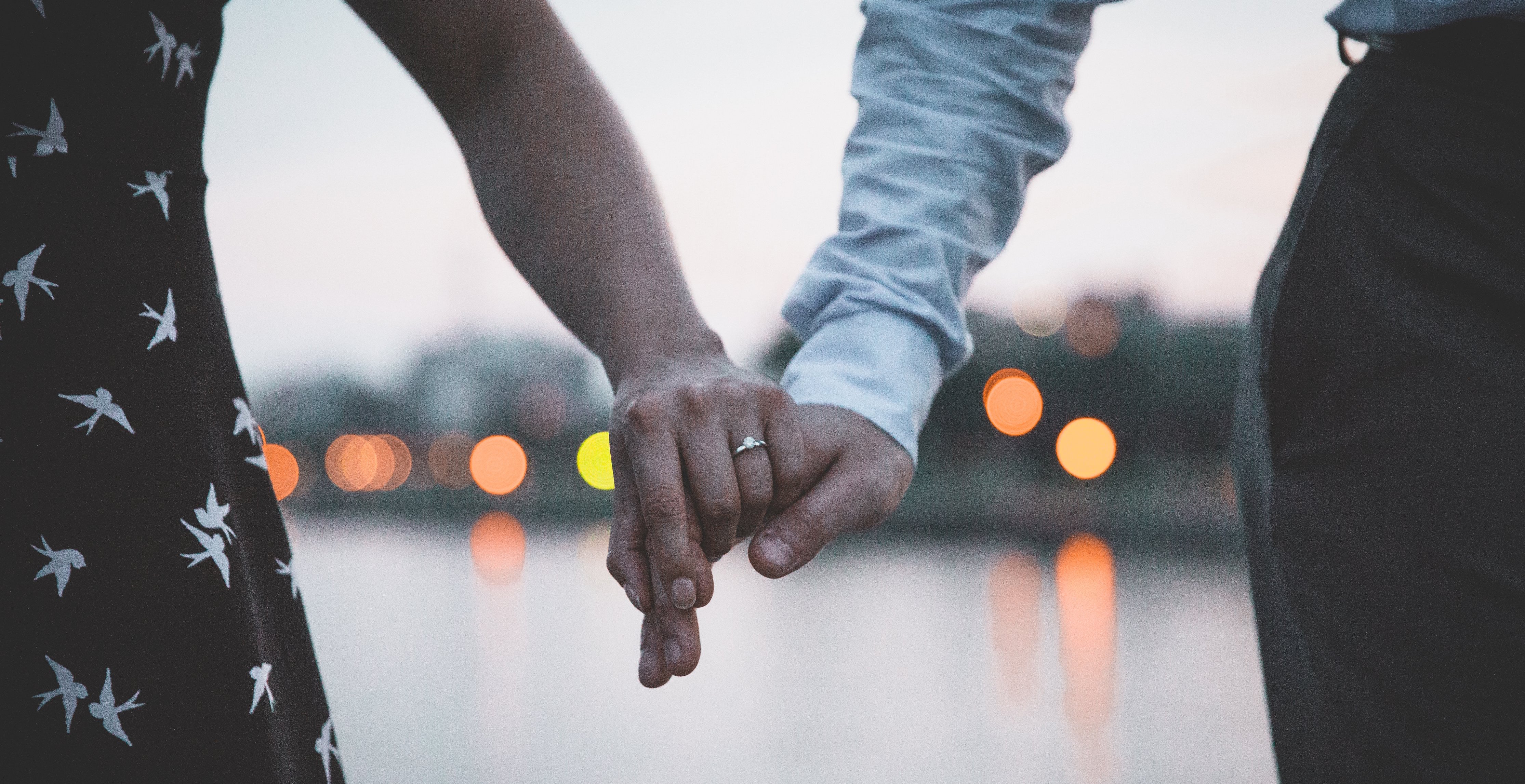 Lock down a sitter and schedule yourself and your honey for Adult Night Out at the Zoo. This 18+ event lets you walk both the indoor and outdoor trails, enjoy a cocktail, and spend some kid-free time exploring the Zoo after regular hours.

I'll be honest, this one really got my attention. On certain Fridays, the Zoo offers an overnight experience for families. So when all the other guests go home, you get to stay and learn what happens at the Zoo after dark. You can get up close and personal with grizzly bears, farm animals, or the seals and sharks. You'll sleep under the stars and even get a midnight snack and breakfast in the morning.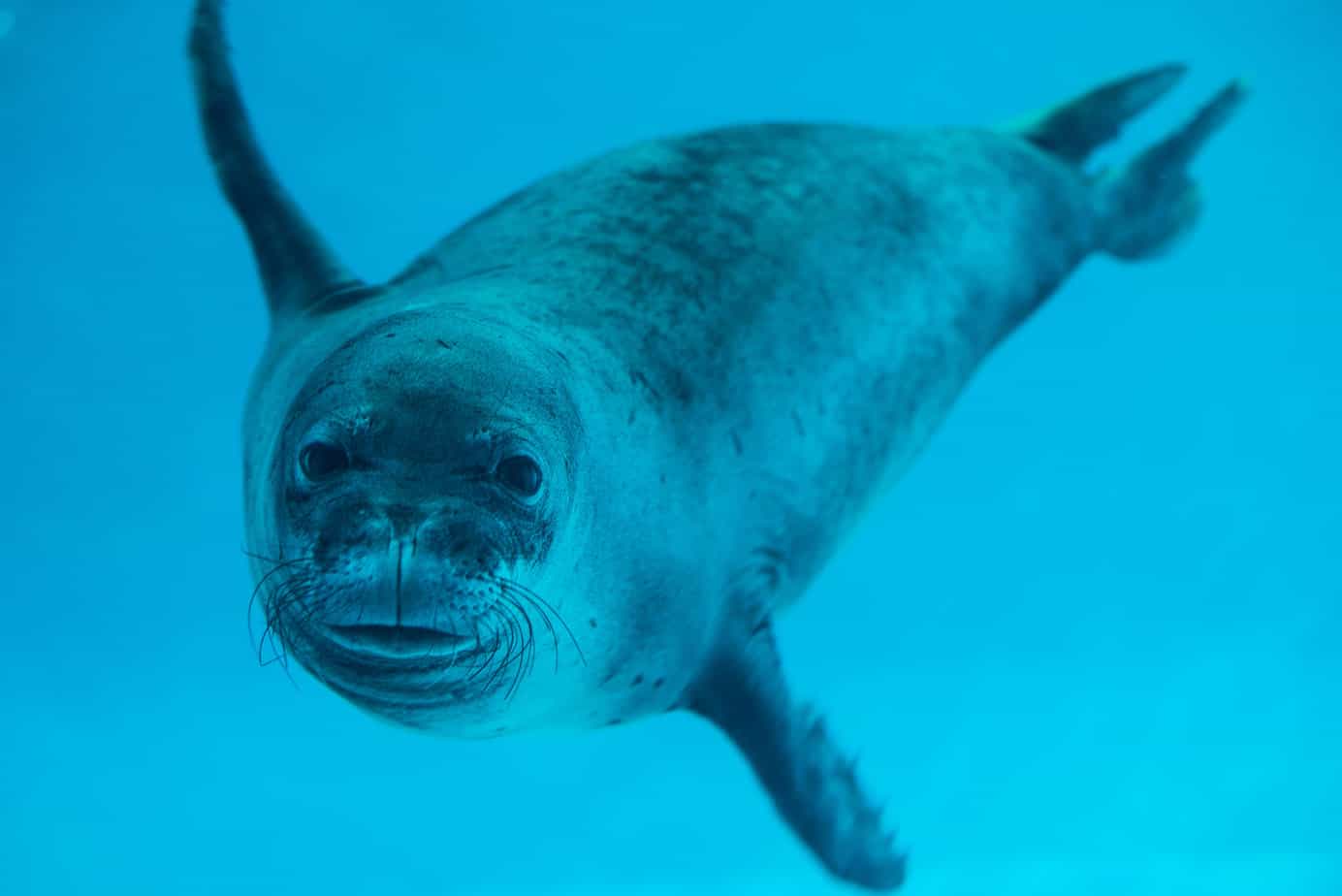 This Discovery Bay show is not only fun but super educational as well. The stars of the show are entertaining and all adorably named with Hawaiian monikers. Trainers discuss the challenges these Hawaiian monk seals face in the wild and provide information about the efforts the zoo is making to help save this endangered species.
Splash Around

Right in the middle of the Zoo campus, you will find the cutest little splash pad with animal sculptures and interactive water fountains. It is pure perfection on a hot summer day after walking the outdoor trails.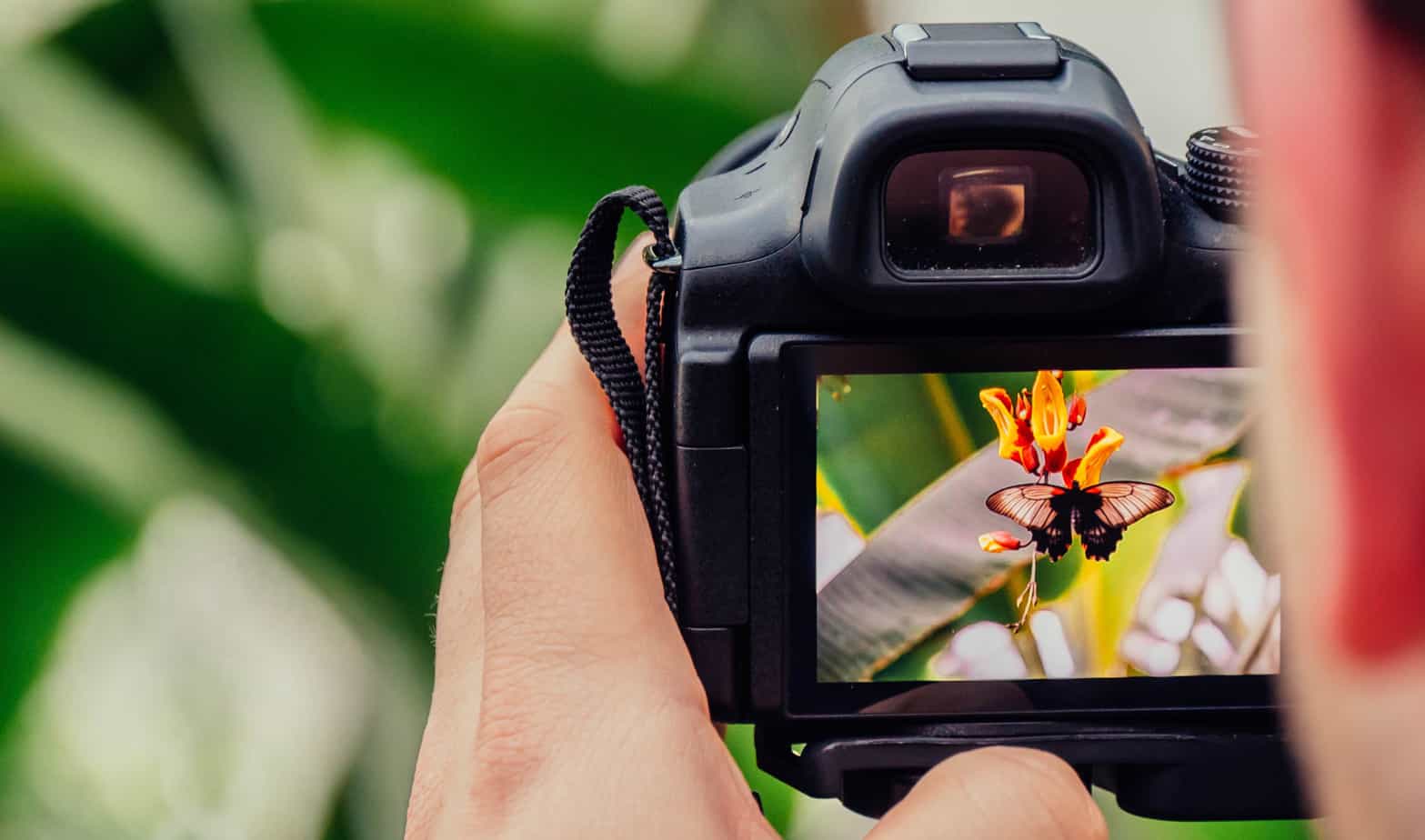 The zoo partners with ISD196 Community Education to offer photography programs for beginners all the way to advanced photographers. The instructor has more than 30 years experience, which means you'll learn tips and tricks from a true expert. The classes take place when the zoo is closed, so you can practice your new skills without the distractions of a crowd.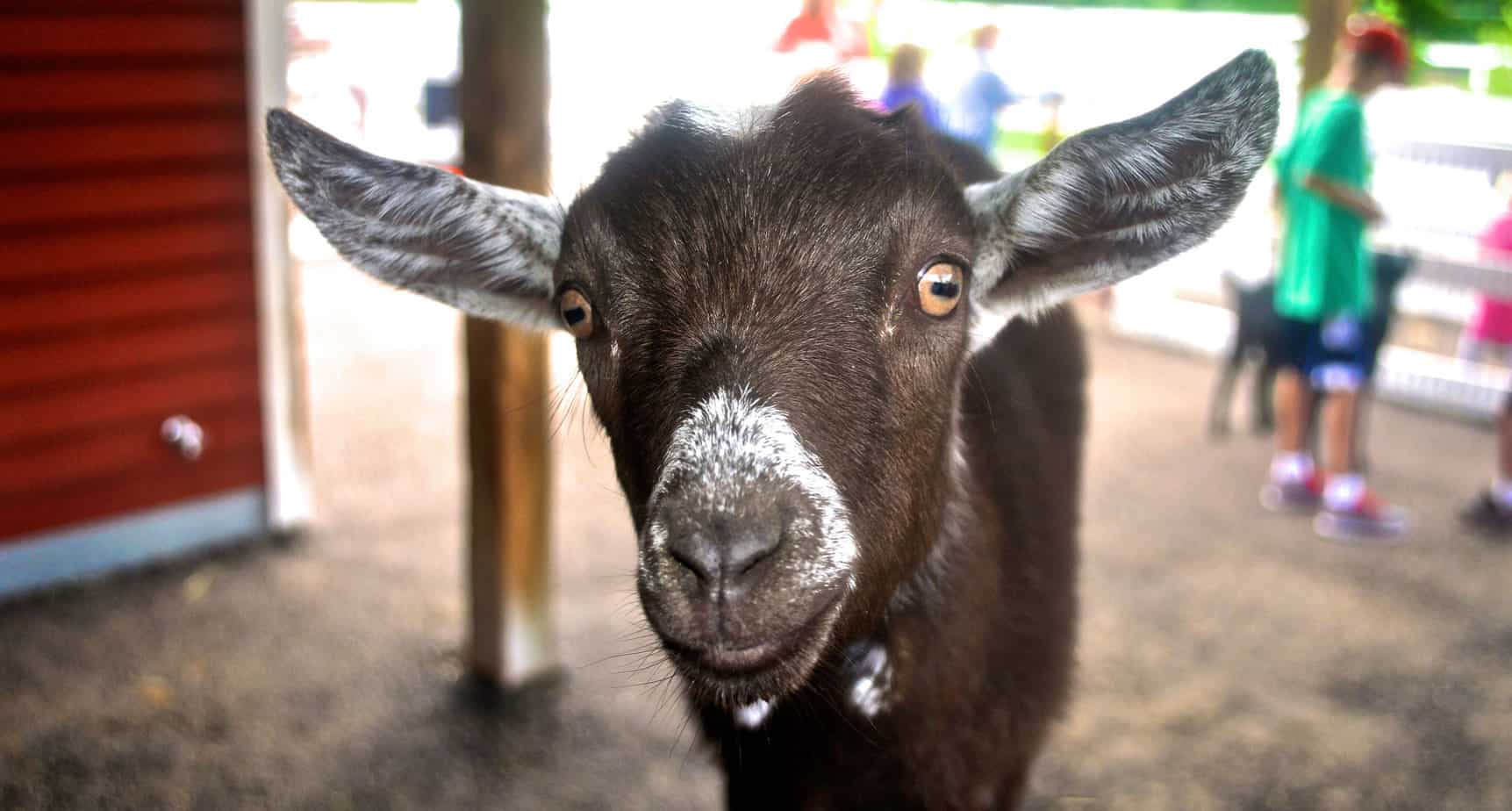 I'm a bit of a country gal by most standards, so I enjoy seeing farm animals at the zoo. And I love when guests who aren't often exposed to rural life get to experience farm fun and learn about the animals and agriculture that bring food to our tables.

The Zoo has some incredible options to say "I do". You can exchange vows in the tropics and dance the night away with your loved ones at Discovery Bay or Call of the Wild. They even have an on-site caterer for your reception.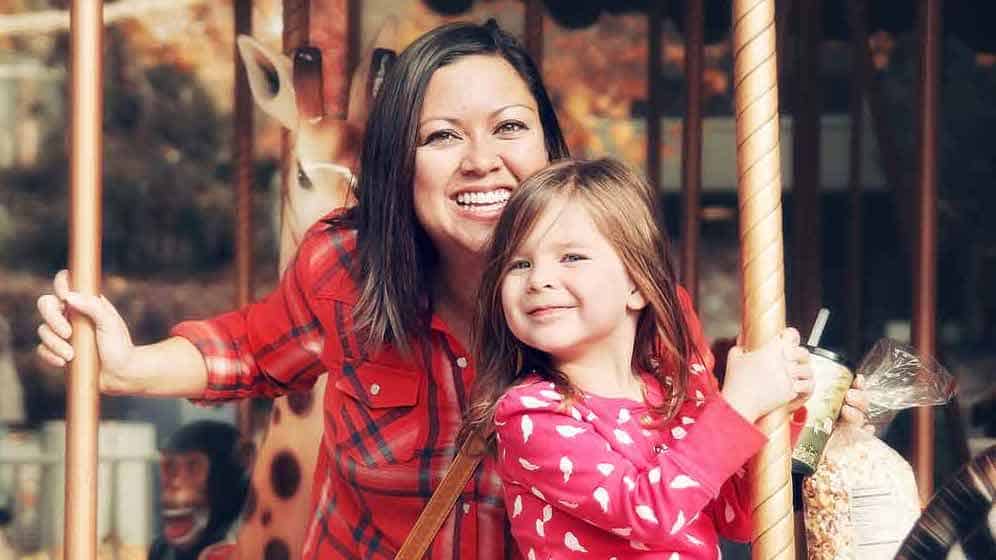 After visiting the animals all day, it's kind of fun to take a ride on a few of your new friends. Well, the hand-crafted versions anyway. The Conservation Carousel at the zoo features 56 animals from around the world, so you can take a spin on a bison, a tiger or even a snow monkey. It has ADA-accessible chariots so all guests can enjoy the merry-go-round.

If the carousel doesn't satisfy your hankering to ride a zoo animal, you can hop on a (real!) camel hump for a unique ride. Guests of any age can giddyup, and staff will take photos, so you can buy a memento of the experience.

The Tropics Trail has floor-to-ceiling glass observation tanks so you can watch real life sharks nosh on their daily meal.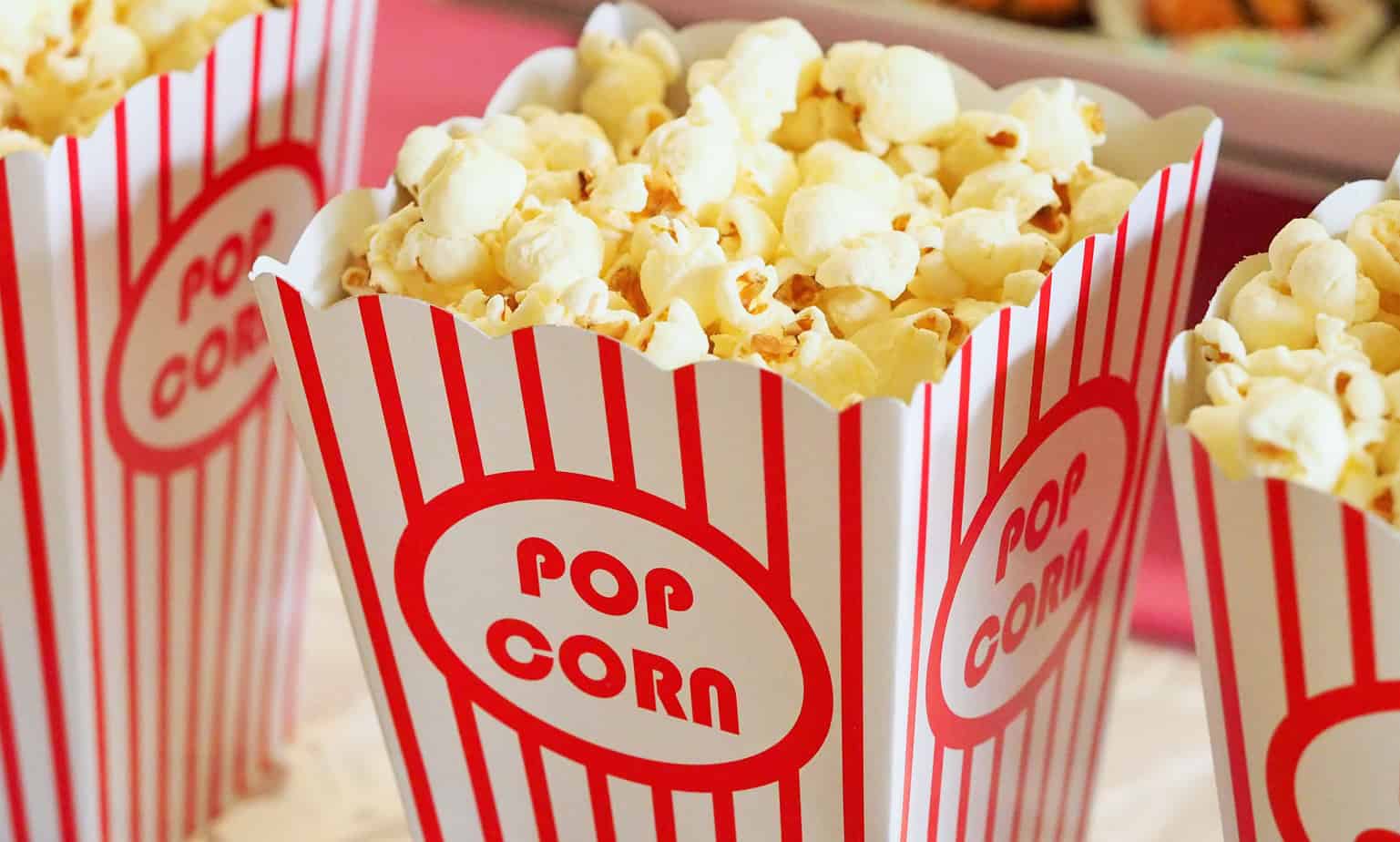 I know, I know. The IMAX isn't entirely affiliated with the zoo, but seeing a movie at the IMAX is something pretty fantastic. So, if you can explore the zoo for the day and then pop over to the IMAX to catch a show, why not do it?

Again, I'm going to be transparent: I usually only run if something is chasing me. But I'm completely intrigued by the annual Tiger Tracks 5K & Kids' Run at the zoo in August. First, the route goes through the zoo campus on the outdoor trails. Second, entry fees go to help save wildlife. Third, two words: Free. Tshirt. (Proof you ran a 5K!)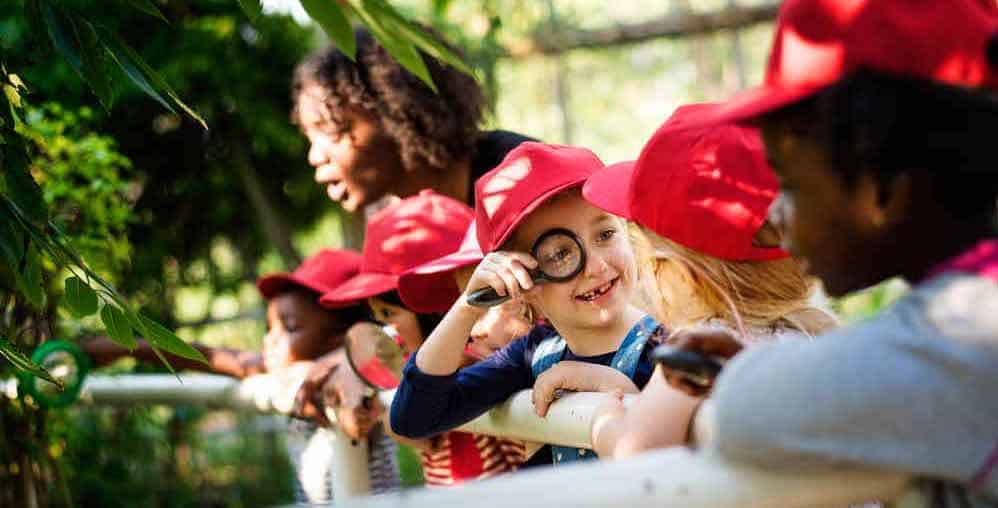 The zoo offers a bunch of educational opportunities including classes during the school year and camps in the summer. And because kids shouldn't get to have all the fun, there are adult camps and classes as well.

Downward dog in the company of prairie dogs? Cat pose around the corner from the large cats? What an awesome way to shake up your regular workout routine—take a yoga class on the zoo grounds with a certified yoga instructor. Namaste, for real.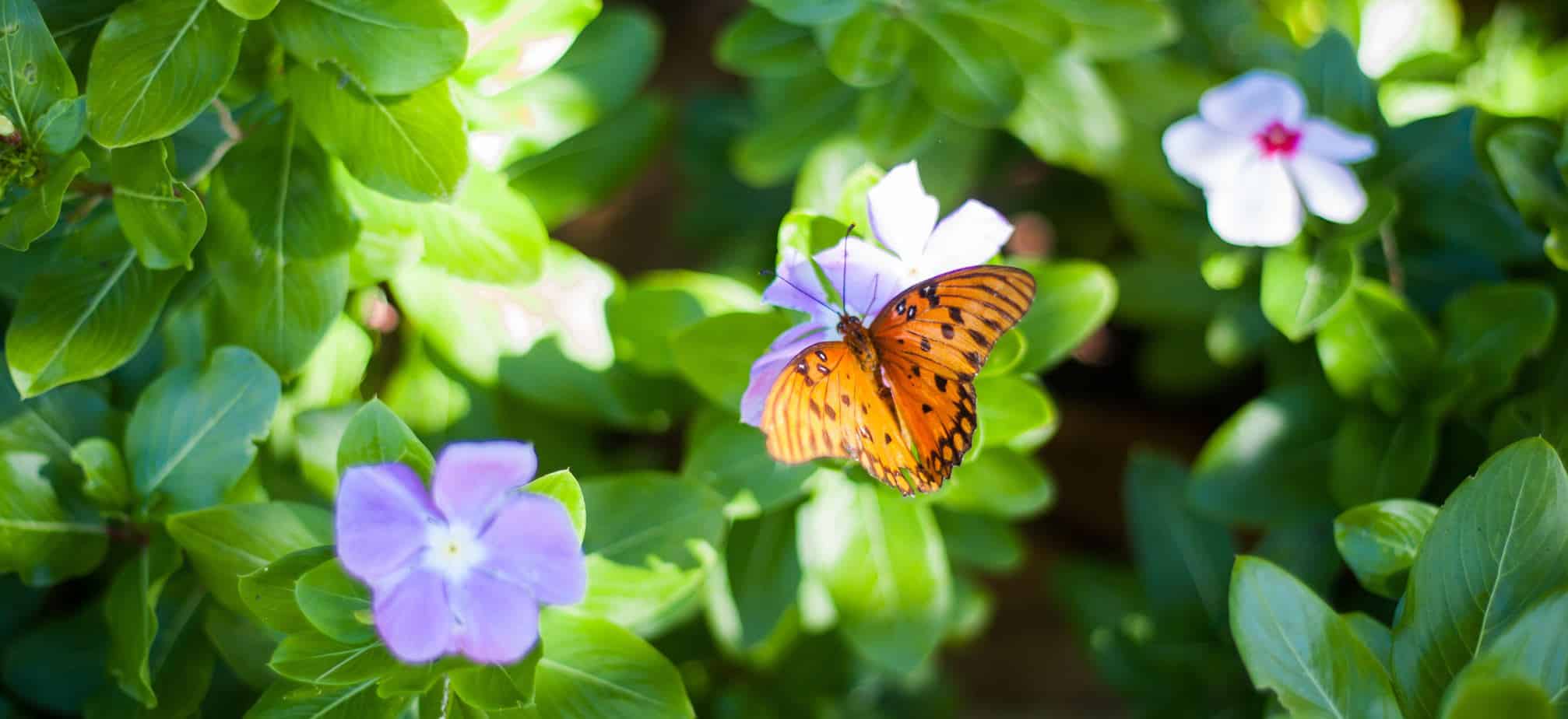 At the end of the Tropics Trail, you will find the Butterfly Garden. It's pretty and engaging and educational, and I love it. It has a little stream, a ton of beautiful plants and 40 different types of butterflies who will land right on you if you hold really still. Super cool.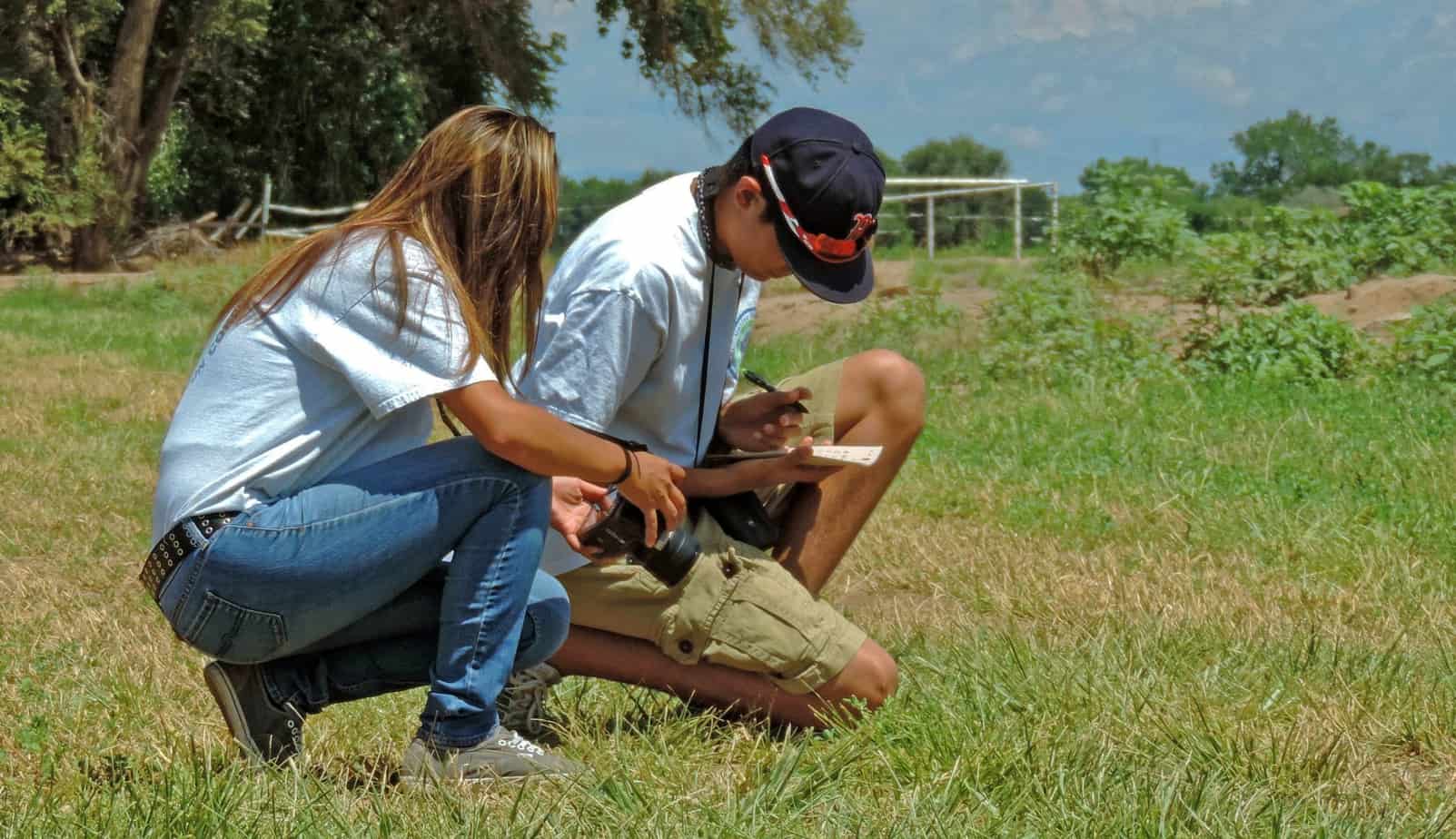 Kids in grades 4-7 can be part of the Junior Zoo Crew, where they will learn about zoo animals and what it takes to keep them healthy and happy every day. Students in grades 7-10 can participate in an informational seminar that covers the steps necessary to prepare for a career at a zoo.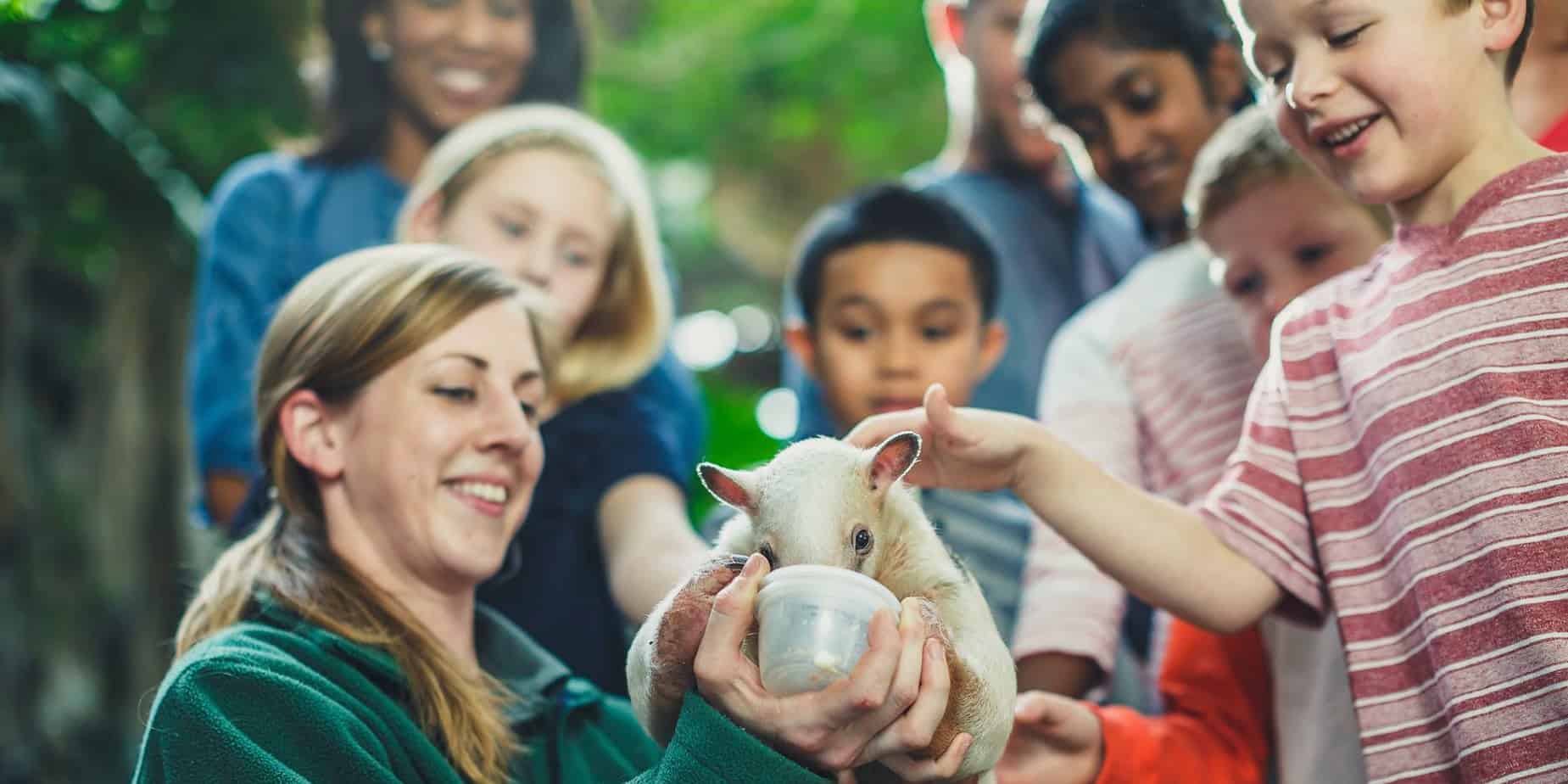 You can go nose-to-nose with your favorite animal with a unique and interactive experience called Backstage Pass. I can't imagine a better way to learn about the Zoo than with a special behind-the-scenes tour.
Some of the activities listed above are free with paid admission, others require a little more out-of-pocket, but all of them are pretty great. Our family plans to take advantage of as many opportunities as possible, and heaven knows this mom of four has some catching up to do at the zoo.
Looking for Minnesota winter inspiration? Check out our Minnesota winter guide for activity ideas, winter apparel suggestion, and endless ways to enjoy the snow!
Looking for some warm weather recommendations? Discover spring and summer in Minnesota for best destinations, travel recommendations, small (and big!) town events, and more!
Pin This Post For Later!
We are continually updating this post to add more fun ideas to the MN Zoo Things To Do List #LifeInMN #LoveWhereYouLive checklist – Happy Pinning 🙂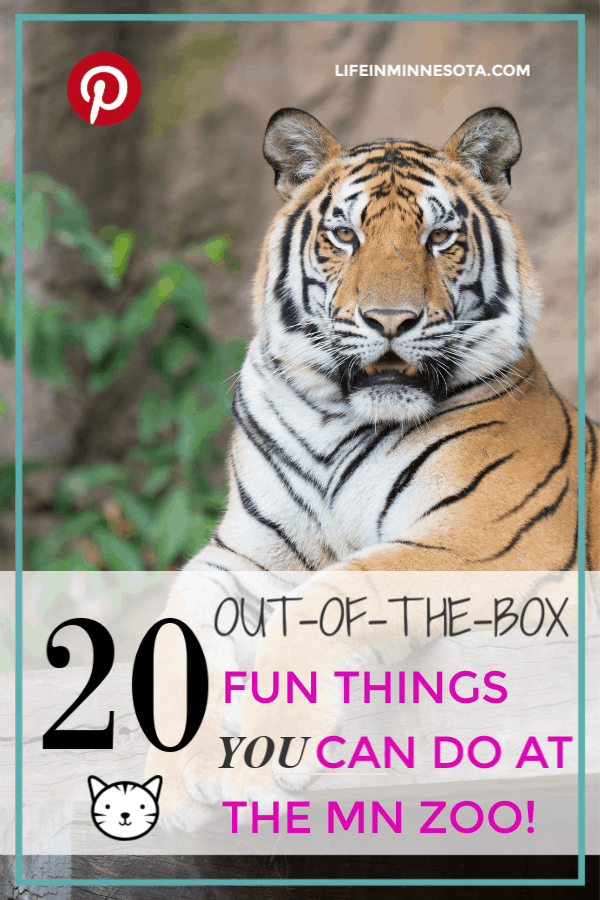 About the Author
Latest Posts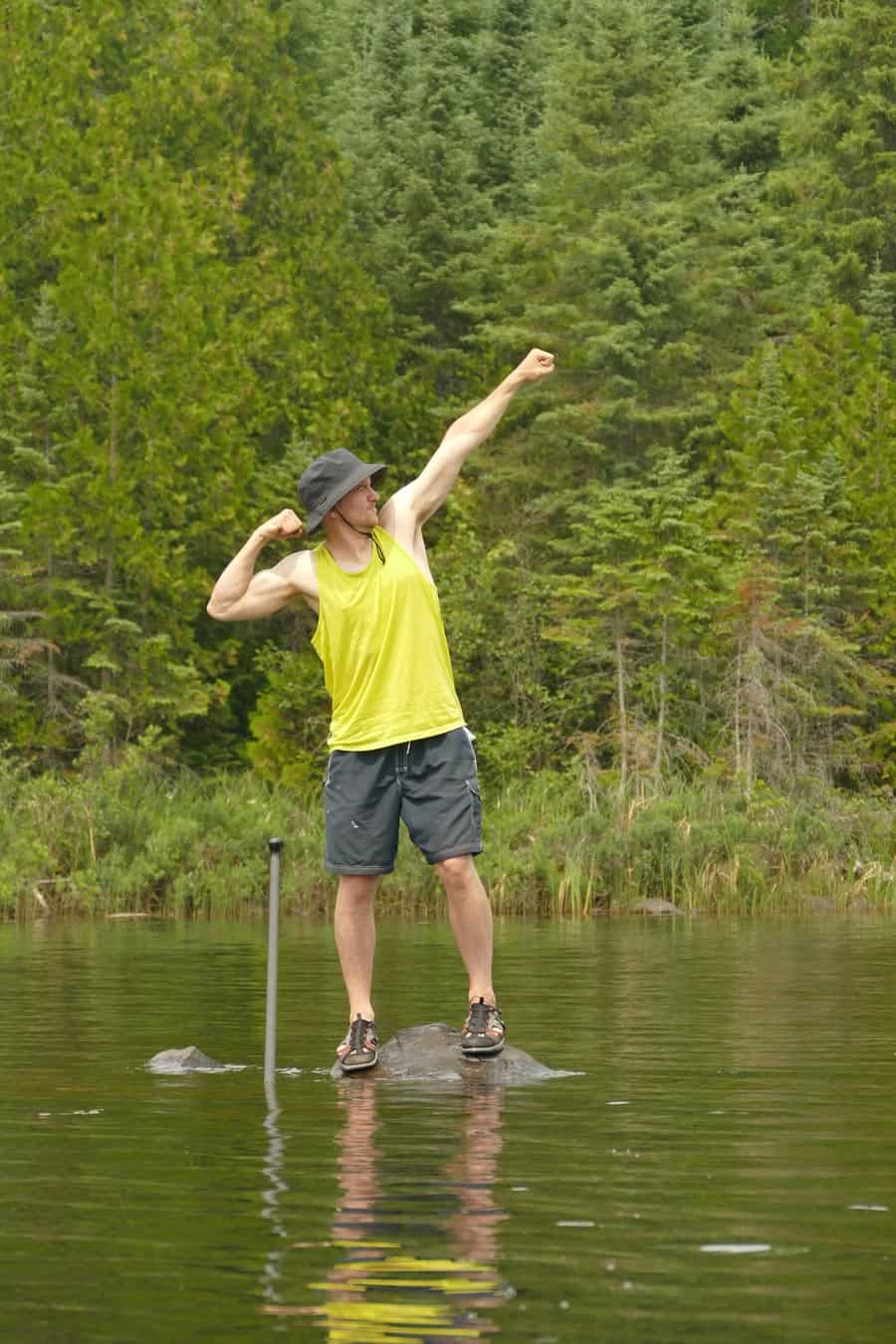 Born in Madelia, MN, to a now 5-generation Minnesota family, Ryan's MN roots go deep.
A painter by day, Ryan founded Life in Minnesota in 2013 with his wife Kelly to chronicle their musings on everything Minnesota. Ryan and Kelly are raising their 7 kiddos in Maple Grove, MN.
When he's not shuttling his kids around to hockey practice, you might find him in the shop working on his leatherwork. Undoubtedly, there will be a family trip to the Boundary Waters Canoe Area every summer, and of course weekends at Grandpa's cabin up north in the summer.