With over 45,000 Chinese restaurants in the United States alone, Chinese food is one of the most popular types of cuisine in the country. After all, with the wide range of delicious foods to be found on the menu of a good Chinese restaurant, this is no surprise.
In every major city, you can find dozens of Chinese restaurants that range wildly in quality and price. Minneapolis, Minnesota is no exception. So, in this article, we will provide you with a list of 11 amazing locations to help you find the best Chinese food in Minneapolis.
There are, of course, many amazing Chinese restaurants in neighboring cities such as St. Louis Park, Bloomington, and St. Paul. However, for the purposes of this list, here we are highlighting only those great Chinese restaurants within Minneapolis proper.
Additionally, while many of these restaurants are relatively clustered towards the center of the city, for your convenience, we will organize this list by geographical location.
Keep reading to find the best Chinese food in Minneapolis.
---
The Best Chinese Food in Northern Minneapolis
1. JUN
JUN owner/chef Jessie Wong cut her culinary teeth in Shandong, China before moving to the states and opening one of the hottest spots to find the best Chinese food in Minneapolis.
JUN is a great option if you want to sit down in a nicer restaurant. While it's not "upscale," it's certainly not the cheap, takeout-style restaurant that you might gravitate towards on a night where you don't feel like cooking.
Furthermore, while it's a little pricier than other places on this list, you get a pleasant atmosphere and high-quality food. Additionally, they have lots of cocktails, sake, wine, and beer to choose from.
2. Lao Sze Chuan
Lao Sze Chuan is another place to find mid-tier pricing. However, the slightly higher prices are well worth it. The food is excellent.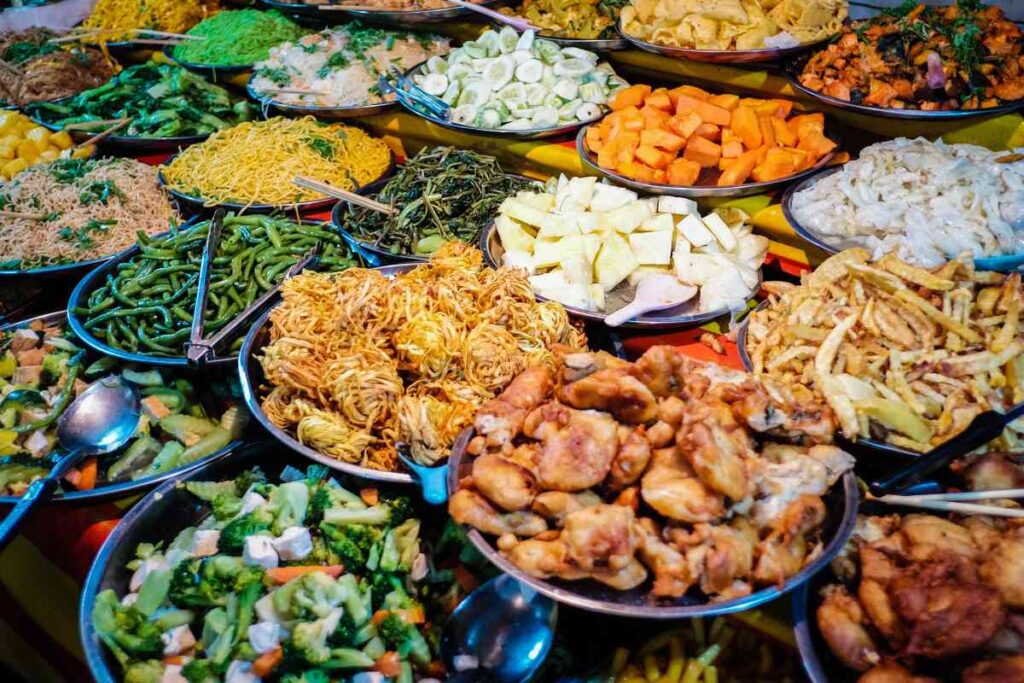 Also, while their location offers a more traditional restaurant atmosphere, they're also a great option for takeout. Lao Sze Chuan not only prides itself on fostering a superb dining experience but also on serving its customers meals "that can be enjoyed anywhere."
It should be noted that some reviewers, while taking no issue with the food, noted an 18% service fee automatically included in their bill.
3. Kowloon
Another amazing place to find some of the best Chinese food in Minneapolis is the Kowloon restaurant. They offer the kind of relaxed atmosphere that makes for a great, no-fuss lunch. More importantly, though, their food is hard to beat, especially at their prices.
4. The Tea House Restaurant
The Tea House Restaurant is one of the most popular Chinese food spots in Minneapolis. It has over a thousand google reviews and excellent ratings.
This incredible restaurant has been loaded with accolades. For example, ABC's 5 eyewitness news praised the restaurant's atmosphere, calling it "a serene environment."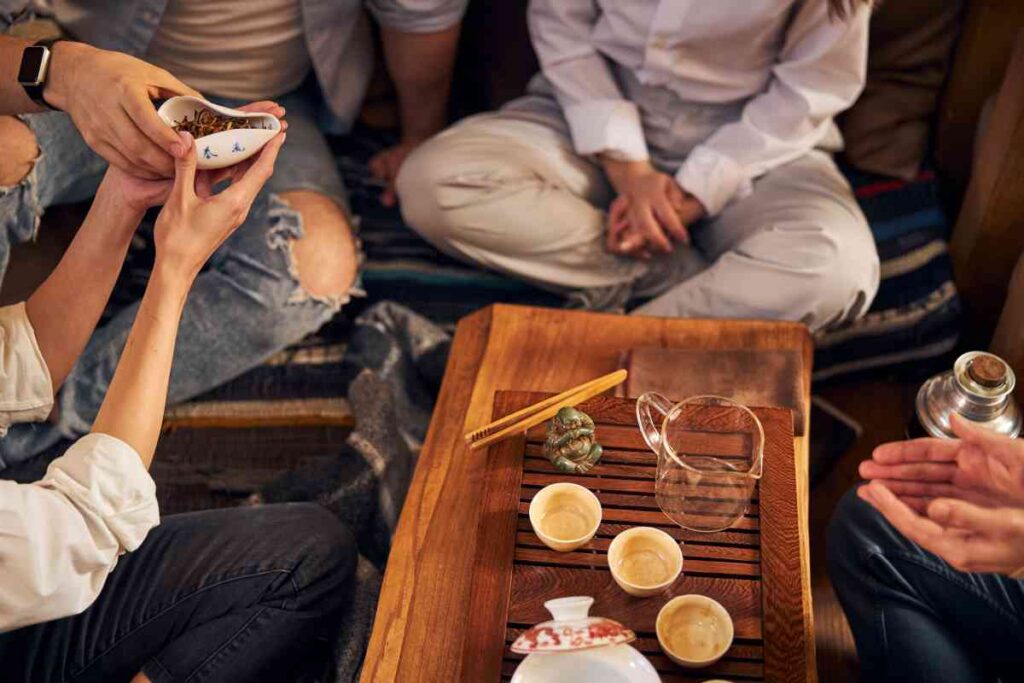 Also, the Star Tribune published a review where it proudly declared that the Tea House Restaurant serves the best Chinese food in Minneapolis.
There's no other way around it. If you're in Minneapolis and are looking for authentic, high-quality Chinese cuisine, you have to visit the Tea House Restaurant.
---
The Best Chinese Food in Central Minneapolis
5. China Kitchen
Now, China Kitchen over on 2nd Avenue S may not look like much, but it nevertheless serves up some of the best Chinese food in Minneapolis. In fact, you'd be hard-pressed to find a Chinese restaurant reviewed so favorably on Google reviews.
This is no surprise. On their website, they warmly invite you to try their authentic cuisine while proudly directing you to their feedback page if you have any suggestions. They put the satisfaction of their clientele first and it shows.
Review after review reports 5 stars with some iteration of the same message: go to China Kitchen for great food at great prices.
6. Ping's Szechuan Bar & Grill
Another fixture that belongs on this list highlighting the best Chinese food in Minneapolis is Ping's. Ping's Szechuan Bar & Grill has been around for decades and serves up great-tasting, award-winning food, at very reasonable prices.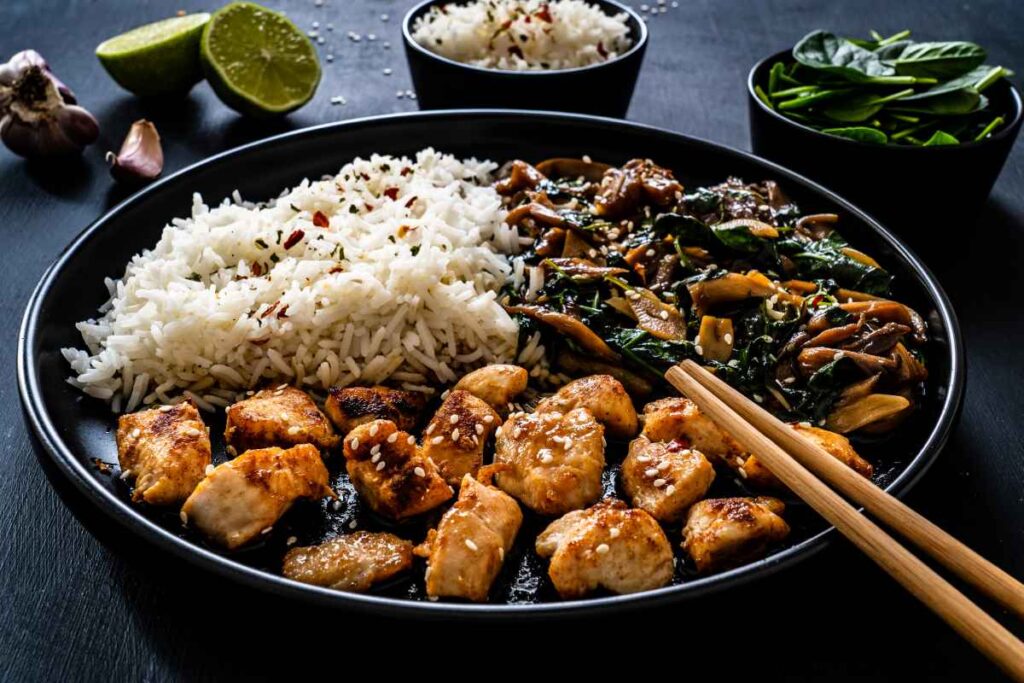 Additionally, if you're planning a dinner for a large party and are looking for a deal, Ping's has you covered. Check out their party pack page to see how you can feed a large group for less than $15 a head.
---
The Best Chinese Food in Southern Minneapolis
7. Rainbow Chinese Restaurant and Bar
The Rainbow Chinese Restaurant and Bar is a safe bet to find the best Chinese food in Minneapolis. After all, it's become one of the city's culinary icons.
Not only has celebrity chef and restaurateur, Andrew Zimmern enjoyed the food here, but Rainbow Chinese has been lavished with rewards such as the readers' poll award by the Mpls.St.Paul Magazine.
If you visit this restaurant, be sure to call ahead to verify that their dining room is open. If it's not, takeout is still available. Be sure to try their wontons with black beans.
8. Szechuan Spice
Szechuan Spice is another restaurant on this list that has received positive attention from Andrew Zimmern.
They, like many restaurants, would probably benefit from cutting down their lengthy menu, but they still do serve some of the best Chinese food in Minneapolis.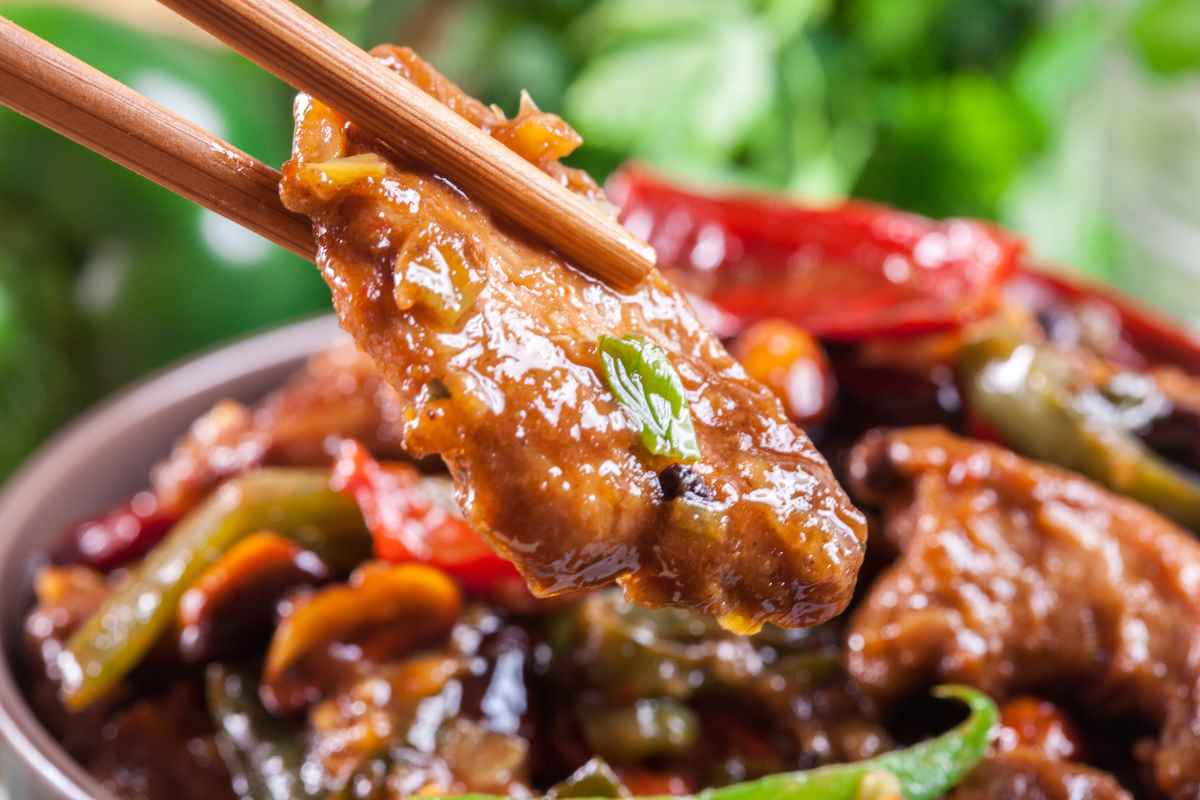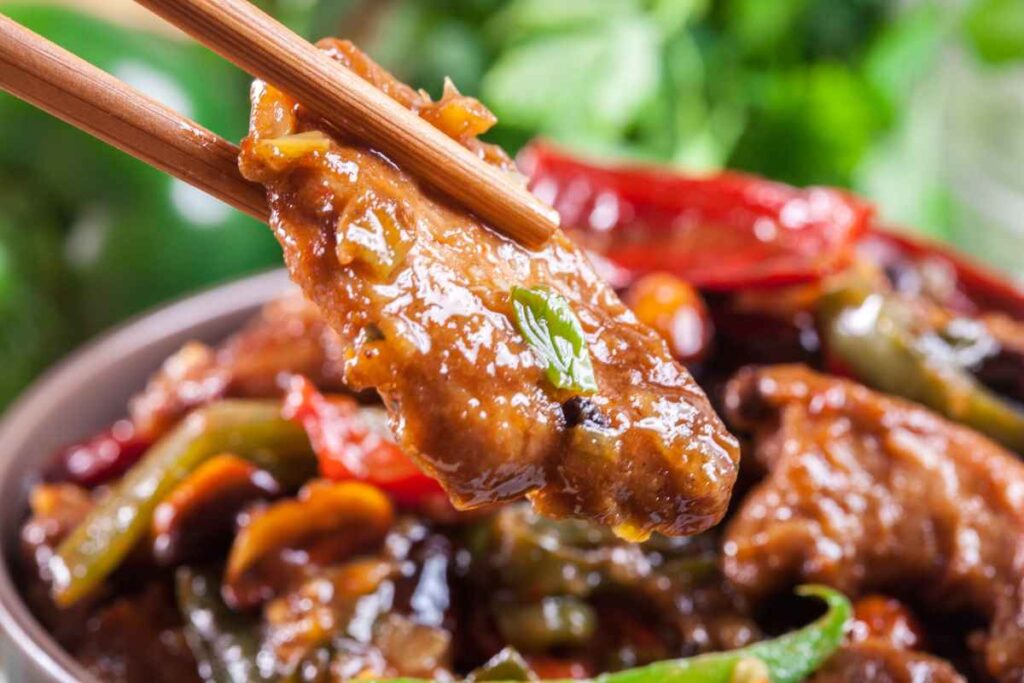 Szechuan Spice is a quaint little restaurant in Uptown. As their name suggests, they have plenty of spicy options for those who appreciate lots of heat and flavor.
If you go, we recommend you try their kung pao chicken.
9. Xin Wong
There isn't a lot to be said about the Xin Wong Chinese restaurant. It's the kind of classic take-out Chinese food that has become such a beloved, reliable staple of the American palate.
It's everything you want from a place like this. It's cheap, tasty, and quick. If you're looking to order some takeout for a night in with some friends, Xin Wong is exactly what you're looking for.
10. Bill's Garden Chinese Gourmet
For over three decades, Bill Ng has been serving some of the best Chinese food in Minneapolis at Bill's Garden Chinese Gourmet.
The low prices and high quality of their delicious food have earned them many loyal, long-time, customers who'll rave about their fried rice and lo mein.
In fact, Bill's Garden exceeds 4 stars on google reviews, Facebook reviews, and TripAdvisor.
11. Mei Inn
The Mei Inn is another great choice for those looking for casual Chinese food. They have low prices and hundreds of great reviews.
It's a charming little restaurant and its friendly staff prides the business on being a "cornerstone in the Minneapolis community."
Furthermore, although some reviewers took issue with one aspect of the restaurant or another, many more loved it. Besides, with its low prices, it's one of those places where it can't hurt to try it for yourself.
---
Discover the Best Chinese Food in Minneapolis
With this list of 11 places to find the best Chinese food in Minneapolis, you should have your plate full of amazing locations to try out. Indeed, Minneapolis is a treasure trove for a Chinese food enthusiast.
At Life in Minnesota, we love sharing with you all the amazing things our state and cities have to offer. For more on the noteworthy things that Minneapolis has to offer, including lots of articles on our excellent restaurants and bars, check out our Minneapolis page!
Still hungry? Then continue exploring Minnesota food and drinks for a complete culinary adventure!
Still looking for more fun adventures? Then checkout all the great things to do in the Twin Cities!