The Twin Cities area is a unique region with a very special community. Not only is it the economic, cultural, and political powerhouse of our great state of Minnesota, but it has a deep history and a strong connection with nature, despite its urban character.
If you find yourself in the Twin Cities, then you're in the right place (both in terms of the cities and this post!). Keep reading to learn about all the great opportunities in this region!


---
---
Things To Do
Whether you're looking for a date night idea, in search of the next great concert, or just in need of some inspiration for next weekend, there are many great things to do in both Minneapolis and in St. Paul.
---
Outdoors
Not much of a city person? No problem! The Twin Cities are known for their close proximity with all sorts of natural endeavors. From hikes to gardens to fishing, Minneapolis and St. Paul have it all!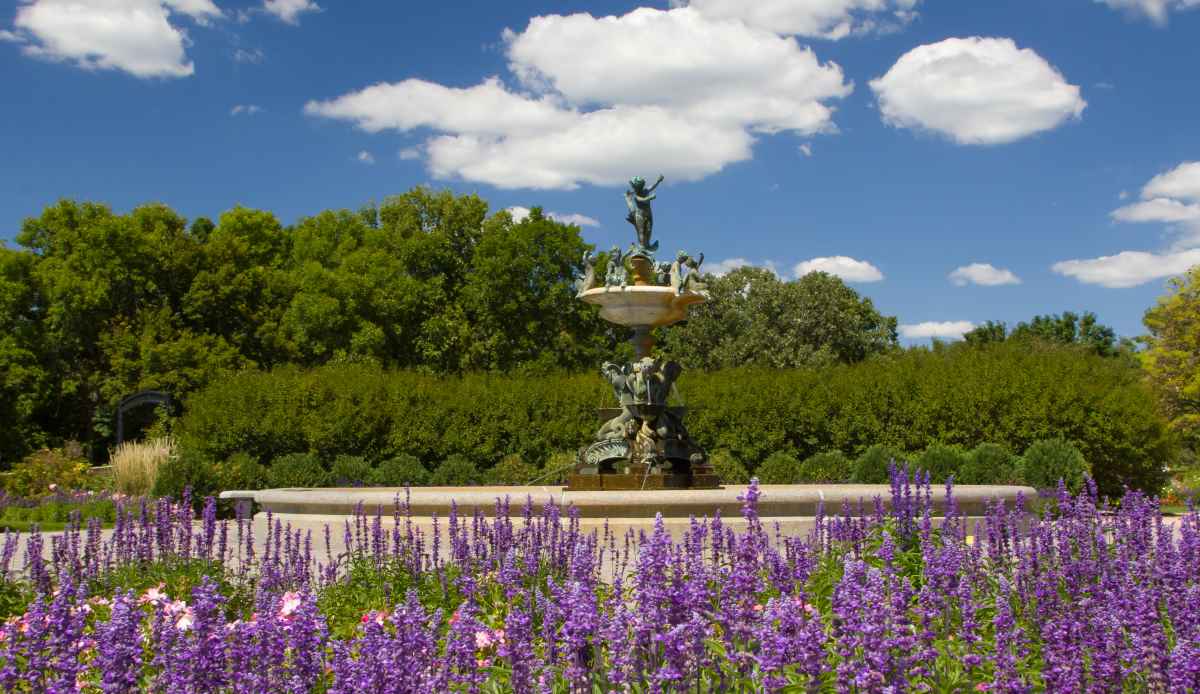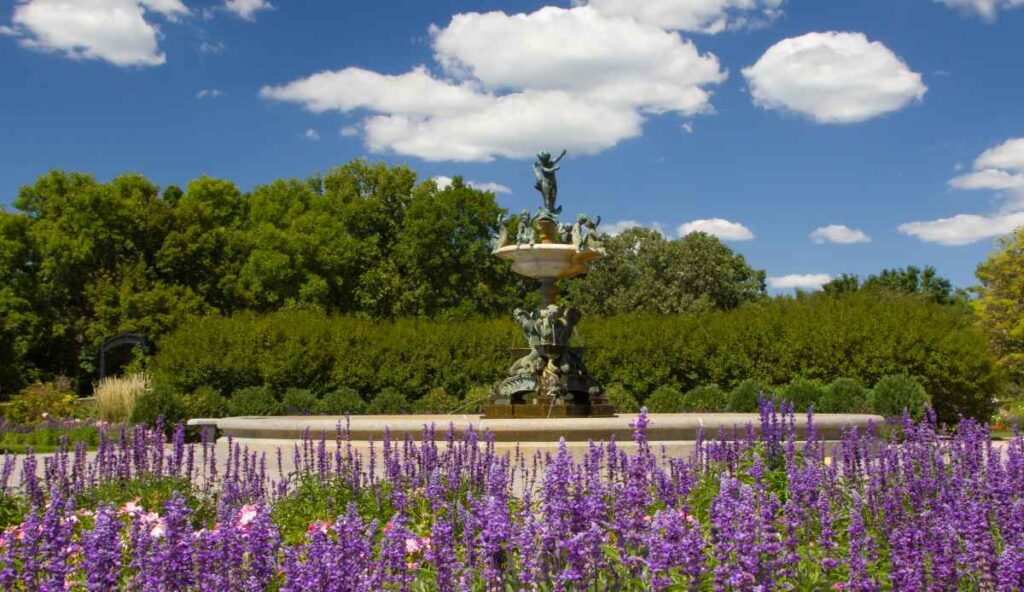 ---
Food and Drinks
Foodies, watch out! The Twin Cities have some amazing dining options, no matter what your palette is looking for tonight. Whatever meal you're trying to plan, these two cities have something for everyone.
First, check out the Best Restaurants in Minneapolis. Then, dive into the specific categories listed below:
---
Places to Stay and Live
If you're looking to move to the Twin Cities, or maybe just stay for a brief vacation, take advantage of our guides to discover all the best place to stay and live!
Hotels in Minneapolis
Millennium Hotel Minneapolis, MN Review
Hotels Near Mall of America
---
History
If you're a history buff, or even just interested in understanding the past of the place you're in, then you'll be excited to learn all about the Twin Cities region. Check out our posts to discover the people who made this area the place it is today!
History of Minneapolis
History of St Paul
History of the Lyndale Park Rose Garden
---
Take Advantage of Everything the Twin Cities Have to Offer!
Whether you're settling down in our great state, or just stopping by for a visit, the Twin Cities are an excellent destination. From history to nature to city adventures, the region has it all. Check back often—we're always adding new content!
And in the meantime, discover more about Minnesota Life: