Indian cuisine is prized for its spiciness and rich flavor, winning admirers from around the world. If you're among them, we're glad to inform you that Minneapolis offers numerous places to satisfy your cravings.
However, should you want recommendations to ensure you spend your time and money wisely, we've compiled a list of the best Indian food in Minneapolis!
---
Nothing But Indian
Some restaurants serve food from more than one culture, which often makes for a lovely dining experience. If you're just in the mood for pure Indian food, however, we know where you're most likely to have a positive experience. Read on to find out!
1. Hot Indian
Many of the richest culinary experiences in India happen on the street while exploring cities and towns. The Hot Indian strives to replicate that, distinguishing it as an especially authentic Indian restaurant in Minneapolis. You'll find them at the Mall of America, Target Field, the Minnesota State Fair, and/or the Midtown Global Market.
2. Spice & Tonic
The moment you walk into Spice & Tonic, you'll be hit by the fragrance of turmeric, ginger, and coriander. Since the restaurant is family-owned and operated, they know how to help you relax in a homey and comfortable environment while the servers bring you fresh, authentic Indian meals, including seafood.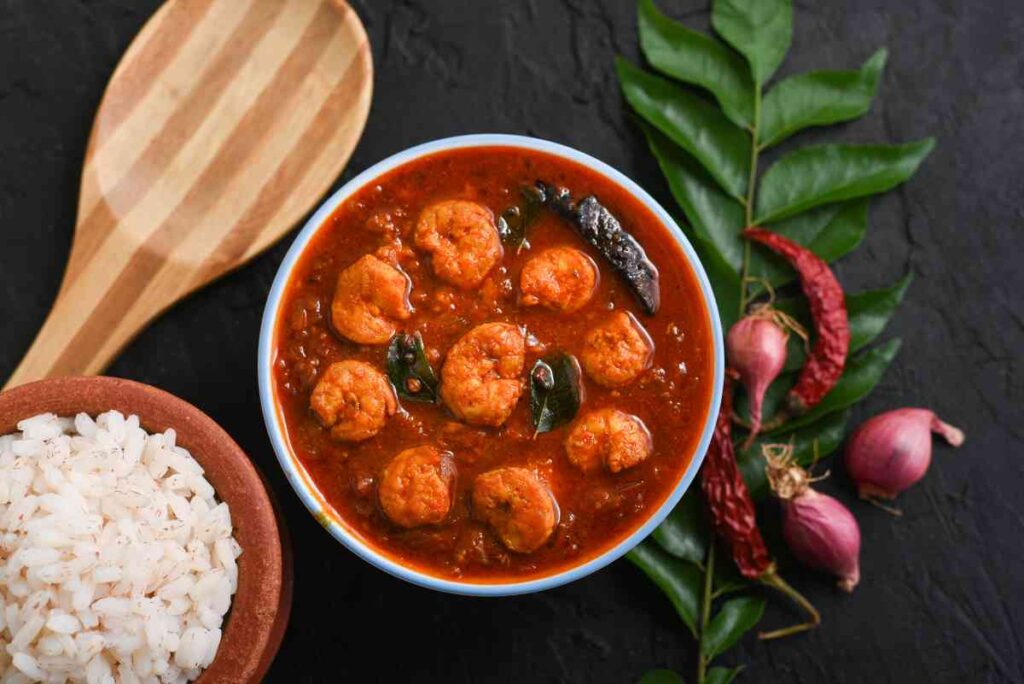 3. Namaste Cafe
If you prefer a casual atmosphere, then you might agree that the Namaste Cafe is one of the best Indian restaurants in Minneapolis. Known especially for its curry dishes and cocktail options, the cafe seeks to perk up all its guests. They also provide catering services in case you need them for a party or other event.
4. Indian Masala
The Indian Masala is one of the best Indian restaurants in Minneapolis if you want to know what it feels like to dine in a high-end Indian atmosphere. From fried to simmered, their menu is filled with both classic meals and innovative takes on traditional methods. Considering booking them for catering as well.
5. Kumar's Minneapolis
Having earned a Reader's Choice award from the Star Tribune, Kumar's Minneapolis is highly respected among lovers of Indian food. They specialize in South Indian cuisine, including meals served on banana leaves, and their techniques are simple to let the authentic tastes speak for themselves. They're available for catering big events and corporate lunches, too!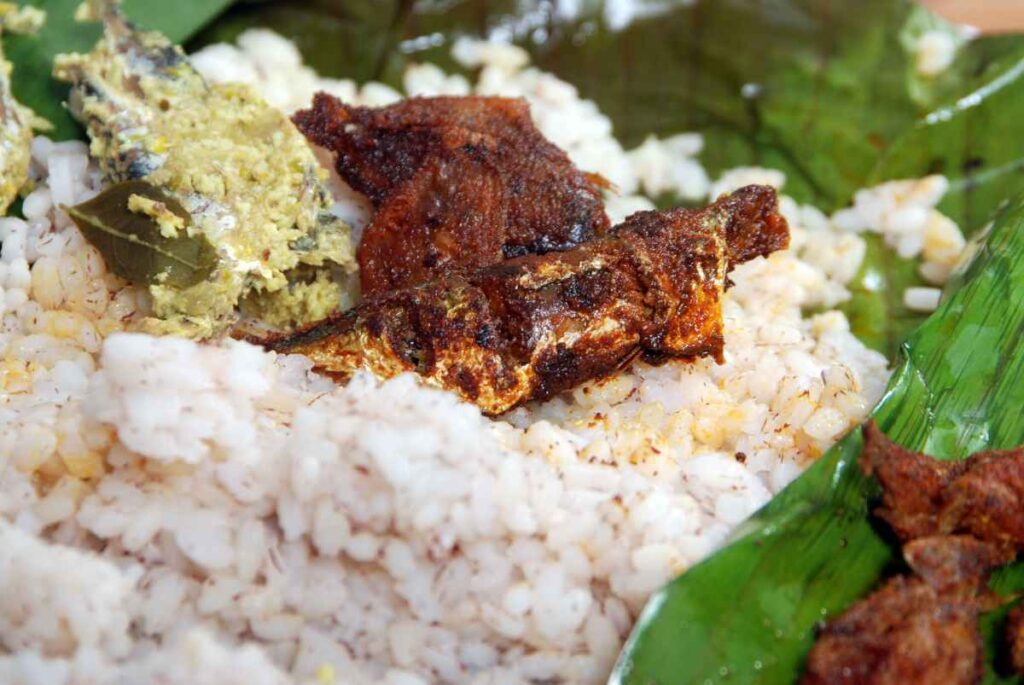 6. Dancing Ganesha
True to their commitment to feel as welcoming as a real household in India, the Dancing Gamesha is an especially diverse Indian restaurant in Minneapolis. They offer seafood in addition to vegetarian foods, and many dishes are available as family packages. That's also what would make them a great choice for catering a large event for people with different tastes and diets!
7. Namaste Indian Grill & Brewhouse
Many people love drinking alcohol to wash down the spices and flavors of Indian food. If that describes you, then you may consider the Namaste Indian Grill & Brewhouse to have some of the best Indian food in Minneapolis. They specialize in pairing delectable Indian meals with refreshing beers.
8. Gandhi Mahal
Nicknamed "curry in a hurry," the Gandhi Mahal is one of the greatest Indian restaurants in Minneapolis for combining speed with quality. Since they advertise and participate in community events, you may see them in all kinds of contexts around the city. They're available to cater for parties and holidays, too!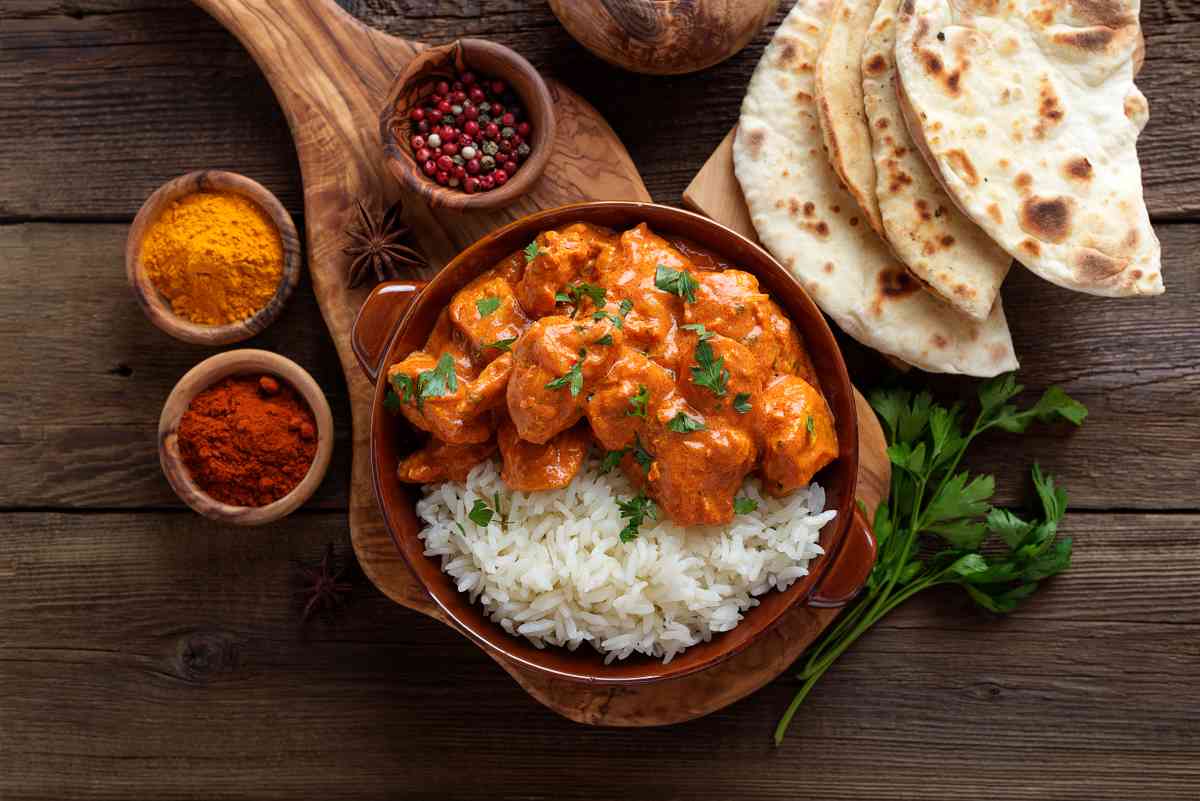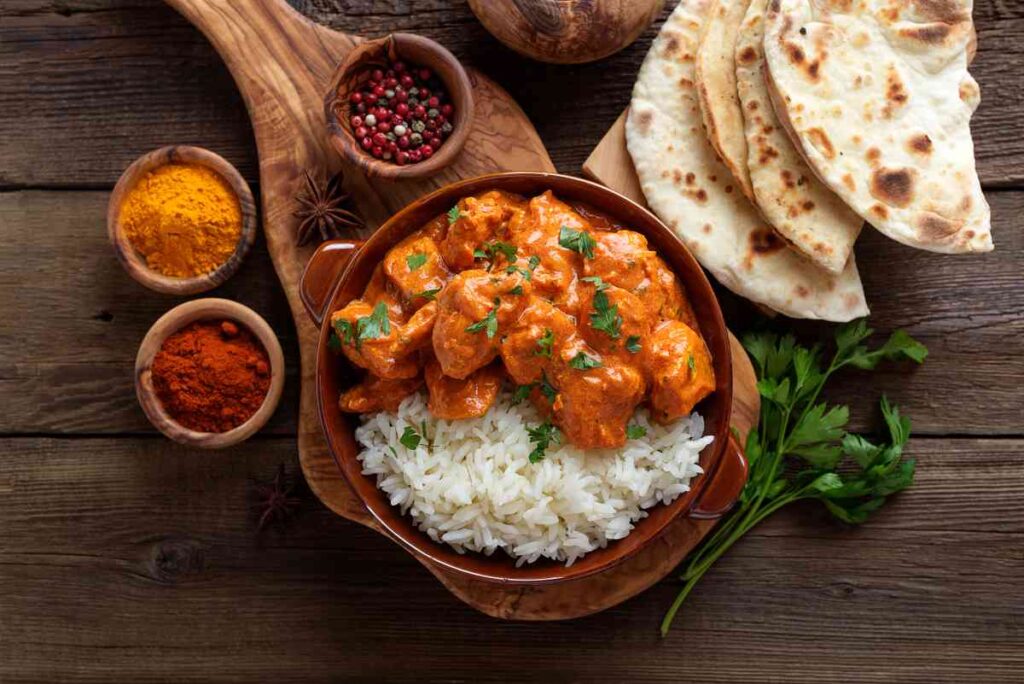 9. India House
As one of the most popular Indian restaurants in Minneapolis, the India House is known so well for its quality that they typically encourage reservations. However, they also take walk-ins. Either way, their staff is friendly and hospitable, and their service is just as great if you book them to cater a party or event.
---
Indian with Other Cuisines
After centuries of developing relationships with other countries and making room for people of different cultures, many Indian people have incorporated foreign cuisines into their own. As a result, some of the most remarkable Indian restaurants in Minneapolis are built upon culinary diversity. We'll show you some examples!
10. Himalayan Restaurant
Indian dishes have several traits in common with Nepalese and Tibetan, thanks to their shared geography and history. The Himalayan Restaurant hires chefs that specialize in each country's cuisine, which can be ordered separately, but you can also experience a "melting pot" of all the foods together.
11. Gorkha Palace
Named for a palace in Nepal, the Gorkha Palace serves scrumptious dishes based on Nepalese, Tibetan, and Indian cuisines. They also pride themselves on their green operations, striving to reduce waste and environmental footprints. Eating there will make you feel like you've traveled around Asia, but they'll also bring food to you with their catering services.
12. Everest on Grand
Serving traditional dishes from Tibet and Nepal as well as North India, the Everest on Grand plays on its own name by claiming to have the "tallest taste." In other words, eating there will make you feel like you're on top of the world, which is why many people agree that it's some of the best Indian food in Minneapolis.
13. Kabob's Indian Grill
Though the kabob (or kebab) originated in the Middle East, it proved a strong influence on Indian cuisine. Nowadays, the Kabob's Indian Grill is a wonderful option if you're a fan of dishes like these. Located in Bloomington, just 12 minutes away from Minneapolis, they enjoy putting modern spins on traditional kabob recipes.
14. Bombay Pizza Kitchen
Pizza is among the most popular dishes worldwide, and some Indians like to make it their own. At the Bombay Pizza Kitchen, you can taste seamless combinations of the basic elements of Western pizza with the flair of Indian flavors. You can even get creative and order a customized mixture of ingredients, making this one of the most unique Indian restaurants in Minneapolis.
15. Raag
Acknowledging the rich variety of cultures in Minneapolis, as well as India's own relationships with different countries, Raag blends Indian flavors and ingredients with components of British, Persian, Middle Eastern, and American cuisine. It's the owners' way of advocating for progressivism and social harmony. In fact, the restaurant's name means "symphony."
---
Try All the Top Spots for the Best Indian Food in Minneapolis!
Indian cuisine in general is amazing, but that's especially true of all the spots for the best Indian food in Minneapolis. Try out each restaurant with your friends, family, or significant other, and explore other cuisines while you're at it! In fact, we're pleased to point Minnesotans in all the best directions for food and drinks. Come check us out!
Still hungry? Then continue exploring Minnesota food and drinks for a complete culinary adventure!
Still looking for more fun adventures? Then checkout all the great things to do in the Twin Cities!