Indoor gardening is one of the most beloved hobbies. From caring for exotic houseplants to starting seeds and growing indoor herbs, there's a reason it's so popular.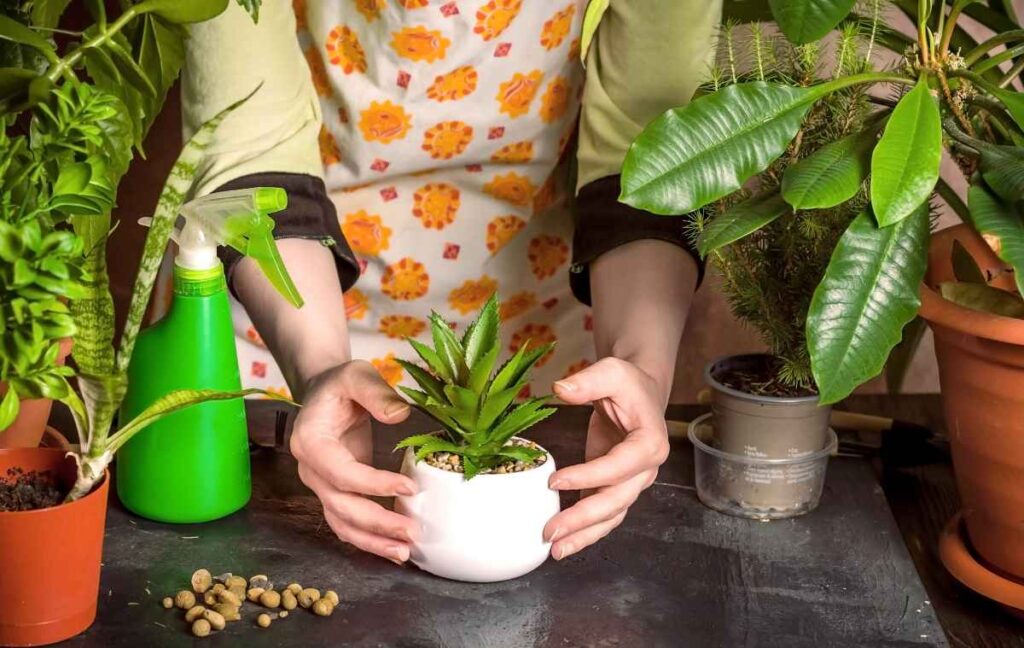 If the plant lover in your life has a special day approaching, you may be wondering what to get them, especially if you live in a place like Minnesota where it's too cold to garden outside for much of the year.
Lucky for you, I've listed the best 15 indoor gardening gifts. Keep reading to figure out the best gift to get your favorite plant lover!
---
Wrapping Up the Best Indoor Gardening Gifts
If you know a plant lover, there are so many different options for great indoor gardening gifts. My top pick overall is the indoor watering can for its size and functionality. Everyone can use a nice watering can, and this one also translates to the outdoors.
Whether you choose one of these 15 great options or just grab another plant, your loved one will be grateful.
If you're on the hunt for special things to do with your loved one, check out 19 Romantic Getaways in Minnesota.