While many people associate Lake Harriet with common lake activities like fishing, boating, and picnicking, there are many more activities in the surrounding area that you should know about!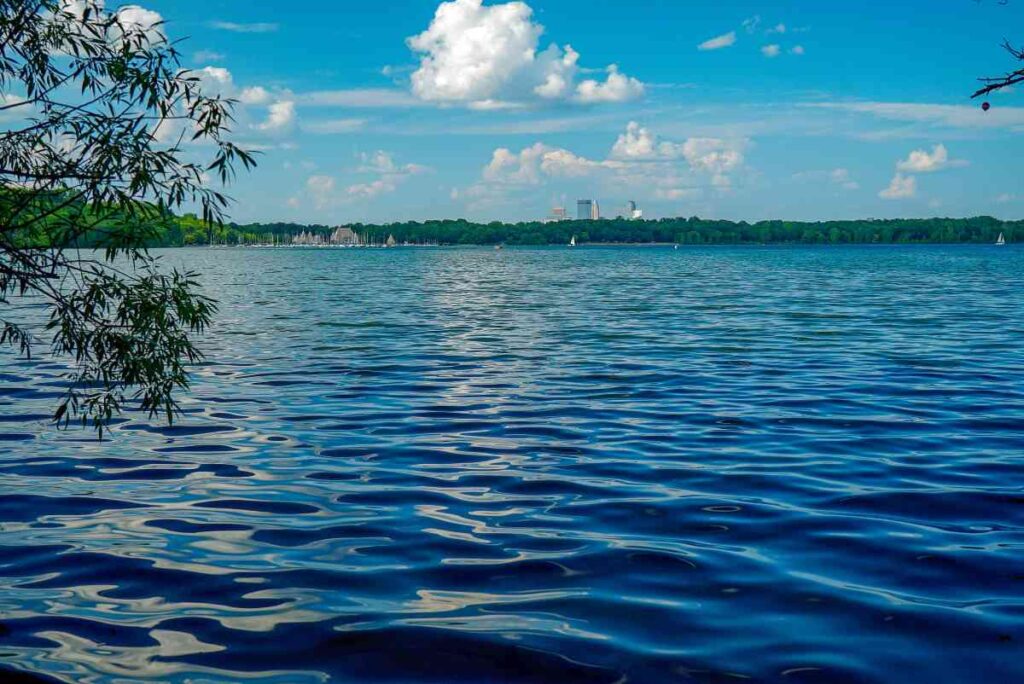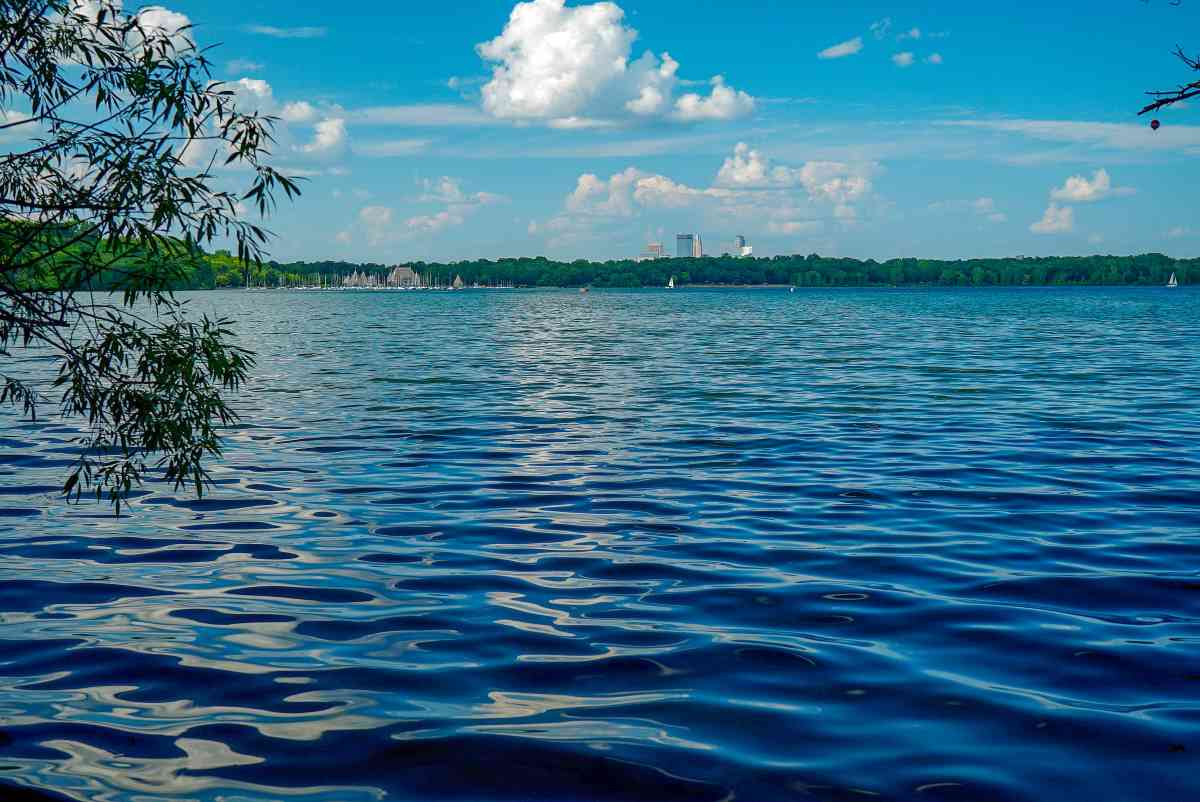 Read on to learn more about great places to visit near Lake Harriet!
---
Things to Do Near Lake Harriet for Foodies
1. Bread and Pickle
Bread and Pickle isn't your average park concession stand. Since 2011, they've been serving delectable cuisine that is grown and sourced from as many local farms as possible.
Just steps away from Lake Harriet, Bread and Pickle serves breakfast, lunch, and dinner every single day from 9 AM-8 PM.
For breakfast, you can choose from things like a breakfast burrito or a smoked salmon sandwich.
At lunch and dinner time, they have salads, sandwiches, burgers, and wraps.
If you just want a treat, grab some popcorn or ice cream! They've even got Wooof! treats for your dogs.
2. Martina
Because of his Spanish and Italian heritage, Daniel Del Prado, the head chef at Martina, brings a unique Argentinian-Italian fusion restaurant to the Lake Harriet area.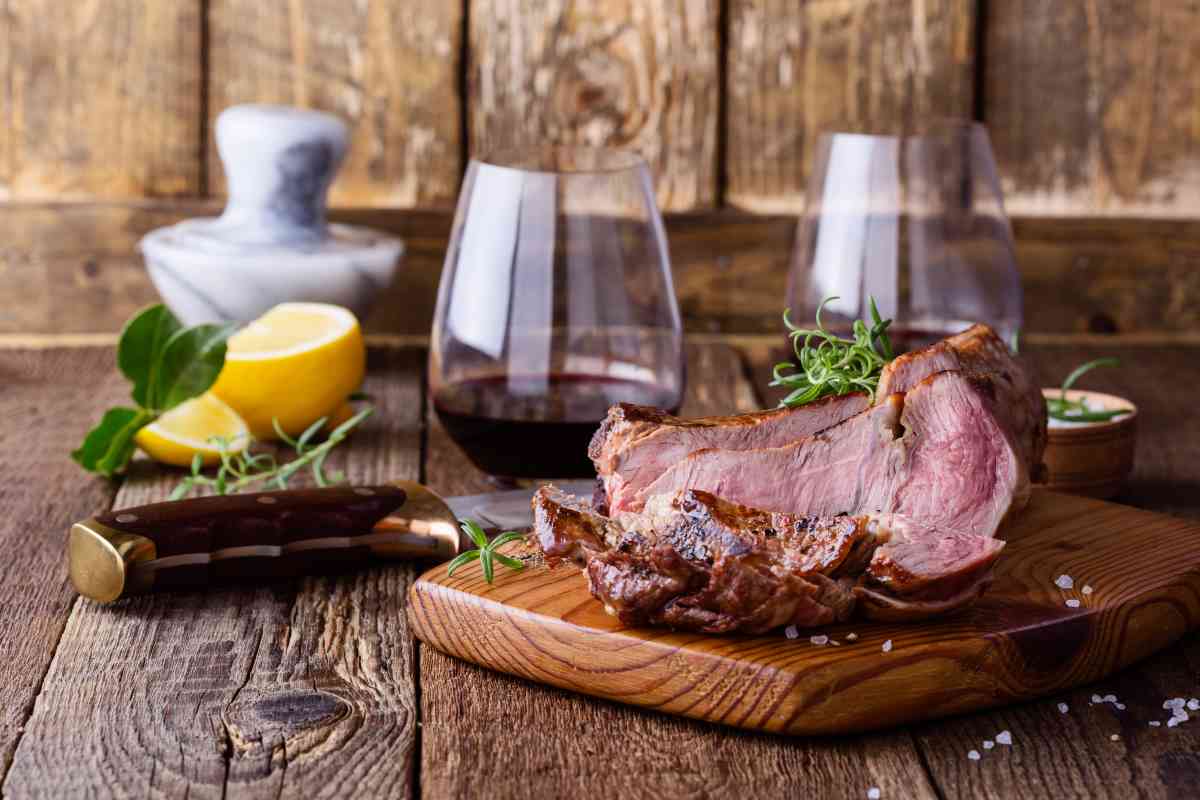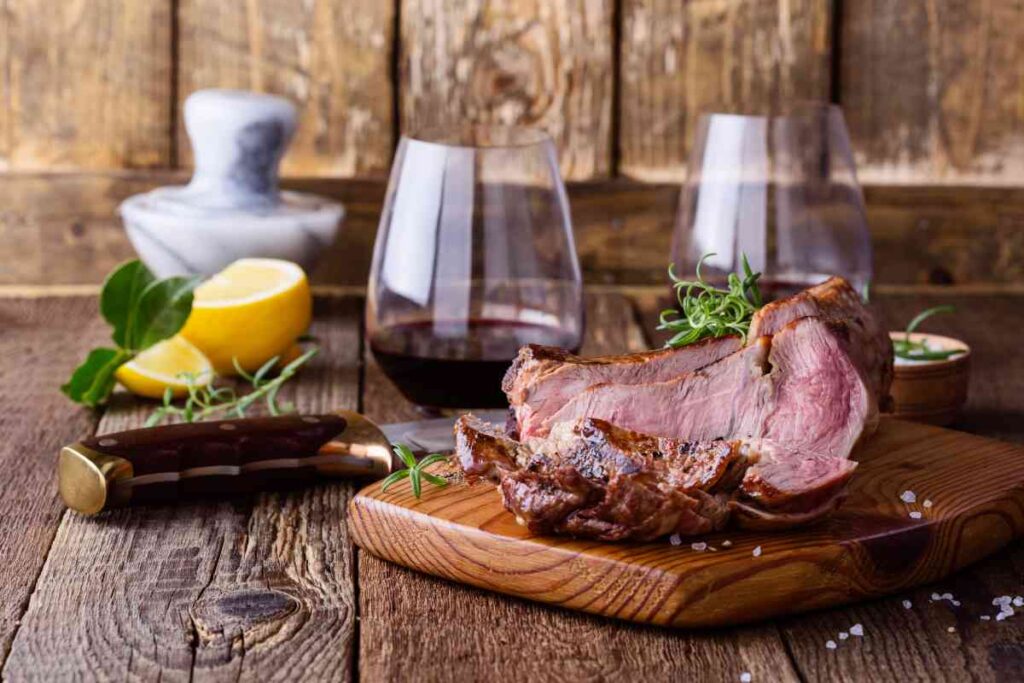 At Martina, they serve up unique dishes like octopus, celery root ravioli, and a 32-ounce prime ribeye. They've got a full bar and specialize in great non-alcoholic drinks, too.
Whatever you get, make sure to save room for desserts. Their panqueque shouldn't be skipped. It's similar to a crepe, just a little thicker, filled with bananas, and topped with dulce de Leche and crushed caramel.
3. Sebastian Joe's Ice Cream
There's nothing like a sweet treat on a hot summer day. Sebastian Joe's Ice Cream has been delighting the Lake Harriet area since 1984. They have created hundreds of flavors over the years!
Every day they serve their handmade, signature flavors: Chocolate, Nicollet Avenue Pothole, Oreo, Pavarotti, Raspberry Chocolate Chip, Salty Caramel, and Vanilla.
The rest of the offerings rotate daily and may include seasonal favorites like Apple Crisp, Eggnog, and Key Lime.
You may also enjoy something from a variety of sweet pastries baked fresh every morning!
4. The Harriet Brasserie
The Harriet Brasserie has been serving up "New-American" dishes since 2012.
They serve dinner on Thursdays, brunch, and dinner on Fridays and Saturdays, and a delicious brunch Sunday mornings.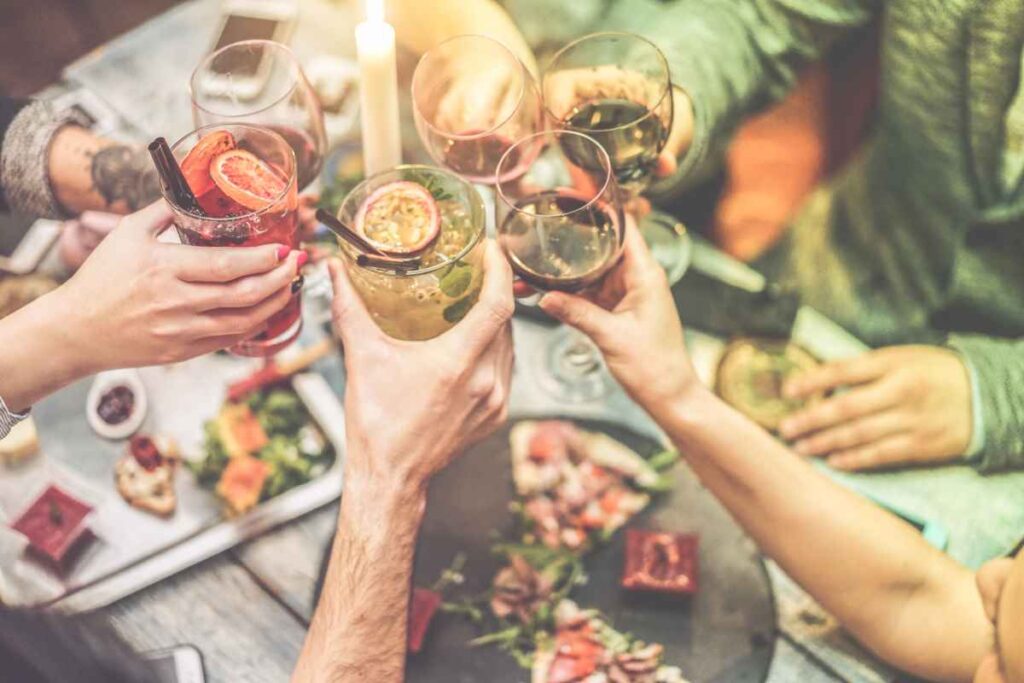 For dinner, you can choose from entrees such as Fish 'n Chips, their special Hill Burger, and several vegan options like Risotto or Tofu Hash.
If you're not very hungry or just want to try everything, there's a large selection of small plates, including a duck taco and gnocchi. Order a few of those between friends and enjoy a bigger variety of the tasty dishes The Harriet Brasserie has to offer.
---
Things to Do Near Lake Harriet for History Buffs
5. Minnesota Streetcar Museum
In the late 1800s, streetcars were the only way to easily get between the Twin Cities. The Twin Cities Rapid Transit Company was building streetcars so big, cities across the country asked them to send some their way. They were forty-five feet long!
Unfortunately, as the popularity and accessibility of automobiles rose, the need for streetcars decreased until the 1950s, when they were abandoned altogether.
The Minnesota Streetcar Museum stepped in to save a piece of this important piece of transportation history.
At the streetcar station, there are historical artifacts available to look at and learn more about the early transportation around the city. You can also browse the gift shop before getting on a restored, fully-functioning street car.
These days, you can still take trips on two different street cars. The Como-Harriet Streetcar Line runs near Lake Harriet and is worth visiting. It's like taking a step back in time!
6. The Museum of Russian Art
Just a short walk from Lake Harriet, the Museum of Russian Art showcases art and artists from modern-day Russia, as well as the countries that were formerly a part of the Soviet Union.
It's the only North American Museum highlighting these cultures. The museum takes pride in being a safe place for people to showcase their unique and personal opinions, regardless of race, orientation, or politics.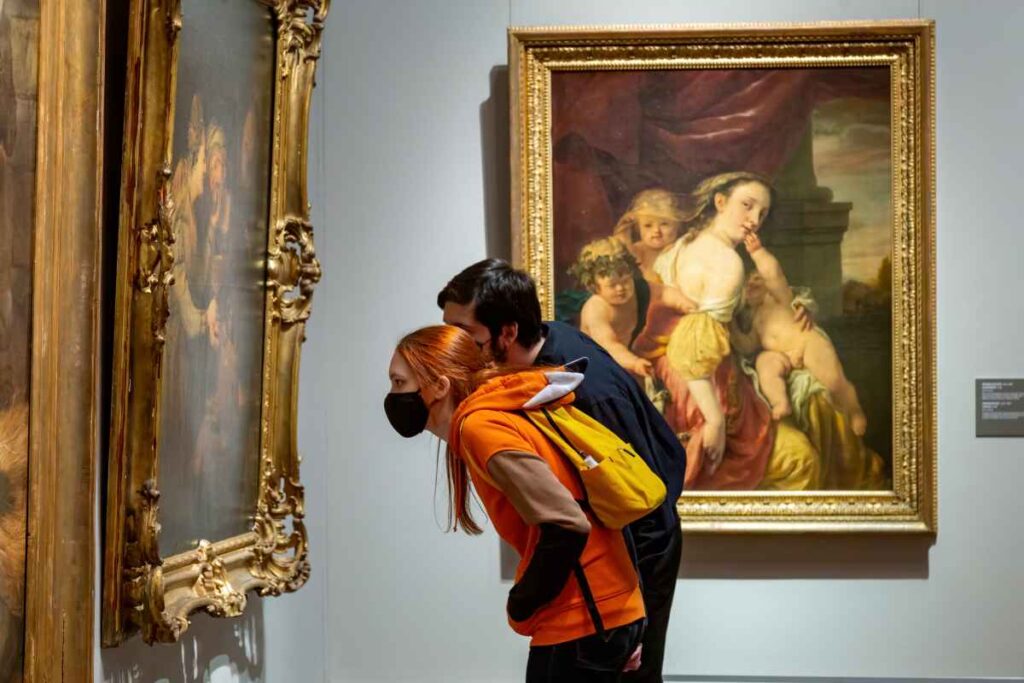 The Museum of Russian Art has over 7,000 pieces of art in its permanent collection. Many of the pieces come from artists who have moved to America and live in the Minneapolis area.
In addition to their permanent collection, there are at least eight guest exhibits every year. Many exhibits come with educational lectures and other learning opportunities.
7. Minneapolis Institute of Art
If you're near Lake Harriet and are looking for something free to do, the Minneapolis Institute of Art is a great option!
Every Tuesday-Sunday, visitors can explore over 90,000 unique pieces of artwork, completely free. The art spans six continents, meaning it encompasses cultures and experiences from around the world.
There are regularly new, visiting exhibits, too. Future exhibits include "Paintings from South America: The Thoma Collection (1600-1800)," "Revolution à la Mode: Fashion and Music in Revolutionary France," and even an MIA Staff Art Show.
8. The Basilica of St. Mary
The Basilica of St. Mary holds the title of the very first Basilica in the United States. The church building was commissioned in the late 1800s and finally finished on February 1, 1926.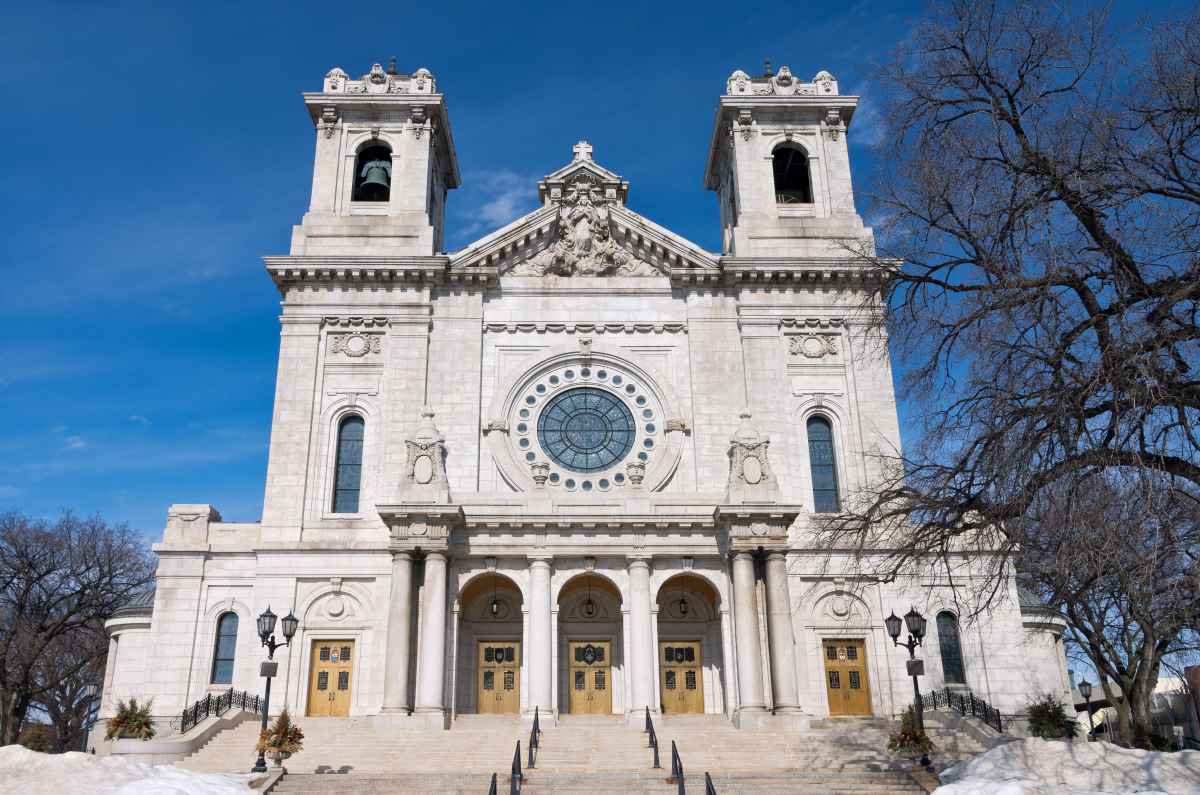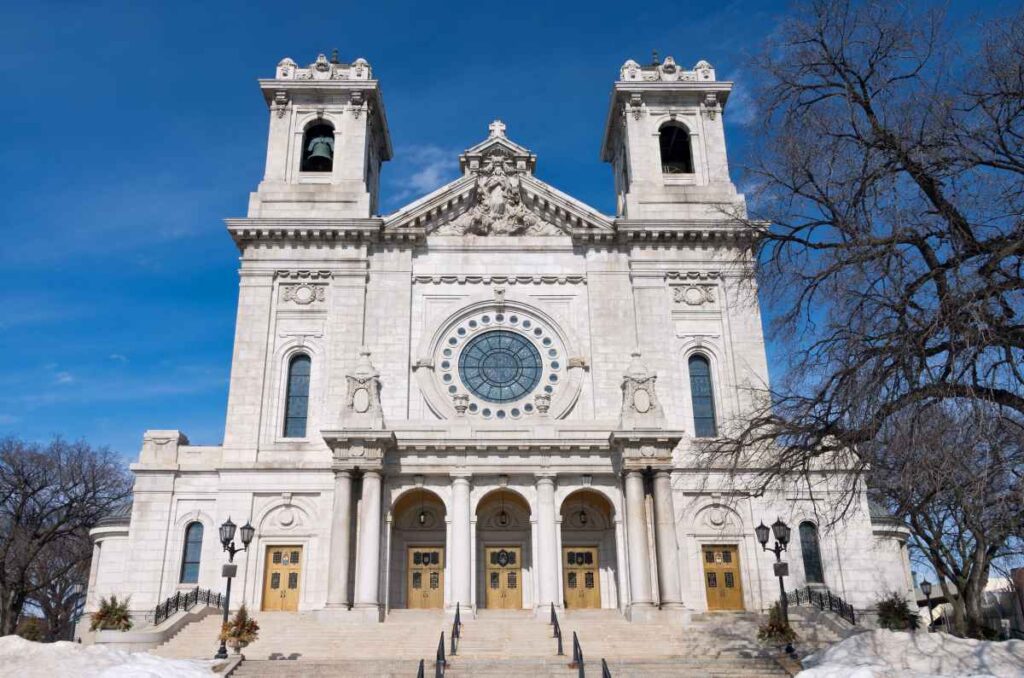 The marble altar and canopy overhead were crafted by artists in Italy and are a sight to behold. The Basilica is also home to an incredible wrought iron grill that depicts the life of Mary, the mother of Jesus.
Breathtaking statues and shrines fill the church.
You can join in a mass any day of the week, or just stop in for a look around.
---
Things to Do Near Lake Harriet for Families
9. The Bakken Museum
The Bakken Museum is full of STEM (science, technology, engineering, and mathematics) fun for everyone.
Paint with your body (electronically, no clothes will be ruined!) in the SPARK exhibition, make your hair stand straight at Benjamin Franklin's Electricity Party, walk through a life-sized Frankenstein's Laboratory, or create your own structure in the KEVA Art & Architecture Studio.
Visit the Museum Tuesday-Sunday from 10 AM-4 PM.
10. Lake Harriet Band Shell
Every weekend, from July-September, bring your family and friends to enjoy live music at the Lake Harriet Band Shell!
Artists vary every night. It may be orchestral music, acoustic pop, wild rock and roll, rhythm & blues funk, or southern country music.
You can check their schedule before you plan your visit. No matter the artist, you can be sure you'll enjoy a beautiful night of music and dancing with the ones you love!
11. Wild Rumpus Books
While most bookstores aren't a must-see destination, Wild Rumpus Books is an exception. This wildly unique bookstore, whose design is based on The Salamander Room by Anne Mazer, is too special to miss.
What starts as your average, run-of-the-mill bookstore, slowly turns into a fantastical journey through the woods the further into the store you go!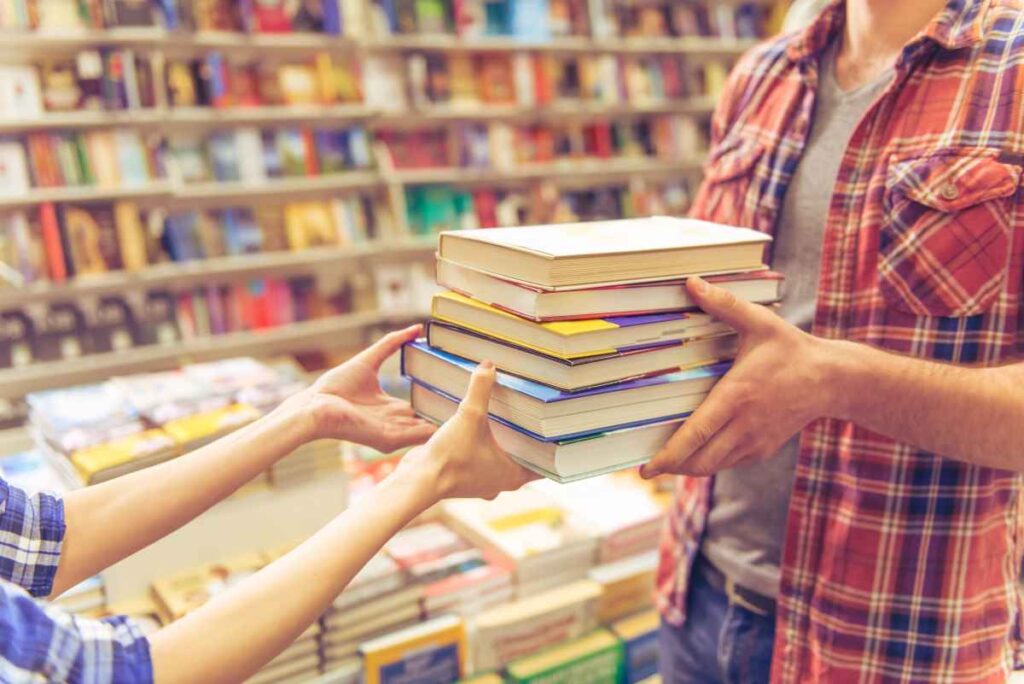 The shop itself is full of beautiful, funny, moving, and inspiring books that will teach readers and transport their imaginations into other worlds.
There are monthly kid book club meetings and bilingual storytimes happening regularly.
When you visit, make sure to meet some of the store's "wild" animals that call Wild Rumpus Books home!
12. Linden Hills Farmers Market
On Sunday afternoons from the middle of May until the end of October, you've got to check out the Linden Hills Farmers Market!
This hustling, bustling farmer's market is full of some of the freshest food that Lake Harriet has to offer.
In addition to the food vendors, you can also find gorgeous flowers, uniquely handmade gifts, and live music.
The Linden Hills Farmers Market is open seasonally every Sunday from 10 AM-1 PM.
---
Wrapping Up Things to Do Near Lake Harriet
Whether you're looking for scrumptious food, intriguing history, or a day of family fun, there's something for everyone near Lake Harriet!
Can't get enough of Minnesota lakes? Then keep living the Minnesota lake life with the help of my info posts and guides!
Still looking for more fun adventures? Then checkout all the great things to do in the Twin Cities!