Lake Pepin boasts over 100 miles of shoreline, making it the Mississippi River's largest lake. With so much area to cover, there is certainly no shortage of entertainment!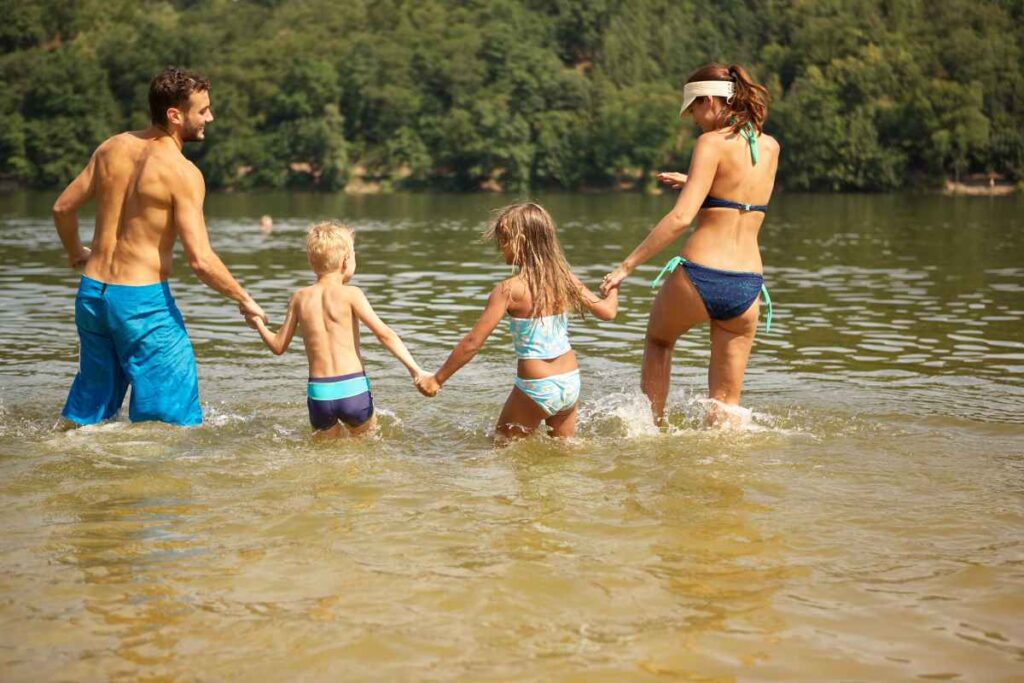 Whether you're looking for new things to do in the area or are a first-time visitor, there is sure to be something that you'll love. Keep reading for a list of the ten best things to do around Lake Pepin!
1. Take a Tour With Broken Paddle Guiding Co.
Wabasha, MN
Broken Paddle Guiding Co. in Wabasha, MN offers guests a unique opportunity to enjoy what the waters of the Mississippi have to offer. Guests may choose to rent their own kayak, canoe, paddleboard, or bicycle for solo travel, or join a group tour!
The Flooded Forest Tour winds paddlers through the lush forest canopy of the river. While enjoying the quaint surroundings, guests will learn about the river's harmonious ecosystem in an immersive experience.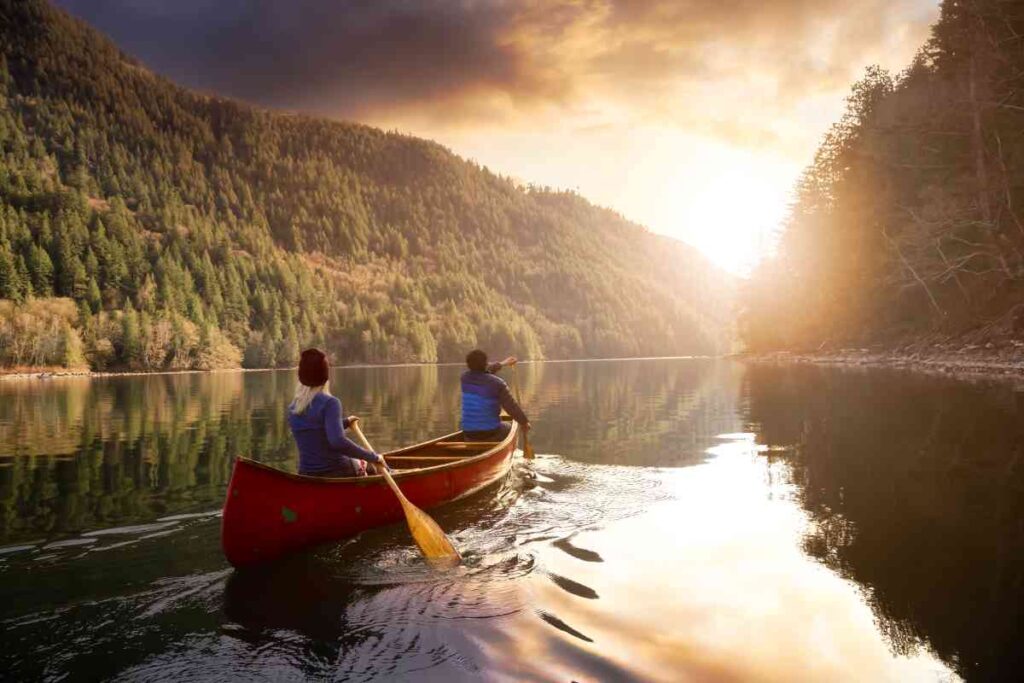 The Sunset Tour + Brewpub combo takes guests to watch the sunset on a nearby beach. After marveling at the beautiful view, the tour continues on to a local brewery that serves up a complimentary craft beer.
With so many more tours available, there's no doubt you'll want to add this place to your list of things to do around Lake Pepin!
2. Go on a Sightseeing Cruise
Lake City, MN
This 90-Minute Sightseeing Cruise on Lake Pepin is an entertaining option that's fun for the whole family. Children and seniors receive a discount, and as long as you bring your ID – you can get free entry on your birthday!
The cruise has a full-service bar, a lovely open-air deck, and is narrated by the captains of the ship. What better way to relax and enjoy the sights of Lake Pepin?
3. Grab a Bite at Reads Landing Brewing Company
Reads Landing, MN
Stop by Reads Landing Brewing Company to grab a bite and a brew while overlooking the Mississippi River. A rotating draft list with lots of brilliant brews keeps things undeniably fresh.
From casual bites to a more hearty entree, there is sure to be something for you at this restaurant near Lake Pepin.
4. Play a Round of Golf
Lake City, MN
For golf lovers, you definitely don't want to miss the Lake Pepin Golf Course. This family-owned and operated course offers stunning views of Lake Pepin in the relaxing hills of the Mississippi River Valley.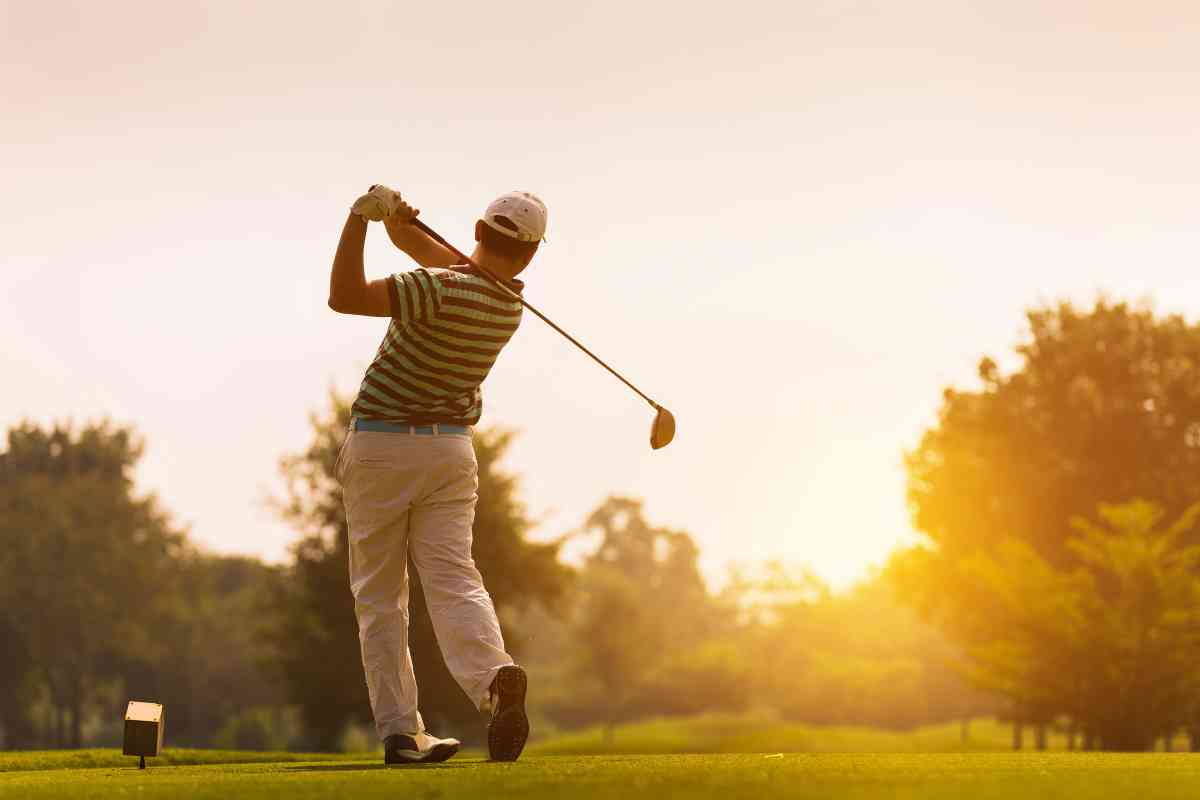 Each of the 18 holes is guaranteed to give you the challenge you're looking for on the golf course. There's no doubt that this laid-back activity is the perfect way to spend an easygoing day outdoors!
5. Explore Frontenac State Park
Frontenac, MN
Frontenac State Park is a nature lover's dream. The park spans a vast 2,300 acres and offers miles of hiking and skiing trails.
The property is plentiful with wildlife, and is well-known for being an impressive location for birdwatching. An abundance of campsites scatters the area, with nearby trails that lead out to the edge of Lake Pepin.
6. Go for a Nature Hike
Red Wing, MN
For scenic views of the Mississippi River, make sure to check out these hiking trails at Barn Bluff. Several trails offer varying levels of difficulty, and all trails should be approached with caution.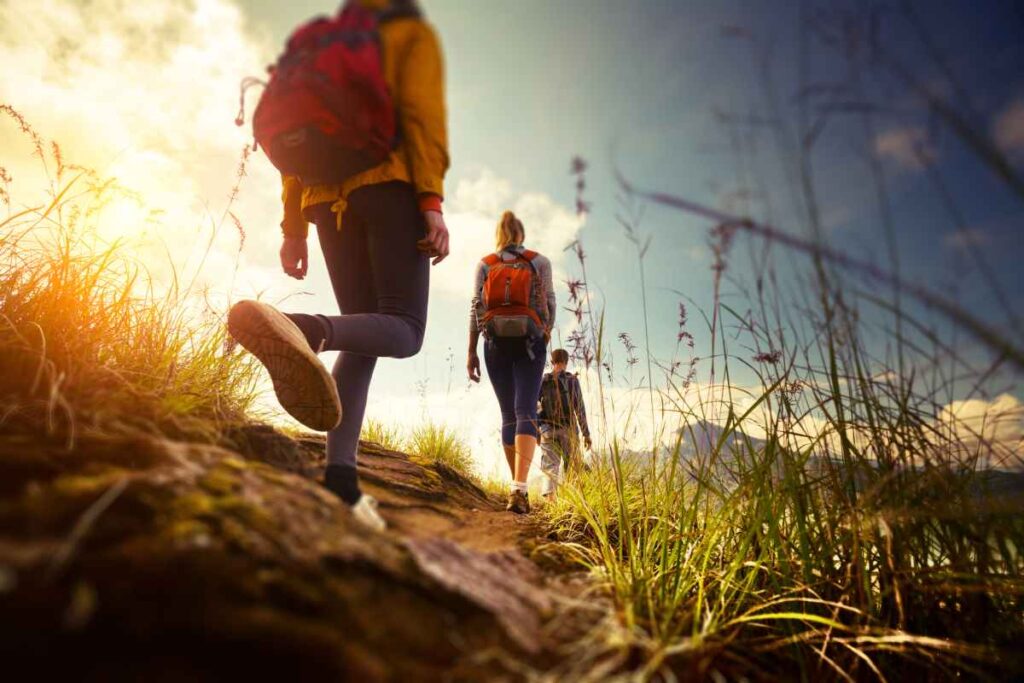 However, the breathtaking views offered at the overlooks make these climbs oh-so-worth it. The reward of perspective from new heights is something you won't want to miss at these hiking trails near Lake Pepin!
7. Visit a Historical Pottery Museum
Red Wing, MN
The Pottery Museum of Red Wing is a very historically-driven attraction that showcases the town of Red Wing's rich history with the pottery industry.
Admission is free, and grants you access to over 6,000 pieces of charming pottery. Special exhibitions are often on display – the perfect chance to get a deeper understanding of the celebrated past!
8. Indulge at The Chocolate Escape
Wabasha, MN
The Chocolate Escape in Wabasha, MN has everything you need to satiate your sweet tooth. Their mouthwatering selection of gourmet chocolate and other sweet treats is sure to have you itching to come back for more.
A rotation of seasonal items and specialty treats adds to the excitement of seeing what is currently in store. The Chocolate Escape also offers select tastings and tours of the creation process.
In addition to delicious chocolate delights, guests may also enjoy a cup of coffee or ice cream cone!
9. Go Hang Gliding Over Lake Pepin
Lake City, MN
For thrill-seekers, Eagle Hang Gliding has got exactly what you need. This tandem hang gliding experience takes you soaring over the beautiful landscapes of Lake Pepin.
The trusted instructors guide you over the stunning ridges and bluffs that surround the water – just sit back and relax! How cool is that? This remarkable adventure is sure to be an unforgettable experience you will look back on for years to come.
10. Relax at Falconer Vineyards
Red Wing, MN
Falconer Vineyards is an award-winning family-owned winery that offers beautiful views of its vineyard. Wine tastings include a flight of five deliciously crafted wines. In addition to wine tasting, guests may enjoy hard ciders, or grab a delicious wood-fired pizza at the Vineyard Bistro.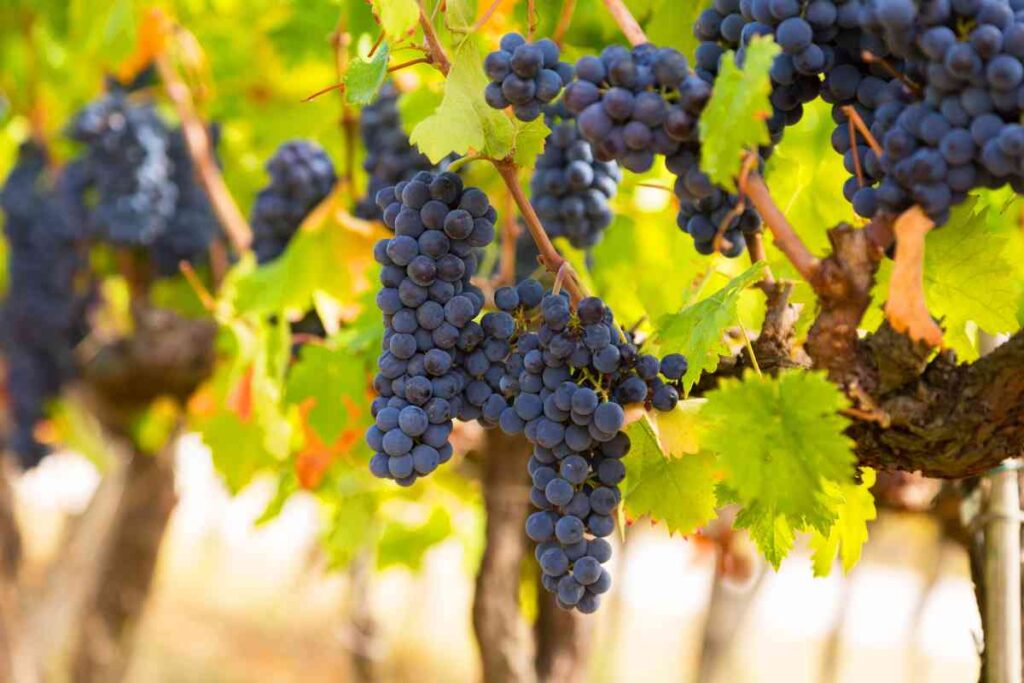 Events are occasionally hosted at the vineyard, giving guests a chance to enjoy some music as they experience all Falconer Vineyards has to offer.
So Many Ways to Enjoy Lake Pepin
Whether you're an adventure enthusiast, nature lover, foodie, or history buff – Lake Pepin has a whirlwind of activities to choose from. Each town on the lake has its own selection of things to check out, and offers each visitor a unique experience.
Red Wing, MN is a lovable town on Lake Pepin with so many things to offer. For an expertly compiled list of Fun Things To Do In Red Wing, MN, click here!
Can't get enough of Minnesota lakes? Then keep living the Minnesota lake life with the help of my info posts and guides!