If you want an amazing weekend full of food, wine, history, art, crafts, and outdoor fun, Red Wing, Minnesota is absolutely full of fun things to do!
Red Wing is full of natural beauty along the Mississippi River, history dating back before it's formation in 1854, incredible architecture and nationally known companies that have amazing stories.
Read on for our picks for the best things to do in Red Wing, Minnesota, you won't be disappointed.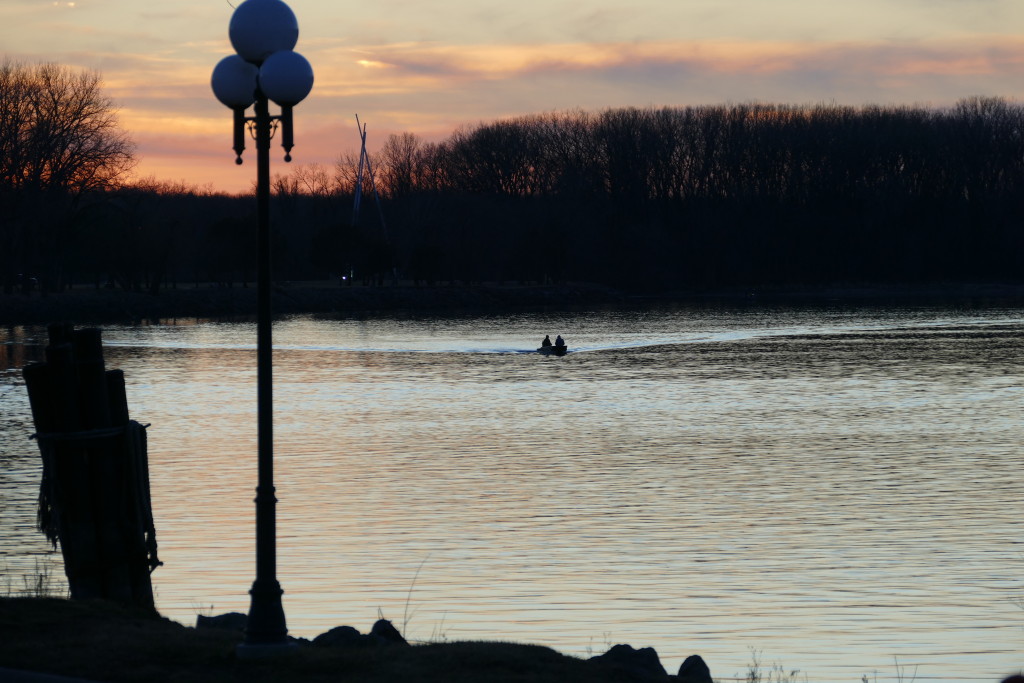 Red Wing offers a well-rounded destination for all. This small Minnesota town continues to be a tourist mecca as music festivals and restaurants thrive. All the while the historical vibe draws you near. From all the outdoor trails along the Mississippi River to the historical museums, to your favorite candy and coffee shops.
Best Nature – Outdoor Activites In Red Wing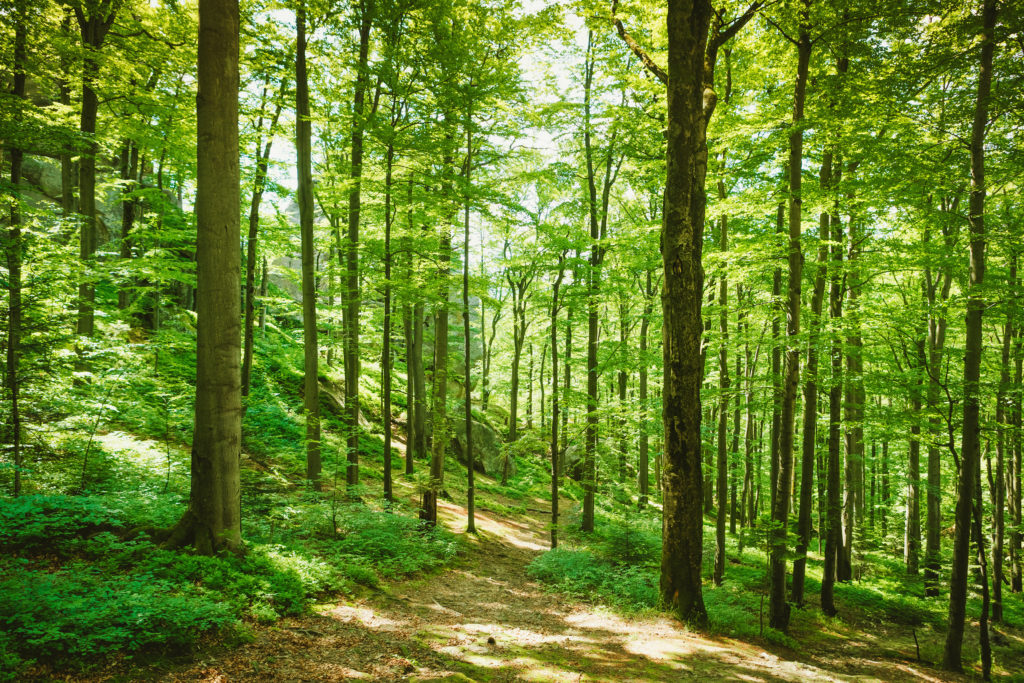 1. Cannon Valley Trail
This popular location started in the early 1880s. Cannon Valley Trail is the former rail route of Chicago Great Western railroad line that connected Red Wing and Mankato, Minnesota today the Cannon Valley Trail is a paved trail that stretches over 20 miles from Cannon Falls to Red Wing, Minnesota. In the spring the path is open for walking, running, hiking, biking, and also skating. In the winter season, the public can use it for cross country skiing.
2. Sorin's Bluff Trail Head
Sorin's Bluff Trail Head is one of the best hiking trails you'll find! Breath-taking views and the perfect place to relax with a picnic. On top of the bluff is a Frisbee golf course you can enjoy, as well. Be sure to see the quarry areas that are open to the public.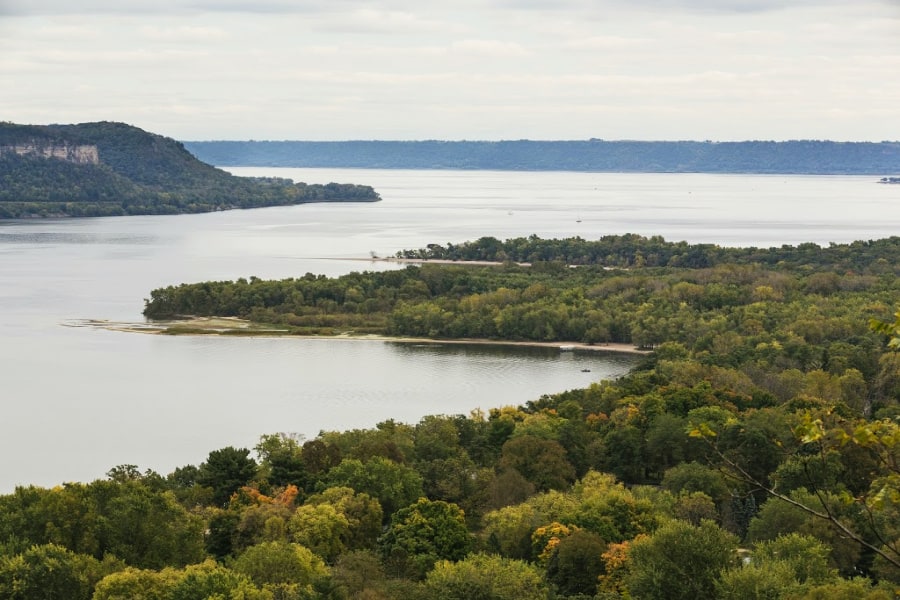 3. Lake Pepin
Take a day off and embrace a nice cruise around Lake Pepin. The trip covers about 70 miles, making it the perfect day trip. The highway along Lake Pepin is loaded with all sorts of temptations, such as bakeries, bistros, wine bars, and of course gift shops. Lake Pepin has beautiful views and watching the boats on the water is so very relaxing.

4. Barn Bluff
Red Wing carries bragging rights for some of Minnesota's most stunning views. Barn Bluff is where you should go if you are looking to be in awe of the ever-expanding river valley. Barn Bluff was named for it's resemblance to a barn, not the most creative name, however definitely worth the hike. There are a variety of trails to try at Barn Bluff and it's the perfect location for a vacation photo.
Best Food & Drinks In Red Wing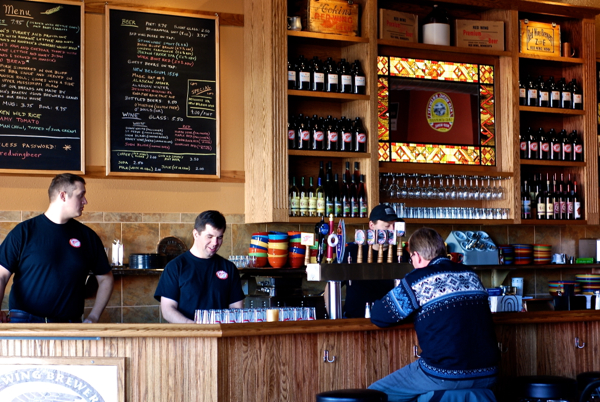 5. Red Wing Brewery
After 60 years of Red Wing closing the doors on its last brewery, the small company Red Wing Brewery came to life. Staying true to their roots this brewery offers three year-round beers that are historic brands made for the people of Red Wing back in the late 1800s and the early 1900s. A chill atmosphere will greet you and make you feel right at home.
6. The Port
The Port is known for fine dining and is located in the famous St. James Hotel. Enjoy a perfect Filet Mignon or try their pan seared Scallops. A wide range of wines paired with the romantic ambiance is perfect for a lovely evening with the person you love.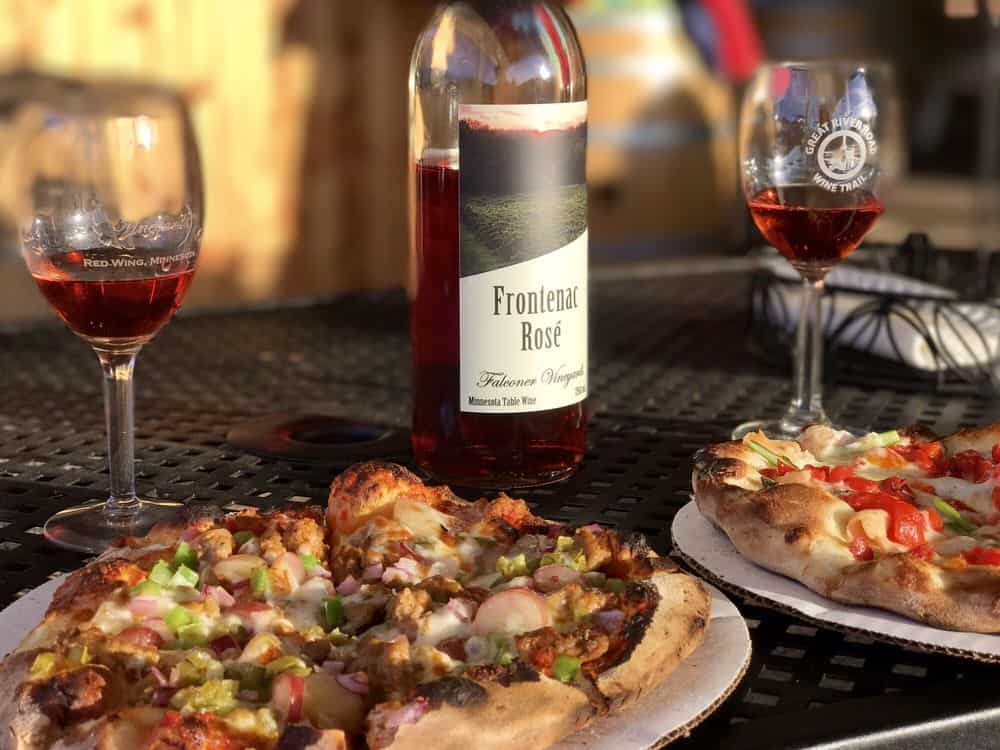 7. Falconer Vineyards & Winery
Once you arrive at Falconer Vineyards and Winery you won't want to leave! One of the best patios in the Red Wing area. Take advantage of the brick pizza oven and if you aren't a wine person pair it with a hard cider or simple glass of pop. If you time your visit right live music on the patio will truly take this fun outing to one of your most memorable adventures.
8. The Smokin' Oak
If you are looking for a meal that is downright delicious the Smokin' Oak has you covered… in bar-b-que sauce! This hidden gem hosts Red Wing's best wood-fired rotisserie—oh, and they barbecue downright irresistible ribs, too!
Museums in Red Wing
9. Red Wing Shoe Store & Museum
Of course, we have to list the classic Red Wing boot! Stand next to the largest boot in the world at the Red Wing Shoe Store & Museum. It's a giant-sized boot on display in the middle of the store – trust us you won't miss it! Upstairs hosts a museum filled with interesting history about the company along with various models of their nationally known boots over the years.
10. Red Wing Marine Museum
If cool old boat engines get you excited the Red Wing Marine Museum is the place for you! The museum showcases restored Thorobred marine engines, outboard motors, many river-related items and more. Located in a historical building and is open to the public in June.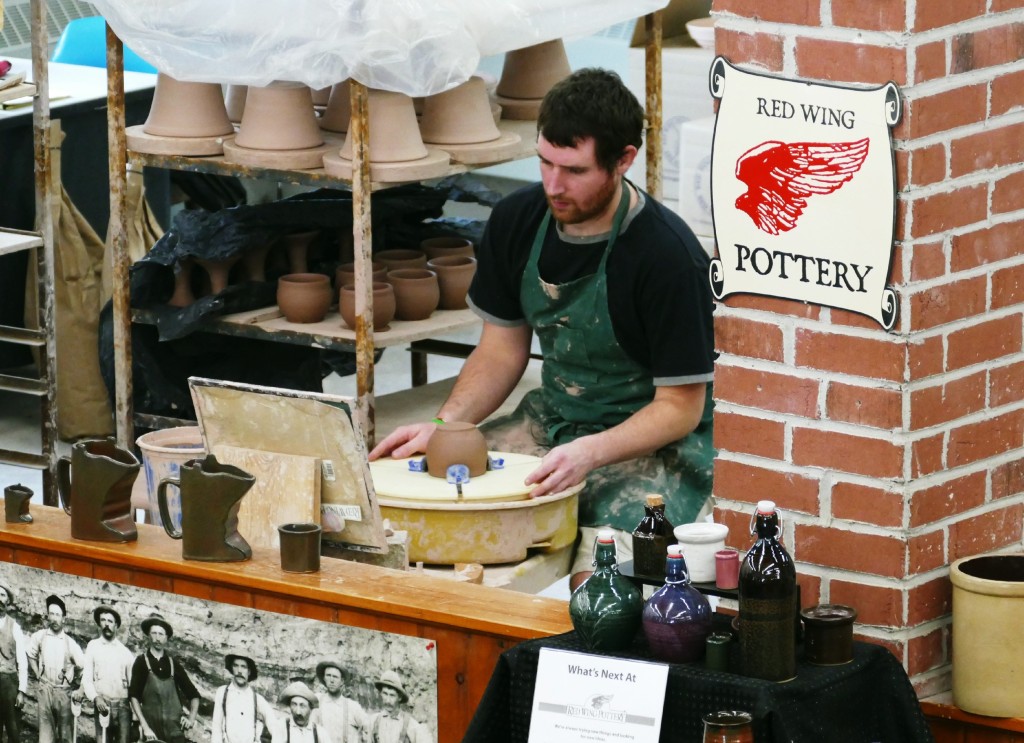 11. Red Wing Pottery And Stoneware Museum
The cities most famous museum is the Red Wing Pottery and Stoneware Museum. And no wonder. The collection has more than 6,000 vintage pieces of artisan-crafted stoneware, art pottery, dinnerware, and folk art bring the stories and history to life in stunning exhibits covering 13,000 square feet. Side note, the Red Wing Stoneware and Pottery store is attached, so make sure you leave with a memorable piece to take home.
12. Aliveo Military Museum
The Aliveo Military Museum is a diverse collection from the past. Enjoy historical photographs, military memorabilia, from weapons, uniforms to posters, and medals. The focus is on the 20th Century and later, and on American-involved wars. Truly a hidden treasure.
Golfing in Red Wing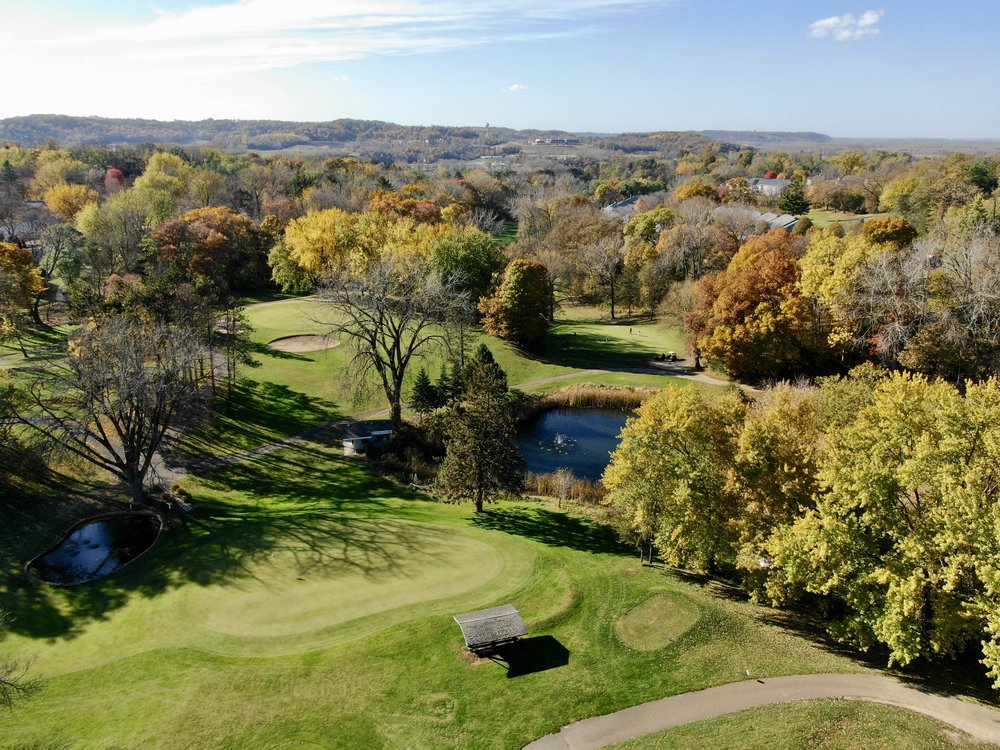 13. Red Wing Golf Course
The Red Wing Golf Course is an 18 hole playground for adults! Notably the best place for a target golf course, which rewards accuracy and positioning over the golfer's power and strength. The golf course also offers a lovely event center conference room for those of you hosting special occasions.
14. Mount Frontenac Golf Course
Feel like you're on top of the world while you play golf! Mount Frontenac Golf Course promises the best golf course views in the Red Wing area. Hosting an 18-hole golf course overlooking the beautiful Mississippi River Bluffs and Lake Pepin. We can't guarantee you will have a great score, but this course is a hole in one.
15. Mississippi National Golf Links
No matter if you are an experienced golfer or just beginning, Mississippi National Golf Links has a course for you. Their Lowlands is a traditional course with rolling hills and large greens and the Highlands is a more scenic and visually challenging course that offers many beautiful views of the river valley. Mississippi National Golf Links also is a wonderful setting for any wedding events.
Shopping in Red Wing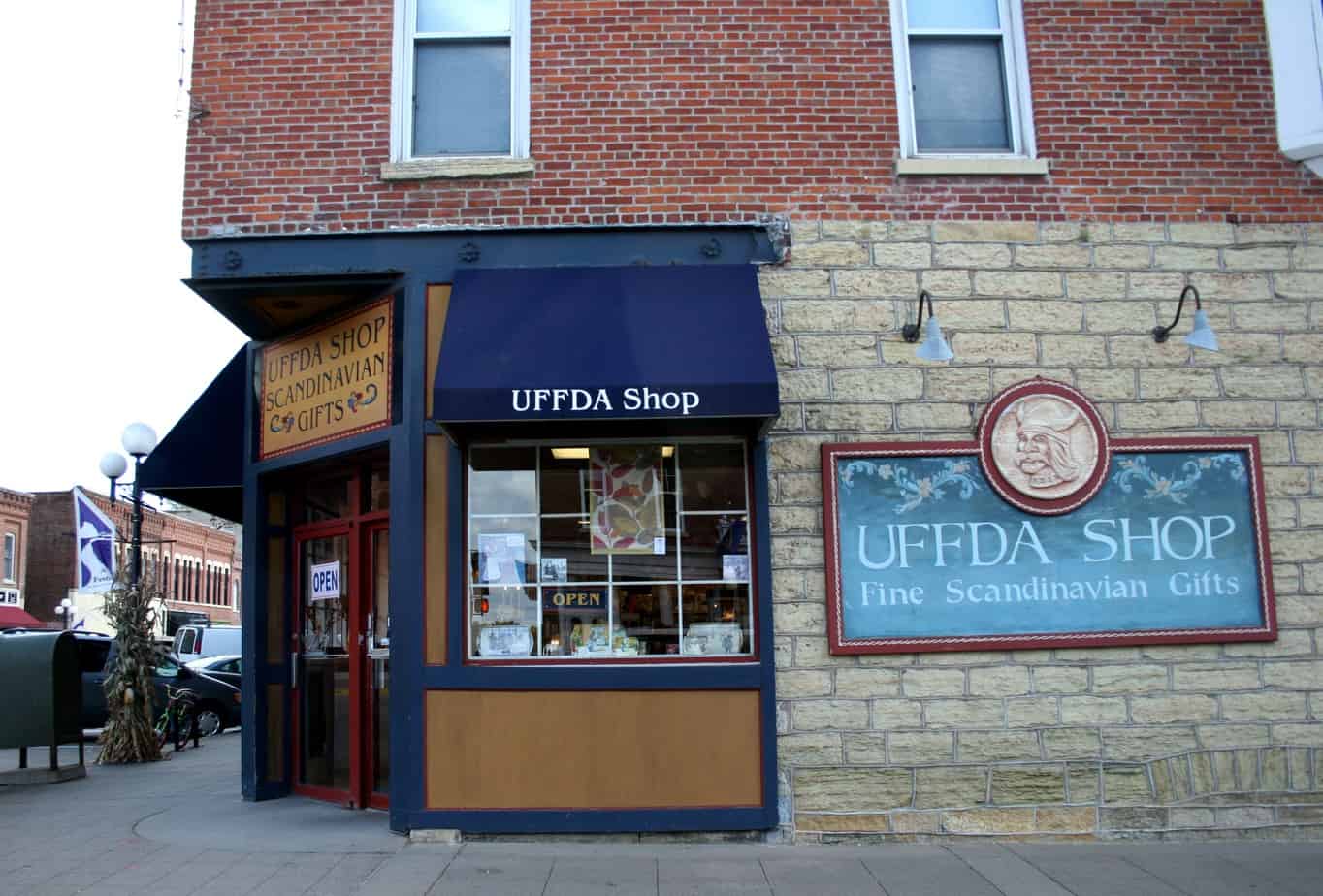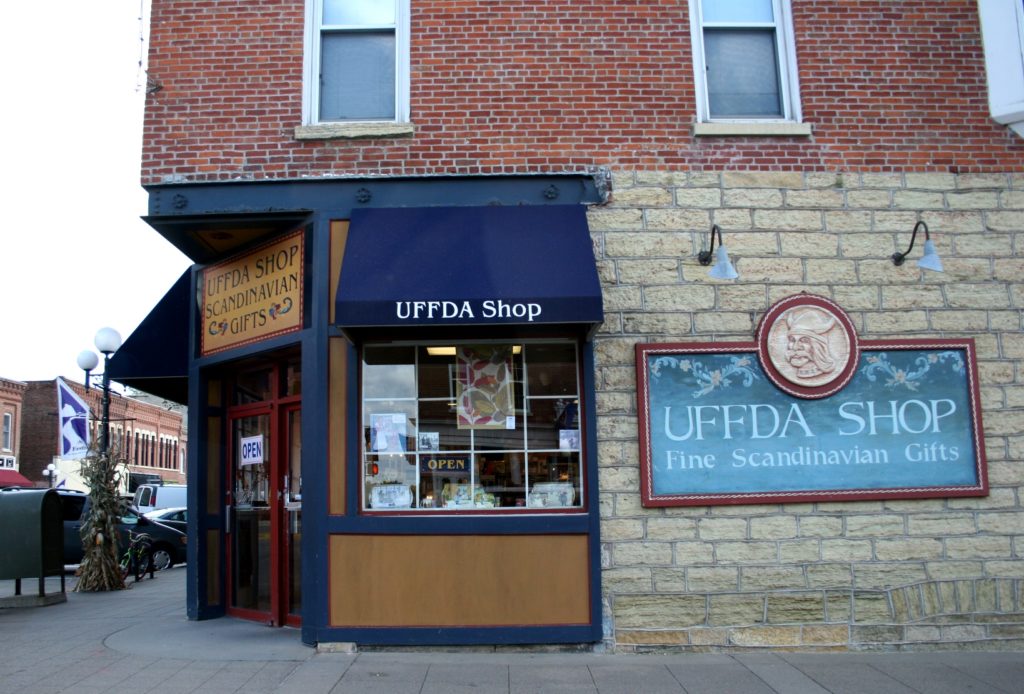 16. Uffda Shop
The Uffda Shop in Red Wing is a must see! It's an adorable Scandinavian themed gift shop where you are sure to find inexpensive and fun little trinkets for your friends and family. If you know someone who loves Ole and Lena jokes you can purchase them fun Ole and Lena themed gifts.
17. Duluth Trading Company & Outlet Store
The Duluth Trading Company is a Minnesota favorite. Filled with friendly smiles, clothing, footwear, plus the highest quality gear for your outdoor adventures. Each store is unique from the others, so be sure to stop in while in Red Wing.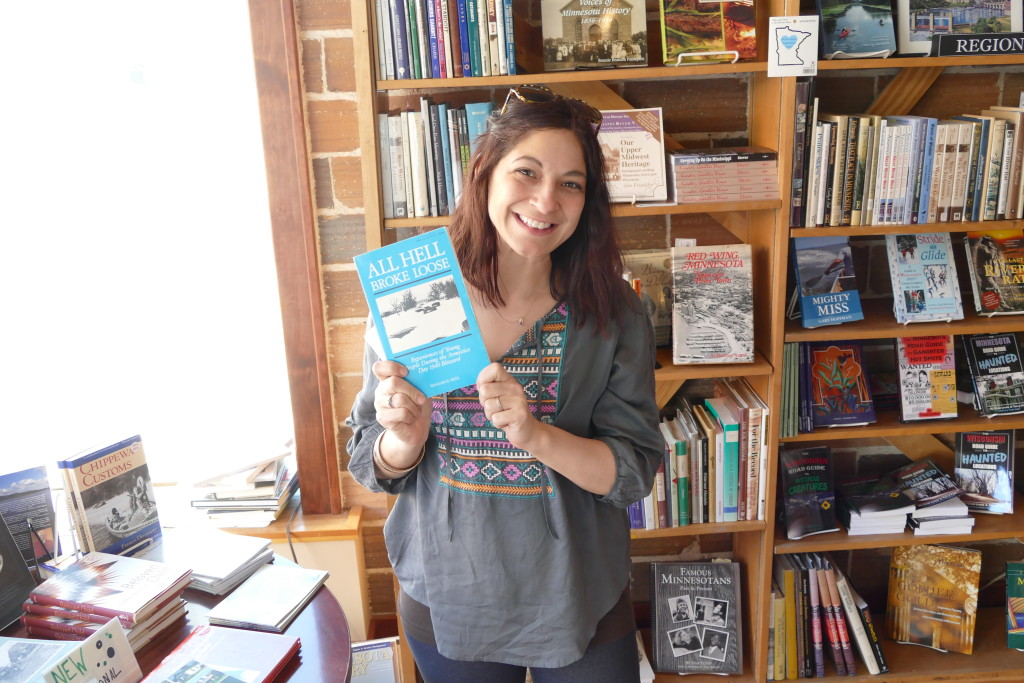 18. Fair Trade Books
Are you looking for a quiet space to spend a little of your time? The local bookstore Fair Trade Books has an abundance of books for you to thumb through. The owner also gives first-time customers a free book to take home!
19. Featherstone Pottery
Featherstone Pottery is home of the Larkin family just a handful of miles outside of Red Wing. The land has been in the family for centuries and what better way to use their beautiful farmland than to build a family business. Visit their countryside gallery and learn about their featured artwork, as well as their family history. Don't forget to take home a few of your favorite pieces on display.

Places to Stay in Red Wing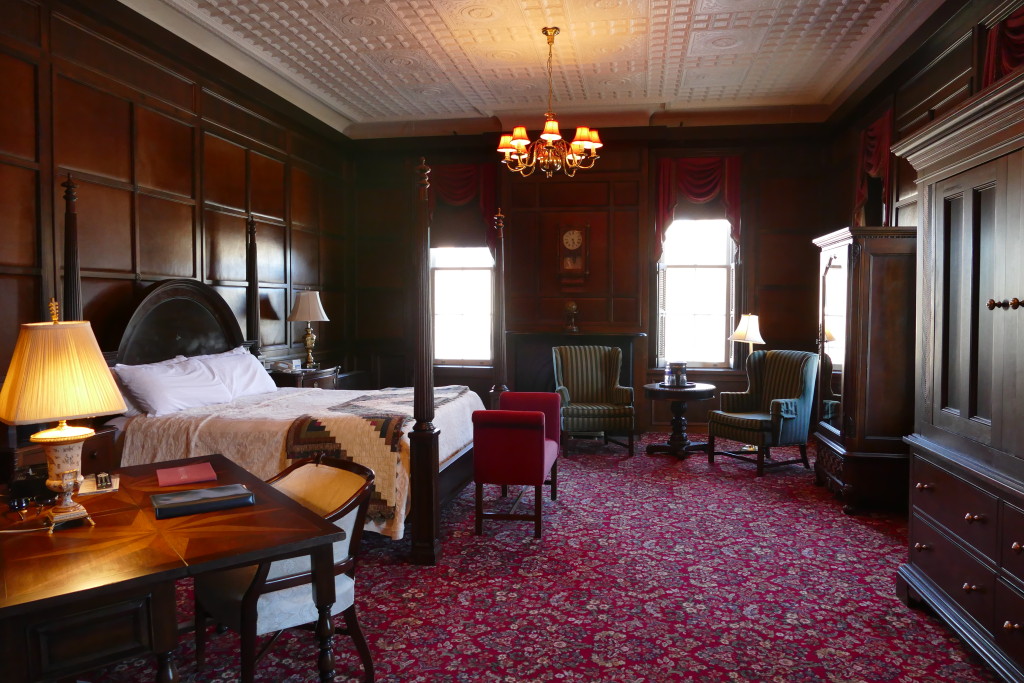 20. St. James Hotel
The historical St. James Hotel is located in the heart of Red Wing, Minnesota. Character lines the property from wall to wall. Each Victorian room is decorated apart from the other. The wonderful furnishings compliment the lovely atmosphere. Choose to view Main Street or the mighty Mississippi River from your room to make our stay a memorable one. If you want to know more about the St. James Hotel read our review here.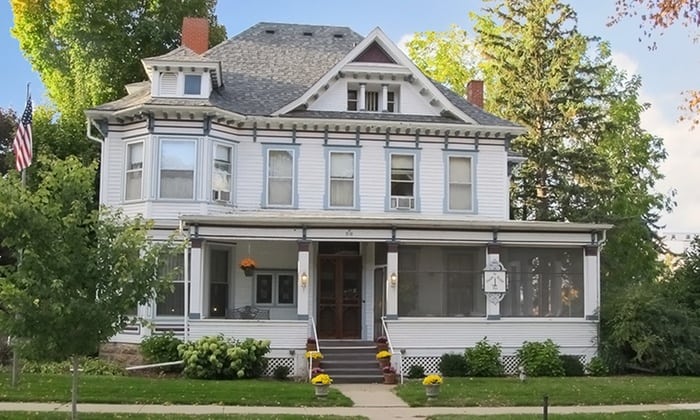 21. Candlelight Inn
Guests come to Candlelight Inn for the Red Wing Bed and Breakfast ambiance, but they stay here for the delicious homemade food. The cinnamon rolls are to die for!! It's a charming home with stained glass windows and original woodwork throughout. The distant sound of a train whistle will definitely give you the feeling of stepping back into the good old days. Seriously, you have to stay here for the breakfast!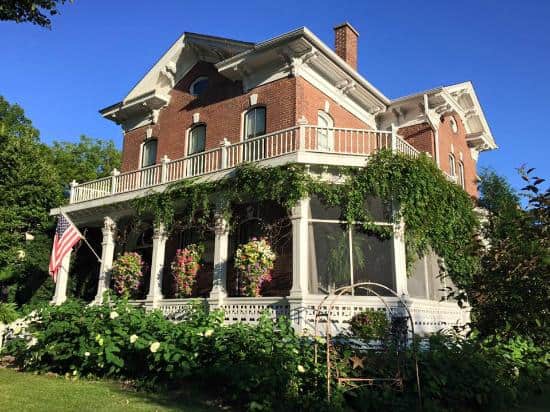 22. Pratt-Taber Inn
Experience a romantic getaway with a bed and breakfast stay at the Pratt-Taber Inn. Known for weekend anniversary bliss you will enjoy cozy fireplaces, comfortable beds, fine linens, private baths, line-dried sheets, fresh flowers, home-baked goodies and so much more. Truly a classic dreamlike b&b near all that Red Wing as to offer.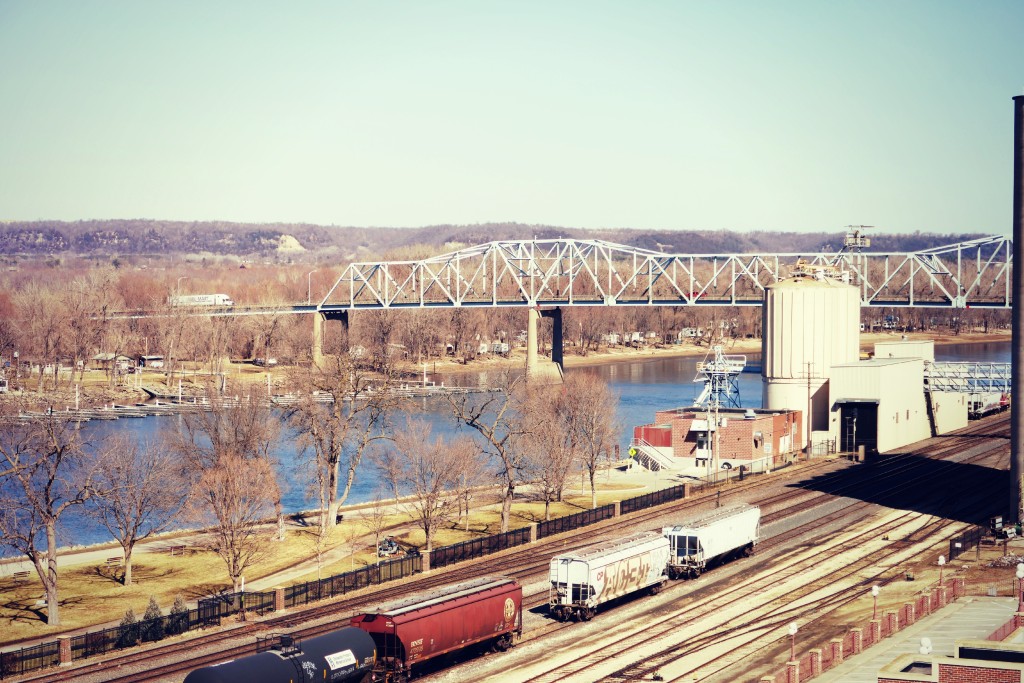 As far as your next trip to Red Wing MN goes, you are sure to have a great time because this river town is filled with a rich history, breathtaking views and is mixed with a variety of modern day entertainment. It's a place you go to for a short visit, but find yourself never wanting to leave.
Let us know some of your favorite things to do in Red Wing in the comments below.
For more wonderful articles related to Red Wing, Minnesota check out: