If you're looking to get away from it all and relax in the beauty Minnesota has to offer, Mille Lacs Lake is the place for you!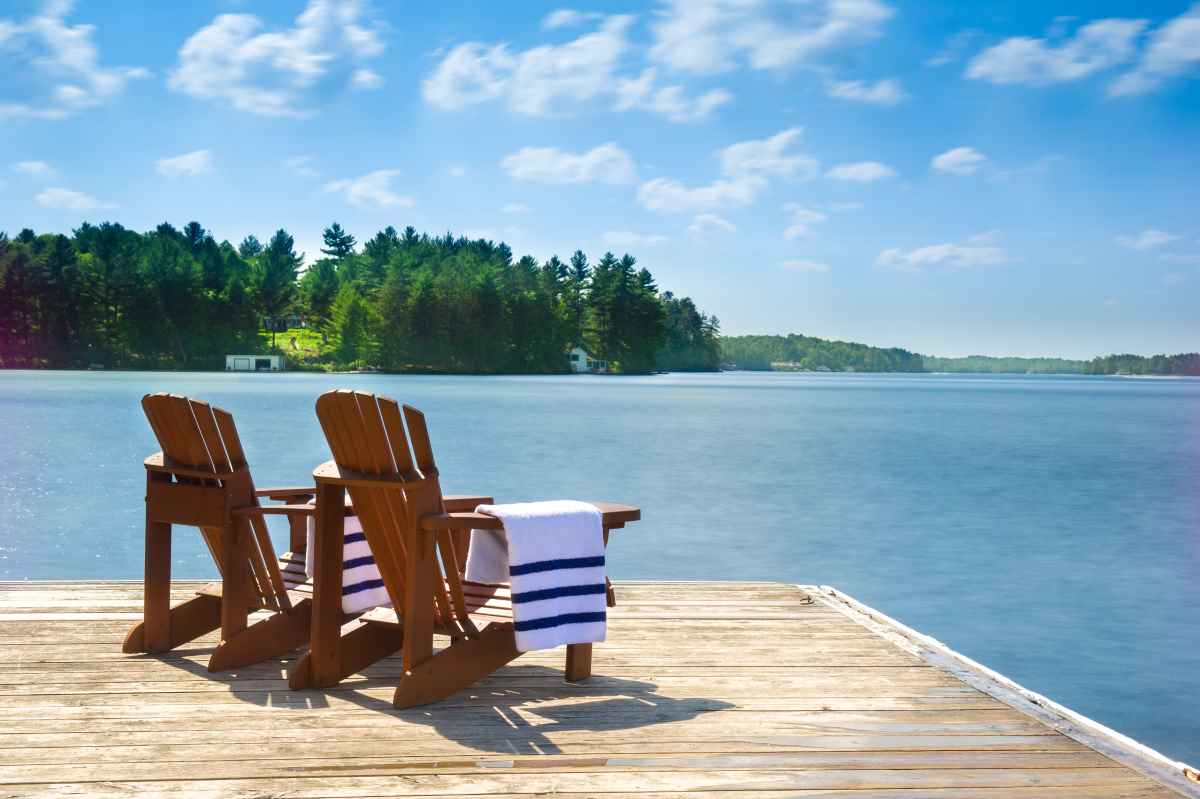 There are so many places to stay that it could get overwhelming when planning your vacation. However, we've done the work for you and compiled a list of some of the best resorts in the area.
Read on to learn more about the best Mille Lacs Lake resorts!
---
Mille Lacs Lake Resorts on the North Shore
1. Barnacles Resort & Campground
Barnacles Resort & Campground caters to fishermen year-round.
In the winter, they specialize in ice fishing and have full-service packages available to choose from. If ice fishing isn't your thing, they also have great snowmobile paths to explore.
In the summer, bring your tent or your RV and stay right next to the lake. There are over 60 boat slips and other great fishing amenities like a fish cleaning shack and dockside gas.
2. Woodland Beach Resort
For over 80 years, Woodland Beach Resort has been a destination for families looking to make memories at Mille Lacs Lake.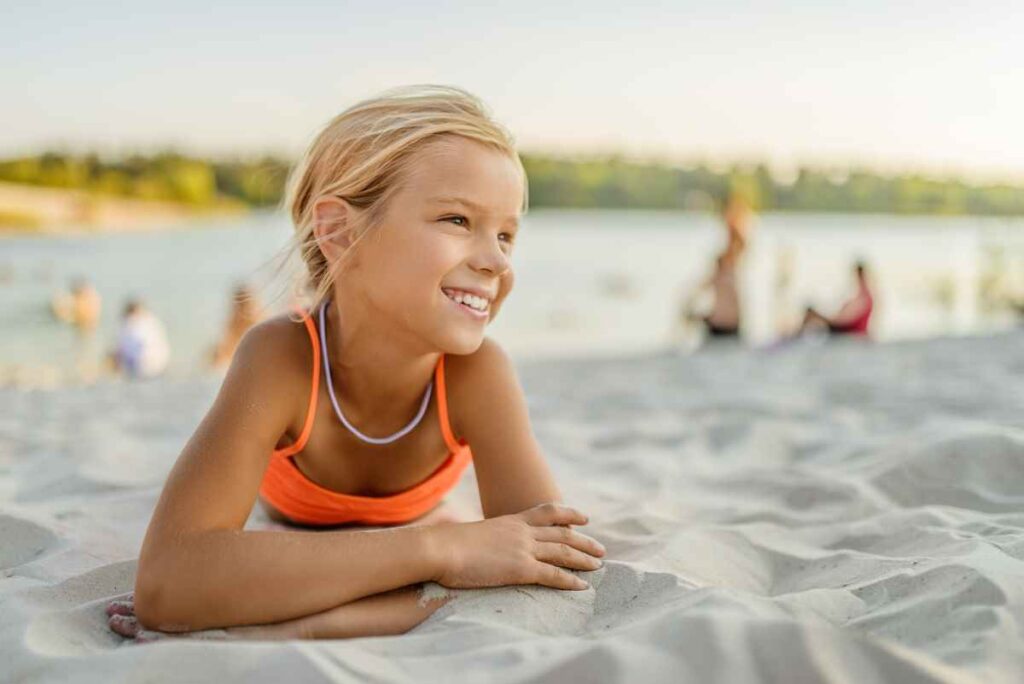 The majority of their cabins sleep somewhere between four and eight people, but there's one cabin that can sleep up to 24!
Each cabin rental includes access to their swim beach and a ton of other water fun like kayaks, paddle boards, and canoes.
3. The Red Door Resort
The Red Door Resort is a Mille Lacs Lake resort that has something for the whole family, no matter what time of year you visit!
Fish and swim on the lake in the summer. Hike nearby trails to enjoy the autumn leaves. Play in the snow or enjoy some games by the fire in winter. And when things slowly begin to warm up in the spring, head out on the ice for a bonfire and smores.
4. Agate Bay Resort
If you can't get fishing off your mind, Agate Bay Resort is the Mille Lacs Lake resort for you.
Situated near great fishing, Agate Bay provides simple comforts to come back to after a day out on the lake.
The resort offers several rustic cabins with electricity, a gas-operated stovetop, and bunk beds. The camping cabins don't have air conditioning or running water, though they're near bathhouses.
They also offer a house and a cabin with many modern amenities.
5. Twin Pines Resort
Twin Pines Resort is a great place to stay if you love ice fishing or just want to give it a try.
Their ice fishing houses are heated and are warmed up with holes already drilled when you arrive.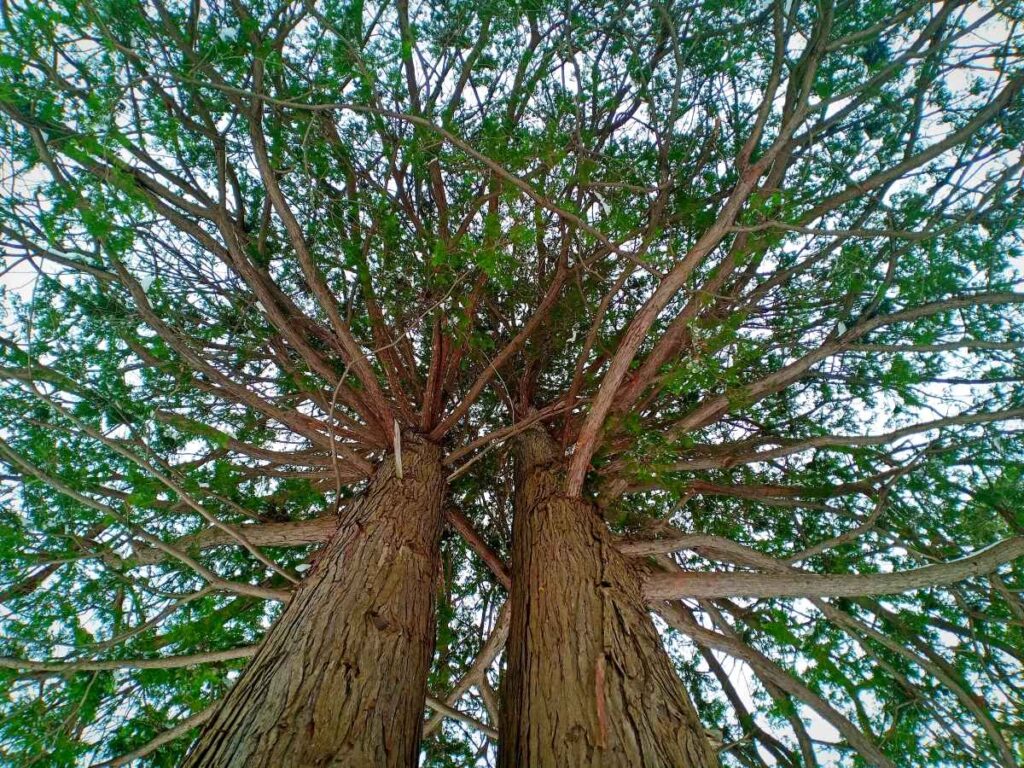 One of their most convenient offerings is their Eat, Sleep, & Fish package. For one flat rate, you get 24 hours in an ice house, a night's lodging up on shore, and dinner and breakfast in their restaurant!
6. Fisher's Resort
Fisher's Resort offers visitors all the comforts of home so that all you have to do is focus on having some simple family fun!
There are twelve cabins, ranging from studio setups all the way to three bedrooms, and each comes with a kitchen, outdoor space, and air conditioning or heat.
Sprawling over 35 acres, there's plenty of space to explore. There are also a couple of kayaks available for use and sandy shores on which kids can play.
---
Mille Lacs Lake Resorts on the South Shore
7. Izatys Resort
Izatys Resort is a year-round resort you're sure to love!
During warm months, enjoy their outdoor pool, pickleball court, and paddleboat rentals. Over the winter, hang out around a bonfire or cross-country ski.
The Inn at Izatys overlooks their 18-hole, award-winning golf course. The course is open to golfers of all ages. They offer a senior discount, as well as a "twilight discount" for games started after 3 PM.
8. Island View Resort
Island View Resort offers four quaint cabins right on the water's edge.
The cabins are modern and offer things such as air conditioning, a simple kitchen, wifi, and cable TV. They are split between two-bedroom and one-bedroom models. Each also comes with a charcoal grill and an outdoor picnic table.
Cabin-stayers get a discount on the pontoon and other boat rentals, too!
9. Appledoorn's Sunset Bay Resort
If you're traveling to a Mille Lacs Lake resort with a group, Appledoorn's Sunset Bay Resort should be at the top of your list.
With a wide variety of lodging options, there's a space for groups of any size. There's also a fantastic meeting space for parties or reunions.
Appledoorn's Sunset Bay also offers up fishing guides. They're professional fishermen who will go out on the boat with you and help you have even more fun because you'll actually be finding and catching fish!
10. Nitti's Hunters Point Resort
A family-owned and operated Mille Lacs Lake resort, Nitti's Hunters Point Resort offers visitors simple accommodations to enhance fun on the lake.
Motel rooms, cabins, and bunkhouses are all available lodging options, as well as a few spots for RVs.
While staying, visit their restaurant or bar for some tasty treats after a day on the water!
11. McQuoid's Inn
Mcquoid's Inn prides itself on not just being a Mille Lacs Lake resort, but an entire event center.
They've got space for weddings, graduation parties, family reunions, or even group scrapbooking! In fact, there's actually an annual crafting and scrapbooking retreat in the executive condo.
They also offer ATV rentals and access to beautiful ATV trails.
12. Eddy's Resort
Wonderfully updated, Eddy's Resort is the best Mille Lacs Lake resort for visitors looking for all of today's modern amenities. Each room is up-to-date and looks like a high-end hotel, while still being affordable.
This gorgeous, resort gives visitors access to the nearby Grand Casino Mills Lacs arcade and pool, in addition to all the amenities onsite.
There's also Eddy's Bar & Grill on the property that serves up classic bar foods and delectable drinks.
---
Wrapping Up Mille Lacs Lake Resorts
Whether you want something opulent and luxurious or simple and rustic there's a place for you at a Mille Lacs Lake resort!
Visiting the lake in the winter? Check out our Mille Lacs Lake Ice Fishing Guide!
Still haven't found your perfect getaway? Then keep learning about unique places to stay in Minnesota to book the perfect reservation for your next trip!
Can't get enough of Minnesota lakes? Then keep living the Minnesota lake life with the help of my info posts and guides!
About the Author
Latest Posts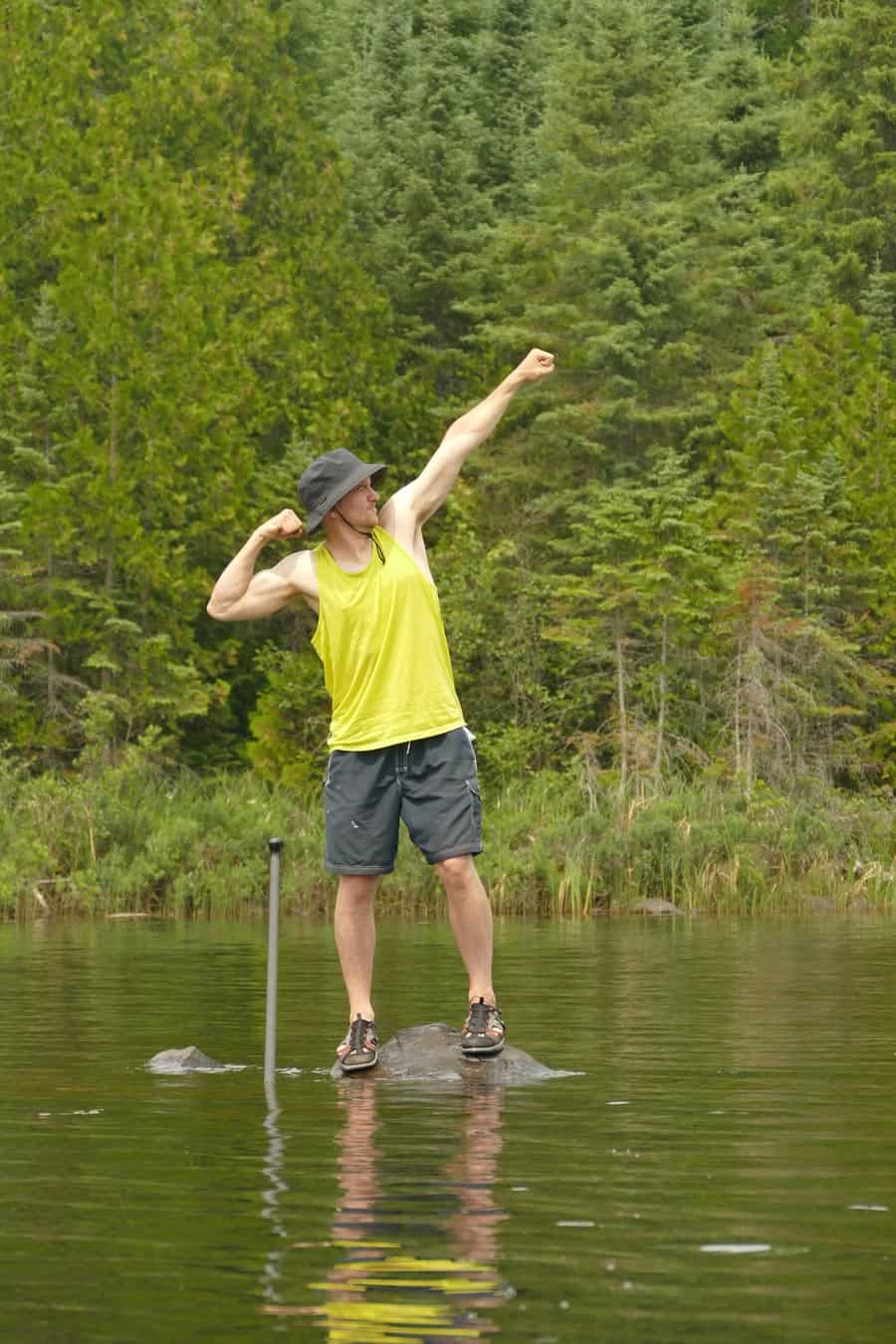 Born in Madelia, MN, to a now 5-generation Minnesota family, Ryan's MN roots go deep.
A painter by day, Ryan founded Life in Minnesota in 2013 with his wife Kelly to chronicle their musings on everything Minnesota. Ryan and Kelly are raising their 7 kiddos in Maple Grove, MN.
When he's not shuttling his kids around to hockey practice, you might find him in the shop working on his leatherwork. Undoubtedly, there will be a family trip to the Boundary Waters Canoe Area every summer, and of course weekends at Grandpa's cabin up north in the summer.