Mille Lacs Kathio State Park is a beautiful spot where history and nature collide in a special way.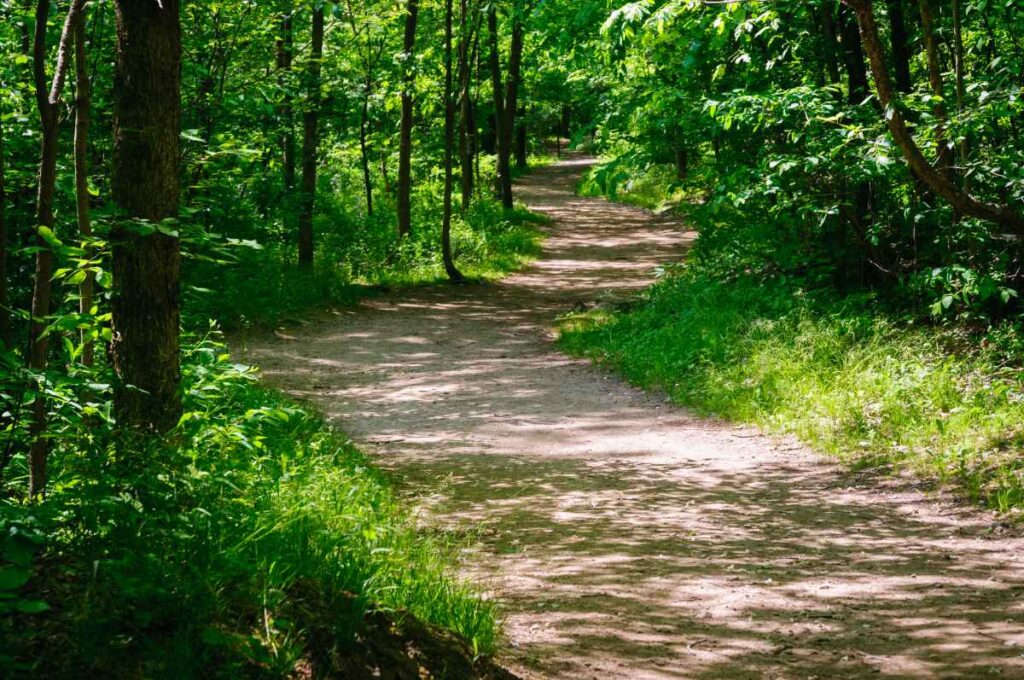 Home to almost 20 archeological sites, this state park is among the most important historic sites in all of Minnesota. And it's all less than 100 miles from Minneapolis!
There are many things to see and do at this park, so we've made the ultimate guide to Mille Lacs Kathio State Park for you to plan your visit.
Read on to learn more!
---
A Brief History of Mille Lacs Kathio State Park
Thousands of years of history are kept in pristine condition at Mille Lacs Kathio State Park.
The name "Mille Lacs" itself pays homage to the settlement of the area by early European explorers and fur traders. It's French for "millions of lakes."
There are also nineteen protected "archeological sites" that you may explore and visit. Many of the sites show the history of the Dakota people of the region.
The sites are both ancient habitats of native people as well as burial mounds. There are some sites that are "recent" history from the 1700s, but at least one site is believed to date all the way back to 3000 BC.
---
How to Get to Mille Lacs Kathio State Park
Mille Lacs Kathio State Park is located on the southwest edge of Mille Lacs Lake.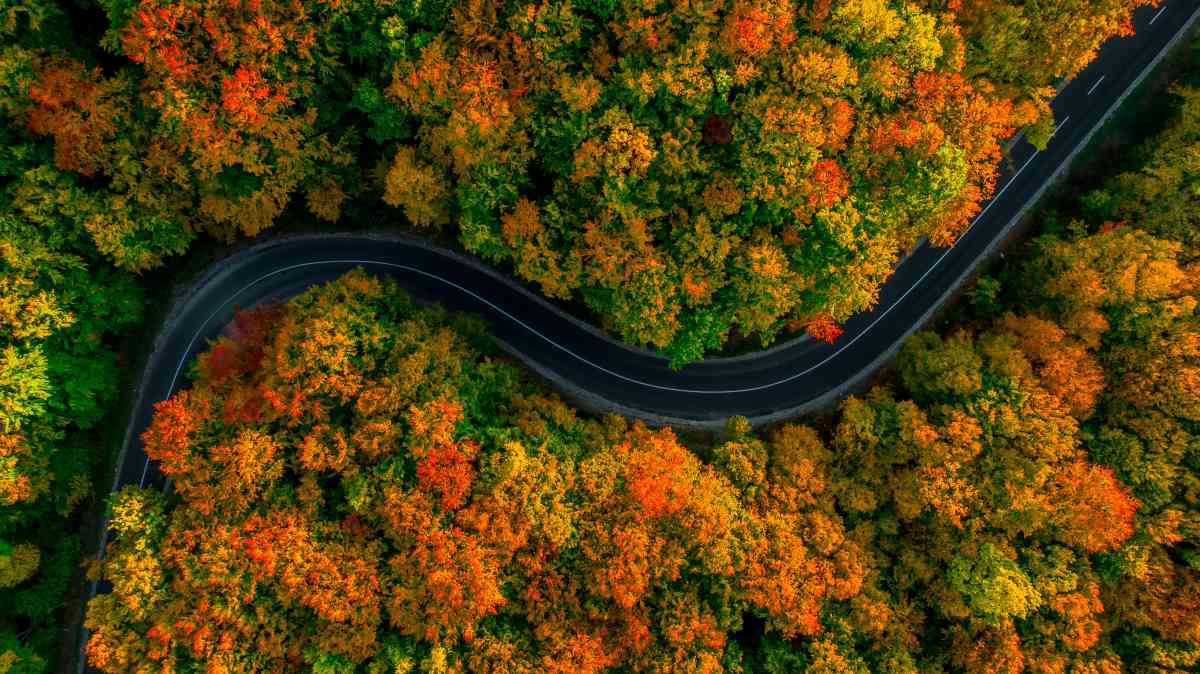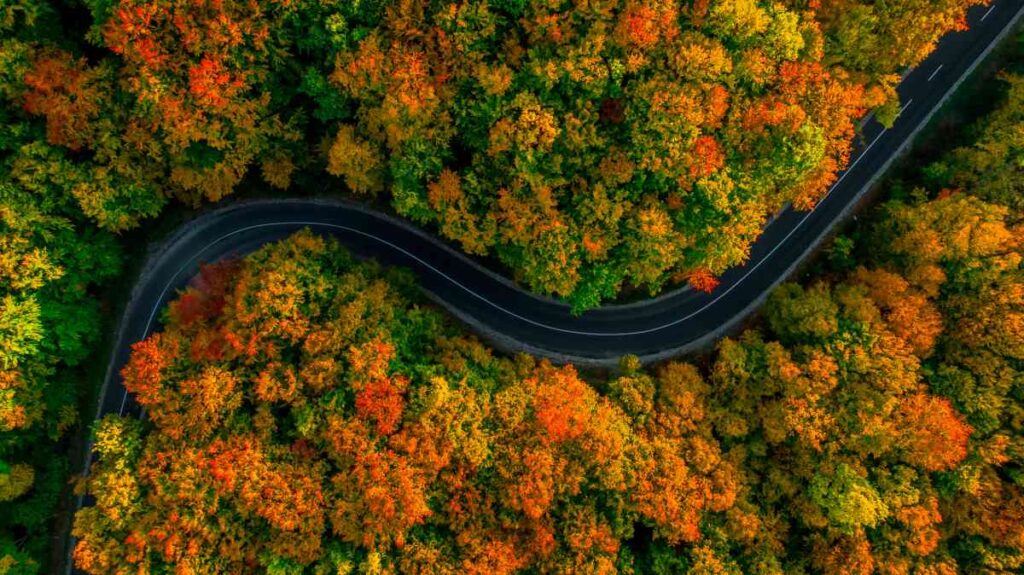 If you're escaping the hustle and bustle of Minneapolis, Mille Lacs Kathio State Park is a straight shot up Minnesota State Highway 169.
---
When to Visit Mille Lacs Kathio State Park
There is no such thing as a bad time to visit Mille Lacs Kathio State Park! When you visit simply depends on what you'd like to do while there.
Spring and Fall bring cool temperatures and beautiful views, making them the perfect seasons to visit for hiking. Watch fresh life burst forth during spring, or take in the amazing colors of the leaves in Fall while you enjoy the many hiking trails.
Summer is the time to visit for all kinds of lake fun. Rent a canoe or go out for a swim.
Don't write off visiting in winter just yet. Yes, it will be frigid, but it will also be beautiful and a ton of fun if you love cross-country skiing or snowshoeing. There's even a sliding hill right next to the trail center.
Again, there's no wrong time to visit this park. It's full of year-round adventures!
---
Where to Stay at Mille Lacs Kathio State Park
Campgrounds
Drive-Up Campsites
There are a total of 70 campsites that you can drive your car right up to. The campsites are either semi-modern or rustic.
The semi-modern sites have easy access to showers and flushing toilets (all available from May-October). The rustic sites are a mile and a half from the shower but have toilets and water nearby.
There are also three pull-through sites that can fit RVs up to 60′ long.
Backpacking Campsites
The backpacking campsites each have unique offerings.
Black Bass Campsite is at the edge of its namesake, Black Bass Lake.
Glacial Ridge Campsite is near a glacial ridge covered in forest and sits at the edge of a beaver pond. You may get an up-close look at nature's engineers!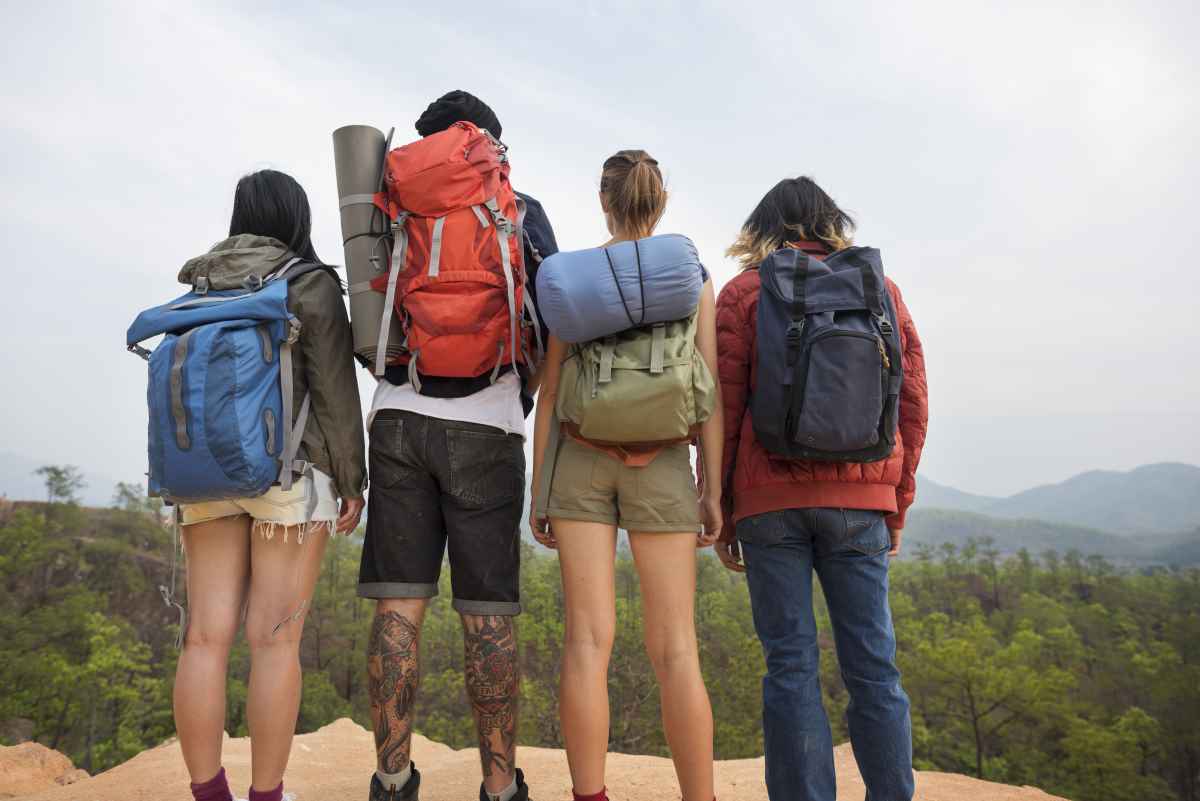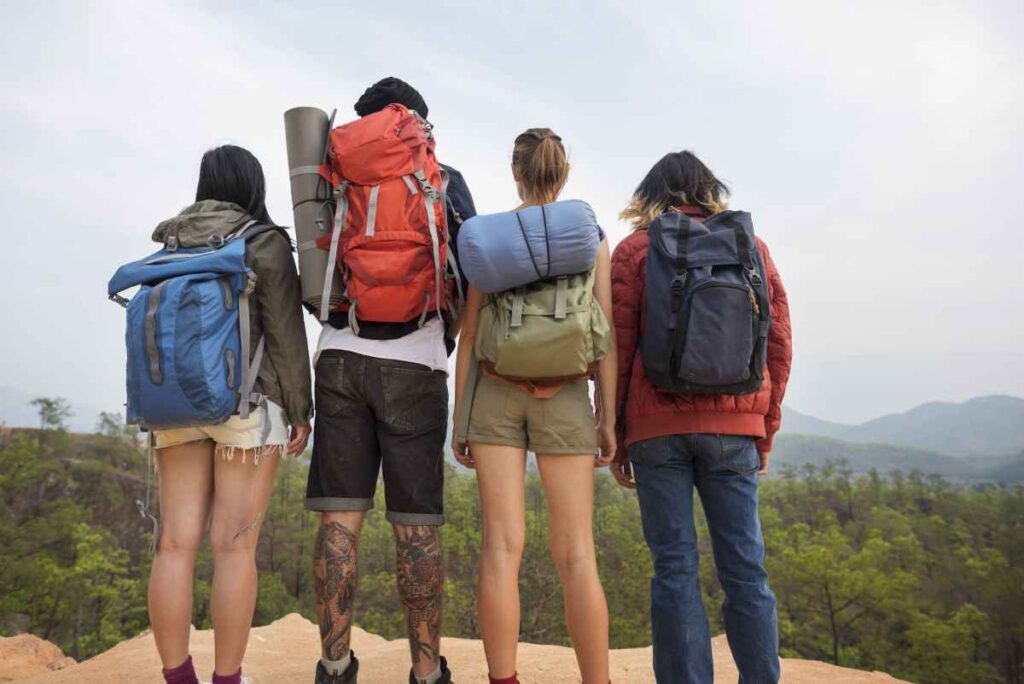 Kanketanka Campsite is nestled next to a pond in the middle of the woods.
Sunset Meadow Campsite is exactly what you'd think when you hear the name. It's on the edge of a meadow made up of a wide variety of wetland plants and is sure to show you some sunsets you'll never forget.
Horseback Campsites
If you'll be bringing your trusty steed with you to Mille Lacs Kathio State Park, there's a place specifically for you both to stay.
There are 10 separate sites, and 40 horses can be secured at picket lines located at each site.
There are flushable toilets nearby during the summer, but no showers.
Walk-in Campsites
If traditional backpacking isn't your thing, but you want to have the same feeling of being surrounded by the woods, you'll love the walk-in campsites.
Each campsite is about 100-yards from the parking lot and still within walking distance of bathhouses.
A level spot for a tent, fire ring, and picnic table are all available at each spot.
Cabins
Camper cabins are available to rent year-round. While they don't have plumbing, they do have heat, electricity, and a screened-in porch!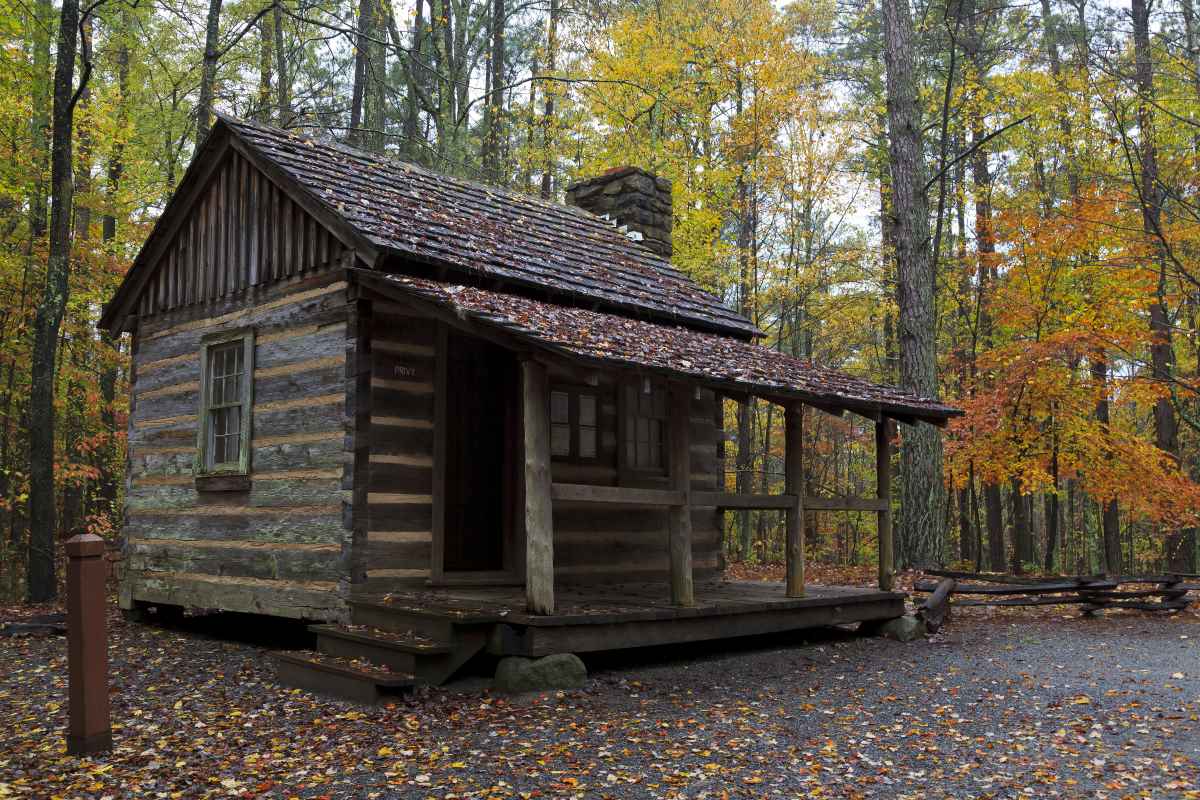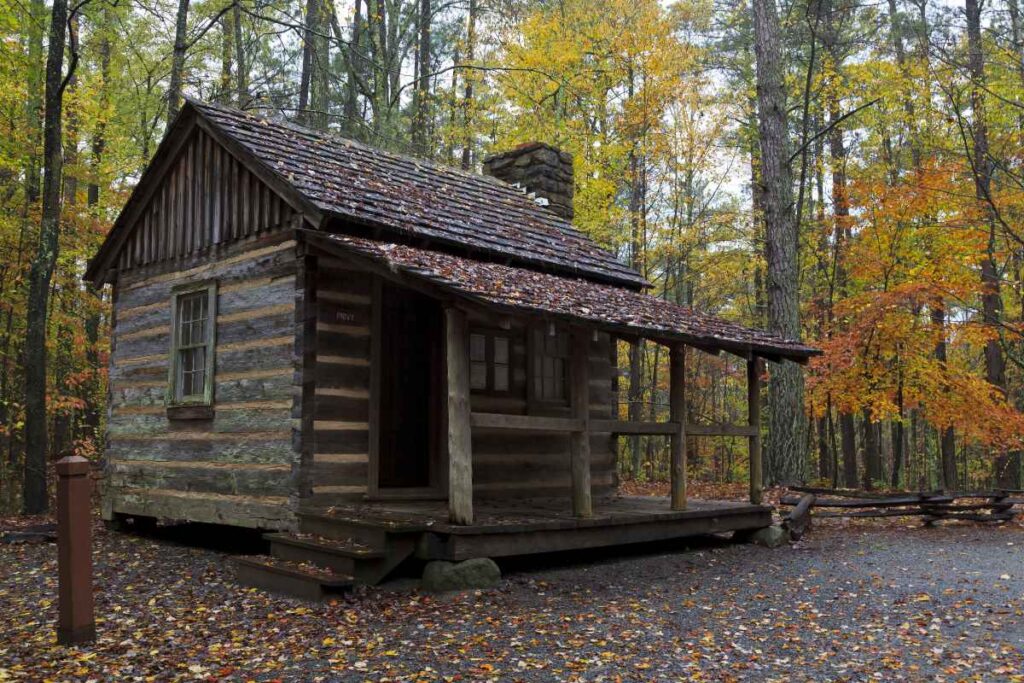 They're simple, one-room cabins with wooden beds and mattresses. Pets are not allowed to join you in the cabins.
---
What to Do at Mille Lacs Kathio State Park
Interpretive Center
The Interpretive Center is the hub of Mille Lacs Kathio State Park.
The Center is home to exhibits that educate on both the natural and human history of the area—all 9,000 years of it!
This is also the place to go to learn more about demonstrations, educational opportunities, campfire talks, and other goings-on inside Mille Lacs Kathio State Park. You can even coordinate a custom program for your group.
Observation Tower
The observation tower at Mille Lacs Kathio State Park is something you don't want to miss!
This 100-foot tall tower was originally built to be a fire tower in Isle, Minnesota. It was later moved over to the park as an observation tower in 1981.
The observation tower is placed at the highest point in the area. It's on the very top of a glacial ridge. The same ridge acts as a sort of natural dam and holds Mille Lacs Lake in place.
The trek to the top is always worth it, but the sights are especially beautiful in the fall when the trees are full of yellow, orange, and red!
Hiking Trails
There are 35 miles of trails to explore inside Mille Lacs Kathio State Park.
Touch the Earth and Landmark trails are both great for beginners or people just looking for a quick hike.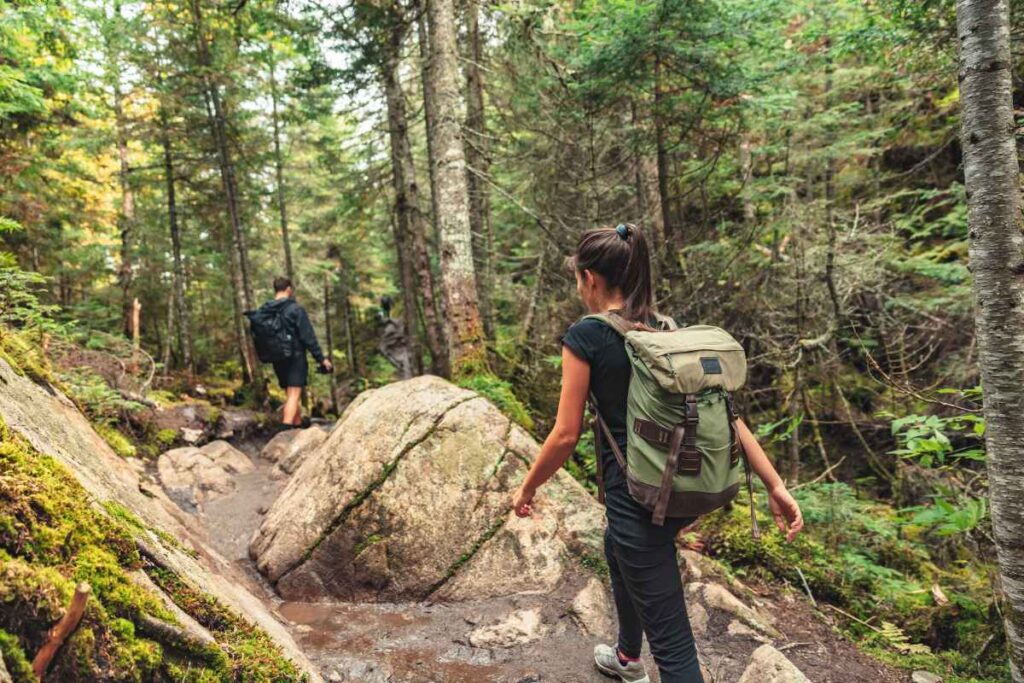 The first is a one-half-mile loop that will take you through a few different types of forest and a bog. The second is a mile walk through the beautiful woods along Ogechie Lake.
Other trails take you to the top of glacial moraines, which is rock and soil left behind by massive glaciers of the past. The trails vary in difficulty, so make sure to check the map before heading out on your hike.
Water Play
During the summer months, there's plenty of fun to be had out on the water!
There's a man-made swimming pond right next to the picnic area near the Interpretive Center. It's got a sandy beach around the edge and is only six feet deep at its deepest point.
If swimming isn't your thing, you can also rent several different watercraft for the day. At the Interpretive Center, you can rent a canoe, kayak, or row boat.
Cross Country Skiing & Snowshoeing
In the winter, bring your skis or snowshoes and hit the trails! If you don't have your own, you can also rent some from the Interpretive Center.
There are nearly 20 miles of trails for skiing, with a good mix of easy, moderate, and difficult trails to choose from. Each trail will take you through gorgeous woodlands.
There are three trails, making up over seven miles, specifically marked for snowshoeing in the winter months.
If you find yourself needing a place to warm up, head to the Trail Center and relax next to a crackling fire.
---
Wrapping Up Mille Lacs Kathio State Park
Full of fun and history, Mille Lacs Kathio State Park is a gem among the state parks of Minnesota. Whether you're conquering your fear of heights at the Observation Tower, speeding through the woodlands on your skis, or taking a stroll on one of the beautiful hiking trails, there's something for everyone to enjoy!
If you'd like to visit the park but camping isn't for you, make sure you check out nearby Mille Lacs Lake Resorts.
Love spending time outside? Then discover the Minnesota Outdoors to continue learning new ways to reconnect with nature!