One of the key parts to any vacation is shopping—but what about a vacation about shopping? When you go to visit Mall of America, that's exactly what you'll get! But what about the breaks between shopping fun?
Mall of America has partnered with dozens of hotels in the area, but while it's nice to have all these options to choose from, it can make it difficult to really figure out which hotel is the best for you. Luckily, I've put together a guide to the 7 best hotels near Mall of America for you to choose from! Keep reading to find out!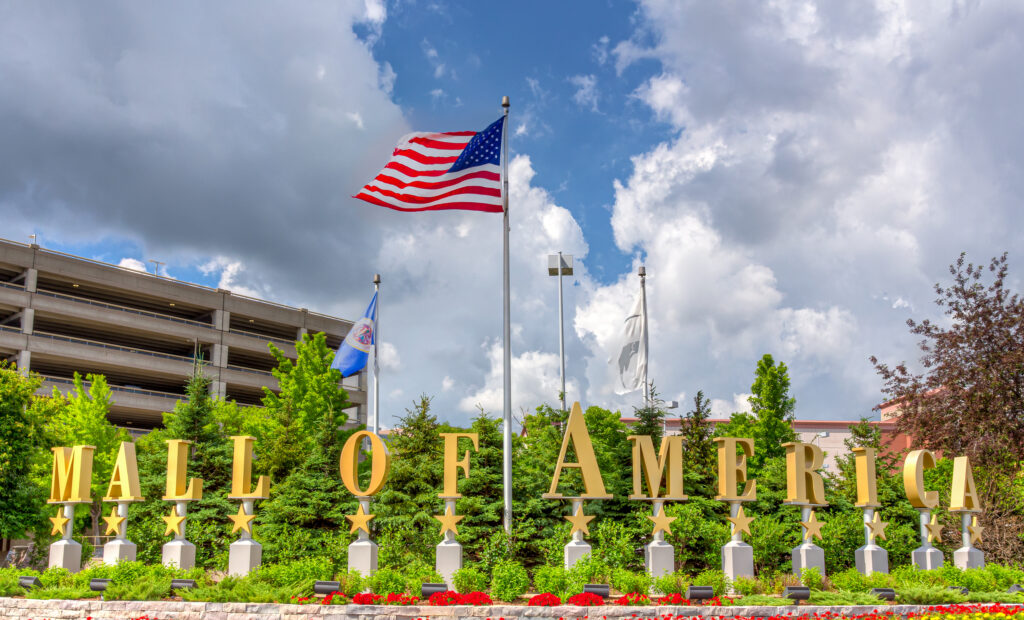 Here are 7 best hotels near Mall of America you should consider staying at!
1. Cambria Hotel Bloomington Mall of America Minneapolis Airport
While the Cambria Hotel has "Airport" in its title, that's a bit misleading. It's not actually located on airport grounds, but instead can be found about a mile away from the Mall of America. However, the hotel does offer a free shuttle to the airport, so you're not completely out of luck there! They also offer free shuttles to the Mall itself; however, both of these shuttle systems require reservations, so be sure to make those arrangements as soon as you can. You don't want to arrive and end up stuck without the transportation you planned on!
The Cambria is another one of these hotels located close to the light rail, which makes exploring beyond the Mall an easy feat to accomplish. While you won't find a free breakfast here, Cambria does have a restaurant and bar on-site. They also have an indoor pool, free Wifi (so long as you're in a room), and access to a fitness center. So in addition to all the classic amenities, you'll be able to rest easy in the knowledge that your transportation will be handled during your stay!
Book your stay at the Cambria Hotel!
2. Omni Viking Lakes Hotel
While the first hotel on my list of the best hotels near Mall of America isn't exactly right next door, this luxury hotel is located not far from the mall; a bit more than eight miles away, to be exact. Still, if you're not opposed to renting a car or making use of an Uber (or want to take advantage of the hotel's shuttle service!), this hotel is a great choice for families and sports fanatics alike. It's attached to Vikings Lake, which serves as the home base for the Minnesota Vikings, along with several other purposes.
At Omni Viking Lakes, you'll have access to free parking, Wifi access, a fitness center, and even a full-service spa. While you won't find complimentary breakfast here, there are three dining options in the hotel as well as a coffee bar. And if you splurge and book the Mall of America package, you'll have access to the hotel's free shuttle service, tickets to the Vikings Museum next door, and a Mall of America coupon book!
Book a room at the Omni Vikin Lakes Hotel!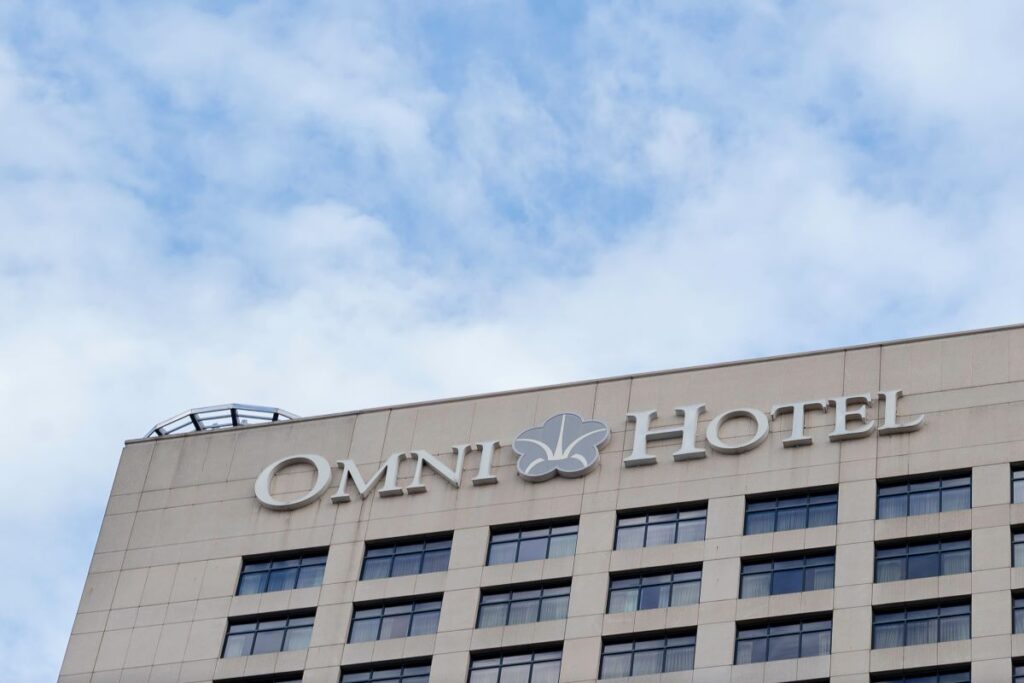 3. Element Bloomington Mall of America
An offshoot of Marriott, the next member of my best hotels near Mall of America list prides itself on being an eco-friendly hotel, so if you're looking to go green, this is the hotel for you. Here you will be able to take advantage of a complimentary breakfast, as well as an indoor pool and hot tub, a fitness center, and room offerings that include kitchenettes or kitchens if you prefer to prep your own meals before a day full of shopping.
This hotel is located less than a mile from the mall itself, and while you won't find a free shuttle system here, you can rent bikes instead to make the journey if you don't have a car with you! Pets are allowed to stay at Element, but they can't be heavier than forty pounds, so keep that in mind before you bring your pets along! While this hotel doesn't offer a coupon book with your stay, its rates are somewhat lower than Omni, and the free breakfast will save you a bit of extra cash, too.
Make your reservation at Element Bloomington Mall of America online!
4. Hyatt Regency Bloomington – Minneapolis
Only five minutes away from the Mall and offering access to Bloomington's Light Rail, Hyatt Regency makes for a convenient location to lay your head before a full day of shopping. While you'll have to pay 10 dollars a day to park here, you can still take advantage of the free Wifi, the indoor swimming pool (which is heated, by the way!), and dining options located inside the hotel. No wonder this made my list of best hotels near the Mall of America! No free breakfast here, but you can still take advantage of the to-go options offered by the market in the hotel if you don't have time to sit and eat.
Reserve The Hyatt Regency Bloomington – Minneapolis online.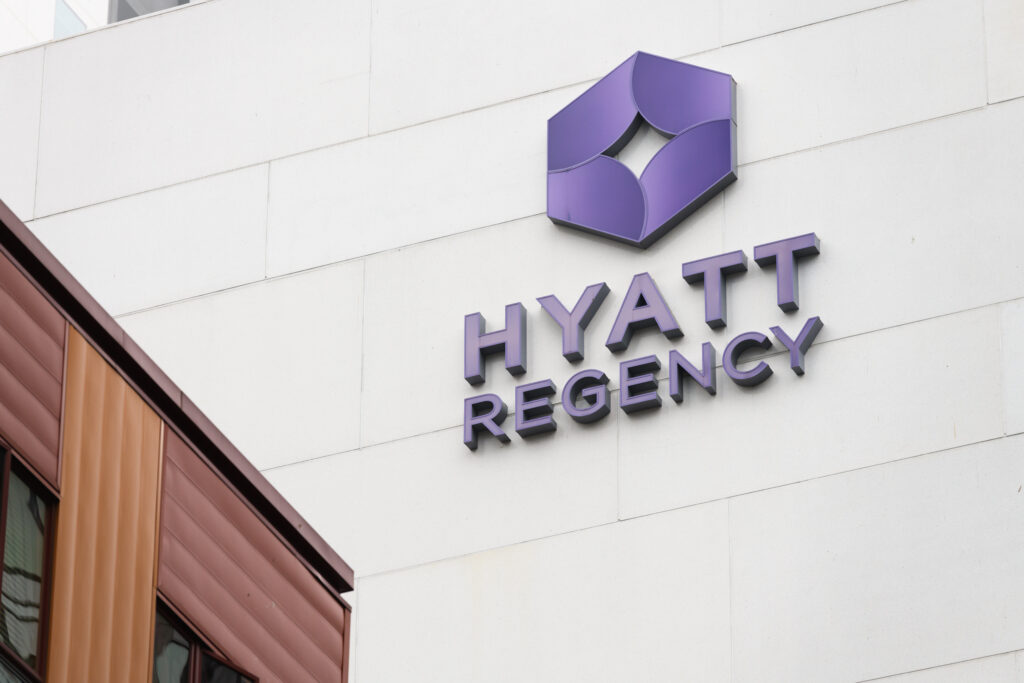 5. Raddison Blu Mall of America
This next pick for my list of the best hotels near Mall of America cannot be beaten in terms of convenience. The stunning Raddison Blu hotel not only offers a complimentary airport shuttle service and access to the nearby Light Rail for those who would like to explore other areas of the city, but it also is directly linked to the Mall of America itself! No Ubers needed here; you can simply head up to the skywalk and head straight into the Mall. When staying at the Raddison, you won't have to worry about transportation, that's for sure.
The Raddison offers access to a fitness center as well as an indoor saltwater pool, spa services, and free Wifi. If you do happen to bring a car along, you can also take advantage of their valet services.
Make a reservation at Raddison Blue on their website!
6. JW Marriott Minneapolis Mall of America
Not entirely sold on the Raddison? Whatever reason you might have for looking elsewhere, no worries—there are more options on this list of the best hotels near Mall of America that connect to the Mall itself. For example, JW Marriott Minneapolis!
JW Marriott is also connected to the Mall, but that's not the only reason to look into staying at this gorgeous hotel. The accommodations are breathtaking, the website boasting many rooms that include floor-to-ceiling window views, and after you're done exploring the many stores in the Mall, you can come back to the hotel and unwind by taking a soothing dip in their heated pool or grabbing dinner in the Cedar + Stone restaurant. They also offer dry cleaning services and wake-up calls if you need a little extra boost behind your alarm in the morning!
Book your stay at JW Marriott Minneapolis.
7. Park Plaza Minneapolis Mall Of America
Technically, this one also falls under the Raddison umbrella, but it's not quite the same. While Park Plaza isn't directly connected to Mall of America, it's pretty darn close. Located just across from the Mall, it's just a short walk or drive away to get to your shopping destination. The hotel offers free shuttles to the airport if needed, which makes for a smooth entrance and exit if you have airport anxiety like me! (Are you the type of person who needs to get there hours early for a flight? Yep, same here.)
Park Plaza is the best of all worlds, meeting in the middle of most of the other best hotels near Mall of America in terms of amenities and location: it's not the closest, but neither is it the furthest. It doesn't offer kitchens in its rooms, but it does provide free breakfast and coffee. There's free Wifi, not one but two hot tubs and indoor pools, and access to a fitness center. The help desk is open 24 hours a day, so you don't need to worry about needing assistance and not being able to access it.
All in all, if you're looking for a compromise between all the previously listed hotels, Park Plaza is a great pick for you. There's very little it lacks in the way of amenities.
Reserve a room at Park Plaza website!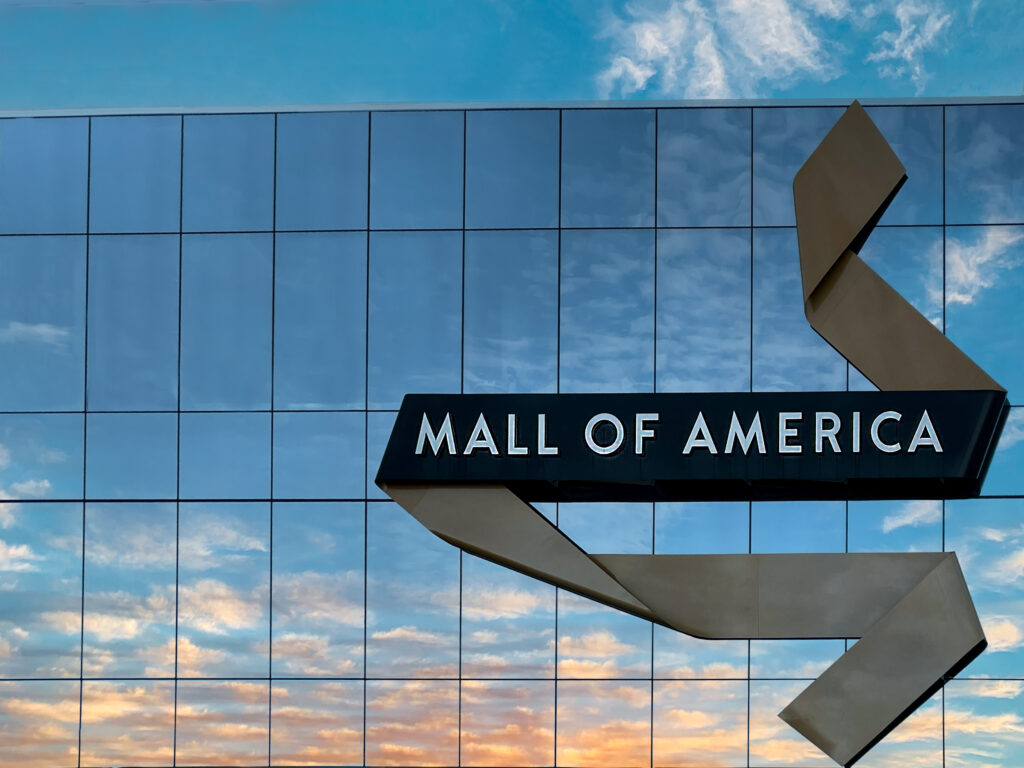 Wrapping Up Best Hotels Near Mall of America
Which of these best hotels near Mall of America appeal to you the most? Where do you plan to stay the next time (or the first time!) you visit the Mall of America? No matter which hotel you choose, you're sure to get a restful night's sleep in between scouring the shelves and exploring all the Mall has to offer.
Looking for more Mall of America tips to help you plan your perfect vacation? Take a look at 15 of the Best Stores in Mall of America You Need to Shop At and 7 of the Best Mall of America Restaurants You Need to Check Out!