---
Wrapping Up Best Hotels Near Mall of America
Which of these best hotels near Mall of America appeals to you the most? Where do you plan to stay the next time (or the first time!) you visit the Mall of America? No matter which hotel you choose, you're sure to get a restful night's sleep in between scouring the shelves and exploring all the Mall has to offer.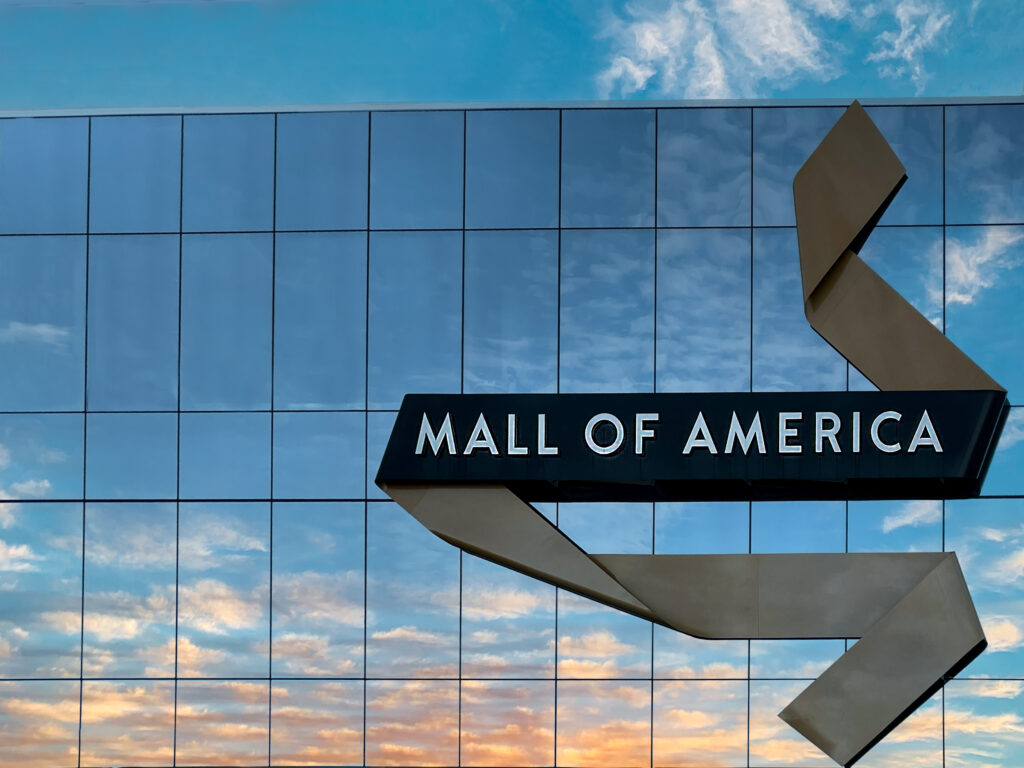 Looking for more Mall of America tips to help you plan your perfect vacation? Take a look at 15 of the Best Stores in Mall of America You Need to Shop At and 7 of the Best Mall of America Restaurants You Need to Check Out!
Still haven't found your perfect getaway? Then keep learning about unique places to stay in Minnesota to book the perfect reservation for your next trip!
Still looking for more fun adventures? Then checkout all the great things to do in the Twin Cities!