By Rachelle Gordon
Saying that Minnesotans like craft beer is a bit of an understatement. There has been an explosion over the last decade in the number of independent breweries in the area – many of which offer tours and taprooms on site. Fans of fine India Pale Ales and Stouts will not be at a loss for selections in this state, as the Land of 10,000 Lakes is also the land of craft brewers. The Minnesota Craft Brewers Guild boasts hundreds of members across the state, from Duluth to New Ulm.
It is important to note that Minnesota was not always as receptive to the idea of independent brewers offering their beer on site. In 2011, Omar Ansari – founder of Surly Brewing Company – helped pass the so-called "Surly Bill," which allows for the sale of craft beer brewed on site. Since then, dozens of taprooms have popped up across the Twin Cities metro and beyond – making Minnesota a destination for craft beer fans across the country. Here are some of the must-visit breweries and taprooms in the area, sure to impress beer fans of all types.
Surly Brewing Company
520 Malcolm Avenue SE, Minneapolis
This ultimate beer fan's playground, the new Surly Brewing facility in the Prospect Park neighborhood of Minneapolis is a must-see. Featuring a full-service kitchen, event rental space and a beer garden opening this summer, this destination brewery is already a favorite among Twin Cities residents. Make sure to try the popular Furious IPA and the Coffee Bender – infused with actual coffee beans. Tours of the facility are available on Tuesdays, Fridays and Sundays for $4 and include four beer samples and a tasting glass. Part of the proceeds from the tour ticket sales benefit Open Arms, a local non-profit that delivers free meals to those in need.
Plus, Surly's also sells J's Kombucha, made by an international award-winning Minnesota kombuchery dedicated to crafting approachable, refreshing, mellow kombucha. J's Kombucha offers classic kombucha flavors crafted with fresh, cold-pressed juice from organic fruits and herbs, available in cans, kegs, & growlers.
Summit Brewing Company
910 Montreal Circle, Saint Paul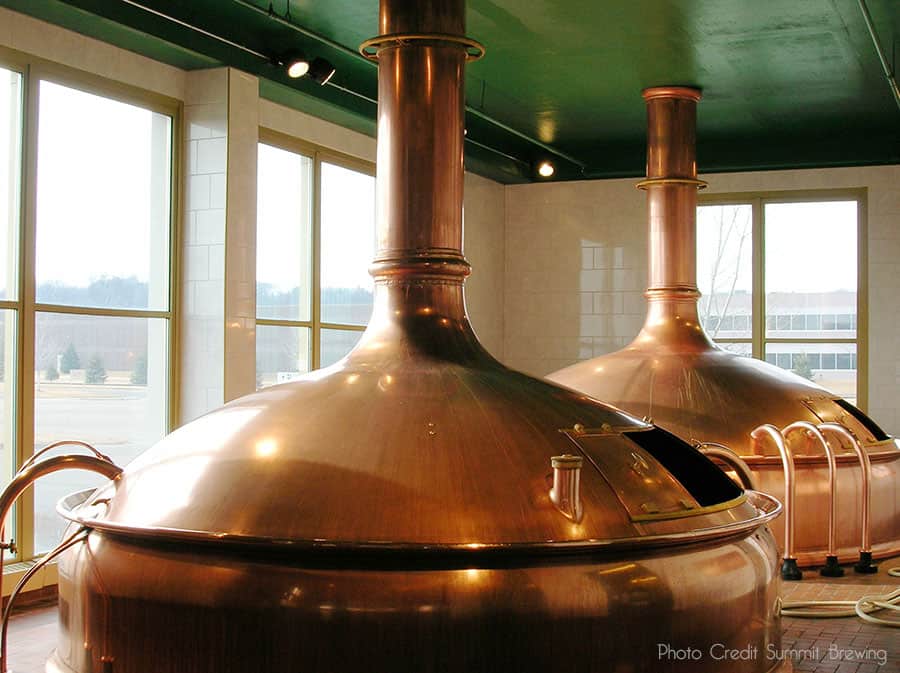 Minnesotans have been relying on Summit to get their craft beer fix since its founding in 1986. Considered by many to be the original craft brewery in Minnesota, Summit has a long history of offering quality seasonal and year-round varieties of their expertly crafted beer. Their EPA is the local favorite, while the Unchained and Union series offer unique brews available for a limited time only. Summit's large facility in south of downtown Saint Paul offers many fun events and free tours – but reservations are strongly recommended.
August Schell Brewing Company
1860 Schell Road, New Ulm
Schell's Brewery is one of the oldest family-owned craft beer manufacturers in the country. Their vast estate, nestled in the quaint town of New Ulm, is only a short two and half hour drive from the city and makes a wonderful day-trip. Their annual Oktoberfest celebration is considered by many craft beer fans to be a sacred holiday and make their pilgrimage to this German brewery by the busload. In addition to the brewery, the property also houses the Museum of Brewing and a large gift shop. Tours of the grounds cost $3 and may be booked in advanced or the day of your visit.
Dangerous Man Brewing Company
1300 2nd Street NE, Minneapolis
Dangerous Man is a unique and fun brewing company that features delicious beers and a great taproom. The brewery's Chocolate Milk Stout is a local favorite as its thick and creamy flavors remind drinkers of childhood snack times. Their large taproom has a variety of games to play, making it fun for the whole family. There are also growlers of beer available for sale – these are larger glass containers that can be filled and brought home to enjoy. Return the growler container and get a free beer! Dangerous Man does not offer tours, but is still worth a visit.
Sociable Cider Werks
1500 Fillmore Street NE, Minneapolis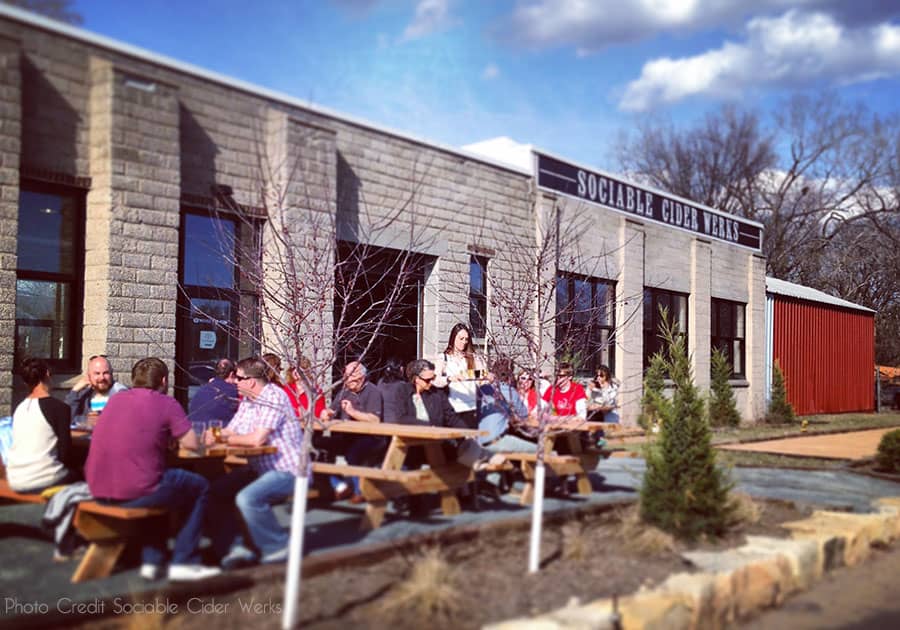 Sociable Cider Werks is a new player in the taproom game with an interesting twist their main specialty is ciders, which are derived from apples. The on-site taproom does offer beer in addition to the ciders, meaning visitors can compare and contrast the two beverages. Taproom offerings change regularly, so visitors should be prepared to taste something new. Sociable has teamed up with The Curious Goat Food Truck in order to have delicious snacks available for guests when hunger approaches. Tours occur on Saturdays and are free – but visitors are encouraged to bring a canned food item to benefit the Southern Anoka Community Assistance Food Shelf.
Lift Bridge Brewing Company
1900 Tower Drive West, Stillwater
Located in Stillwater – a quick 25-minute drive from the Twin Cities – Lift Bridge Brewing Company is another Minnesota staple and a must-see. Their large facility boasts nearly a dozen original brews on tap with many available in growlers as well. Lift Bridge has free tours throughout the week, though reservations are strongly recommended. The brewery is located right on the Saint Croix River, offering gorgeous views and romantic sensibilities.
Burning Brothers Brewing
1750 West Thomas Avenue, Saint Paul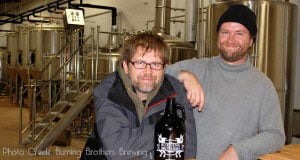 The number of people suffering from gluten-intolerances continues to rise every year, meaning many beer fans' favorite drink could make them ill. Luckily, Burning Brothers Brewing heard the call for a delicious gluten-free beer and established their brewery and taproom in Saint Paul last year. All of their beverages contain only naturally gluten-free ingredients, meaning the beers are safe for all. Their Pyro American Pale Ale is a classic brew while the Fused Lime Shandy may take you out of the Twin Cities and into Margaritaville. Burning Brothers offers tours the first Saturday of every month. A much-appreciated destination for beer fans of all types.
About the Author
Latest Posts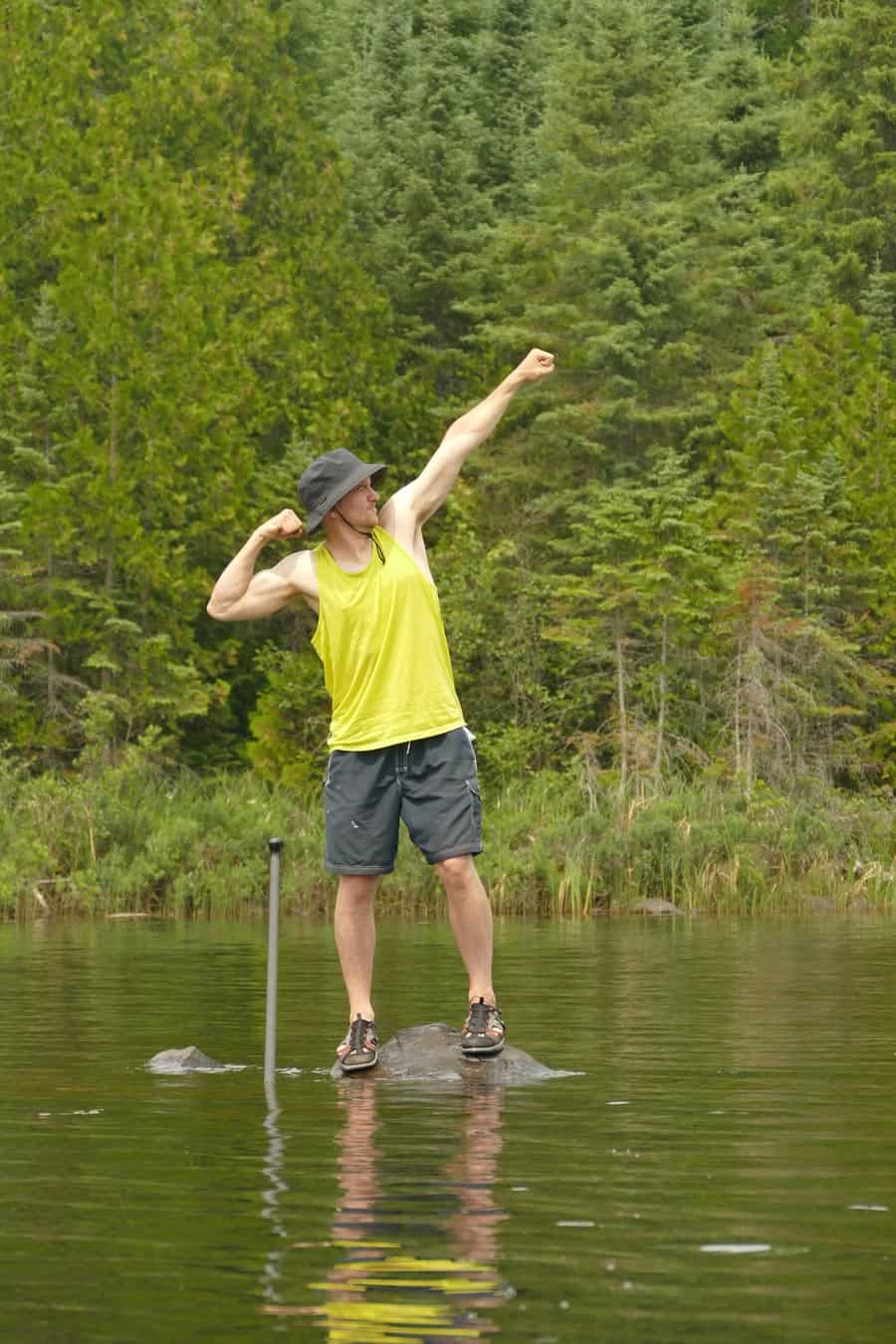 Born in Madelia, MN, to a now 5-generation Minnesota family, Ryan's MN roots go deep.
A painter by day, Ryan founded Life in Minnesota in 2013 with his wife Kelly to chronicle their musings on everything Minnesota. Ryan and Kelly are raising their 7 kiddos in Maple Grove, MN.
When he's not shuttling his kids around to hockey practice, you might find him in the shop working on his leatherwork. Undoubtedly, there will be a family trip to the Boundary Waters Canoe Area every summer, and of course weekends at Grandpa's cabin up north in the summer.