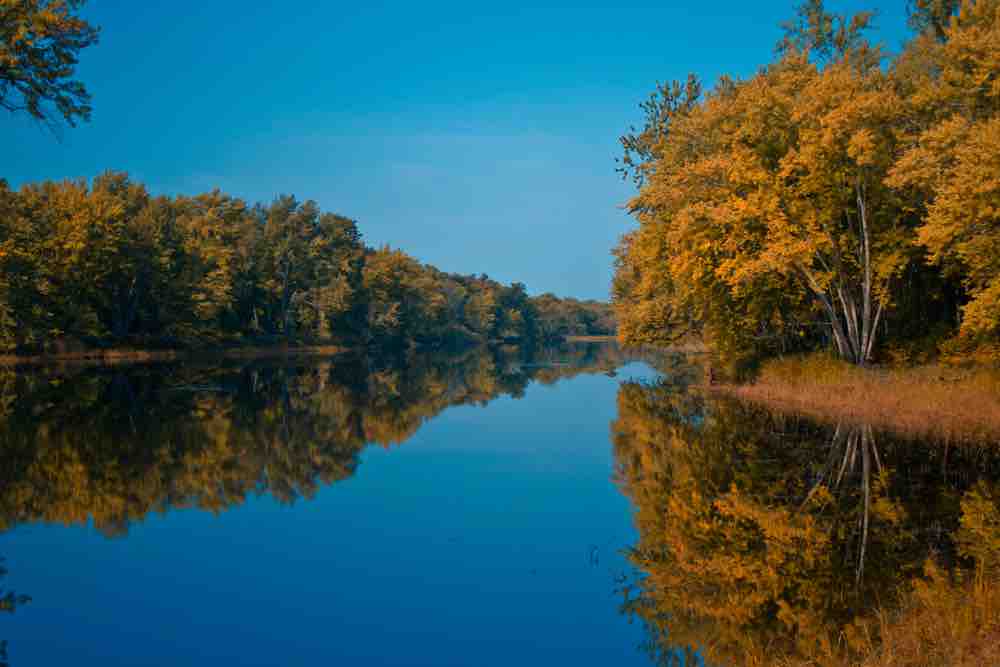 Looking for things to do in Maple Grove MN? You're ready for a memorable Minnesota trip, but you don't know what to plan. We're here to help. Right in the Twin Cities Metro area, you'll find the perfect place for a week-long staycation or weekend getaway. The history and culture of Maple Grove will welcome you to the city right away. You can live your life to the fullest in Maple Grove MN, partaking in cultural attractions, can't-miss activities, a vivid nightlife, and more. Keep reading for the coolest things to do in Maple Grove MN, then check out our other Minnesota day trip ideas.
Maple Grove MN Outdoor Activities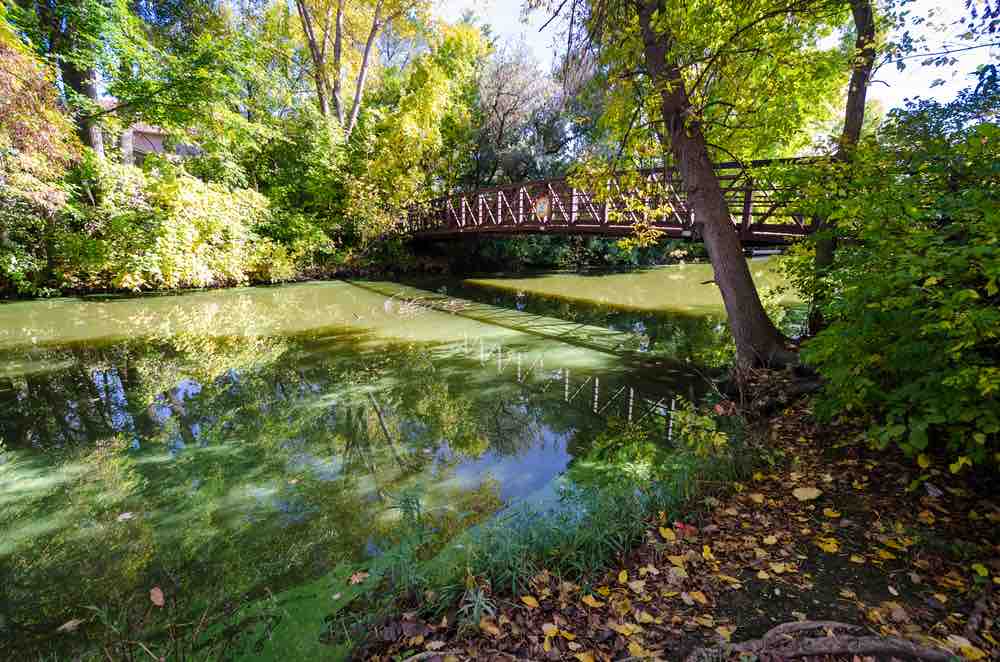 Part of a beautiful 15-acre park, the Maple Grove Arboretum has hiking trails leading to the Medicine Lake Regional Trail, and Rice Like. It's also the site of the famous Angel of Hope memorial. Spend the day here walking among over 100 local hardy trees. Take a lunch break at the picnic pavilion; each picnic area features a grill. Let yourself be drawn in by the history and the beauty of this area.
Central Park is a 44-acre green space with a play area for children of all ages. No matter how many times you visit, this award-winning park never gets old. Just a few of the activities include:
Interactive fountain
Trails
Garden and labyrinth
Phenow Pavilion Park Building
Playgrounds
Ice skating loop
Unlike a maze, the labyrinth leads visitors to the center and back out again, so you don't have to worry about getting lost. There's something for everyone at Maple Grove's Central Park. Locals walk the park paths and enjoy reflection and contemplation while families take their kids for exploration and play.
Make year-round visits to this park for a unique experience every time. It's practically perfect in every way and just one of Minnesota's great state parks. There are a great many trails to explore, even in the winter. Pick a new activity every time you visit; there's no shortage of fun at Elm Creek. Just a few of the popular activities include:
Biking trails
Cross-country skiing
Tubing
Swimming
Some trails even connect Elm Creek with other nearby parks. Bring a picnic lunch and spend all day immersed in the natural splendor of Maple Grove.
Cultural Attractions in Maple Grove MN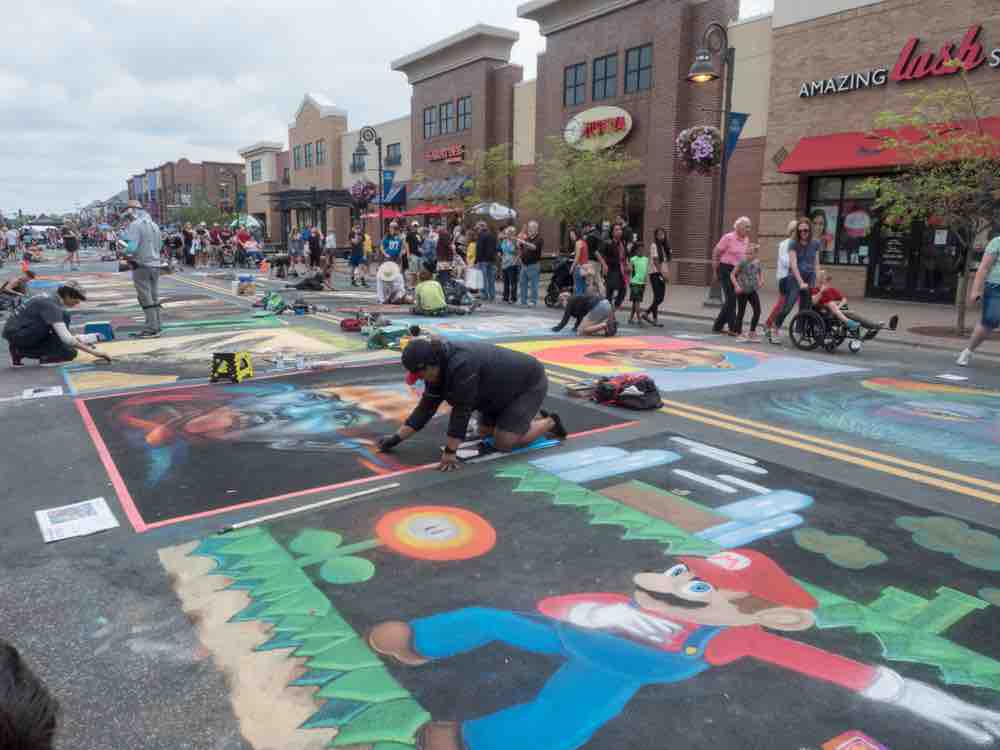 One of the unique cultural things to do in Maple Grove MN is visiting the local Hindu temple. Visitors often describe it as one of the best temples that you can find anywhere. Every inch of the temple impresses guests with its South Indian style of architecture. You'll find several idols inside the temple, with Lord Vishnu as the key god. Pictures are forbidden, maintaining the sanctity of the site, but it's still worth a visit for an unparalleled cultural experience. Plan a visit, especially if you're a non-Hindu who simply wants to learn about Hindu culture. The priests are also well-read, and they understand the pujas (acts of worship) well.
Of the fun things to do in Maple Grove MN, no trip to the city is complete without a cultural experience at the Maple Grove Arts Center. Want to experience the culture and life of artists and musicians? Check out the art classes. They're a great place to improve your art skills and immerse yourself in the local artist community. Be sure to check out the calendar of events for gallery shows displaying the works of local artists. The opportunities for exploration in theater, musical, and fine art are endless. You're guaranteed to have a wonderful time experiencing the work of emerging artists, novices, and established masters. Along with these things, you also have a writer's studio where you can meet up with talented local minds and learn the tricks of the trade.
Great Family Activities in Maple Grove MN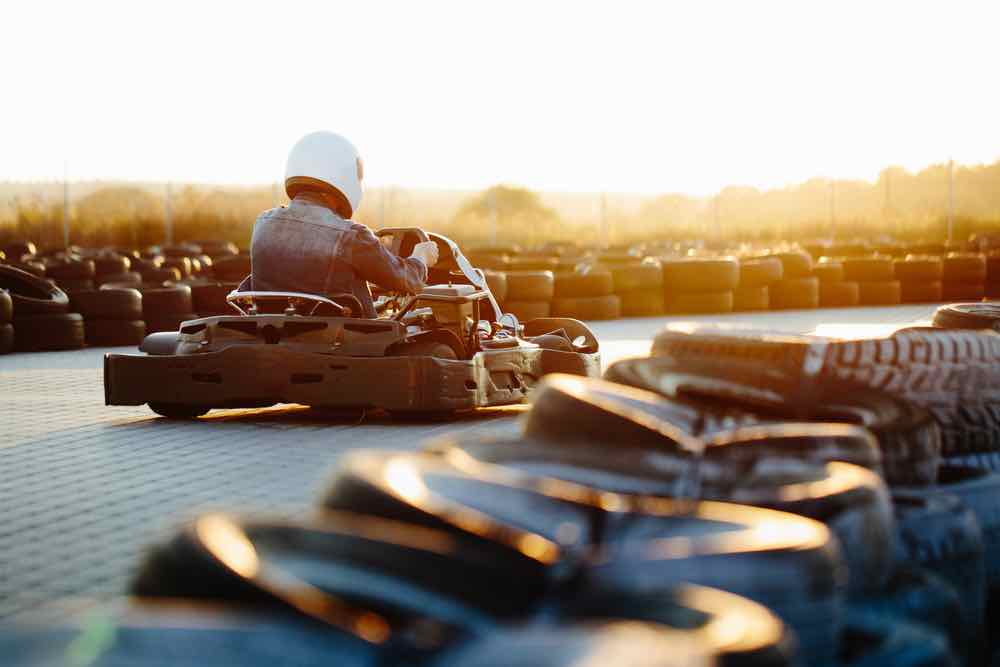 Featuring 25,000 square feet of watery fun, the Venetian Indoor Waterpark has two four-story water slides. You also have a charming lily pad feature that's worth a visit alone. Plus, there are four basketball hoops, a large hot tub, and a bar for the adults.
How to describe WhirlyBall? It's a cross between hockey, basketball, lacrosse, and bumper cars all mixed in one. At WhirlyBall Twin Cities, there are two different courts, plus a 4,000-foot multi-level laser tag arena with darts, a pool, and a full restaurant. Not to mention, you have 17 beers on draft. A must-visit if you're planning a party. Everyone will have a fabulous time here. No matter how many times you visit, it's as much fun as the first time.
Offering indoor and outdoor tracks, ProKart Indoor Racing is a great place to go to crush a couple of hours with your buddies. Adrenaline pumping, fast-paced action, ProKart Indoor Racing never disappoints, and always put the fun pedal to the metal. Race your friends in 40 mph go-karts. Stop by during your birthday week for a complimentary race. Since each race lasts around nine minutes, it's worth stopping by for at least a few trips around the track.
With a brightly lit interior and exciting obstacle course built for both kids and adults, Ninjas United is fun for the entire family. The obstacles here vary in difficulty, and they make the perfect setting for a good, old fashioned Nerf battle. For athletes looking for a challenge outside of the gym, it's a great place to plan a workout.
Maple Grove MN Dining and Shopping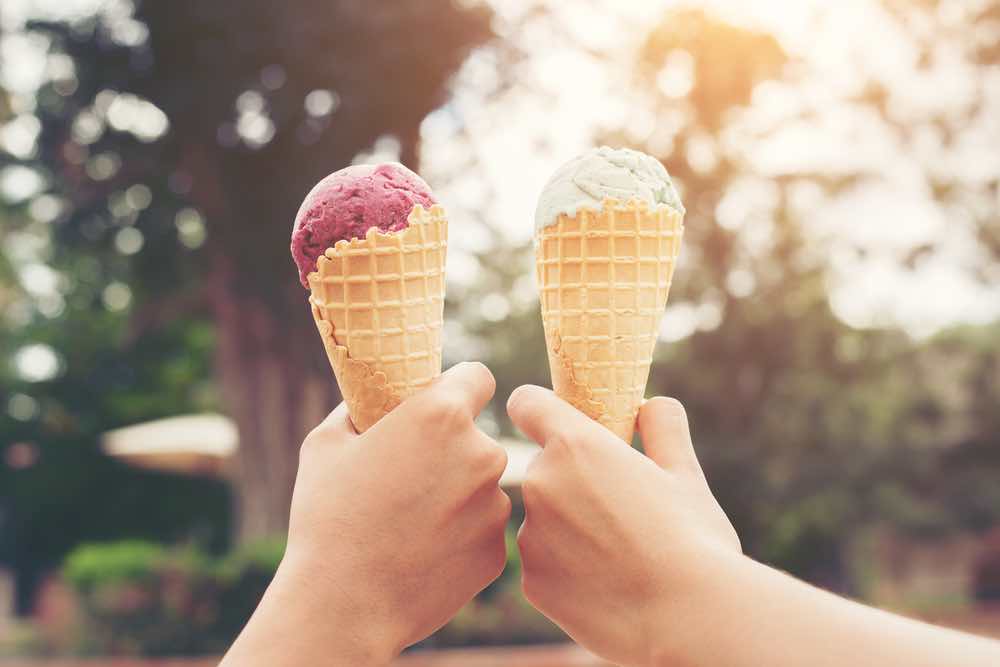 For people who love to go shopping, Arbor Lakes in Maple Grove offers an upscale shopping experience. You could also choose to dine in the outdoor setting. You have some prominent retail brands that have a reputation for high-end products, and it is worth visiting to experience luxury shopping. Check out the community retailers for souvenirs and locally made products.
A laidback and chill atmosphere, the OMNI Brewing Company, has seasonal offerings and tap beers. On the weekends, food trucks fill the parking lot for visitors to sample delicious food from many different restaurants. Locals rave that this area keeps getting better each time they visit. OMNI Brewing Company offers one of the best selections of beer in the entire metro area. Frequent visitors won't get bored, sampling seasonal and limited releases.
Do you need any more reason to visit Wild Bill's than the all-you-can-eat fish on Friday night? They also play live music, which makes it the perfect spot to experience the Maple Grove nightlife. Check out the unique atmosphere on the outdoor patio, which even has a fireplace. While it can get crowded on the weekends, the service is always exceptional.
More than just ice cream, Wonders Ice Cream sells dessert lifestyle filled with fun and laughter. You never get a lousy cone here. After a long day, when all you want to do is relax, head to Wonders Ice Cream. Not only is everything handmade in house, but there's also a vast selection of creative ice cream flavors. If you've got frozen desserts on the brain, check out our ultimate guide to the best ice cream in Minnesota next.
Plan Your Maple Grove MN Trip Today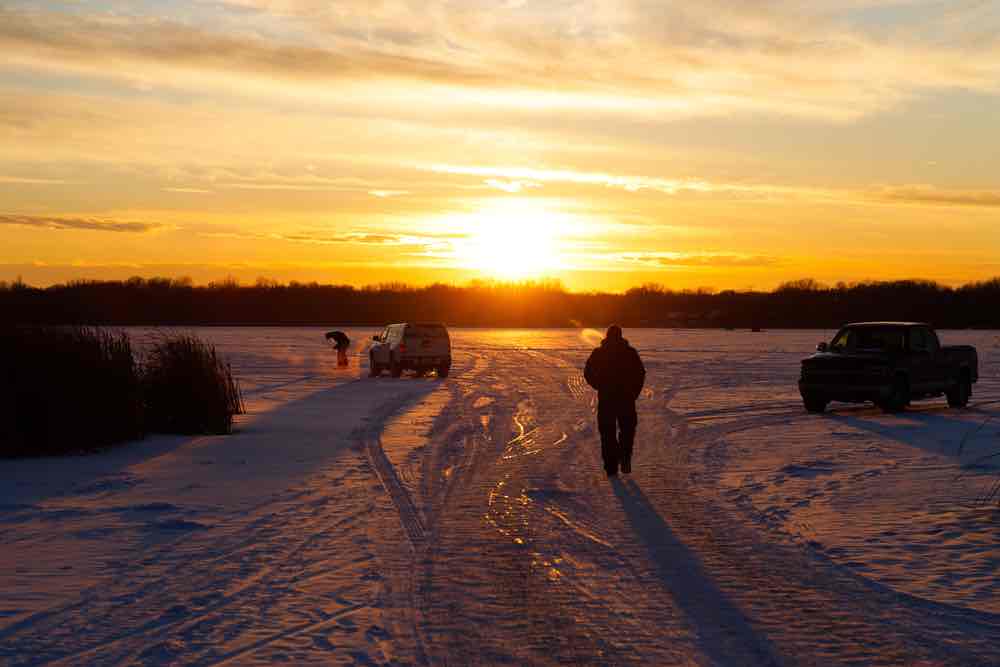 There are things to do in Maple Grove MN for everyone, making it the perfect Minnesota weekend destination for families, couples, and even solo travelers. There's just no shortage of fun. Shopping, nightlife, activities, and culture are all just a short drive from the Twin Cities. It's worth noting for fair-weather travelers; Maple Grove has more days of sunshine than Chicago or Indianapolis. It's a three-hour flight from anywhere in the lower 48, so what's your excuse for not visiting?