The number one question I am asked as an experienced real estate agent is "When is the best time to sell my house?" and a lot of realtors will answer your question with a smile "Any time is the best time!" . That is a true statement, although there are two main reasons for it. The first one is because they want your listing and the second is simple, every house can sell no matter what season we are experiencing. However, there is a magical moment when you have higher odds of selling your home at a rate of 15% faster and for 2% more than the average home sale. So, when is this extraordinary time frame?! Don't worry I will tell you, but first I want to share with you a few suggestions that have helped homeowners to see the increase in sales price and a shorter amount of time on the market in every season.
Staging
Most of you who have thought about selling your home or those who have access to the HGTV network have heard about staging. When I visit a homeowner who is visiting the idea of selling their house I discuss the benefits of proper staging before putting the house on the market. There are times when the seller doesn't want to invest the extra money into making it "pretty". The decision not to hire a stager can truly hurt the seller's bottom line. Staging isn't just about decoration. It really is a marketing tool sellers can use to showcase their home to buyers as a place they can see themselves. A professional stager will choose the right props, move or replace your furniture to achieve more space, create the right focal points in your living areas, which make the buyer feel more comfortable and hopefully ready to make an offer. Staging your home can cost an average of $500. Is it worth it? According to the 2015 NAR report (National Association of Realtors) staged homes stand out from the rest of the other houses on the market and increase the dollar value buyers are willing to offer by 5%. That's an extra $10,000 on a $200,000 sale!
Price
Next, I would highly recommend homeowners to be realistic about pricing their home. Every seller claims their house is the neighborhood jewel. In some cases yes, however the majority of sellers forget to view their property from the buyer's eye. That wallpaper in the kitchen doesn't appeal to today's house hunters! Pricing is the largest factor in getting your home sold. When I price a home I consider what buyers have paid for similar style homes in my client's neighborhood within the past 6 months. I also review the condition of the property, motivation to get the home sold and upgrades that have been done well. If you overprice your house all you are doing is helping your neighbor, who is priced right, sell before your house. If you underprice your home you will always wonder how much you could have gotten. Remember the first 30 days of your house on the market is going to be the most activity you are going to see and pricing to sell is only going to increase your chances for an offer.
Showings
When it comes to showings be flexible when an agent wants to show your house. At times a seller who is unwilling to say yes to showings can be the largest roadblock. Honestly, buyers are looking at ten to twenty homes prior to finding the house of their dreams. You don't want to lose the chance of being an option because of a resistance towards showings. A buyer has to see the house before they want to buy it! There are times when showings don't work with a homeowners schedule, in those cases I tell my sellers to offer a time that does fit well to the buyer. Or if there is an in-home-daycare type of business within the home I also suggest it's best to make the buyer aware of the reason why their chosen time does not work, it is understandable and buyers in turn will be more compliance in these situations.
Marketing
Tell the world you want to move! Every successful company either in service or retail has a strong marketing plan. If you want to sell your house then you have to have a marketing plan, too. My marketing plan is laid out for every client to review. It includes staging, professional photographs, printed materials, door knocking, cold calling, online advertising, Life In Minnesota feature and more.
When To Sell
When is the best time to sell your house?
In 2015 the MLS (Multiple Listing Service) revealed Minnesota buyers were looking at houses for sale every single month. Two weeks into December there were over 36,000 showings. I always tell my clients it's best to beat the March Madness, so I like to have my sellers ready to go on the market in January. The numbers show the real estate Spring market starts in February with over 116,000 showings, which was higher than the past two years. March and April are Minnesota's peak months that produce the most showings. In my opinion it's best to be the first one out of the gate, which means give those buyers a chance to see your home before they have 20 more houses on their list to view. I believe the best time to sell your house is the first week of January. Closings are typically scheduled 30-60 days out from the date that the offer is submitted, so if you want to move in the Spring plan to list your home at least 2 months before your ideal move out date.
*If you are wondering how much your home is worth contact me to receive a free home evaluation, today! Kelly@LifeInMinnesota.com
About the Author
Latest Posts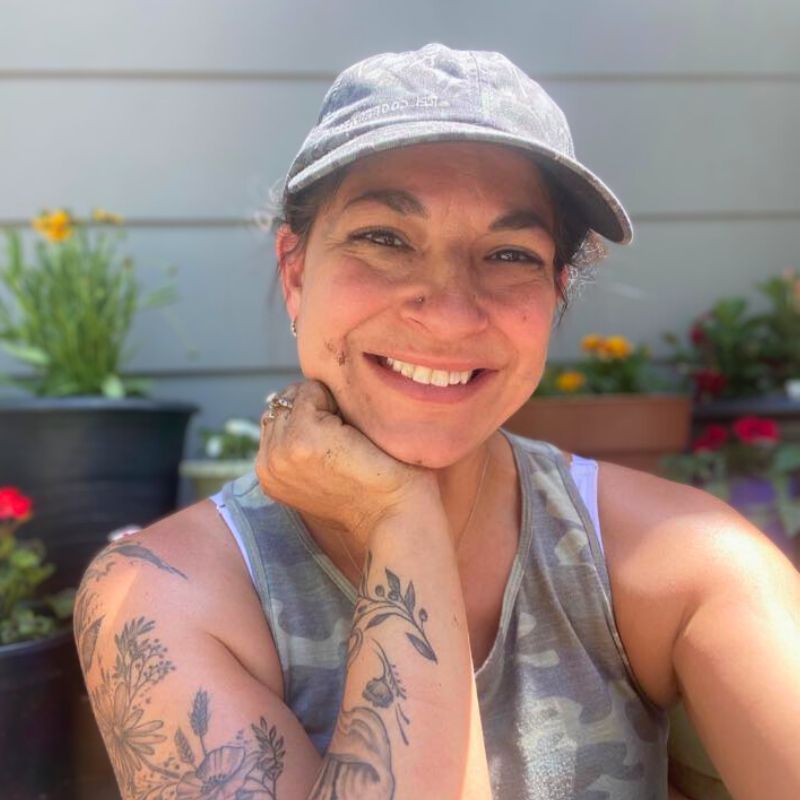 Hi! My name is Kelly and I run Life In Minnesota with my husband, Ryan.
My vision for LIM is that it shares engaging stories of unique Minnesotans and that it's considered a wonderful resource that helps make every life in MN more awesome!
I can be reached at kelly@lifeinminnesota.com
#LoveWhereYouLive #LifeInMN