The Famous Cherry on a Spoon
I know I am about to shock all of you when I tell you this, but I actually figured out where the Cherry on the Spoon is only two years ago! Ryan and I had been looking for cheap or free dates close to home when I came across a link to the Sculpture Garden. In case you too don't have any clue to it's location, let me inform you, the Sculpture Garden is across the street from the Walker Art Center. 🙂
A Morning Spent in the Park
My 3 older children are off at school all day now, leaving me and the minis free to do as we please. Lately, I have been enjoying taking my two sweethearts out and about around the city. Yesterday, we ventured off for a morning getaway close to home. I have never taken my kids to the Sculpture Garden and I wondered if they would think it was boring or fun.
Turns Out the Kids Like the Garden
Isaiah really enjoyed the wild life that was running past us as we walked around. He tried his best to catch what he calls "Kitty", but it's a squirrel and he had no luck at all getting one.
The One that Got Away
Peaceful Retreat in the City
I really enjoyed getting outdoors and letting the kids run around. It was very peaceful and fun at the same time. The kids were very excited to run up and see the next sculpture as I trailed behind trying to take photos. What a great place to snap a few outdoor photographs!
My Artistic Photo for the Day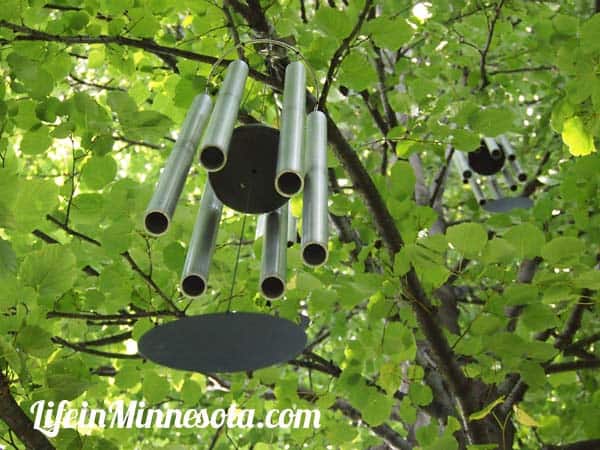 I don't know how "artistic" that photograph is, but I like it. I wasn't getting amazing shots of my kids because they were into not smiling for the camera! However, Ruth was into asking if she could take home some of the art in the Sculpture Garden.
Can We Keep the Snowman?
I don't consider myself the type of person who understands artwork, but I have always loved being creative and I appreciate it when other people share their artwork with those of us who do not currently have the time to create. I also am happy to have a place to take my kids to that is free and fun to run around!
To Top it Off, There Was Mini Golf
The mini golf is now closed for the season and will reopen again in late May. For now, you can go and enjoy the outdoor art. Pretty soon the leaves will be changing to the beautiful hues of yellow and gold when you mixed the colors with warm fall air you get an amazing day perfect for the Sculpture Garden.
xoxo, Kelly
Looking for some warm weather recommendations? Discover spring and summer in Minnesota for best destinations, travel recommendations, small (and big!) town events, and more!
About the Author
Latest Posts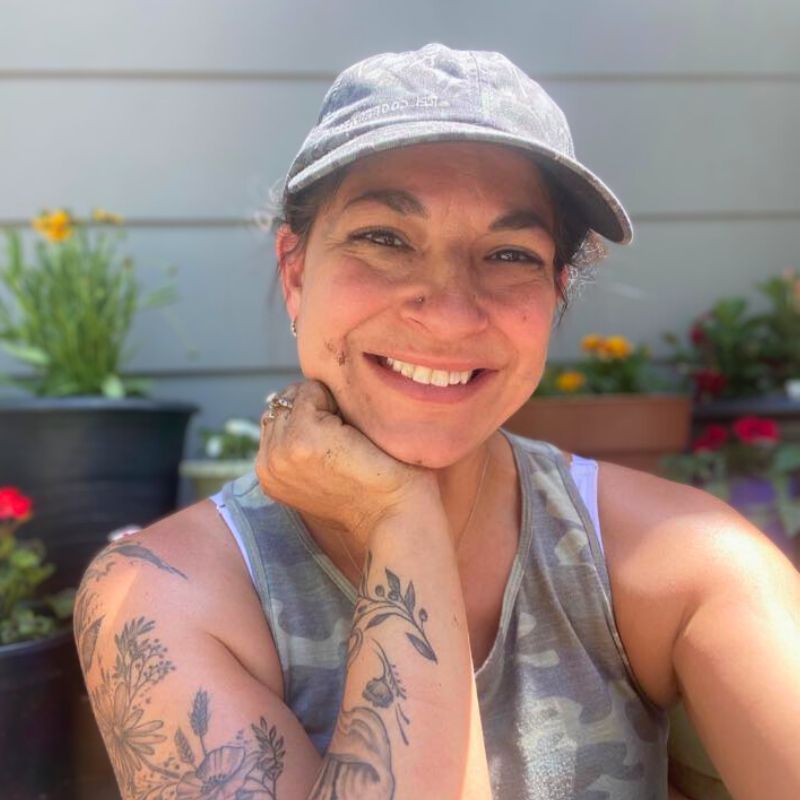 Hi! My name is Kelly and I run Life In Minnesota with my husband, Ryan.
My vision for LIM is that it shares engaging stories of unique Minnesotans and that it's considered a wonderful resource that helps make every life in MN more awesome!
I can be reached at kelly@lifeinminnesota.com
#LoveWhereYouLive #LifeInMN