ArtScraps – St. Paul
Now that the bigger kids are in school I am home with my two year old toddler and 5 month old baby. Going to the park is fun, but I really wanted to find something different to do with my little tikes.
Where do you go to find out stuff? I go to Google 🙂
I Googled "things to do with a toddler mn". I found the normal stuff like go to the MN Zoo, Como Zoo, Children's Museum, Science Museum, Mall of America ect. Well, all those places are fun and we have done them enough to say we need something new.
I wanted a trip that would be cheap and fun for my toddler. Guess what – I found a art store that sounded pretty cool. I packed up the little ones and off we went to Saint Paul, MN.
The art store is called Artscraps. It is located on Saint Clare Avenue just off Snelling Ave. This art store isn't like your typical Michael's arts and crafts. This store is a nonprofit reuseable art supply store. It caught my eye when the website said the starving artist store!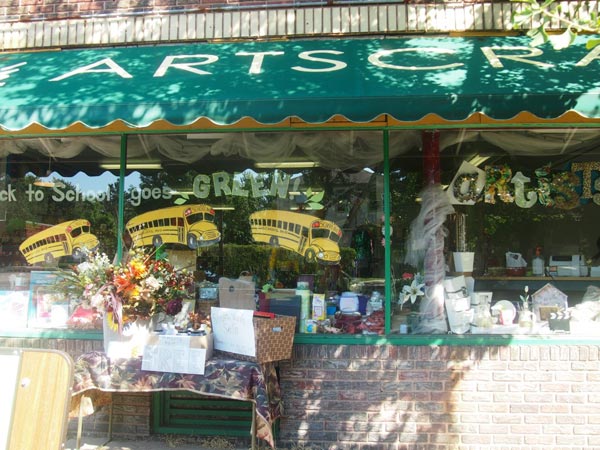 Ruthie wanted to stay and play with Lucy for the afternoon. I wish I had a super cool Snoopy for my front yard.
It was like a treasure hunt inside the store and Ruthie loved going through the little fish bowls of beads.
I was shocked by the prices, I knew it said cheap art supplies, but it was really cheap art supplies!!
You have to remember this store is a hit and miss kind of place. If there is a art supply you need for a project it would be wise to call ahead and ask if they have it or not. The owner told me her focus is to have supplies for teachers for their classroom crafts at an affordable price. The store is small, but full of things to go through.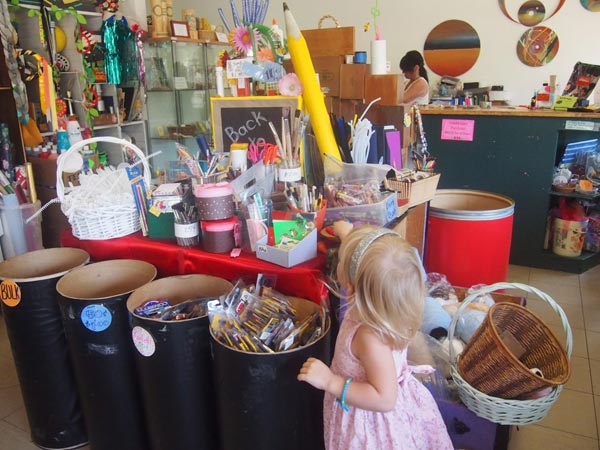 Ruthie found a teddy bear bracelet.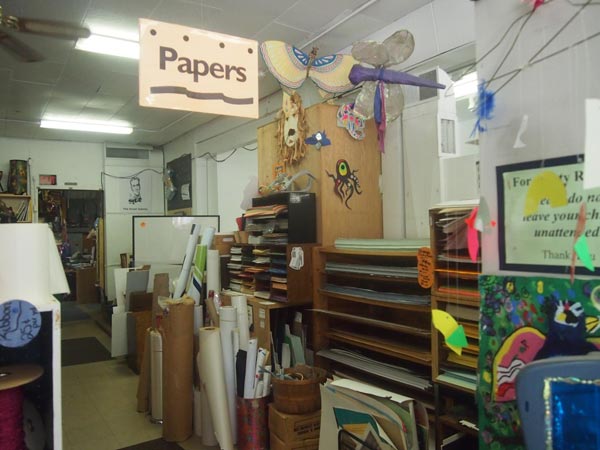 Before you leave there is a bin filled with paper for the kids to take home for free.
They also hire local artiest to come in to do Birthday Parties at the art store. They ask that the children be 3 years old and up and the cost should be about $10.00 a child.
Did you want to see what we got at the art store?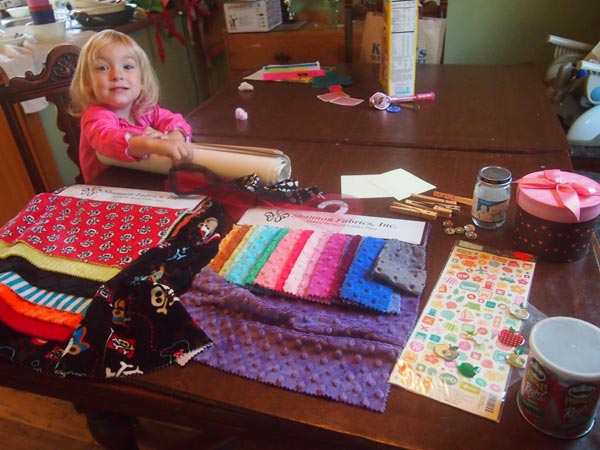 I paid $4.50 for all of it on the table. The fabric I got I am going to use to make tag blankets. The clothes line pins I plan on using to hang art stuff from in the living room. The stickers are going to be used on a craft Ruthie did. I think all in all I found a fun art store to take my kids to on a random day. Check out what Ruthie made later that day…
Just to let you all know; I went back to Artscrap art store two days later to get more stuff!
http://www.artstart.org/artscraps-reuse-store/
Kelly
Ready for more Minnesota advice, info, and guides? Whether you're a local or a passerby, discover the best of Minnesota that our great state has to offer!