It's super easy to make a natural homemade baby wash and shampoo recipe. It is also so much safer than most store-bought options. Have you ever looked closely at what goes into the products you use on your baby? It's as simple as turning the bottle around and Googling the big words before placing it into your cart. Let me give you a quick hand –
Stay Away from these Big Words
Form of Vitamin A which sounds good, but it carries carcinogenic properties which has the possibility of setting off the growth of cancerous tumors when used on skin exposed to sunlight. It is also found in sunscreen and other skin products. Retinyl Palmitate has also been found to causing organ system toxicity.
The FDA states Triclosan is not known to be hazardous to humans. They also make clear that they have not done any testing on humans and that is the reason they claim it is safe for our families. However, the animal testing done has given results questioning the use of Triclosan. The animals who have been undergoing testing have shown alters in their hormone regulation. Triclosan has been listed as causing organ system toxicity, too.
This is one bad Mama! Phenoxyethanol is ethylene glycol phenyl ether (Duh). OK English, it is used in skin products to preservative them. It can also be found in the "green world" makeup, too! Phenoxyethanol can cause a shut down of the central nervous system!! Once absorbed into the skin it has shown causes of reproductive damages. The FDA has warned nursing Mothers to stay away from it due to the reactions it causes. Just a touch of this stuff has history of starting allergic skin issues. Here in the US you can find a whole 1% being used in our shampoos. That's one teaspoon in a 200ml bottle.
Let's Get Started on the Homemade Stuff
You should have a bottle of Castile Soap, Vitamin E Oil, Olive Oil and a scented oil like Lavender and water.
Place all the ingredients into a recycled bottle. I used an old foaming bath wash bottle I had saved earlier for my homemade baby wash and shampoo bath recipe.
Isaiah and I had a great time using the foam action during his bath. He was full of giggles and I was happy to finally get last night's supper off his face. If you are looking for an organic safe baby wash and shampoo you might end up like me and find that some of them have an odd odor to them. I grew up with the idea that a clean baby should smell like Johnson and Johnson, but that isn't true. A clean baby should just smell better than dirt/diapers and a healthy baby should not be bathed in a pool of hash chemicals. This recipe is safe, easy to make and it smells normal. I love cuddling up to my little ones and I love the fresh baby smell they have after a fun bath.
How To Make Natural Homemade Baby Wash and Shampoo
1 Cup Water
1 Tablespoon Olive Oil
1 Tablespoon Vitamin E Oil
1-2 drops of Lavender Oil for fragrance (optional, I used Lavender Castile Soap and didn't need the extra drops of oil)
Place all the ingredients into a recycled bottle and you are ready to scrub the dirt off your babies!

About the Author
Latest Posts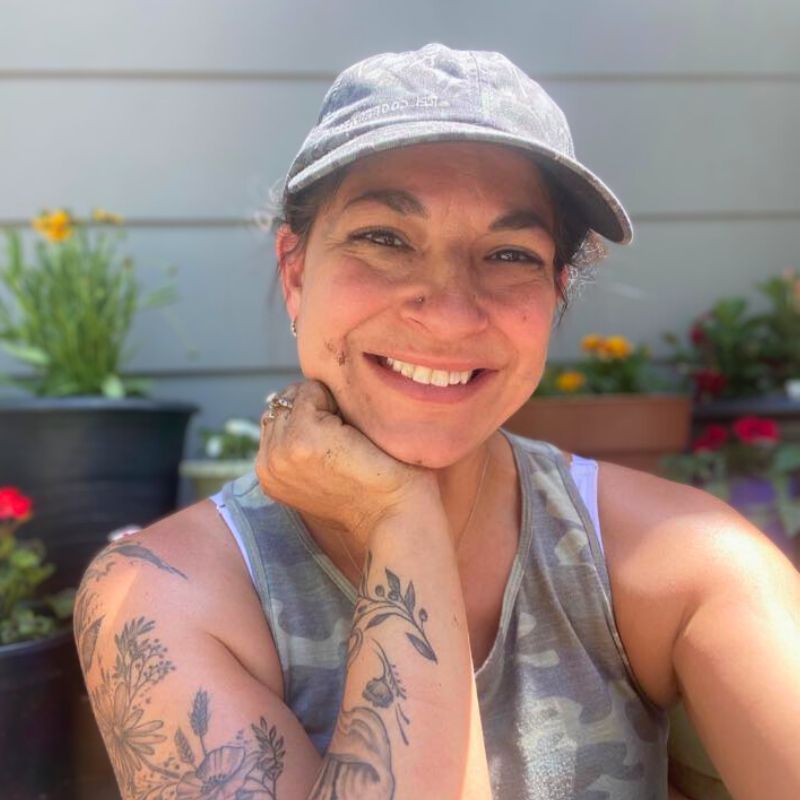 Hi! My name is Kelly and I run Life In Minnesota with my husband, Ryan.
My vision for LIM is that it shares engaging stories of unique Minnesotans and that it's considered a wonderful resource that helps make every life in MN more awesome!
I can be reached at kelly@lifeinminnesota.com
#LoveWhereYouLive #LifeInMN