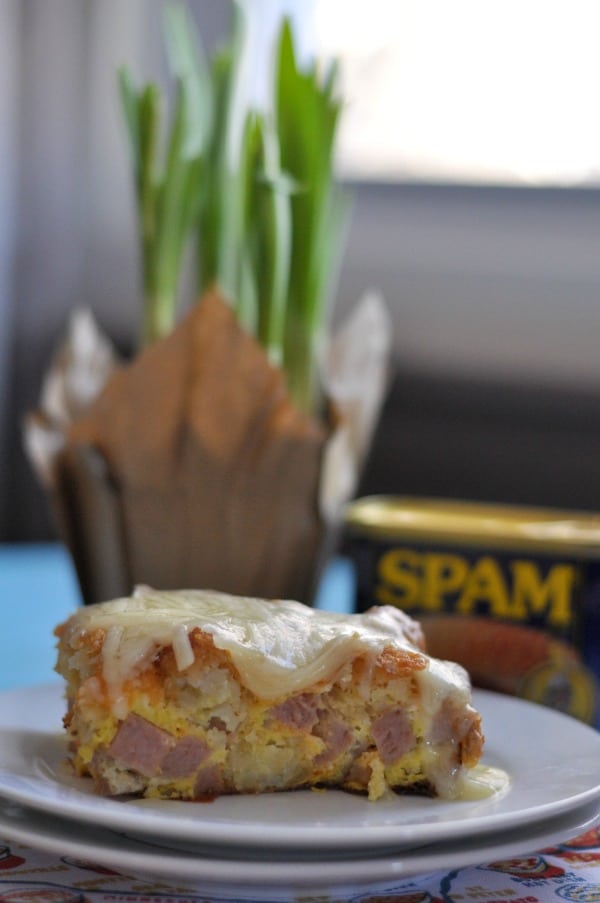 By Alice Seuffert
When the first spring day hits after a Minnesota winter, eager Minnesotans hit the outdoors like the waves of people at the Minnesota State Fair. The sidewalks are filled, puddles are jumped in and brave souls break out their shorts. While we celebrate we are cautious, knowing winter may very well return. This Tater Tot Egg Bake is a great way to celebrate the emerging spring and be true to our winter roots of tater tots and casseroles. This is a perfect dish to share at a potluck, a family gathering, or just a simple morning at home.
Ingredients:
1 package (32 ounces) Tater Tots, divided
12 Eggs
1 cup Whipped Cream Cheese
1/3 cup Half and Half
12 ounces SPAM (cubed)
2 cups Shredded Cheese, divided
2 tsp of Lawry's Seasoned Salt
Directions:
Preheat oven to 400.
Grease a 9X13 pan and place half the tater tots on the bottom of the pan.
In a large bowl beat eggs, whipped cream cheese and Half and Half. Once combined, add cubed SPAM and 1 cup of cheese. Spoon egg bake mixture into the pan on top of the tater tots. Top mixture with remaining tater tots and seasoning salt, bake for 1 hour. Remove from oven and top with remaining cheese, return to oven and bake an additional 5 minutes.
Print Coupons Right From Life In Minnesota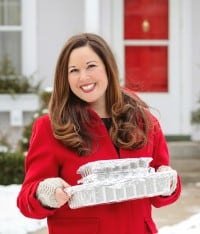 This recipe was originally published on Alice's web page, Dining with Alice.

Alice Seuffert is a food blogger and television foodie but her favorite role is mom. Alice cooks regularly on television as the Kitchen Star on Twin Cities Live and as the Family Food Expert on The Happi House. She has also appeared on Good Morning America, Nightline, World News Tonight, Twin Cities Public Television, Fox 9 and KARE 11. Alice competes annually in the Minnesota State Fair cooking competitions, is often found drinking craft beer at a local taproom and has trained her kids to be excellent egg crackers with the hopes that one day they will make her breakfast in bed. Alice blogs about creative comfort food and her parenting adventures at Dining with Alice.
You Can Follow Her On –
Facebook – Twitter – Pinterest – Instagram
About the Author
Latest Posts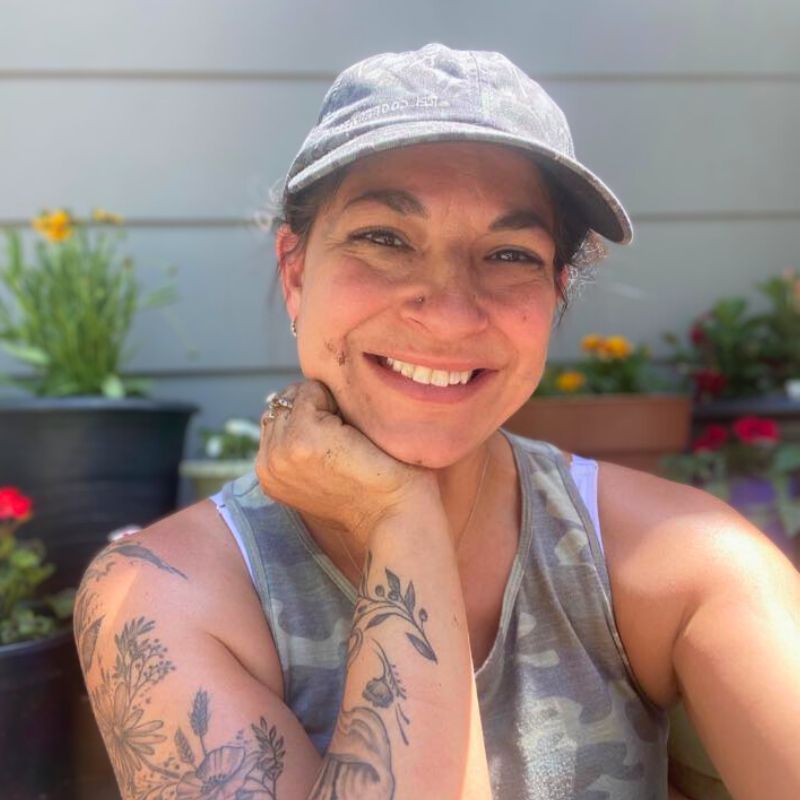 Hi! My name is Kelly and I run Life In Minnesota with my husband, Ryan.
My vision for LIM is that it shares engaging stories of unique Minnesotans and that it's considered a wonderful resource that helps make every life in MN more awesome!
I can be reached at kelly@lifeinminnesota.com
#LoveWhereYouLive #LifeInMN