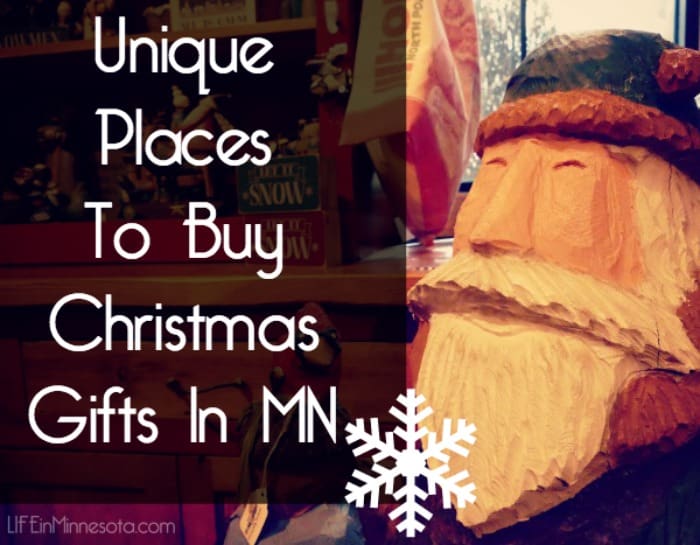 I should start with telling you I love Target. It's one of my happy places I like to visit on a regular basis. It seems as though I forget to look beyond the red bullseye. That can leads me to missing out on the opportunities of getting a gift for a loved one that can't be found in the big box stores. This Christmas I am stretching my limits and buying special gifts for my family from some of Minnesota's most unique places to buy Christmas gifts. Here are a few locations I am visiting.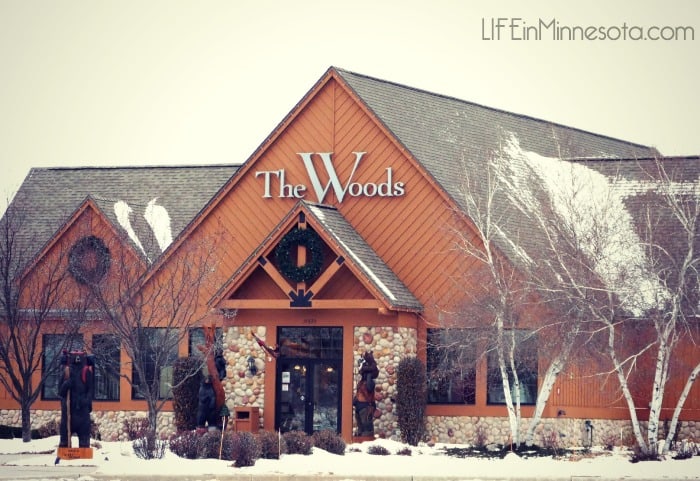 The Woods is a store known for displaying many handmade Minnesota gifts, as well as, great cabin and outdoor themed decor for your home. If you are looking for unique stocking stuffers this is a wonderful location to shop. I wish I could have the friendly camping bear in my yard to greet people at the door! Located in Maple Grove sitting peacefully on top of a hill looking down at Highway 94.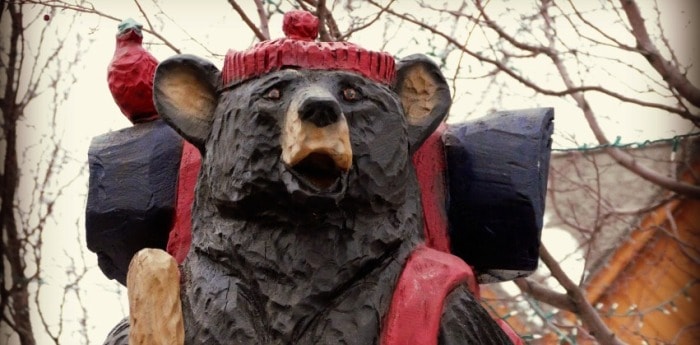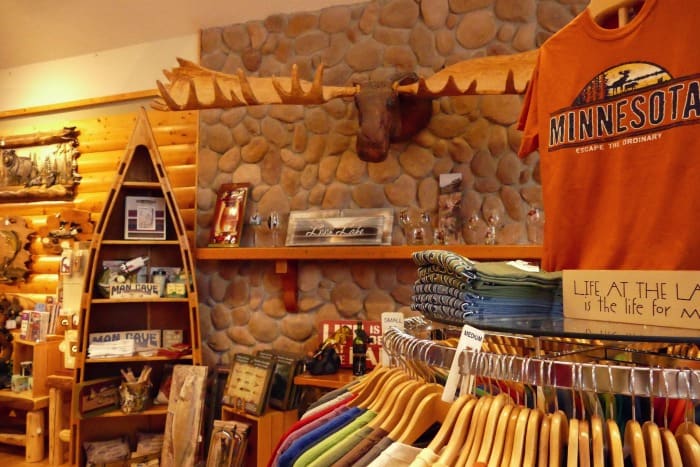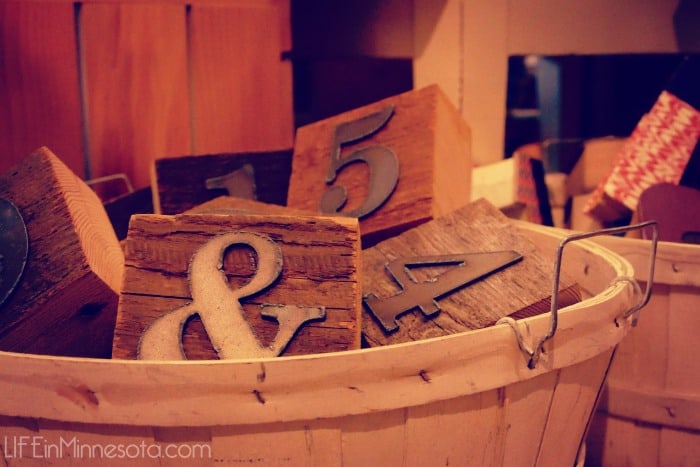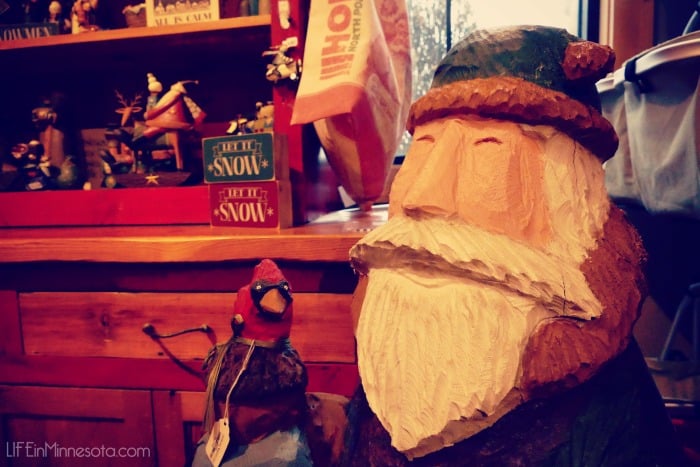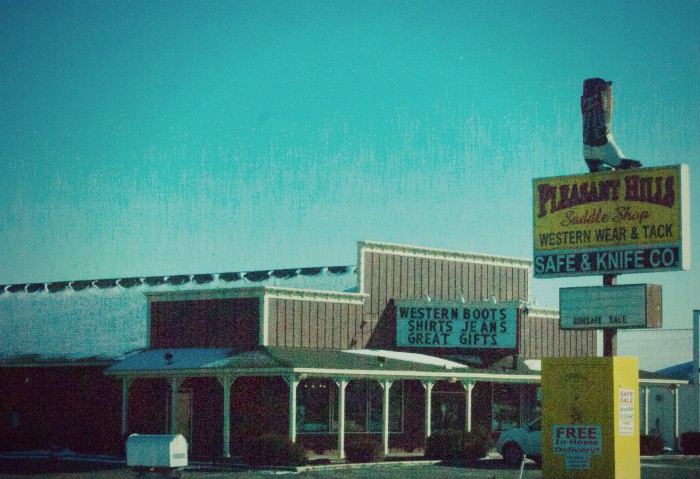 Pleasant Hills Saddle Shop is a great store to shop for your horse loving family member or friend. You can purchase all your horseback riding supplies and fashionable cowboy styles right there. The chances of running into a real life cowboy while visiting Pleasant Hills Saddle Shop are pretty high! Located next to Cablea's in Rogers, Minnesota.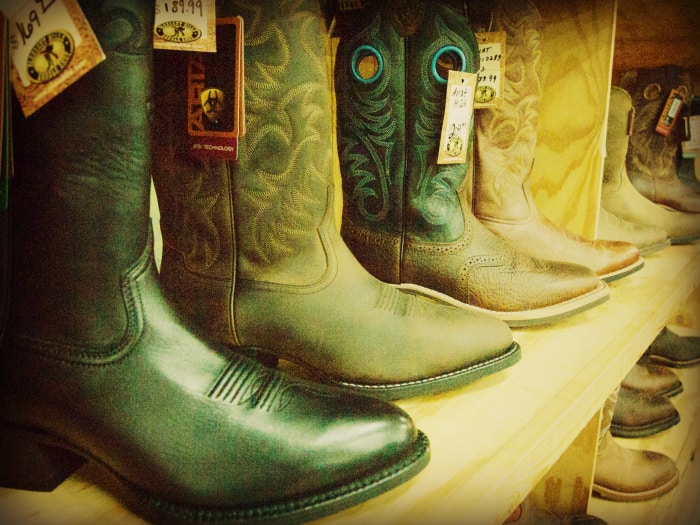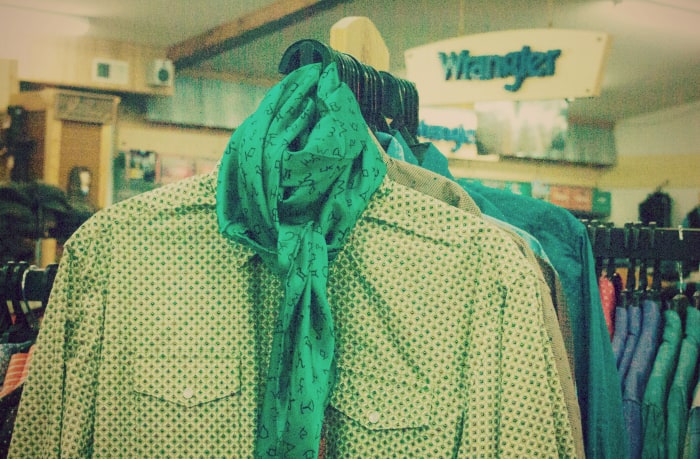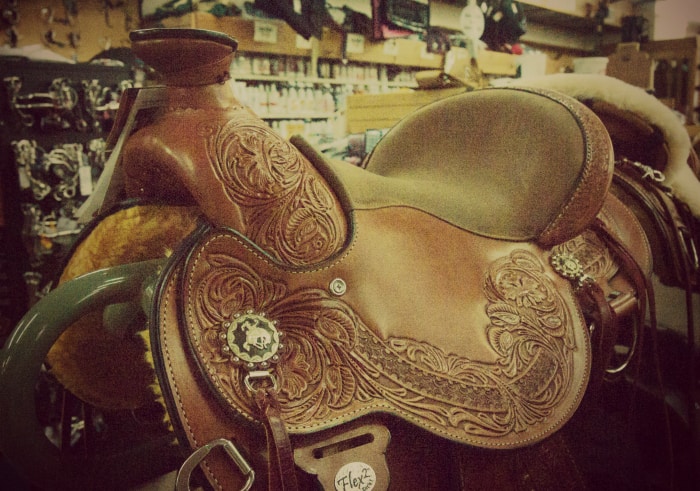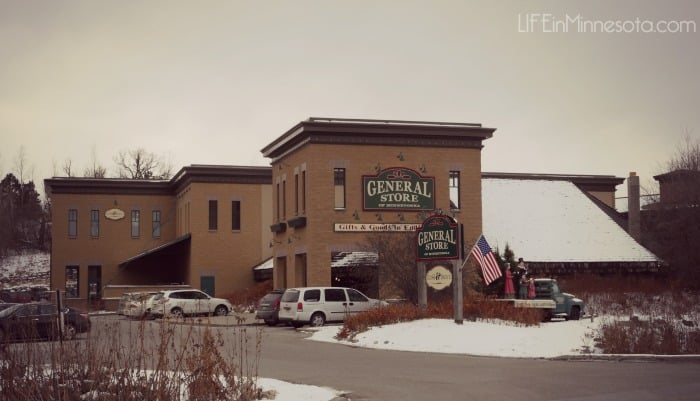 Don't let the name fool you, there is nothing general about this store! The General Store is loaded with two stories of fun unique products for all ages. My favorite part of the store is the kitchen supplies and decor section. You can spend a whole afternoon browsing around each area of the store and afterwards have a healthy little lunch in the General Store cafe. Located off Highway 7 in Minnetonka.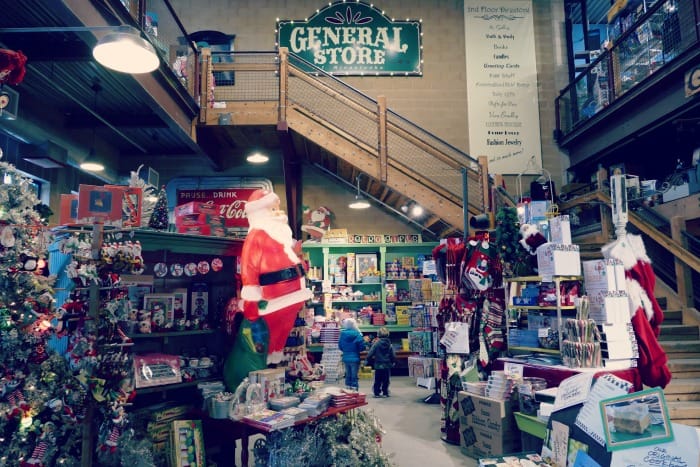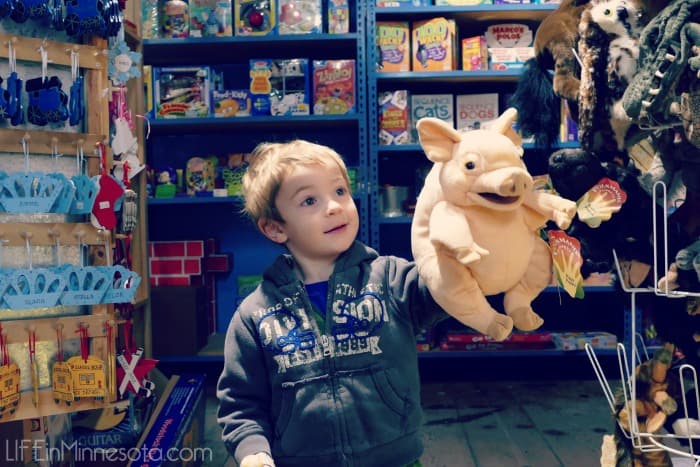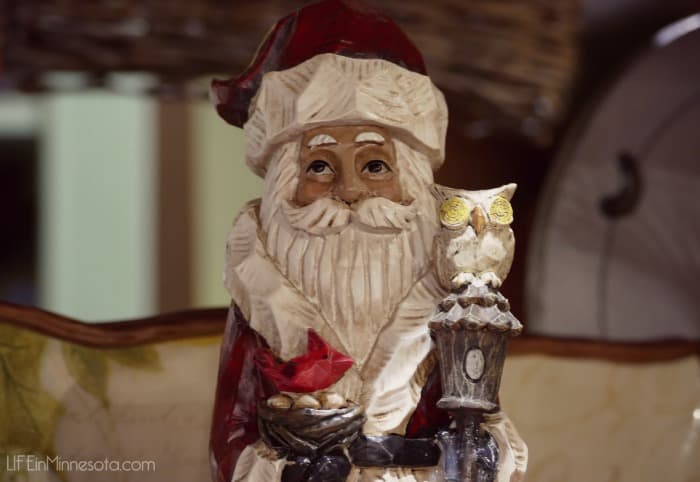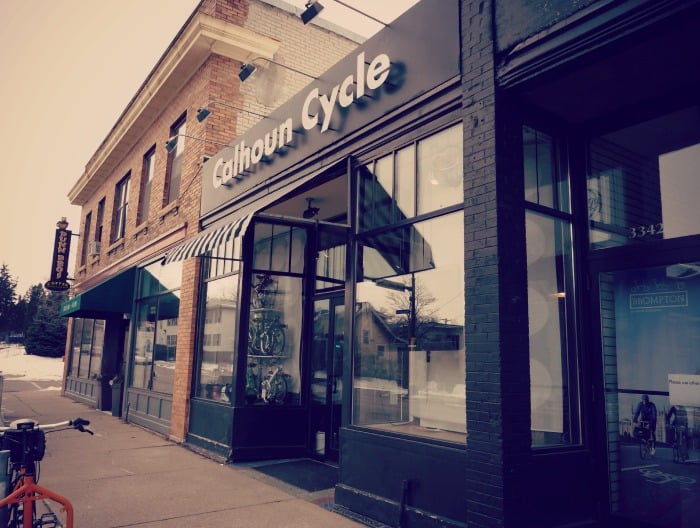 It is winter time and most of us will lock ourselves up in our homes until the snow begins to melt away, however there are a few out there who claim the season has no change in their desire to be outdoors. For me it depends on the wind and how close to 72° it is. However, I am currently waiting for my new set of wheels, which should be very soon. My Yuba bicycle and all the bike gear I have on my Christmas wish list can be found at Calhoun Cycle. It's a pretty chic place to get bikes for the whole family. If you have a couple hipsters on your shopping list this spot is for you. Located just blocks from Lake Calhoun in Minneapolis.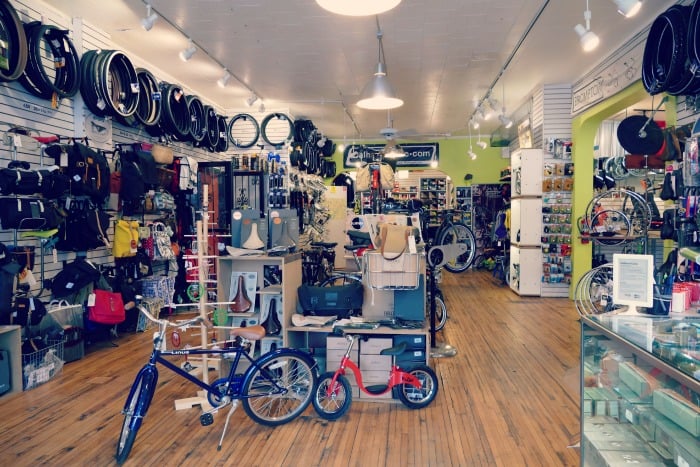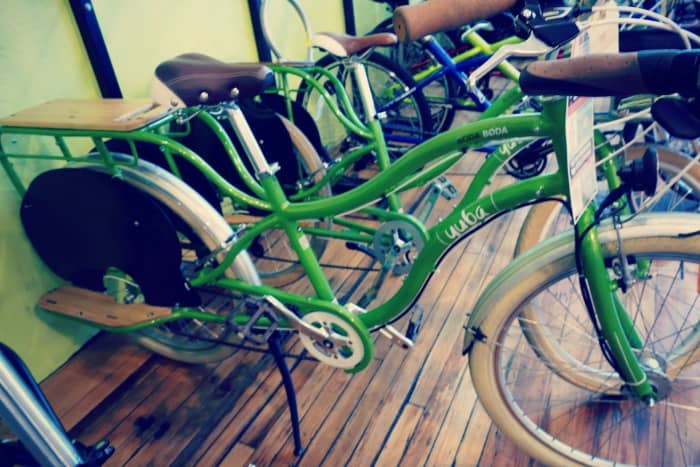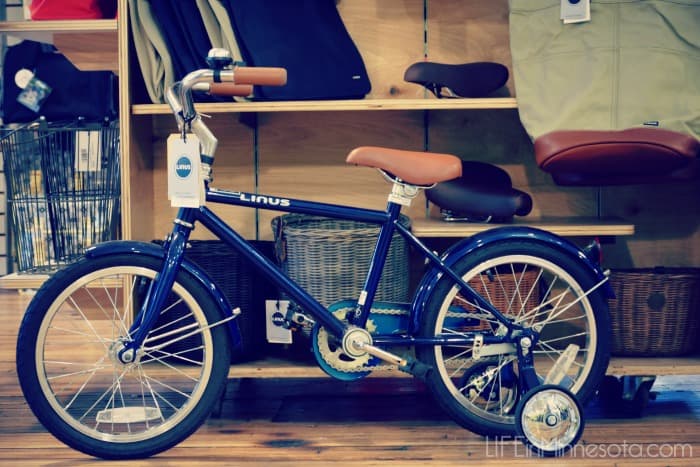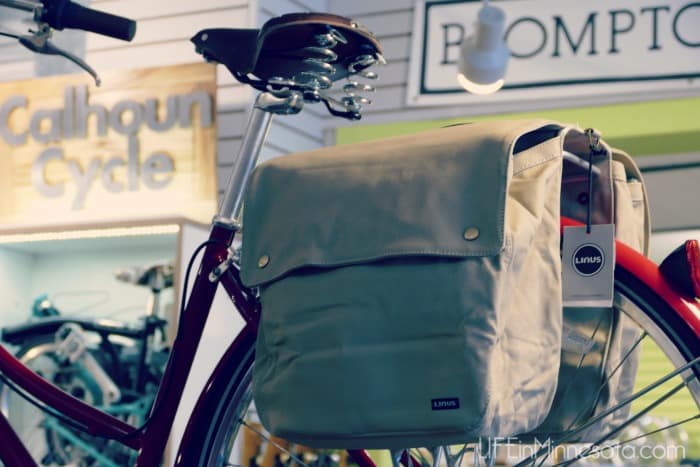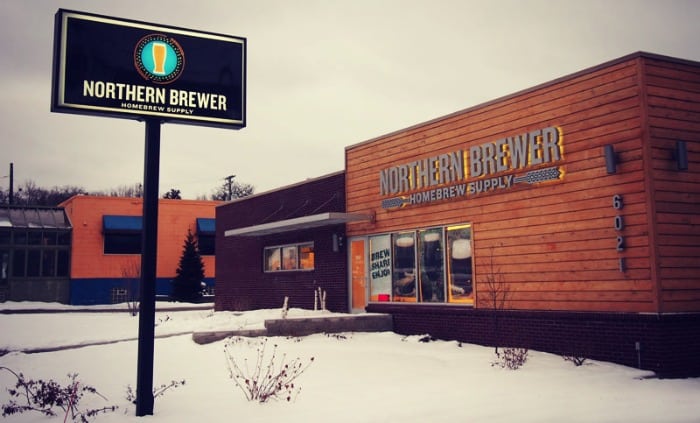 Do you have a man who loves to homebrew or someone who has everything and you can't find anything new to give to them? Northern Brewer is a homebrewing beer and wine store that has everything you need to start or build on your homebrewing setup. The staff is very knowledgeable and helpful to those who walk in without an idea of what they would need to get started or what to purchase someone who already brews at home. Classes are available which I think would be a cool gift to give, too. Located off 35W and Lyndale in Minneapolis.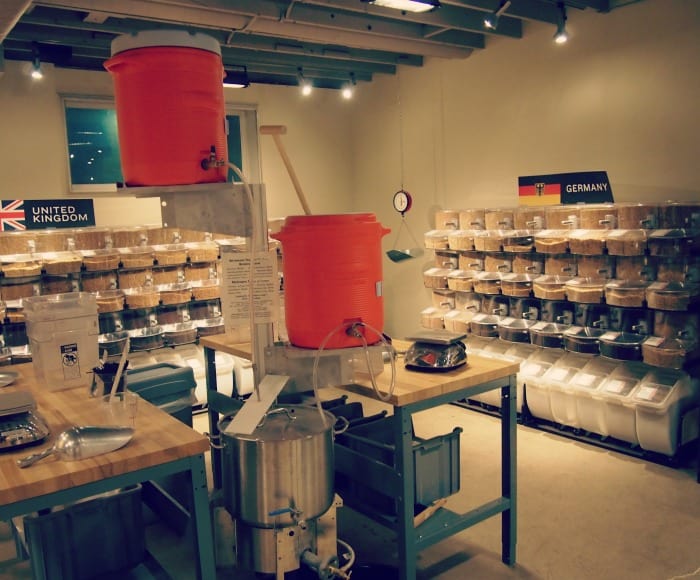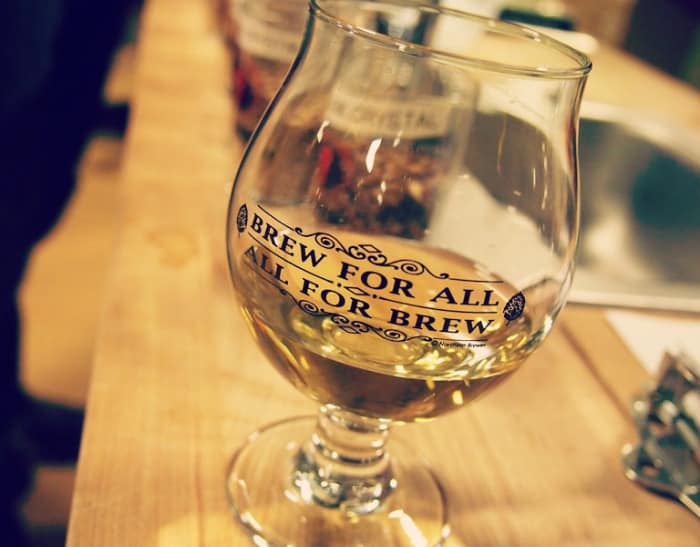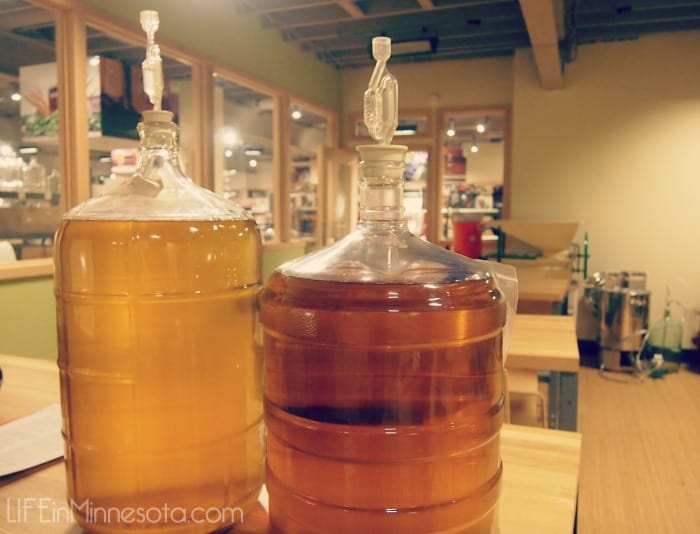 Merry Gift Shopping To You
& Merry Christmas, too!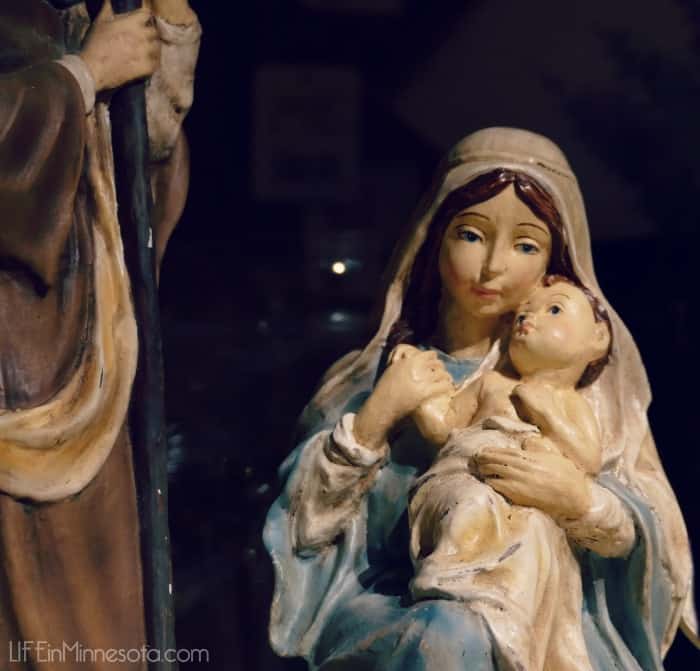 I hope you have a chance to visit one if not all these places to buy a Christmas gift. If I were to get something from any one of these I would be very merry!
Kelly
About the Author
Latest Posts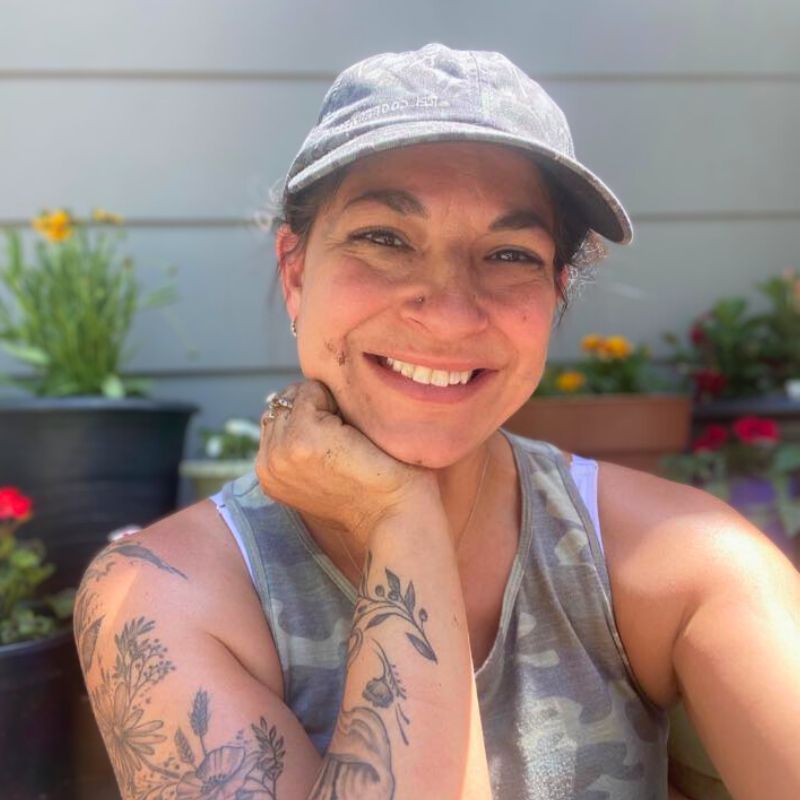 Hi! My name is Kelly and I run Life In Minnesota with my husband, Ryan.
My vision for LIM is that it shares engaging stories of unique Minnesotans and that it's considered a wonderful resource that helps make every life in MN more awesome!
I can be reached at kelly@lifeinminnesota.com
#LoveWhereYouLive #LifeInMN