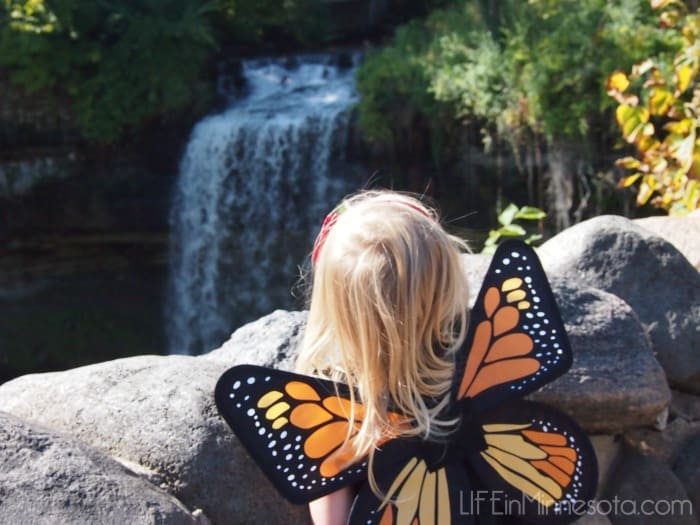 Minnesota boasts a variety of scenic landscapes across the state. Most of which are known as 10,000 lakes, the North woods and fields of farmland. You would think Minnesota would be an improbable state to house waterfalls; however it is home to over 20 waterfalls. You can find a majority of them along the North Shore and within the Boundary Waters Canoe Area.
One of Minnesota's notable waterfalls is Minnehaha Falls. What makes this waterfall extraordinary is its unlikely location. The popular destination is smack dab in the middle of the city.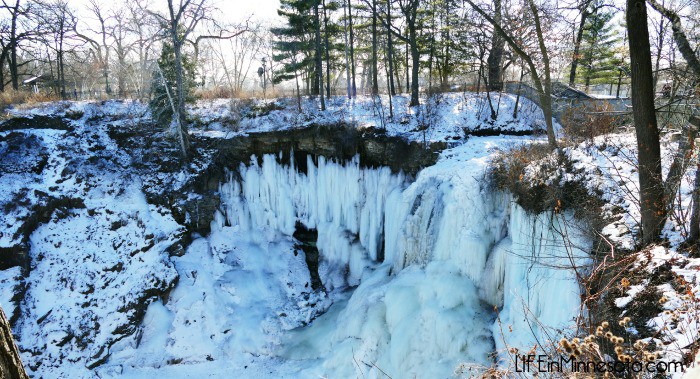 Not far from Fort Snelling stands the 53 foot cascade that extends from Minnehaha Creek to its source, Lake Minnetonka, and reaches over 180 square miles.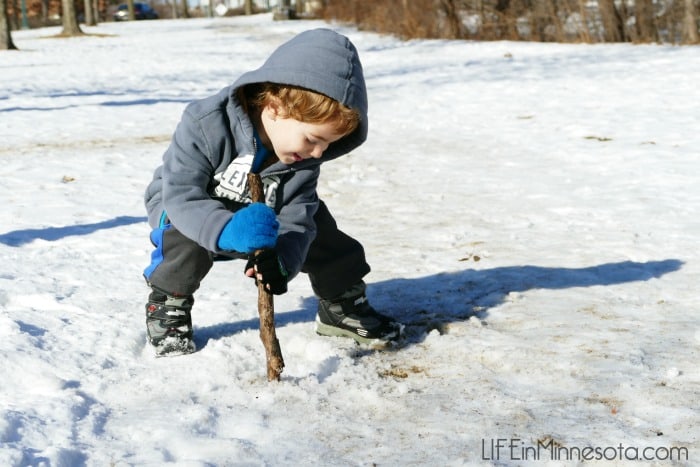 In the 19th century, the state legislature began setting aside land to create state parks. The area of Minnehaha was acquired by the state in 1885 with hopes to make it the very first Minnesota State Park. Instead, the land rights were eventually given to the city of Minneapolis in 1889. Minneapolis turned the land into Minnehaha Park and it became a high traffic leisure area. Residents came from all around to relax by the water, fish, swim, picnic and enjoy pony rides and zoo animals! There was a time when camping was available, as well. By 1890 the Minnehaha Park was a huge tourist spot, and a photogenic bridge was built for visitors to enjoy.
Today, Minnehaha Park is still a fantastic place to spend the day. No matter what season Minnesota is experiencing you are sure to be in awe of the waterfall. In the winter it freezes to a solid ice formation. In the warmer months an abundance of falling water greets thousands of park guests. Many consider Minnehaha Falls one of the city's top photogenic locations for weddings, family portraits and landscape photography.
For obvious reasons the falls are the main reason to venture to the park, however you should also explore the historic structures placed within the park while you are there. The John Harrington Stevens House is considered to be the first wood-framed dwelling that was built west of the Mississippi River. In 1896 10,000 school children helped in the effort to place the home on Minnehaha Park land! There is a small train station, the Longfellow house and many other structures that will give you a taste of Minnesota history while taking in the natural beauty of Minnehaha Falls.