I love fall and to me every season should be fall. I have very fond memories of going to Taylors Falls as a child. A few years back I was so happy to share a day away with my love and make new memories together.
Taylors Falls is very close to the Twin Cities and yet you feel as though you have snuck away into a world full of beautiful trees and rocks.
My favorite time of year to go up there is the first weekend of October. The leaves are already changing at that point. You can check on Fall color reports: Minnesota DNR. There you can see a map of minnesota and what pertage of leaves have lost color. Keep a good eye on it and you are sure to have a wonderful time at Taylors Falls. Also, people will share photos of their locations for you to view as well on the DNR site.
We were there a little earlier in the season than I would have liked to be, but it didn't matter we had a great time.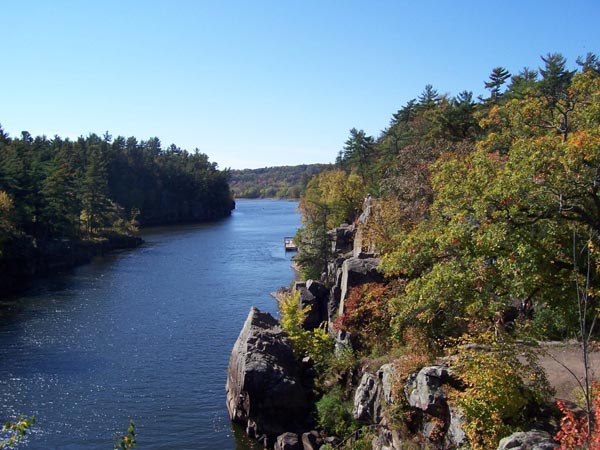 The beautiful St. Croix River settles between Minnesota and Wisconsin. You can climb the cliffs, canoe in the water, watch kayakers rush through the rapids, hike the trails, explore the glacial potholes, or enjoy a peaceful ride on an excursion boat.
You can make a whole weekend event out of it and stay at one of the campgrounds on either side of the river.
Minnesota camping is at its best in the fall. I love sleeping in a tent when the weather is cooler. A couple of years down the road we camped there as a family. The only downfall to staying at Interstate Park MN was our tent was right under the highway! That part sucked, but the rest was a blast.
Looking back through our photos of camping there I am thinking we should go next weekend. I would like to try camping on the Wisconsin side.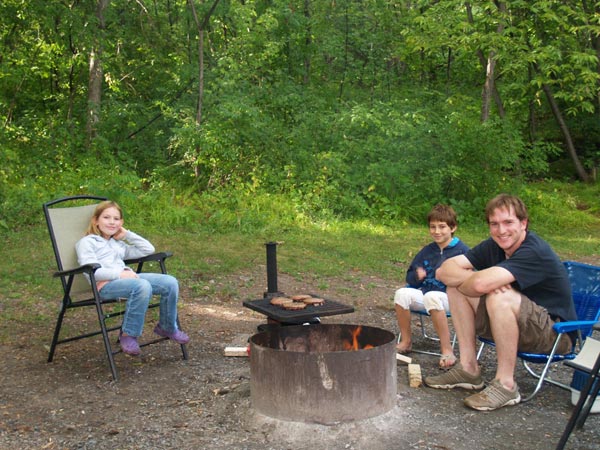 Man, it feels like forever ago when we were last there. I was expecting little baby Ruthie in these photos.
That is one great thing about going to Taylors Falls – you get beautiful backdrops to your photos!
Look at that those trees!
The potholes are pretty cool to look at as well.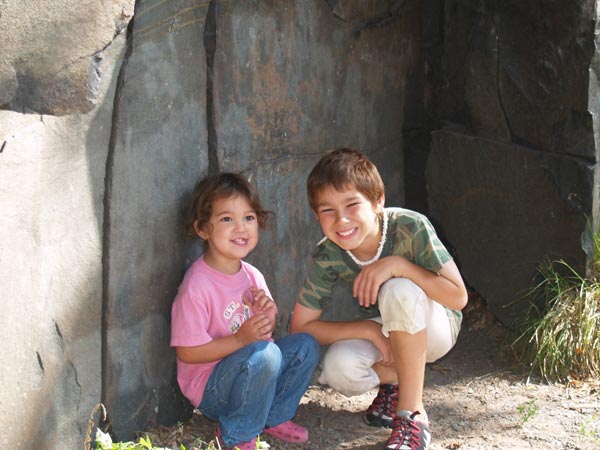 I vote going to Taylors Falls as the best cheapest getaway in Minnesota.
I like watching people rock climbing, most people bring safety gear…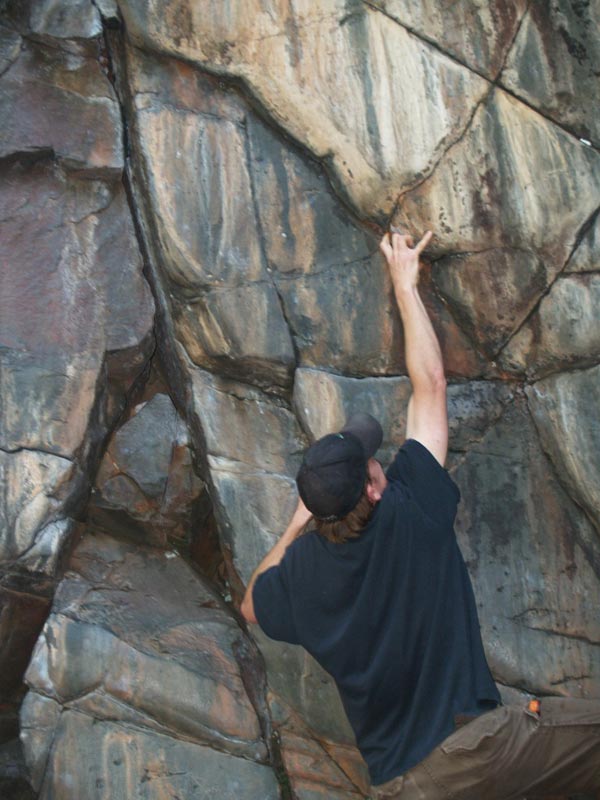 I would plan to pack a picnic and spend the whole day among nature. My Mom use to have me pick up colorful leaves and pine cones to string across the fireplace when I was a kid. On our way home we would stop at a pumpkin patch.
God made a pretty amazing world for us to enjoy. I just wish I could see more of it…someday.
Kelly
About the Author
Latest Posts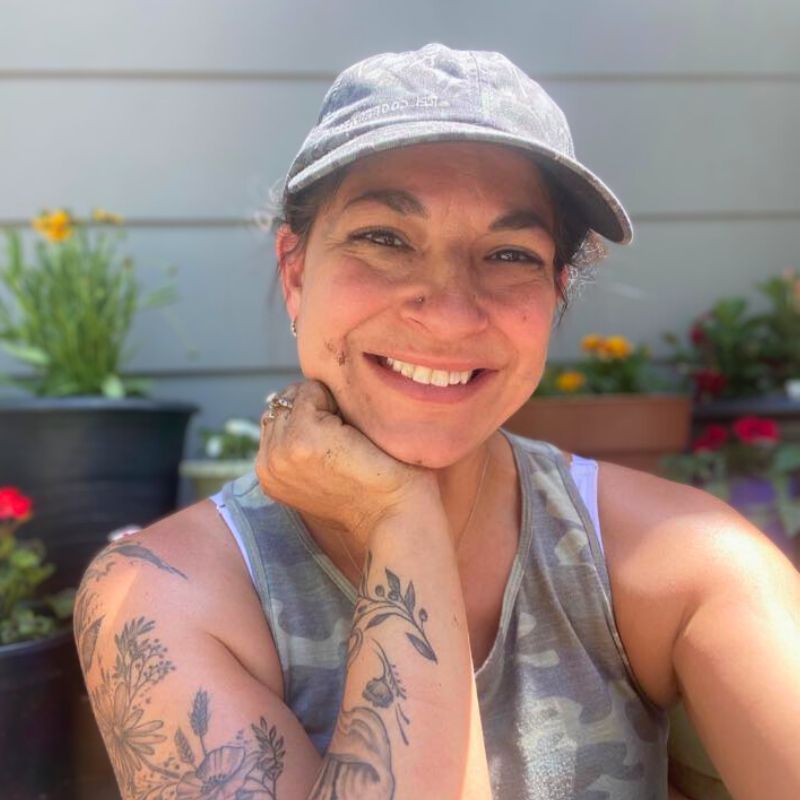 Hi! My name is Kelly and I run Life In Minnesota with my husband, Ryan.
My vision for LIM is that it shares engaging stories of unique Minnesotans and that it's considered a wonderful resource that helps make every life in MN more awesome!
I can be reached at kelly@lifeinminnesota.com
#LoveWhereYouLive #LifeInMN