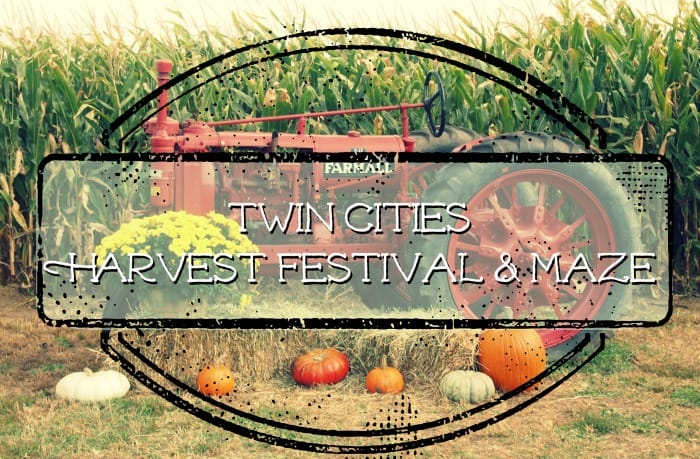 For the past few years my family and I have really enjoyed attending one of the best Twin Cities Harvest and Corn Maze located in Brooklyn Park, MN. Past reviews Found Here and Here. There are so many reasons to love the setup Bert Bouwman has worked so hard to prepare for my family and for your family. Today I am going to share with you our recent visit to Twin Cities Harvest Festival and Maze. I am sure after seeing my photos you will want to head on over there this weekend!
The corn maze is open on the weekends and is a perfect place to take your kids, so they can blow off all their energy. Plus, the weather can be so gorgeous in the fall! My parents decided to join us this year, too.
Kid Friendly Corn Maze
plus pumpkins
The first thing we have to do when we arrive is take a ride on the ponies! The kids always have their favorite one picked out before jumping on the saddle. Lucky for me they haven't chosen the same pony, yet. Melt downs at the start of the day are no good and no fun at all.
Giddy Up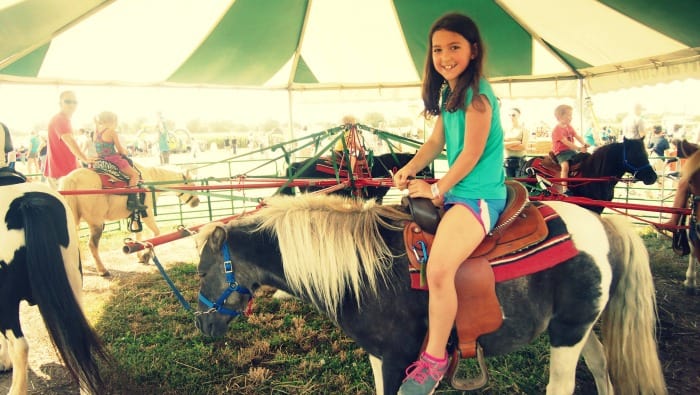 Then there is the famous Corn Maze Petting Zoo! This may be my favorite section of the Twin Cities Harvest event. I am such an animal lover, especially farm friendly ones.
Can I Keep Him?!
Adorable, right?! He stoled my heat the moment I laid my eyes upon his take me home face! Turns out the city isn't huge on backyard farm animals at this time. However, I am working on that.
Free To See and Pet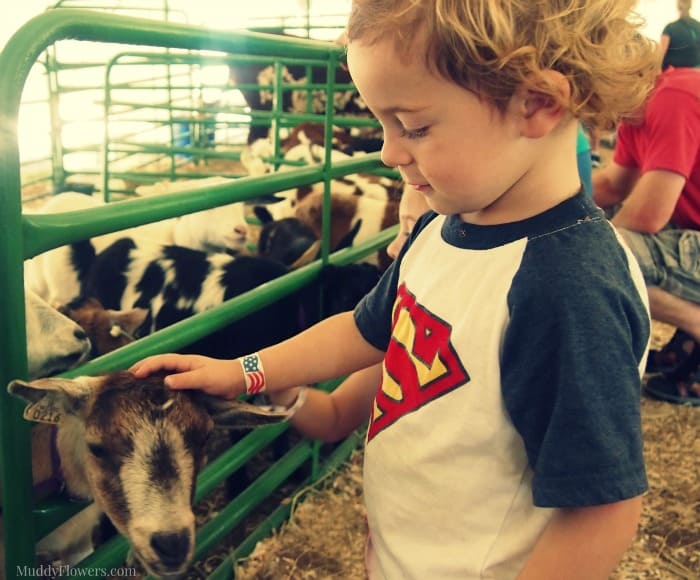 There are a handful of exotic animals, but you will have to go and check them out for yourselves. I didn't want to give away all the details!
Fun In The Corn Pit
OK, this is most likely the highlight to the whole trip. The corn pit is very large and it is also deep enough to jump in without fear of drowning.
It Is This Deep
We had to bury Keegan from head to toe because that is how we show him how much we love him! He actually was the one who suggested the idea. The kids were happy to give it a try!
Where Did Keegan Go?
No Such Thing As Too Much Fun
HA, I love that photo and I also love finding corn in my pockets later in the day. Or how about when I am doing the laundry a week later and I happen to find a kernel or two in the dryer?!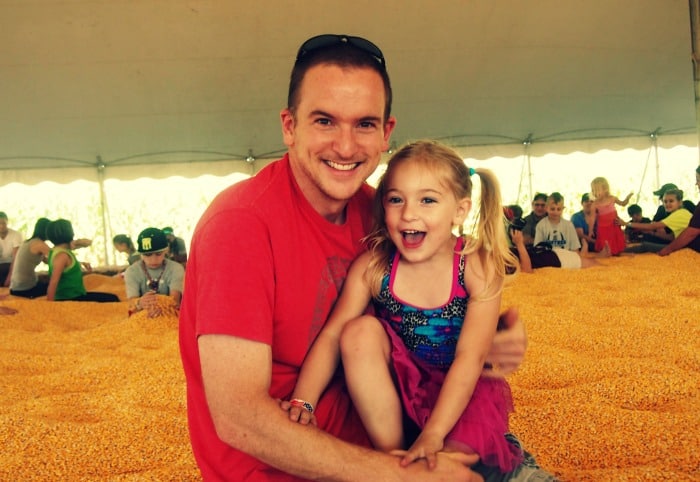 Even if you are not a corn fan, you have to jump in with the kids and get a close up photo. My goodness I would not want to miss a smile like the one above. Think ahead to the perfect Christmas Card shot.
Get Lost In The Corn
or use the map
Every year a new design is created for the corn maze. It isn't a simple task, in fact it starts the moment the current year wraps up. The theme is focused around which charity has been planned for the year. This year the Twin Cities Harvest Festival and Corn Maze is giving back to the Minnesota Wild Foundation. Their mission is to raise funds and give back to the community through the support and events around hockey.
Isaiah Is Ready To Lead The Way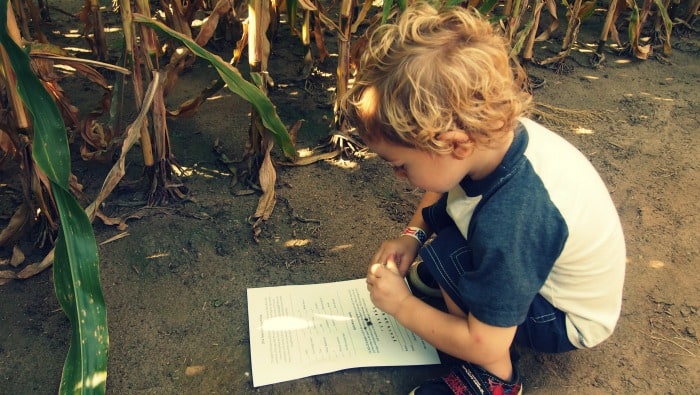 Make sure to bring a bottle of water into the maze with you, in case you actually do get turned around for a few hours.
Don't forget to grab a pumpkin on your way out! These guys are ready for a new home and a new face!
Frozen?!

I almost forgot to tell you just when the family has stopped singing "Let It Go" a special moment will pop up where you least expect it to. I truly don't mind and my girls were beyond freaked out to take a personal photo with their beloved Elsa from Frozen. Can you say "BEST DAY EVER!" because they totally did.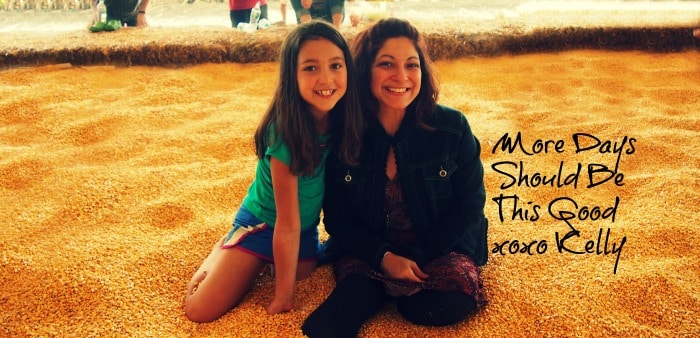 Hours & Tickets
Open weekends from September 20th to October 26th from 10am – 6pm. Open MEA: October 16th – 17th from 10 am – 6 pm. Price: $12 per guest. Children under 36″ are free.
Twin Cities Harvest Festival and Corn Maze Location
On the SE corner of 109th Ave and Highway 169 in Brooklyn Park. Enter on 109th Ave.
Check Out Their Facebook Page For Free Ticket Giveaways
Thank you Twin Cities Harvest Festival and Corn Maze for supporting MuddyFlowers.com
About the Author
Latest Posts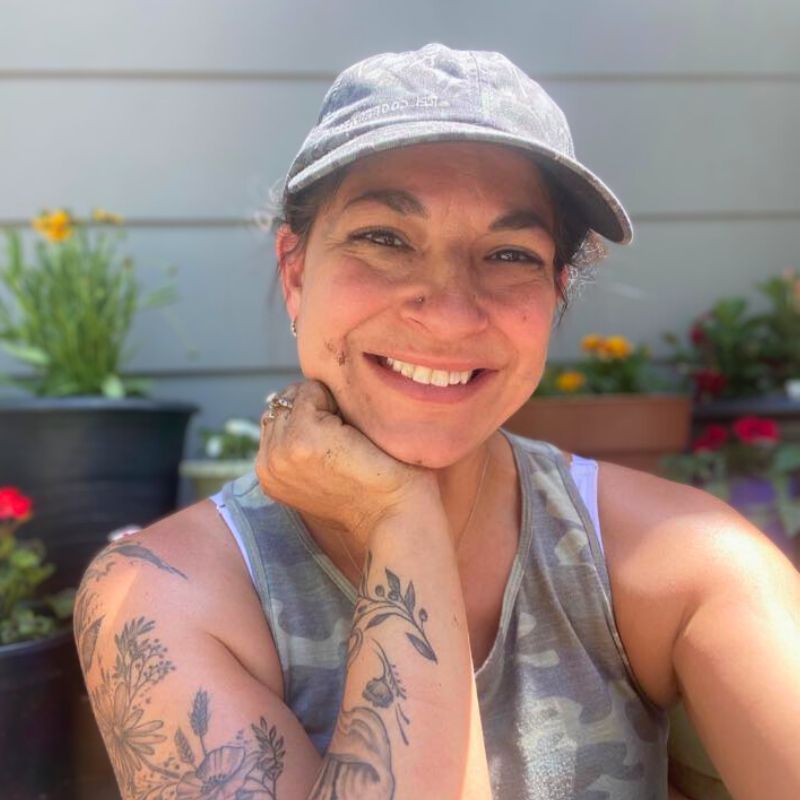 Hi! My name is Kelly and I run Life In Minnesota with my husband, Ryan.
My vision for LIM is that it shares engaging stories of unique Minnesotans and that it's considered a wonderful resource that helps make every life in MN more awesome!
I can be reached at kelly@lifeinminnesota.com
#LoveWhereYouLive #LifeInMN