The Land of 10,000 Lakes isn't just awesome for its water and wild rice – it turns out there's a lot that's nice about Minnesota. From fun campgrounds to unique museums, there are tons of great reasons why Minnesota rocks. Here's – in no particular order – 20 of those totally great reasons.
1. The Four Seasons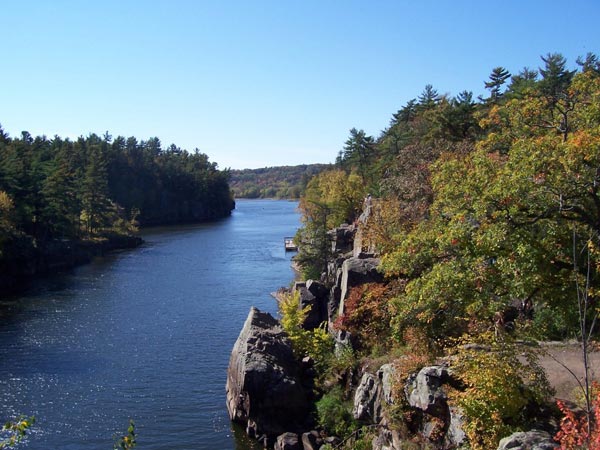 While many Minnesotans groan when winter is showing its face, we should actually be offering gratitude to old Jack Frost. There are millions of people in this world who have never seen snow, or the gorgeous fall colors that encompass the state.
2. The Boundary Waters
It's hard to meet a Minnesotan who hasn't had at least one camping trip up in the Boundary Waters – the region around Lake Superior that makes up the border of Minnesota and Ontario. A popular spot for visitors near and far, the majesty of Mother Nature is aplenty here.
3. Mall of America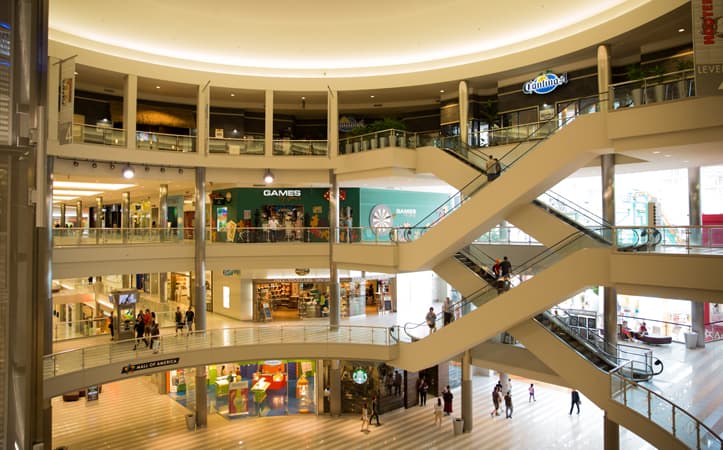 Okay so this is cliché, but the Mall of America is pretty impressive. With hundreds of stores, restaurants and an amusement park – plus a large development underway – MOA is a must-stop for any out-of-towner.
4. Craft Beer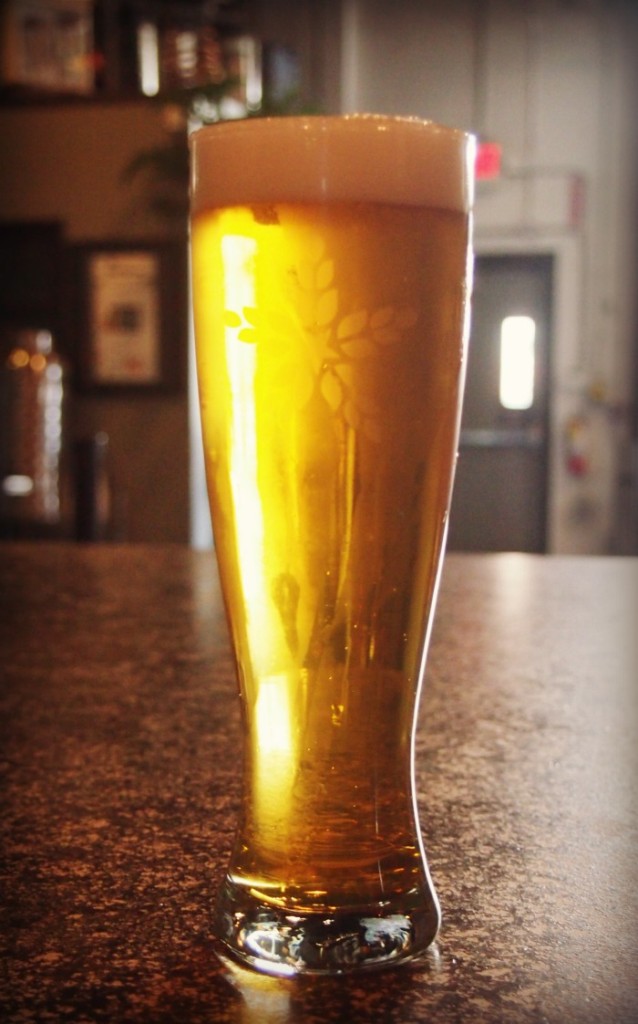 Once the Surly Bill passed in the Minnesota legislature, craft breweries and their taprooms have been popping up like toadstools. Ask any Twin Cities resident for a recommendation – they'll be happy to help.
5. Water Sports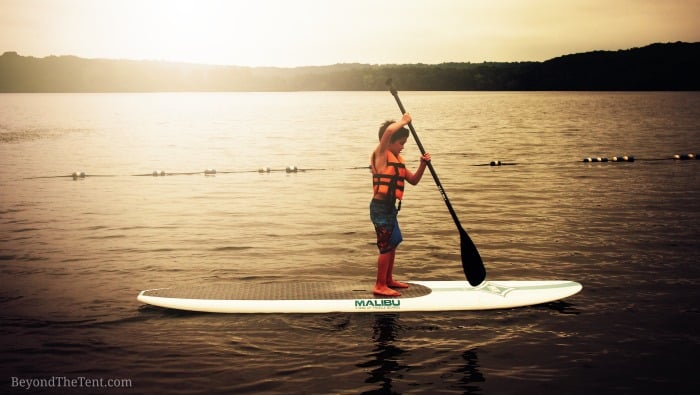 Minnesota is the Land of 10,000 Lakes after all, so why not soak up some sun on a sailboat or wave runner? Rentals are available throughout the state through both campsites and municipalities, so make sure to ask if you want to get out on the water.
6. Bikes, Bikes, and More Bikes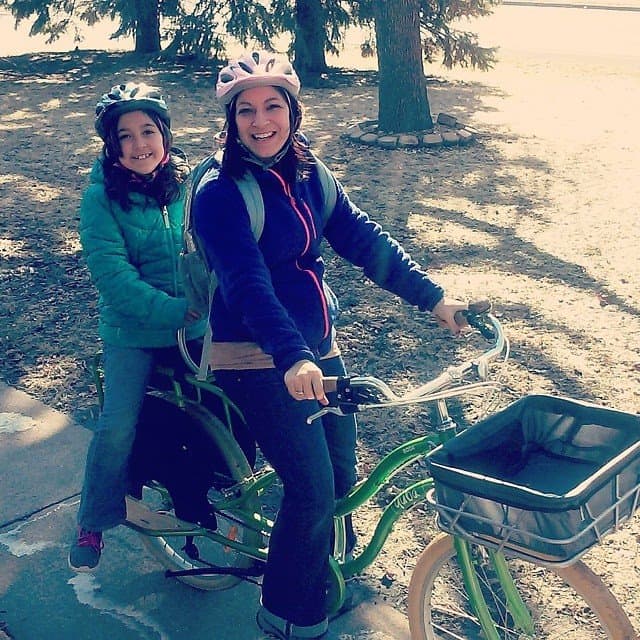 The Twin Cities metro recently surpassed Portland, Oregon, as the most bike friendly city in America and it's obvious why. Featuring hundreds of miles of dedicated paths and an excellent bike share program, there really is no excuse to not ride.
7. Bob Dylan
The classic folk singer is originally from Duluth and has been a local boy made good since he exploded onto the music scene in the early 60s. While he is getting a bit older now, locals always make the time to see him live during his rare public appearances.
8. Prince
Another rock and roll legend, Prince put Lake Minnetonka on the map when he made his famous film "Purple Rain." The singer still resides in Minnesota and often throws secret concerts announced only hours before they occur.
9. Fish Fries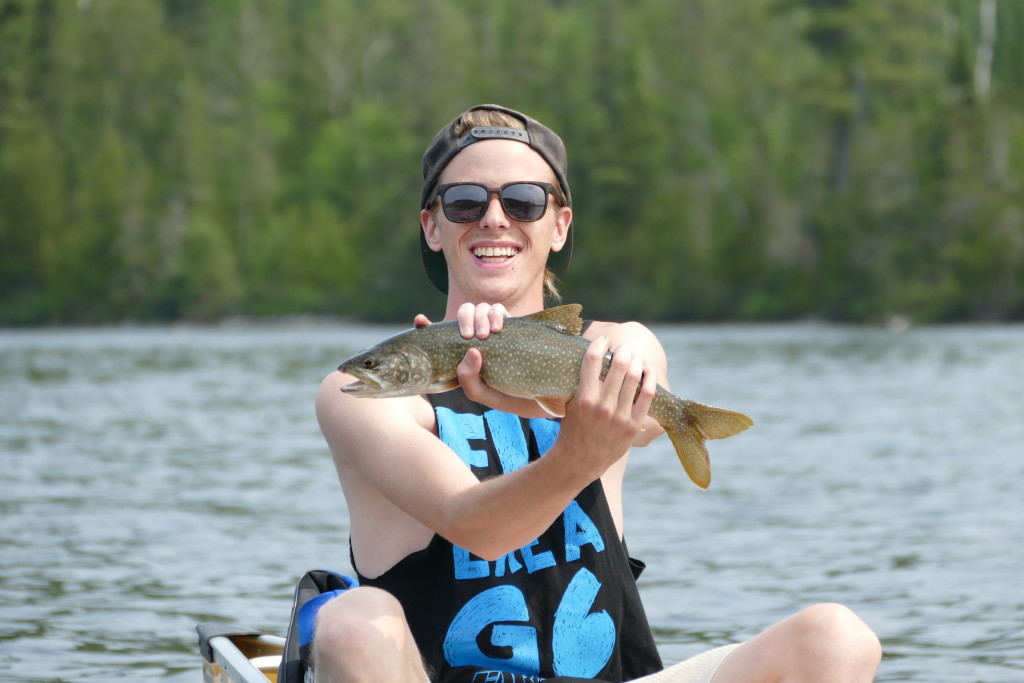 Friday night fish fries are a long-standing tradition in Minnesota, featuring delicious battered white fish and of course a cold beer. Always go for the walleye over the cod – it's totally worth it.
10. Wild Rice
While on the subject of food, wild rice in its various forms is indeed quite popular here. From the stand-by wild rice soup to deep-fried wild rice on a stick, you can get the stuff any which way you'd like.
11. Baseball Season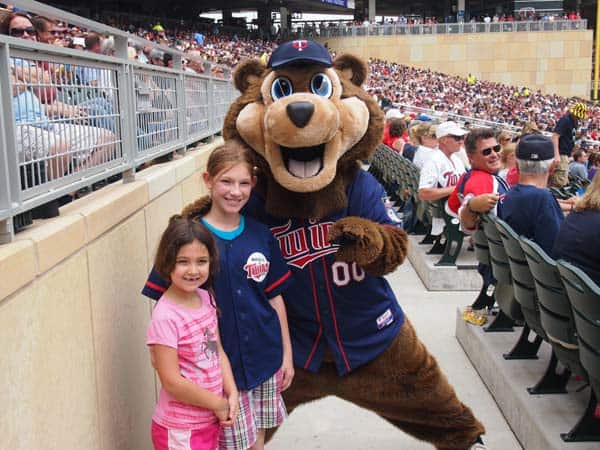 Minnesotans spend a lot of time outdoors during warm weather months and a trip to a baseball game is a perfect excuse to get some fresh air. The five-year old Target Field hosts the Twins while a brand-new stadium for minor league team the Saint Paul Saints just opened in the Lowertown neighborhood of Saint Paul.
12. The Unique Art Scene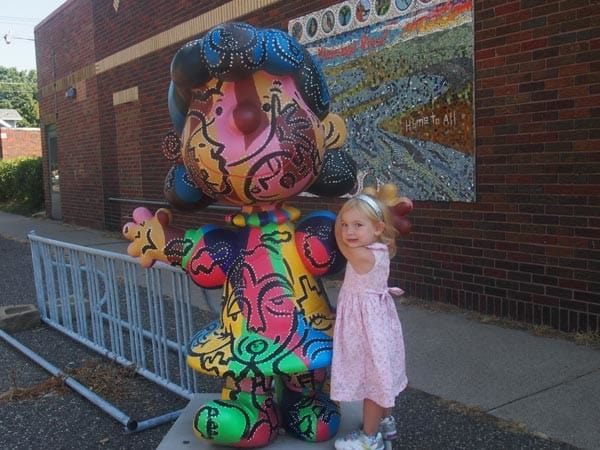 Maybe it's the freezing temps and months of cabin fever, but there are a lot of creative types throughout the state. From painters to dancers to wood carvers – there is truly something for everyone.
13. Plenty Of Camping Space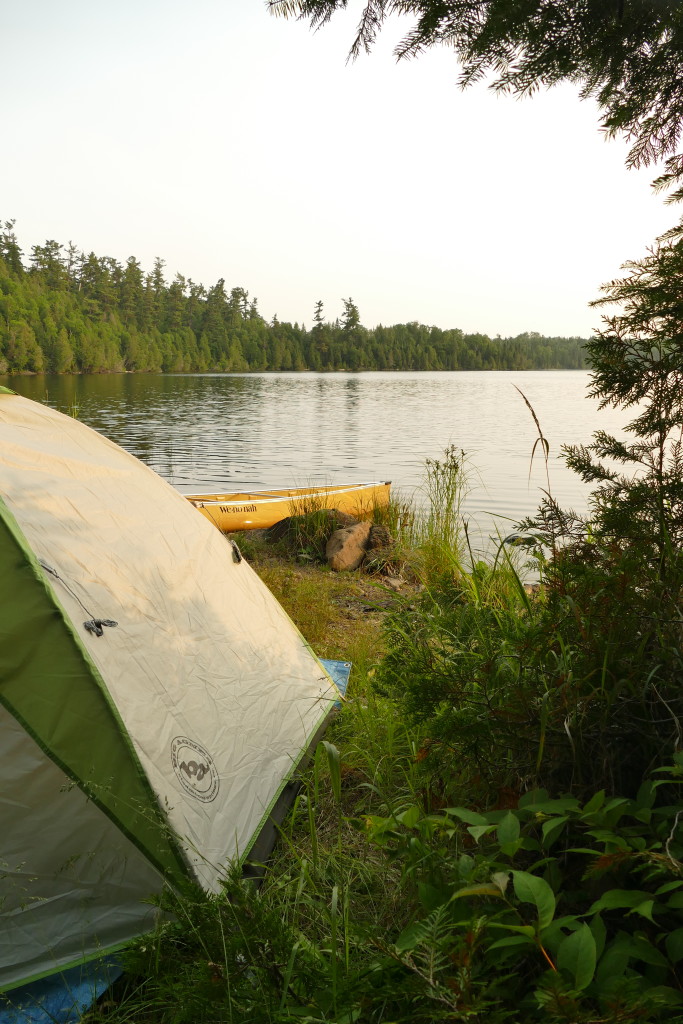 Outdoors enthusiasts of all variations appreciate the vast amount of opportunities Minnesota has to offer. You can rent an RV and take it to a park or get back to nature and really rough it – whatever floats your boat.
14. Minnesota Nice
The phrase "Minnesota Nice" didn't come out of thin air – the friendly and open nature of Minnesotans earns its nomenclature. Studies have shown that people from the Midwest are often favored over candidates from different regions due to our strong-work ethic and easy-going nature.
15. Apple Picking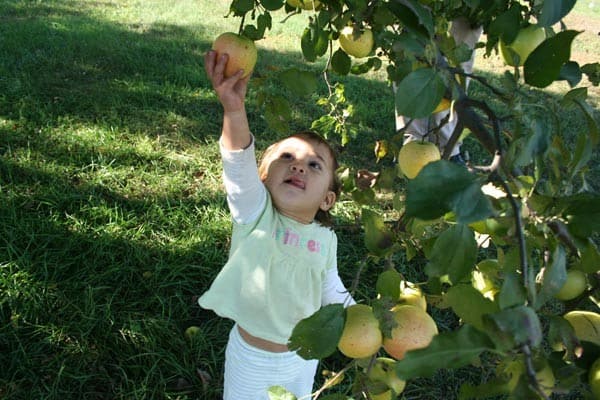 Minnesota is one part of the country that is known for growing lots of delicious apples, especially our superstar creation the honeycrisp. Enjoy a day at an apple orchard with the kids or that special someone and take a hayride with warm cider through the trees.
16. Judy Garland
The starlet, best known as Dorothy in the classic "The Wizard of Oz" film is from Grand Rapids, a city about three hours north of the Twin Cities. The town hosts a museum and annual festival dedicated to the actress, featuring costume contests and presentations.
17. Spam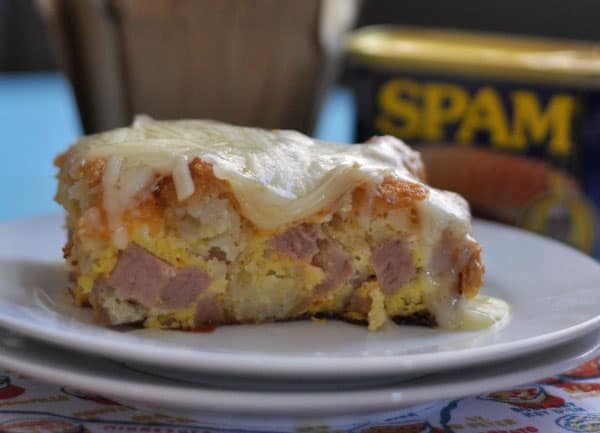 Speaking of interesting museums, the classic canned ham SPAM originated in Austin, Minnesota. A fun and informative museum stands off an unassuming exit down Interstate 35 and is definitely worth a visit, whether you eat the meat or not.
18. The State Fair
The "Great Minnesota Get-Together" brings hundreds of thousands to revelers to an area right outside of Saint Paul to enjoy fried food on a stick, livestock demonstrations and 4-H booths. The state fair lasts for 11 days, so try to go twice in order to see everything you want.
19. Literacy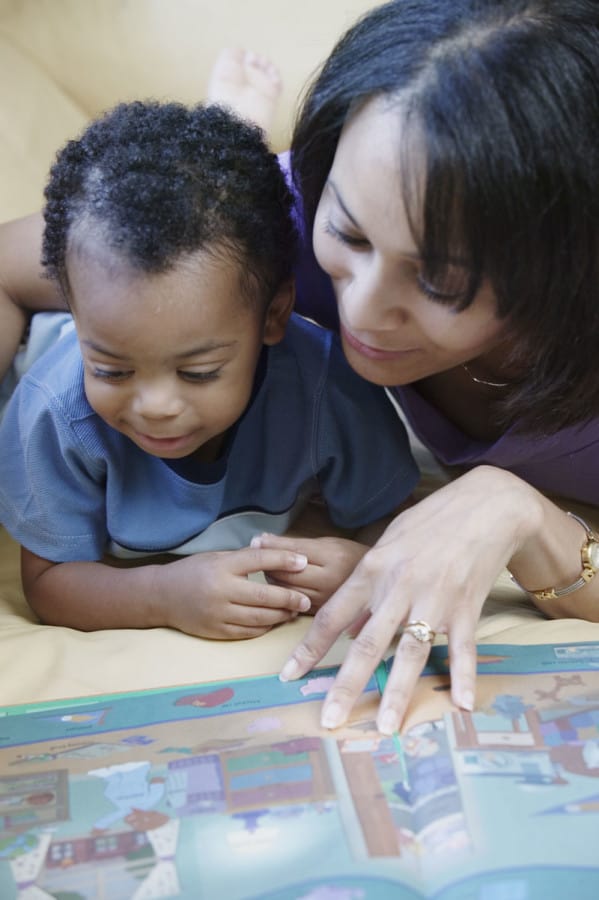 The City of Minneapolis was recently rated the most literate city in America, meaning more people can read and write here than anywhere else. Don't feel left out Saint Paul – you scored third.
20. Winter Wonderland Fun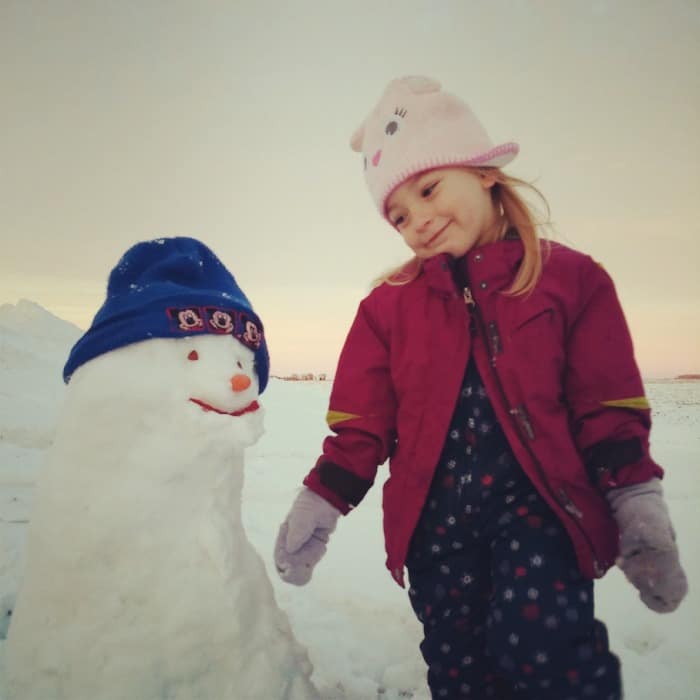 Just because the temperature is near zero doesn't mean you can't have a good time. Minnesotans love ice fishing, snowmobiling, and cross-country skiing – just to name a few of the many available activities. Don't let cabin fever get the best of you – put on some snow pants and go play!
What Reason Do You Think Minnesota Is The Best Place To Live? Leave your answer in the comments below.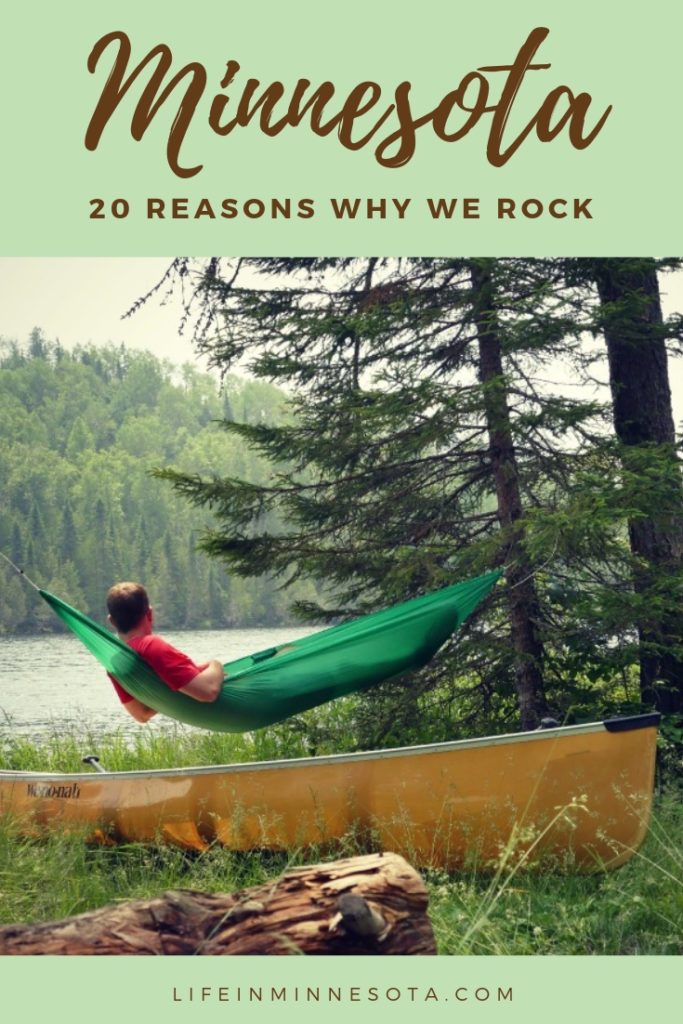 About the Author
Latest Posts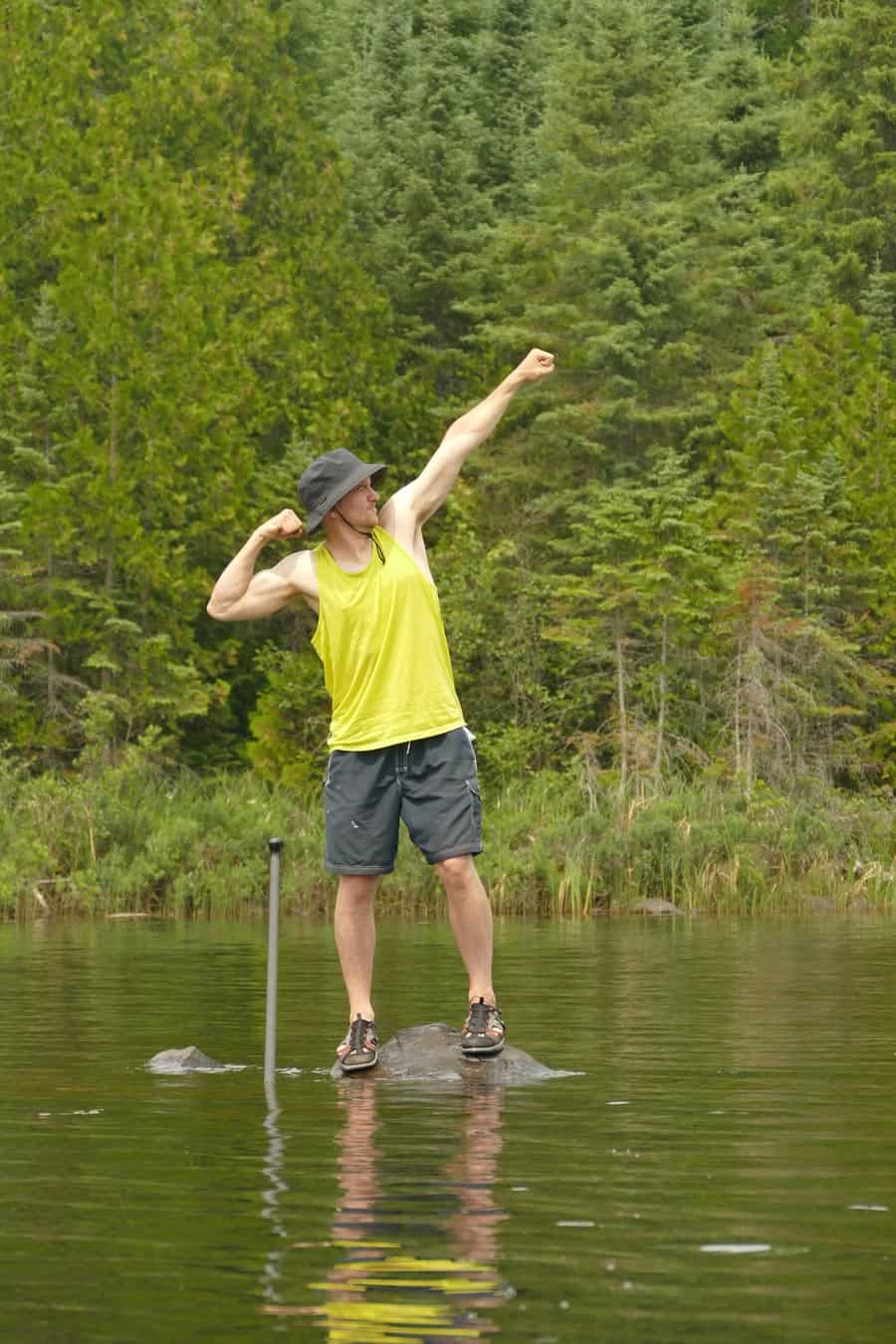 Born in Madelia, MN, to a now 5-generation Minnesota family, Ryan's MN roots go deep.
A painter by day, Ryan founded Life in Minnesota in 2013 with his wife Kelly to chronicle their musings on everything Minnesota. Ryan and Kelly are raising their 7 kiddos in Maple Grove, MN.
When he's not shuttling his kids around to hockey practice, you might find him in the shop working on his leatherwork. Undoubtedly, there will be a family trip to the Boundary Waters Canoe Area every summer, and of course weekends at Grandpa's cabin up north in the summer.