It takes a trusted canoe guide to lead a pack of Scouts through the Minnesota wilderness. One who is equipped with the knowledge and understanding of the great outdoors, can offer up safety techniques, and educate along the way.
Meet Christina "Trina" Weisel, a recent University of Minnesota – Crookston graduate and trusted canoe guide. Originally from Alexandria, Minnesota, Trina has paddled her way through the Boundary Waters and other parts of the Northern Shores for the past seven years.
While she enjoys the thrill of canoeing in these waters herself, she also enjoys serving as a canoe guide for Girl Scouts of Minnesota and Wisconsin Lakes and Pines (GSMWLP). This summer will be her fifth year guiding Scouts.
Girl Scouts Take On The Boundary Waters
GSMWLP bring girls from all over the world to the northern shores of Moose Lake in Ely, Minnesota. For over 50 years, this organization has provided unique canoeing experiences at the Boundary Waters Canoe Area Wilderness (BWCAW) for girls and women of all ages.
Related: Camping In The Boundary Waters Canoe Area
These canoe trips can last anywhere from three to ten days. Some would say that this is definitely an adventure that every scout participant will always remember once completing a trip.
According to GSMWLP, these Scouts will experience the Boundary Waters Canoe Area Wilderness in a way that no one else can offer.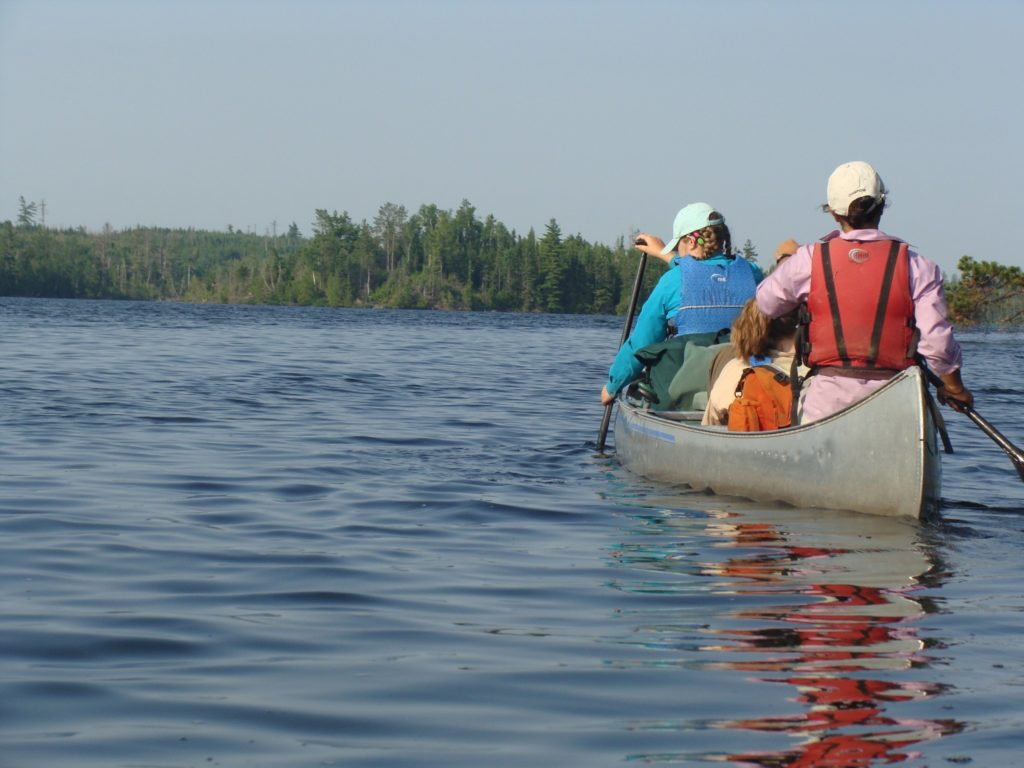 Having just graduated with a degree in Elementary Education, Trina wished to stay around the area that she has grown to love. So she found employment in her field of study and right in the town of Ely.
"I love this area so much that I just recently accepted a teaching position with the third grade in the Ely school district. I cannot wait to have the best of both worlds in my backyard," she says with excitement.
Located 20 miles northeast of Ely, Minnesota, the Northern Lakes Canoe Base offer safe adventures for Scouts to enjoy. This is the location where Trina and other guides set up camp.
When asked what excites her the most when it comes to guiding Scouts in the wilderness, Trina exclaimed, "Seeing the transformation from day one. Not knowing or understanding much about how to portage and paddle, to the last day when the girls are leading portages and using teamwork to make the portage a success." A portage is a practice of carrying watercrafts, in this case, a canoe, over land.
"The groups also set up camp right outdoors, cook pizzas and brownies over the fire, and enjoy the peaceful and natural sounds of their surroundings," says a source from Girl Scouts of Minnesota and Wisconsin Lakes and Pines.
Guiding Requires Special Skills
Girl Scout canoe guides work with their groups to create a memorable atmosphere for campers. It does not matter the level of experience. Some Scouts have little to no background in camping, while others are extremely experienced. There is an endless amount of learning opportunity for each Scout to take in while on these trips.
As an experienced guide, Trina herself knows the importance of providing Scouts with safety techniques. Over the past 50 years, GSMWLP has set an excellent safety record of guiding teenage girls through the wilderness.
According to Girl Scouts of Minnesota and Wisconsin Lakes and Pines webpage, "Girl Scout canoe guides are certified in Lifeguarding and Wilderness First Aid. All Girl Scout guides go through a rigorous and hands-on in-person training on site."
Having been asked how she felt about guiding scouts among the wilderness, Trina says, effortlessly, "It's refreshing, adventurous, and a way to make a positive difference in kid's lives."
Each guide holds her own unique skillset when it comes to handling the wilderness. They each also envelop their own personal experience with the Girl Scouts as well as wilderness canoe trip experiences. These are skills that Trina holds true to her heart.
Guides give each Scout participant the experience of a lifetime as she learns how to build confidence, grow in teamwork, and learn to appreciate and grow a love for the great outdoors.

Summer Calls for Exciting Girl Scout Canoeing Trips
In addition to guiding a crew of eager-to-learn Scouts, Trina is also in charge of the equipment that goes out on the trail. "I make sure it is ready, safe, and up-to-date," she tells us.
Trina has guided many trips over the years, including an 8-day trip from Ely to Lake Superior following the Border route and a 10-day canoe trip from the north into Quetico Provincial Park in Canada.
She has also led many trips across new waters as well as taking a resupply trip for Dave and Amy Freeman. Dave and Amy are National Geographic Explorers who have spent a year in the BWCAW.
Related: Wenonah Canoe – A Behind The Scenes Tour Of The Making Of A Wenonah Canoe
Last summer, Trina celebrated 100 days in the woods throughout her four years of guiding. It's safe to say that there are more days to come for Trina to experience up at the Boundary Waters.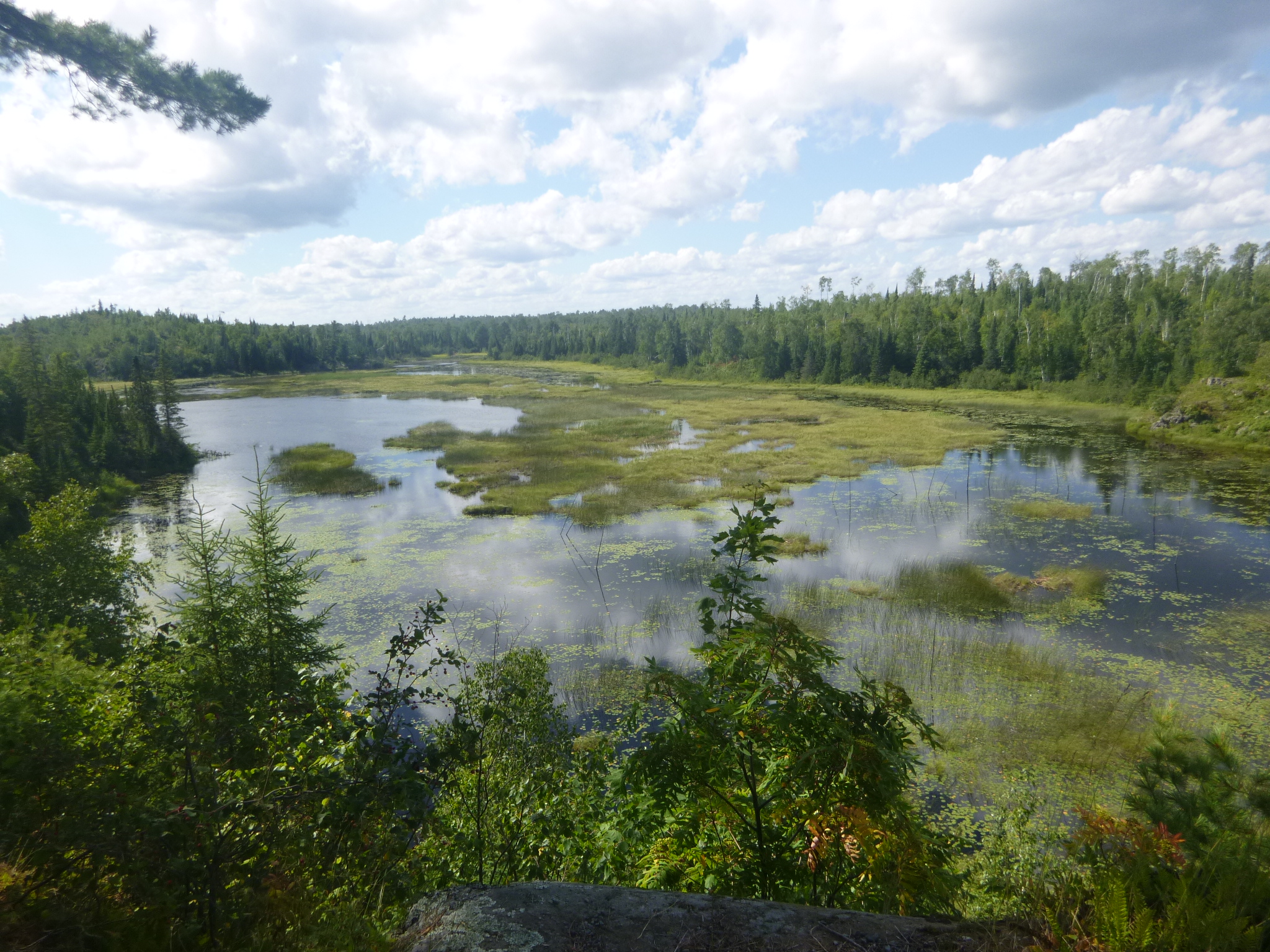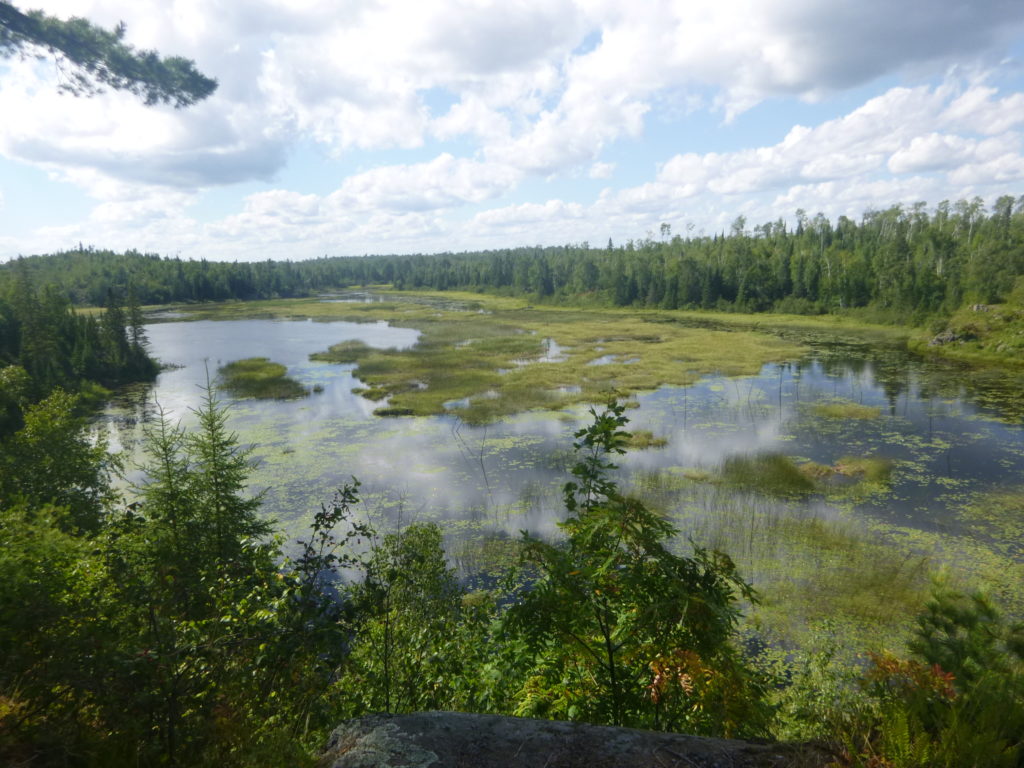 This July, Trina will embark on yet another camping adventure with the Girl Scouts of Minnesota and Wisconsin Lakes and Pines. "Everyone is welcome at the canoe base, any girl from any part of the world can go on these trips!", she states with excitement.
"We have many crews coming from all over the U.S. In the past, we have had crews from Oklahoma, Ohio, Texas, Colorado, South Carolina and many other states. I will be guiding from July 16th-21st, 2017 and July 25th-29th, 2017."
To Get Involved
Anyone can join in on these amazing adventures! No experience necessary!
"The Boundary Waters Canoe Area Wilderness is 1.1 million acres of federally-designated Wilderness in northern Minnesota. Home to some of the world's most pristine water, this is a canoe paddler's paradise," notes the Girl Scouts of Minnesota and Wisconsin Lakes and Pines website.
Girl Scouts offer a variety of facilities for every type of camper. Campers will find screened in cabins, dormitory-style housing, and year-round lodges. All of which can be utilized.
So, do you want to join the Scouts for a Guide-In-Training session? Perhaps you have an interest in becoming a Scout where you to can learn to lead wilderness canoe trips outdoors! If so, don't delay in contacting Girl Scouts of Minnesota and Wisconsin Lakes and Pines, today!
For more information, please contact Girl Scouts of Minnesota and Wisconsin Lakes and Pines:
Girl Scout Council
Phone: 1-320-252-2952
E-mail: customercare@girlscoutslp.org
Web Address: www.girlscoutslp.org
To learn more about Girl Scouts, the largest leadership developmental program for girls, please visit www.girlscouts.org to find a program near you.
About the Author
Latest Posts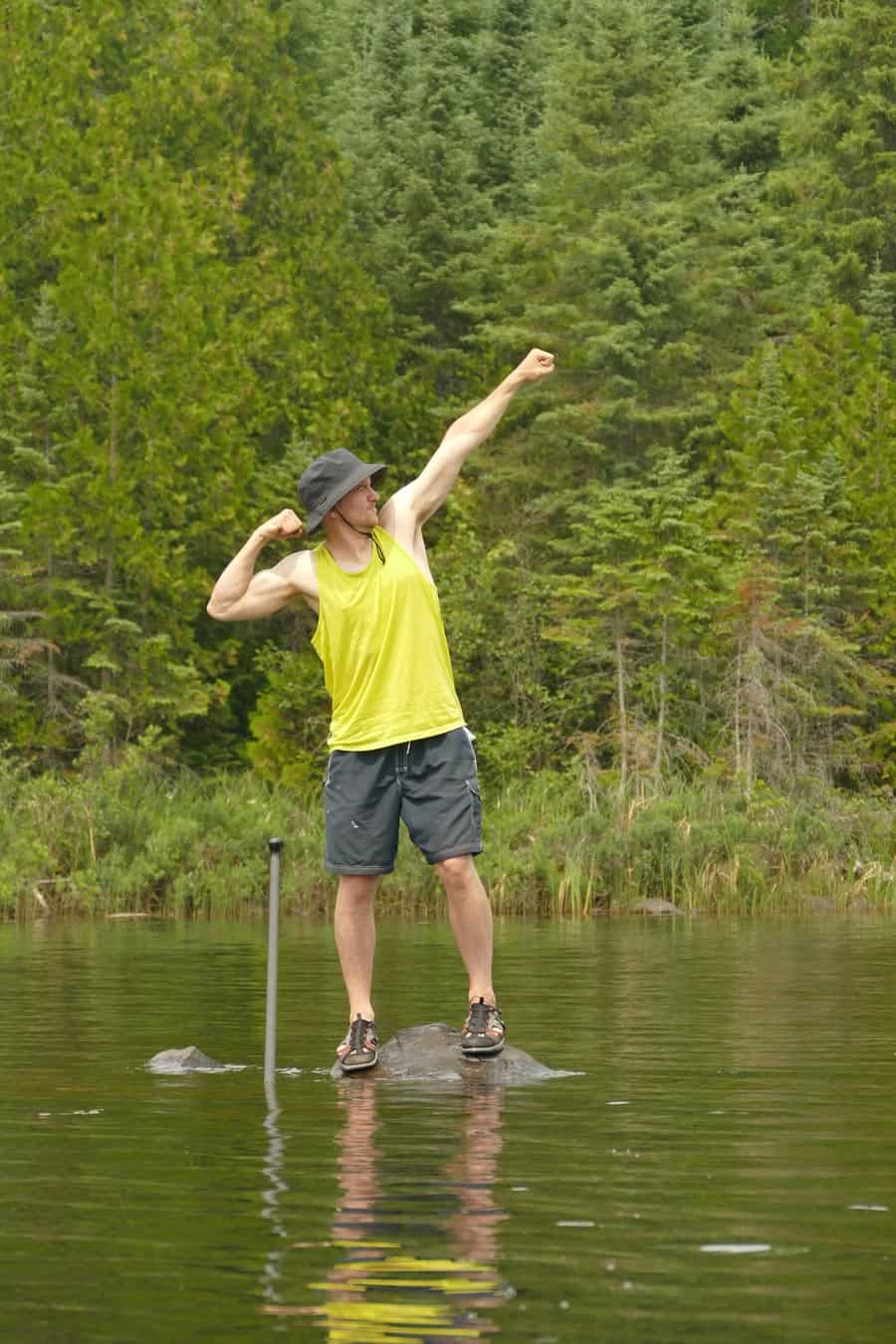 Born in Madelia, MN, to a now 5-generation Minnesota family, Ryan's MN roots go deep.
A painter by day, Ryan founded Life in Minnesota in 2013 with his wife Kelly to chronicle their musings on everything Minnesota. Ryan and Kelly are raising their 7 kiddos in Maple Grove, MN.
When he's not shuttling his kids around to hockey practice, you might find him in the shop working on his leatherwork. Undoubtedly, there will be a family trip to the Boundary Waters Canoe Area every summer, and of course weekends at Grandpa's cabin up north in the summer.