My family and I took a camping trip to Baker Park a couple of weekends ago and to my surprise the playground area had a sign that broke my heart a little.
It got me thinking "Where are all the dog parks in the Twin Cities?". I ended up keeping Rosco on his leash next to me and it was fine because we were the only ones at the park. However, I would love to take him out to meet new doggie friends close to our home. Here is a list of parks I have my eye on that are made for the hounds –
You Have To Pay To Play At The Following –
Lake of the Isles Dog Park $$
Minneapolis
There is an annual dog permit to play at Lake of the Isles Dog Park. $35 for Minneapolis residents & $25 for their second dog. For those who do not live in Minneapolis it is $60 for puppy one and $35 for your second mutt. I am too cheap to pay for Rosco to have friends! It is located on close to 4 acres and it is split in half one side for the small dogs and the other for the larger breeds. It is completely fenced in making sure you don't lose your dogs. I am adding this to my list because it sounds like a cool park.
Bryant Lake Regional Dog Park $
Eden Prairie
North of Bryant Lake Regional Park sits a fenced in off-leash park on 9.3 acres. The wide open feel, plus the rain garden makes this park a five star on my list. It is apart of the Three Rivers Park District which I am also a big fan of them! There is a small fee of $5 for the day or you can purchase an annual pass for $35.00. Like I said I don't really want to pay for him to play. It would be a different story if I didn't have so many people to care for in our family. Rosco use to be way more spoiled before we had five children. I am putting this one down for future maybe someday when a kid or two goes off to college.
Fish Lake Dog Park $
Let your dog run in a fenced in 6.7 acres while you play tag with your kids or just sit and enjoy reading that book you never finished. Once your pet is done the two of you can take in the beautiful setting along the lake. You can pick up an annual permit for $35, but it expires on December 31st every year. If you want to play for the day the cost is $5.00.
Elm Creek Reserve Dog Park $
Champlin
If your dog is a runner this is the place to let him or her loose! Boosting with 29 acres of land Elm Creek Reserve Dog Park is a top favorite of many visitors. Just like the other Three Rivers Parks you can expect to dish out $35 for the annual permit or a $5 daily fee.
Minnehaha Falls Off-leash Dog Park $
Minneapolis
Minneapolis residents must have their dogs licensed prior to applying for an Off-Leash Dog Park Permit. Your Off-Leash permit gives you the right to roam and play at all the Minneapolis Dog Parks. For the residents of Minneapolis the price is $35 and $25 for any additional dogs annually. For the guests who do not call Minneapolis home the price is $60 and $35 for each additional dog. If that is too steep I would go for the $5.00 rate for the day visit.
Kaposia Landing Dog Park $
Leave your leash at home and come enjoy the dog days of summer! With a little over 6 acres of views of the city and the river you can kick back with a packed lunch while Buddy or Bettie the pet runs around with pals. Kaposia Dog Park lets you in at a great price of $20 a year for residents and $30 for people living outside of Saint Paul.
Now, Where Are The Free Dog Parks?
Bassett Creek Dog Park
Crystal
I have been at this park playing with our children and playing disc golf with my husband. It is a great place to hang out on a sunny afternoon. The dog park there is all fenced in and there is always a dog or two running in the space provided for them.
High Bridge Dog Park
St. Paul
Note for visitors there is no running water at this dog park. The former coal power plant site is now Doggie Heaven. Behind the sliver gates is a 7 acre retreat from the everyday life.
Woodview Dog Park
Roseville
Do you have a mini teacup sized dog you want to take to the dog park, but fear the big dog might pick on him or her? Woodview has set times for pet owners like you. Small doggie hours are Tuesday 6-7, Thursday 5-6, Saturday 10-11, and Sunday 1-2. Have fun meeting new pet owners and their friends with tails.
xoxo Kelly
Still looking for more fun adventures? Then checkout all the great things to do in the Twin Cities!
Looking for some warm weather recommendations? Discover spring and summer in Minnesota for best destinations, travel recommendations, small (and big!) town events, and more!
About the Author
Latest Posts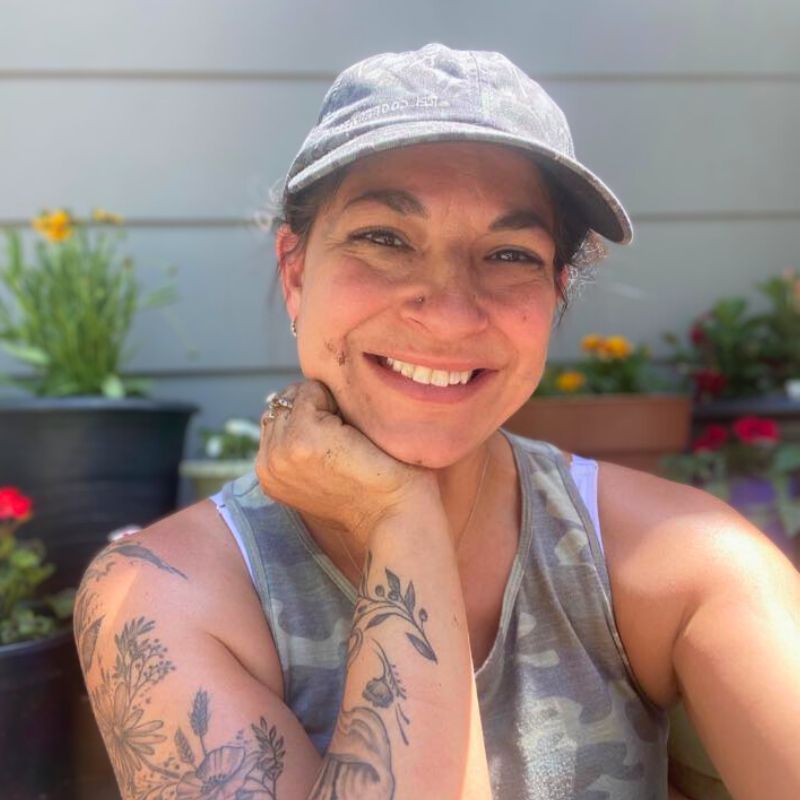 Hi! My name is Kelly and I run Life In Minnesota with my husband, Ryan.
My vision for LIM is that it shares engaging stories of unique Minnesotans and that it's considered a wonderful resource that helps make every life in MN more awesome!
I can be reached at kelly@lifeinminnesota.com
#LoveWhereYouLive #LifeInMN