Even though 60% of Minnesota's population resides in the Twin Cities, the state hosts some of the most scenic and picturesque towns in the nation. Along the way, you will find historic architecture, hiking trails, festivals, farmer's markets, outdoor adventures, and a quiet getaway.
From rural outposts and lakeside villages to historic hamlets and cultural suburbs, these Minnesota small towns should be at the top of your must-see list.
Red Wing
A Mississippi River city, Red Wing was placed on the National Trust for Historic Preservation's distinctive destinations list for its "impressive architecture and enviable natural environment". Bathed in historic beauty this impressive little city has an abundance of recreational activities, museums, breweries, wineries, restaurants and shops to keep you busy.
It is also home to the nationally famous Red Wing shoe store. Red Wing also offers a long list of hiking and biking trails, paths, and many local parks. Check out a show at the historic Sheldon theater, take a ride on a classic river paddleboat or stroll through one of their many annual festivals. Read more about this vibrant little town here.
Lanesboro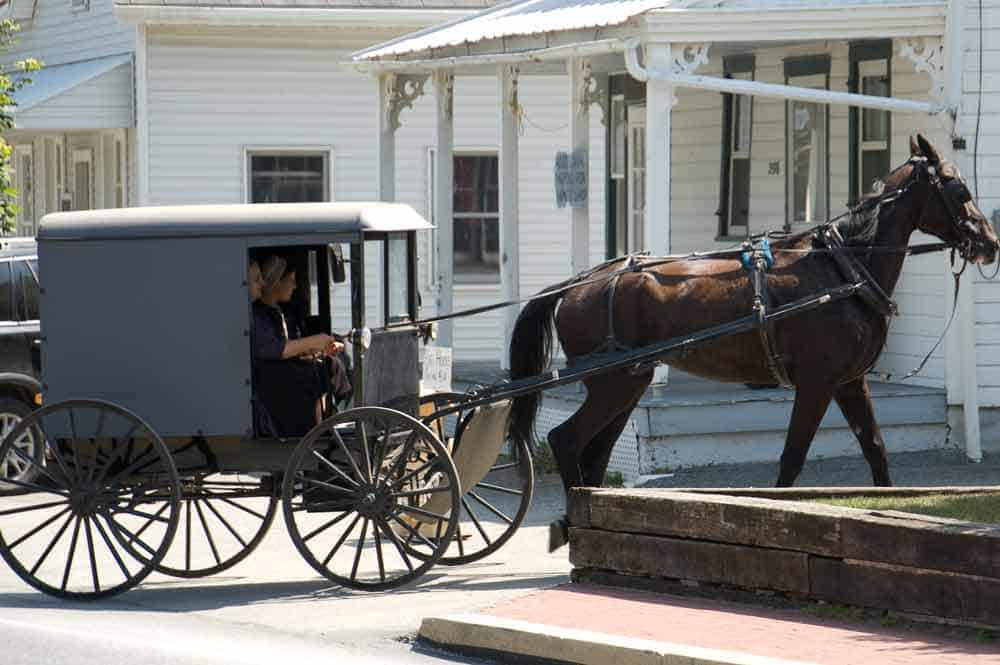 Lanesboro is a rural town in Southeastern Minnesota where history meets modern culture. It is best known as the hub city on the Root River State Trail, a 60-mile hiking, biking, and cross-country ski trail that attracts people from all over Minnesota.
Many of Lanesboro's downtown buildings are listed on the National Register of Historic Places. The town is also well known for its thriving visual and performing arts culture with multiple theaters and galleries to see.
While you are there, take a tour of the local Amish community, visit their farm markets and view their handmade baskets and wood furniture.
Winona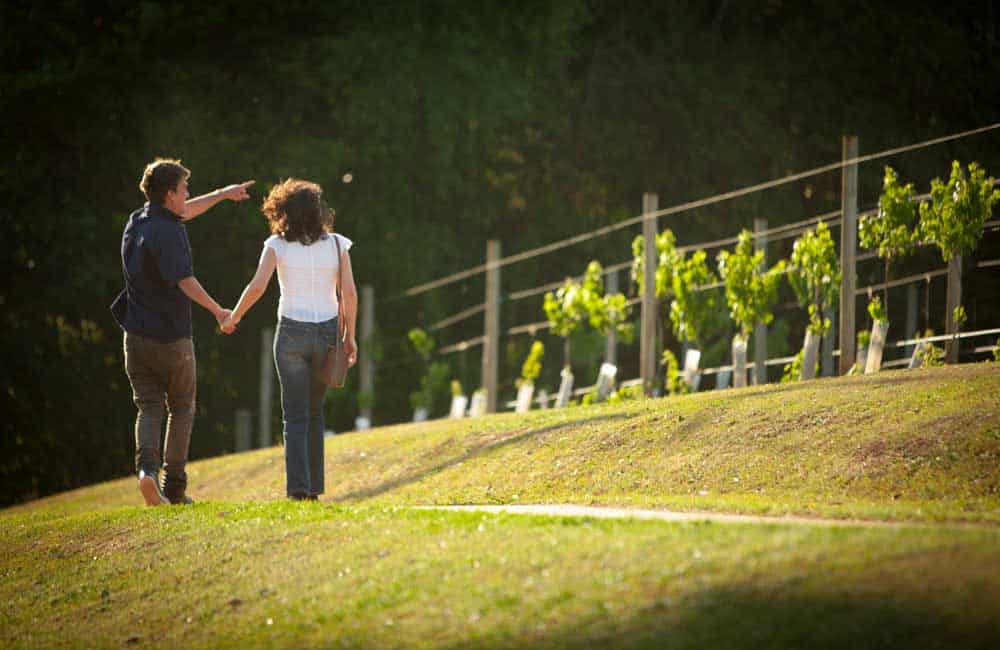 Home to Sugar Loaf, one of Minnesota's most famous natural landmarks, the town of Winona is nestled on the banks of the Mississippi River. It was a bustling city in the 1800s focused on steamboats, railroads, wheat, and lumber and is now a historic city known for its art culture, architecture, festivals, and outdoor recreation.
Winona offers many hiking and biking trails as well as canoeing, cross-country skiing, and climbing adventures. Visit Winona's wine country, experience a river cruise or take a walking tour. And you can't leave without checking out one of their many festivals like Boats and Bluegrass Festival, Dixieland Jazz Fest, or the Great River Shakespeare Festival.
Fergus Falls
Located in the lakes region of Minnesota, Fergus Falls is the perfect town for outdoor recreation including fishing, biking, hiking, snowshoeing, and cross-country skiing in the winter.
Once a sawmill village, the town is now an art hub with a downtown shopping and dining area that is perfect for an afternoon stroll or an evening out. When you're in town, don't forget to try their craft beers, check out a show at the theater or hear a concert in the park.
Luverne
Luverne, Minnesota is a small town in the Southwest corner of the state filled with culture and history. Recently featured in Ken Burn's The War, this prairie town was settled in the late 1870s by German immigrants and has maintained its quaint beauty over the years.
The most iconic structure in the town is the Palace Theater, a 550-seat theater constructed in 1915 that is still in operation today.
For an evening out, try the Verne Drive-in Theater. While you'll pay more than 60 cents, the admission price when it first opened in the 1950s, $5 will get you a front-row seat to an old-fashioned experience.
If you're looking for some fresh air don't leave town without visiting some of the local trails. The 6-mile Blue Mound Trail offers panoramic views of the area for hikers and bikers alike.
Waconia
Waconia is nestled in the center of Minnesota on Lake Waconia, its namesake. The lake is known for excellent fishing as well as boating, kayaking, and swimming at Lake Waconia Regional Park.
The small town also boasts several local farms, orchards, and farm markets for the foodie and gardener. And don't forget to taste the wines and beers that are produced here. Waconia is known for its local wineries and distilleries that hold festivals and events to mark the brewing and bottling seasons.
Northfield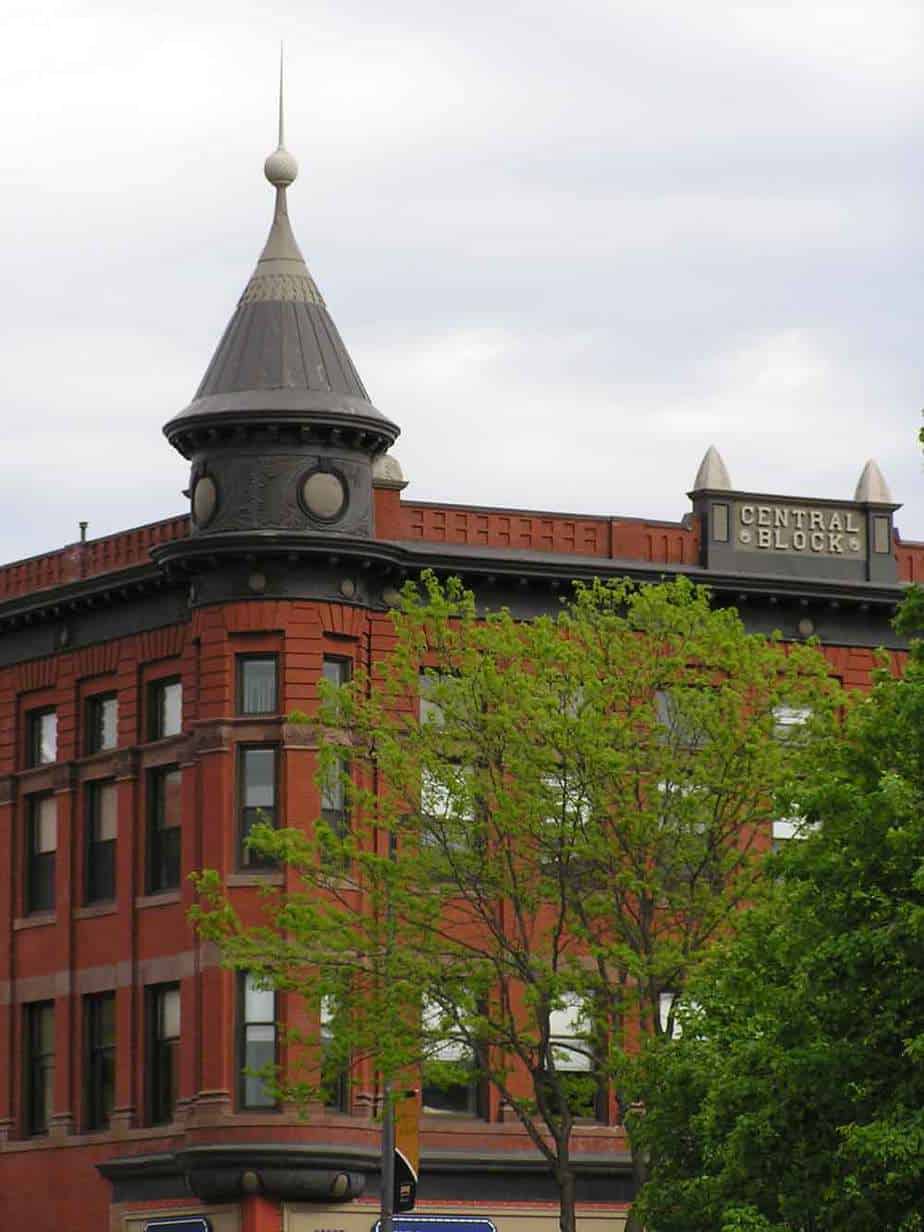 Northfield is historically known for the infamous James-Younger gang bank robbery of 1876. During the robbery, the townspeople fought back against Jesse James and the other outlaws to protect the First National Bank, a building that still stands today.
The town offers a variety of outdoor activities, farm markets, breweries, wineries, distilleries, and gardens, as well as a number of preserved historic sites. And you can't leave town without visiting the Red Barn Farm for their famous weekly pizza nights.
Anoka
Just north of Minneapolis, the Mississippi river town of Anoka offers a number of summer activities and events like food truck festivals, craft fairs, and classic car shows.
But what it is best known for is Halloween. It is considered the first city in the nation to have a Halloween celebration and Anoka is labeled the Halloween capital of the world. With activities and events spanning 10 days and several parades, this is the city to visit with the whole family in October.
Lake City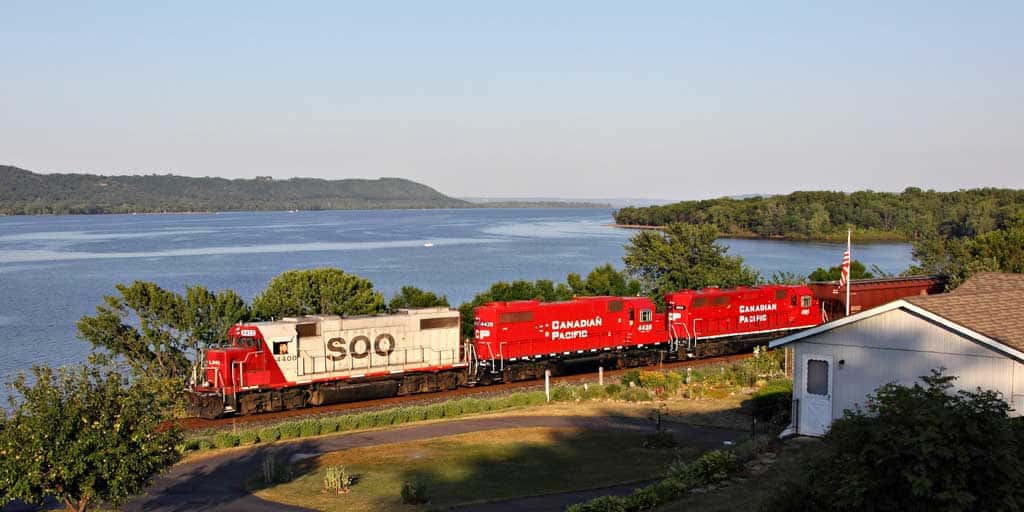 Settled in the mid-1800s, Lake City is situated on Lake Pepin and the Mississippi River not too far from the Twin Cities. Recreational activities abound in this small town with plenty of opportunities to view the gorgeous scenery.
Lake City is host to many hiking and biking trails where you can tour the lake and town or head into the woods for some solitude. It is also home to several picturesque greens for all golf enthusiasts. Fall is a beautiful time to visit when all of the leaves around the lake light up in a rainbow of colors.
Biwabik
Biwabik, the setting of the children's book Honk, the Moose, is a small Bavarian town in Northwestern Minnesota.
It is best known for being the home of Giant's Ridge Recreation Area, a 4 season vacation destination that offers activities like a spa, golf course, kayaking, and winter skiing and snow tubing. Biwabik is also a trailhead for the scenic 120-mile biking route, the Mesabi Trail.
More MN Adventures
For more MN adventures, check out:
About the Author
Latest Posts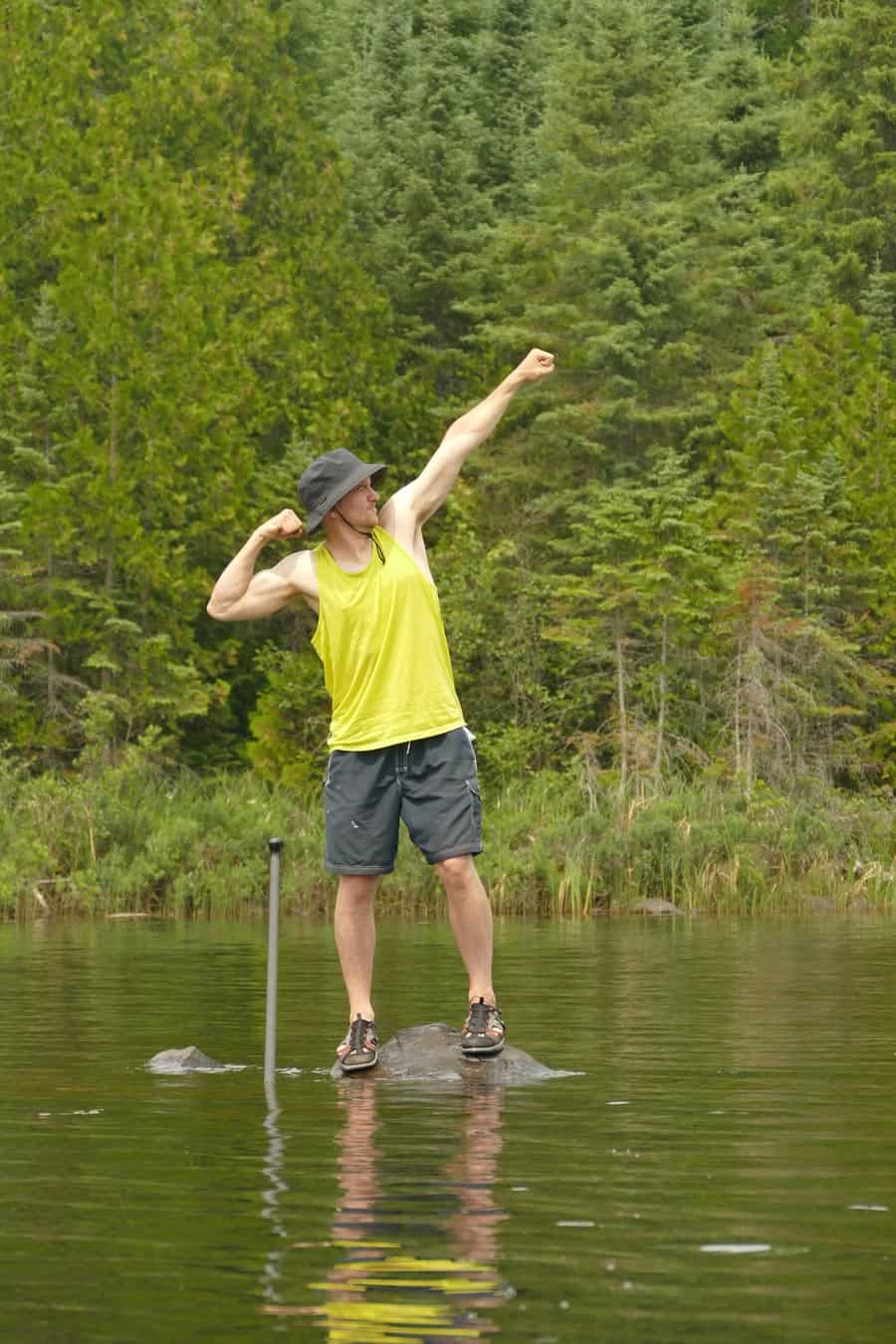 Born in Madelia, MN, to a now 5-generation Minnesota family, Ryan's MN roots go deep.
A painter by day, Ryan founded Life in Minnesota in 2013 with his wife Kelly to chronicle their musings on everything Minnesota. Ryan and Kelly are raising their 7 kiddos in Maple Grove, MN.
When he's not shuttling his kids around to hockey practice, you might find him in the shop working on his leatherwork. Undoubtedly, there will be a family trip to the Boundary Waters Canoe Area every summer, and of course weekends at Grandpa's cabin up north in the summer.